It's Friday, and usually that means a message from me regarding all the great things that happened during the week. But today, in addition to that, which is captured in the top four stories to check out below, I want to look forward. To tomorrow. Because at midday Australian time, and 7pm LA and 10pm NYC (sorry for the middle of the night drop, Europe; maybe the clubbers will like it!), we're going to Baselworld one last time. It's part 3 of the Home Delivery Watch Fair, Basel Edition and, boy, are we finishing it with a blast. Here are the top 5 reasons to watch it.
1. BEHIND THE SCENES OF THE BREITLING PARTY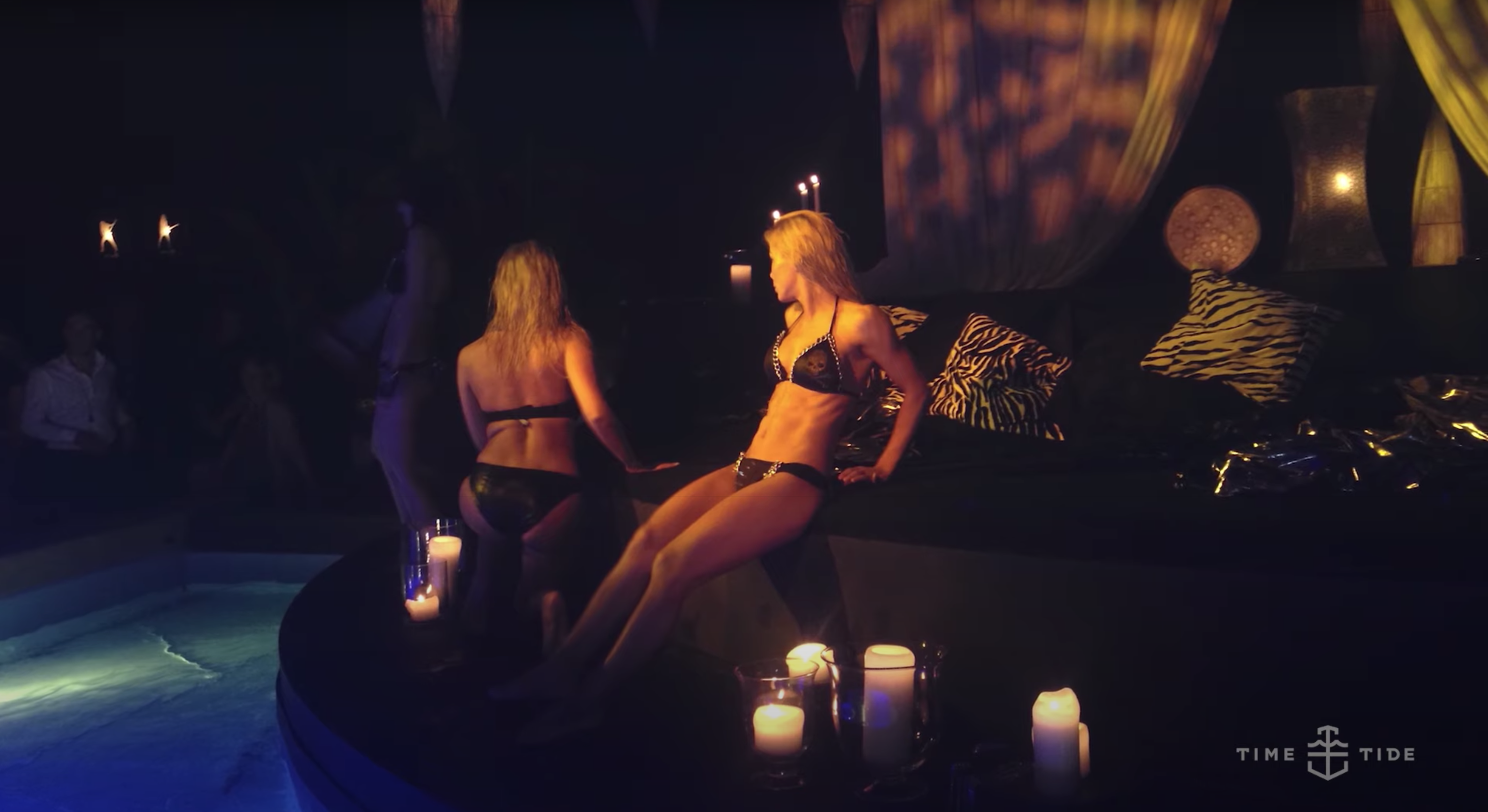 Look, for many, 'Breitling Party' may evoke what it literally says. A party that has something to do with Breitling. For watch journalists and retailers lucky enough to have attended Baselworld in its heyday, it means something else altogether. For Luke Benedictus, who has been writing a lot of our most popular stories of late, it means "the most decadent parties I've ever been to". I sit down on the couch with Luke in the Drinks Break (to drink along with us, charge a glass with Four Pillars gin) and we reminisce about our favourite Breitling parties, with plenty of pictures and videos to make it real.
2. THOR'S LOCKDOWN ADVICE FOR WHAT TO READ, STREAM AND LISTEN TO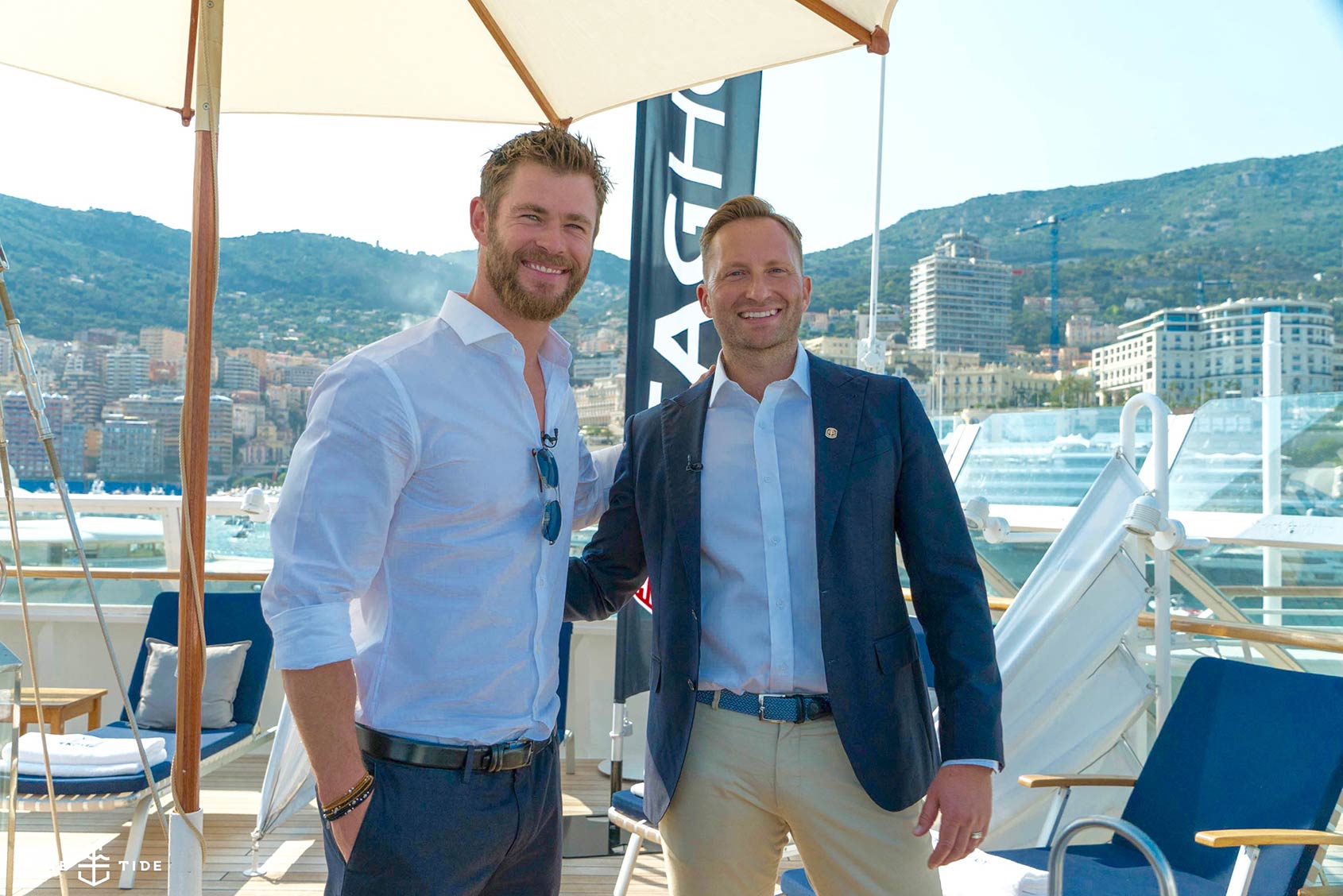 Curious about what Chris Hemsworth is reading, watching and listening to in lockdown? Wonder no more! We connect with Thor in his Byron Bay home and see what's been getting him through lockdown. With thanks to TAG Heuer for this footage.
3. ALL THE PRETTY SEIKOS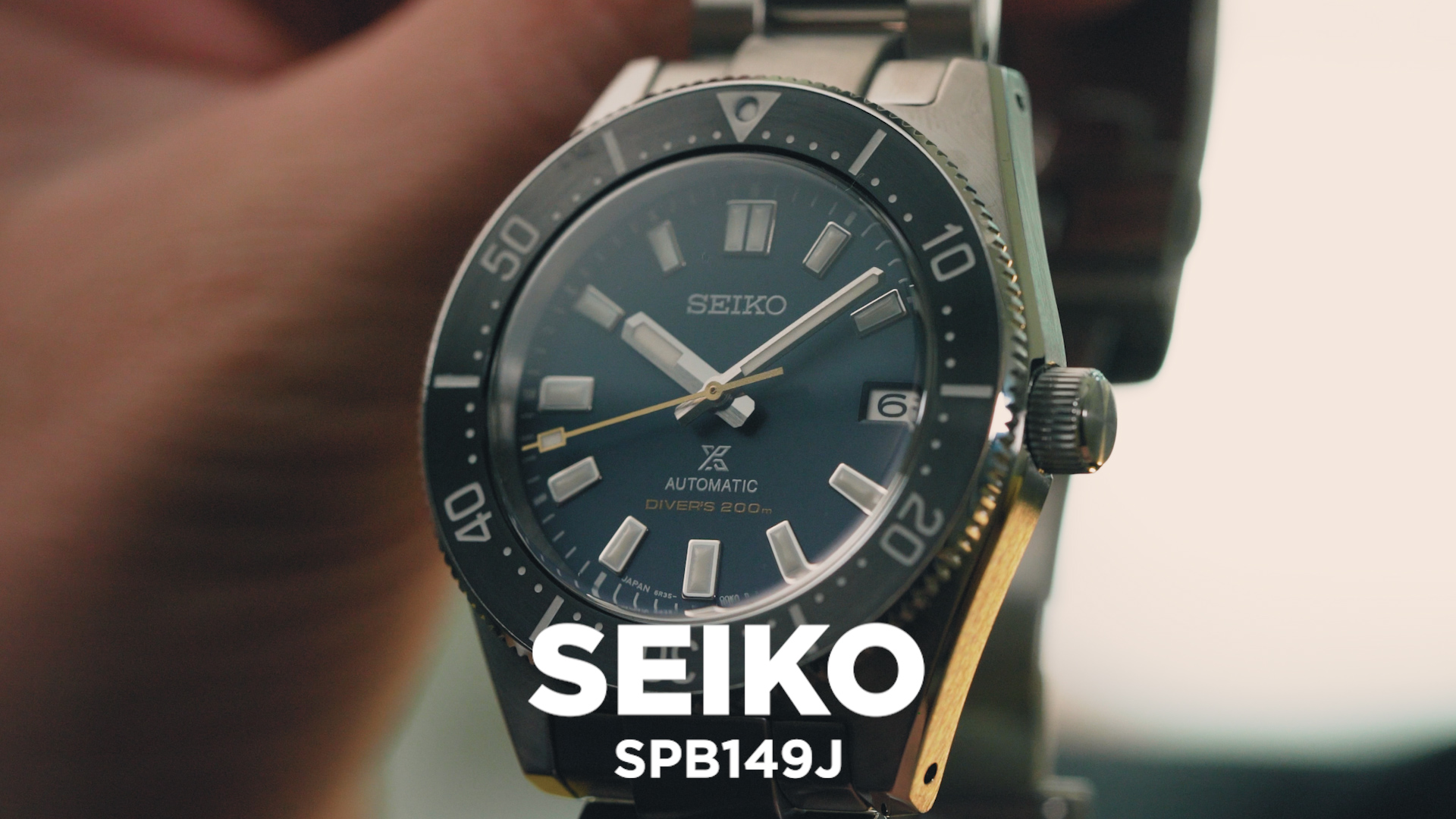 Video footage of more Seiko Divers than you can point a regulator at! Honestly, running through the new models is like being in a Seiko presentation at Basel. This embarrassment of riches really gives a good sense of what attending a watch fair is like!
4. ULYSSE NARDIN'S X-RATED CAMEO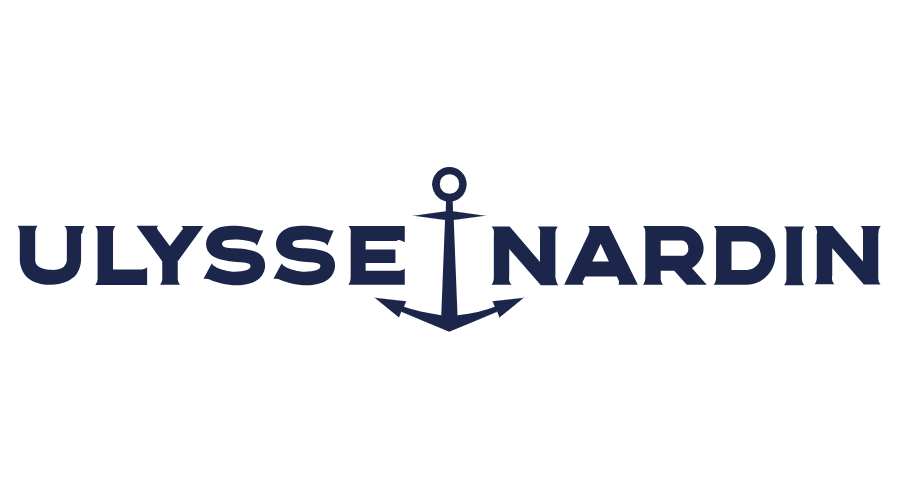 Blink and you'll miss this one, but we have obtained footage of what COVID-19 is doing to the watch industry, and it involves Ulysse Nardin. No time code, watch the video to see this one.
5. WHEN MISSY FROM FOUR PILLARS TURNS UP AND MAKES COCKTAILS FOR US
I've made no secret of the fact that Four Pillars is my favourite gin on planet earth. I discovered it on a family holiday to Noosa with Time+Tide CFO Luke and I've never looked back. It's bloody delicious. A tad more savoury than standard juniper gin, with hints of Australian botanicals, and always with a wedge of orange. ANYWAY. It turns out a co-founder of Four Pillars is a watch guy, so we've become friends. To keep the love alive in lockdown, it was arranged that Four Pillars would come in to the studio for the filming of the mega-Basel spectacular and provide refreshments. Two cocktails materialise. I know non-watch product placement isn't how we usually fly at Time+Tide, but you'll forgive this one because it's unpaid and a pure passion project — and it's just been voted the best gin in the world, so I'm not alone in my fandom.
On that note, now would be the perfect time to fix a drink of your choosing … it's Friday and it's just about done. Cheers.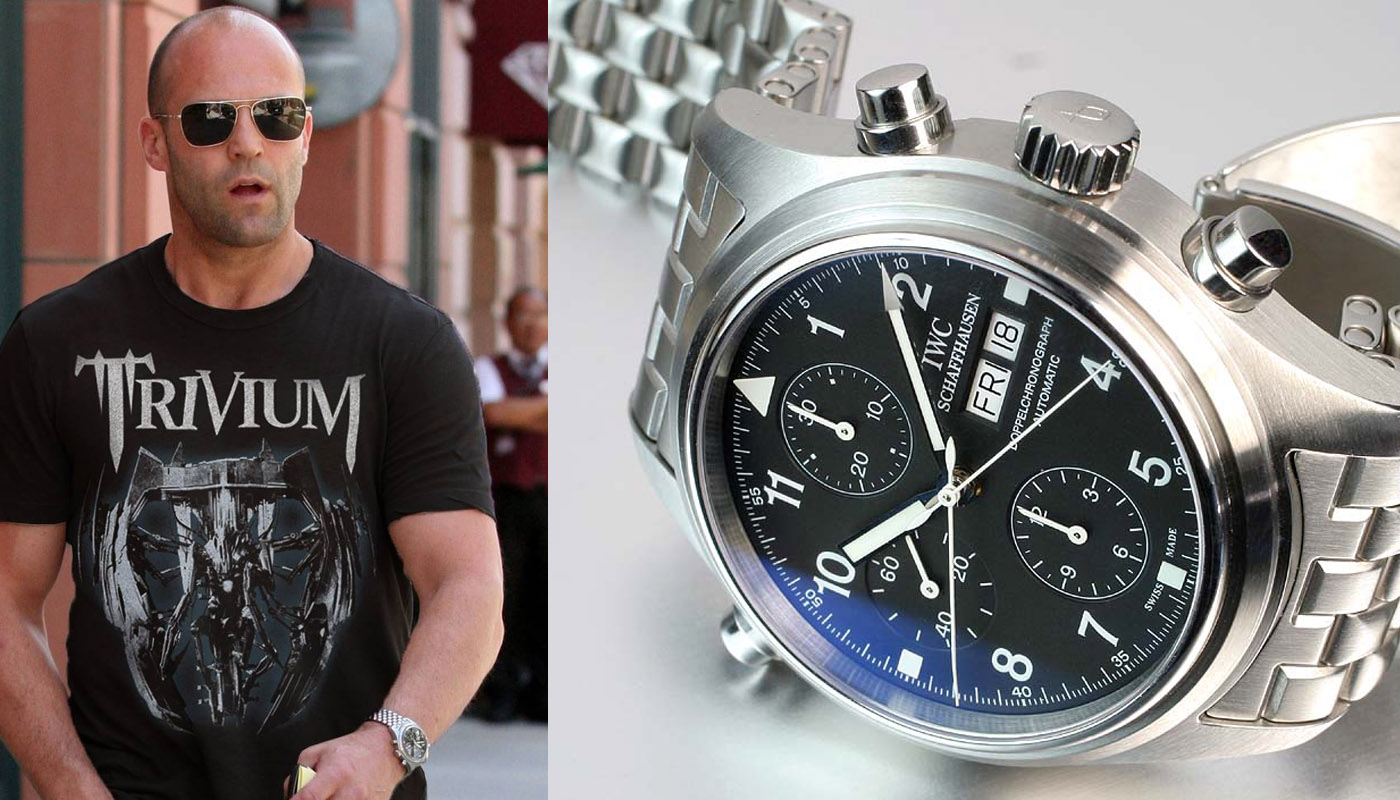 Turns out Hollywood A-Lister Jason Statham loves an IWC … or 10. In fact, the British bad-ass buys all his own IWC watches and even wears them on the silver screen – no product placement to see here. Hit this link to check out some of his Schaffhausen collection.
A short while ago, Deputy Editor Nick Kenyon had a digital catch-up with one of the people behind TAG Heuer's outrageous new coffee watch. Click here to read the full interview.
The Time+Tide team engage in another round of written mayhem AKA Battle Royale, to decide which IWC Big Pilot is best. Hit this link to read the heated debate.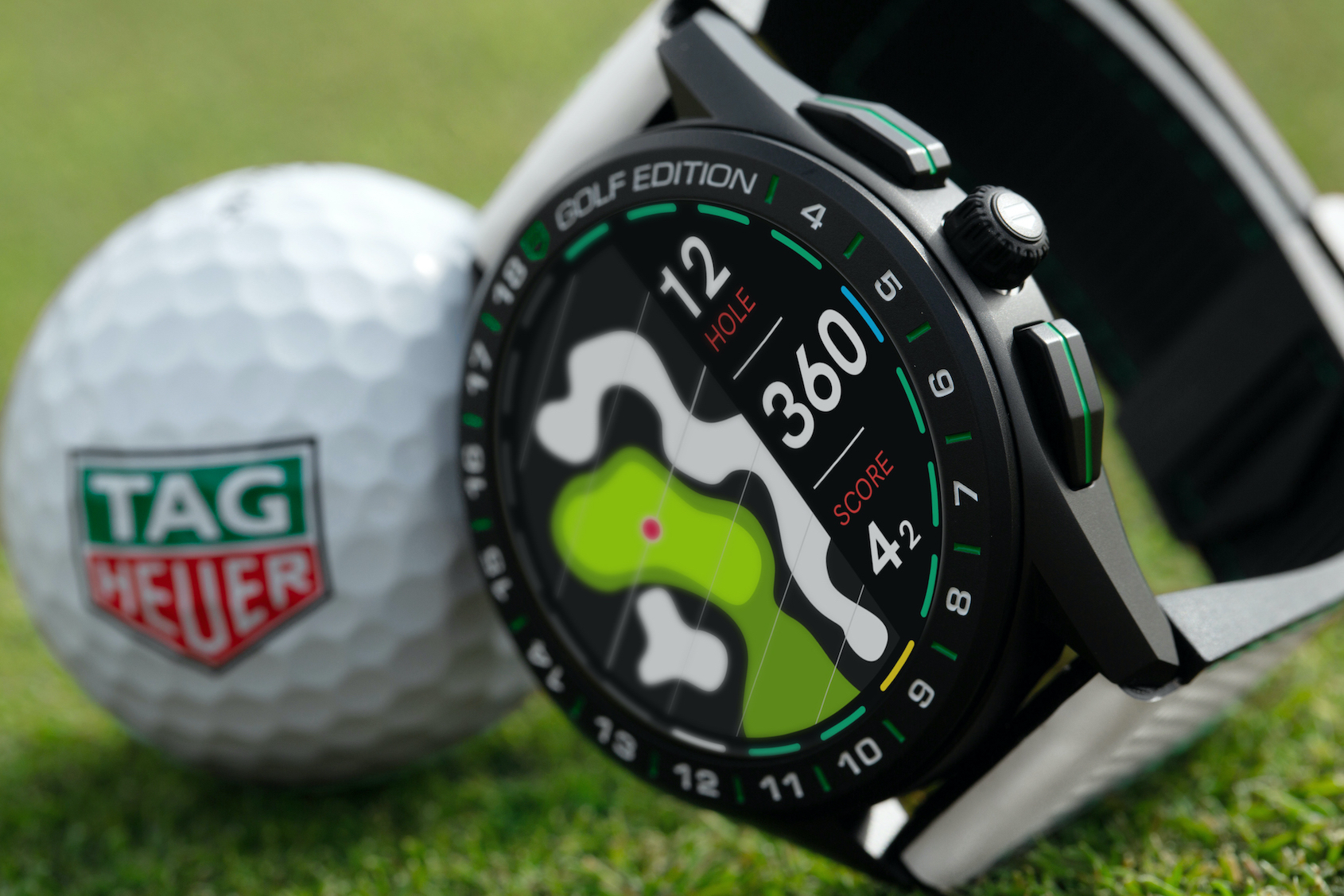 TAG Heuer has just unveiled a bespoke new variant of its Connected smart watch – the TAG Heuer Connected Golf Edition. Click right here to read all about it.
Our sail cloth straps are sure to make your timepiece look fresh to death, and they're comfortable AF. Click this link to check them all out.