Time+Tide Watch Discovery Studio
Welcome to the Time+Tide Watch Discovery Studio.
Our Melbourne flagship studio is stocked with the latest and greatest FOMO-inducing independents like Baltic, Fears, and Studio Underd0g, with cult classics like Doxa, Hamilton, and Zodiac thrown in for good measure.

Listen to Time+Tide Founder Andrew McUtchen tell the story of our brand new Watch Discovery Studio. As someone who's seen first-hand how watch culture evolved over the years, the Studio encompasses the Time+Tide idea of offering a somewhat laid-back take on the happenings of the horological world. The brand new Time+Tide Watch Discovery Studio in Melbourne hopes to be an extension of what you've seen, read and listened to – a place that welcomes those looking for their very first watch as much as those with endgame collections – whether it's telling stories of brand hosting temporary showcases or offering hands-on experiences with brands otherwise unavailable in brick-and-mortar stores.
The studio is a space for unrivaled hands-on experiences curated by true enthusiasts, product launches hosted by partner brands, or potential sneak peeks into what's coming up on Time+Tide, courtesy of the podcast corner.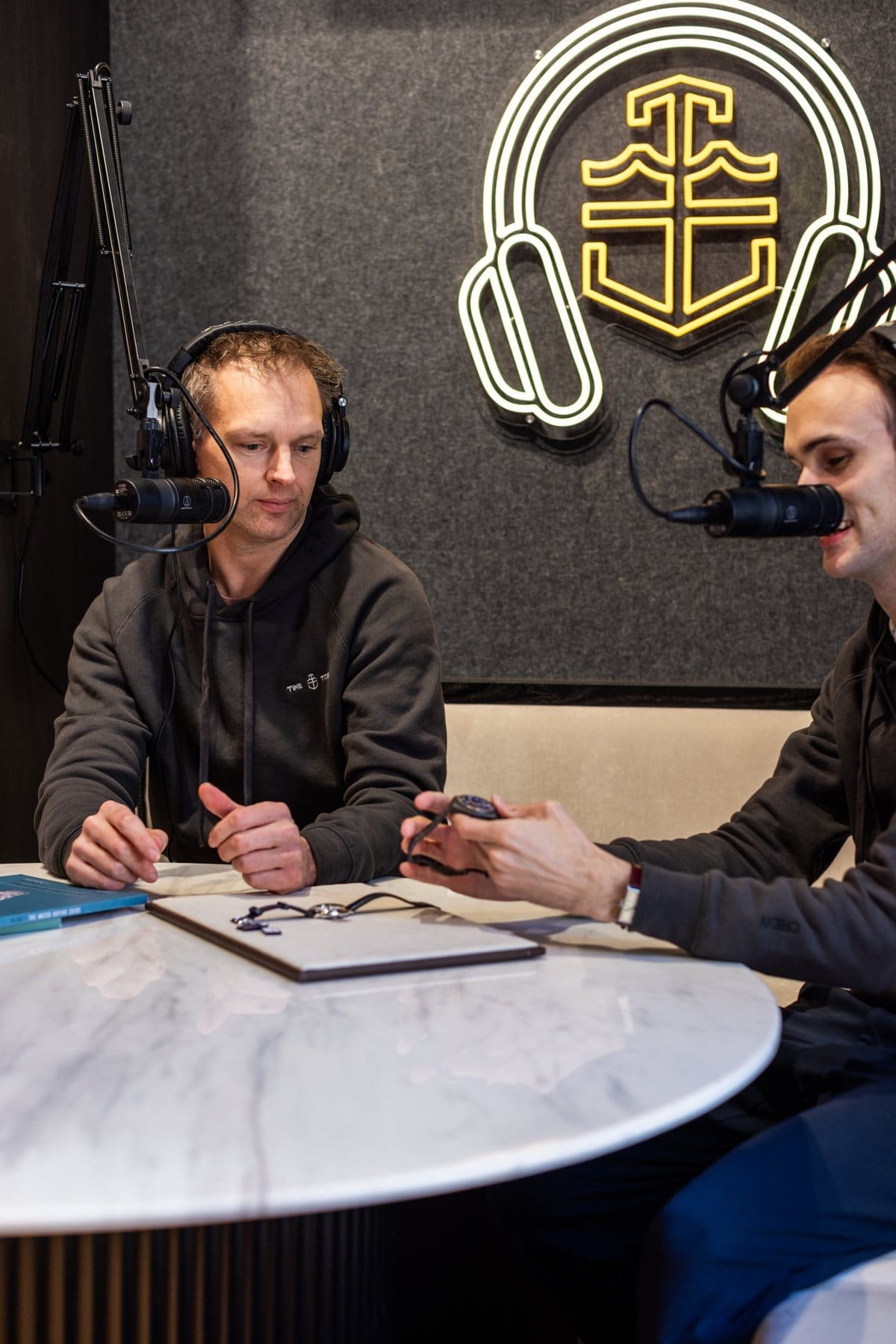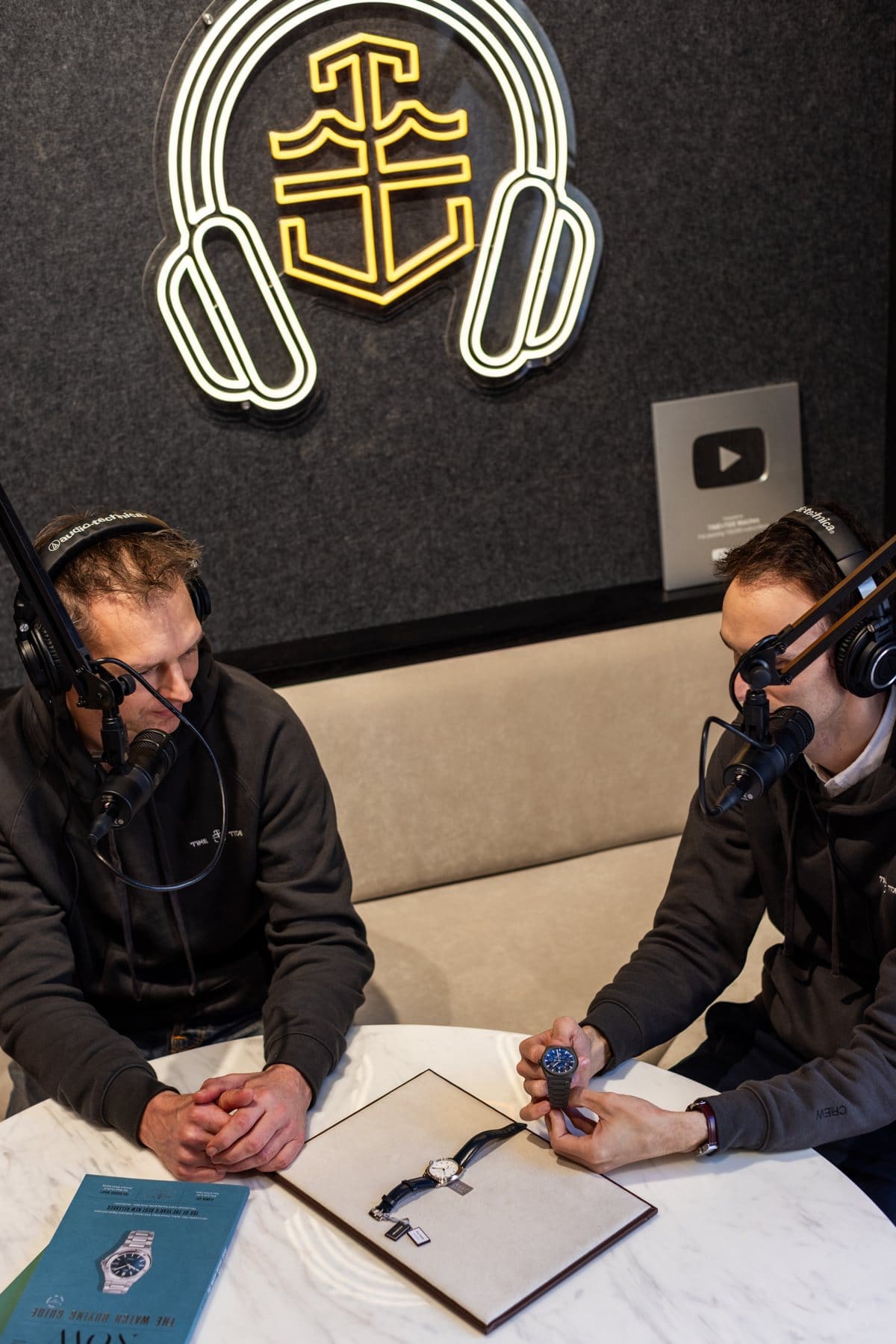 What our customers are saying
⭑⭑⭑⭑⭑
"It was a refreshing experience... I'll definitely be heading back for any future watch needs!"
Michael S.
⭑⭑⭑⭑⭑
"Their exceptional service and impressive selection make them a top choice for watches. I can't recommend them enough."
Joshua M.
⭑⭑⭑⭑⭑
"For as long as I'm alive, I will ALWAYS check Time+Tide before buying another watch."
Anthony P.
⭑⭑⭑⭑⭑
"I've bought from Time and Tide twice so far, and each time the customer service has been prompt and personable"
Gil G.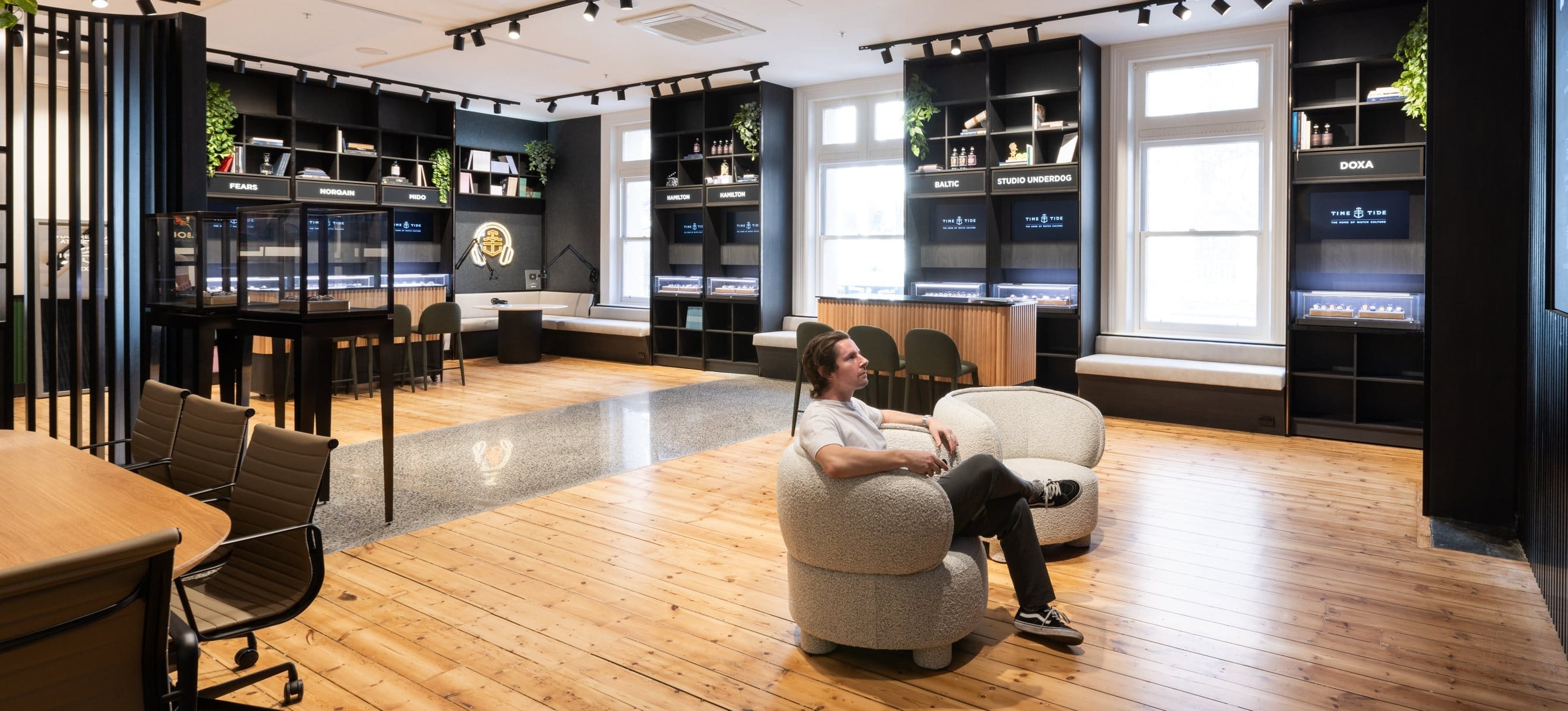 Visit the studio
178 Collins Street
Suite 1
Melbourne
3004 Victoria
tel: (03) 4422 2044
email: [email protected]
Opening hours:
Mon-Sat: 9:00 am to 5:00 pm