The 10 best French watch brands from Baltic to Z.R.C.
Borna Bošnjak
While Switzerland is regarded as the high-end watchmaking epicentre, it wasn't always so. Along with many English watchmakers, it was France that led the way in making strides in chronometric invention. In the late 18th century, Paris was home to three historical greats – Abraham-Louis Breguet, Ferdinand Berthoud, and Jean-Antonie Lépine, along with other notable contemporaries, such as the inventor of detent escapement Pierre Le Roy, who became largely forgotten over the centuries. Today, much of French watchmaking is focused on the entry-level, with microbrands such as Baltic and Serica, though there's also a fair share of haute horlogerie makers capable of producing their own movements, too. Let's get into the 10 you should certainly pay attention to, in alphabetical order.
Baltic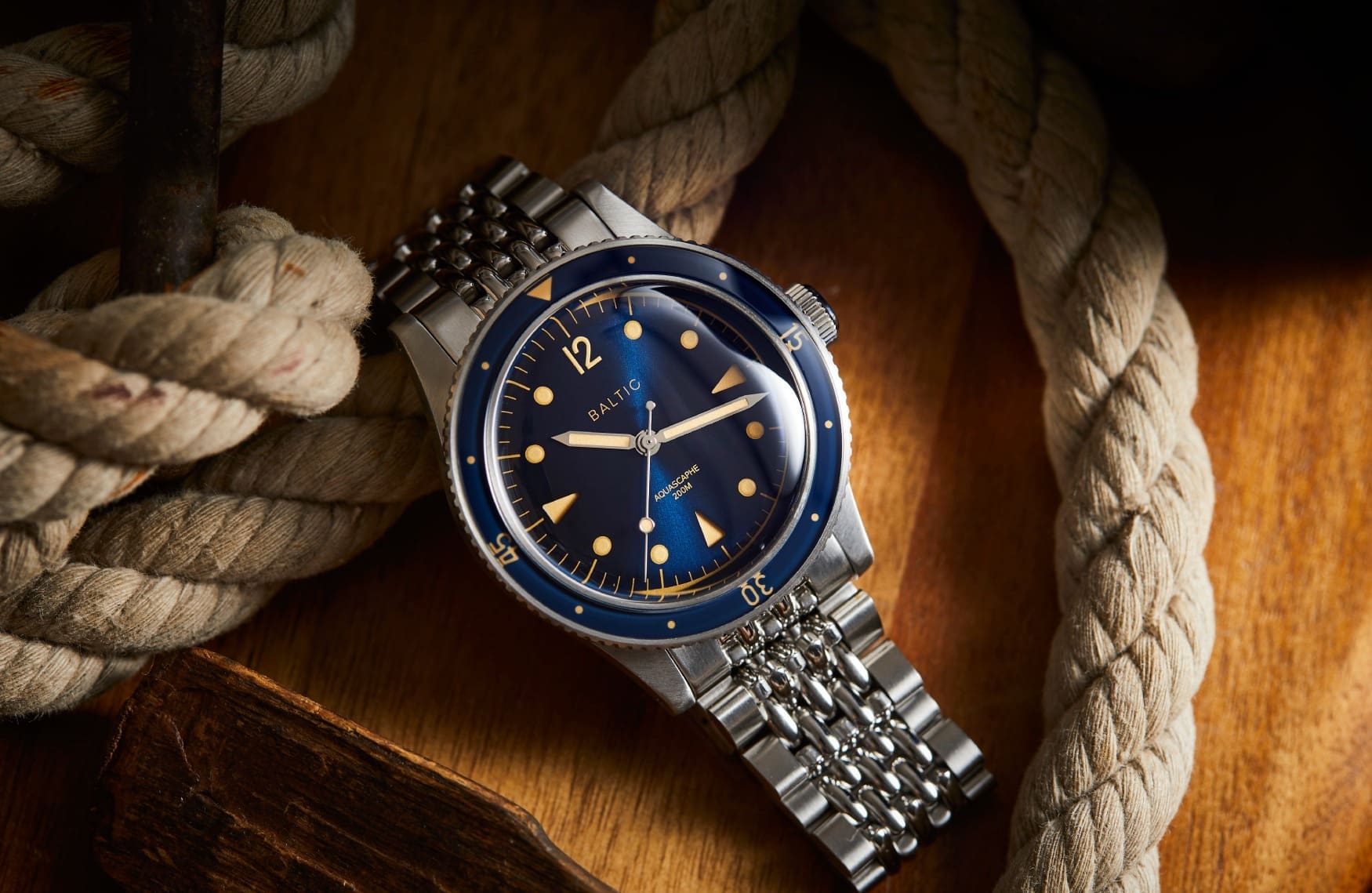 Since their Kickstarter launch, Baltic has had the vintage re-issue looks on lock, regardless of the collection that you're looking at. Whether you're after a '50s-inspired diver, Art Deco three-hander or chronograph, or a Calatrava-like micro-rotor, Baltic has got you covered. You can check out the entire Baltic collection in the Time+Tide Shop.
Bell & Ross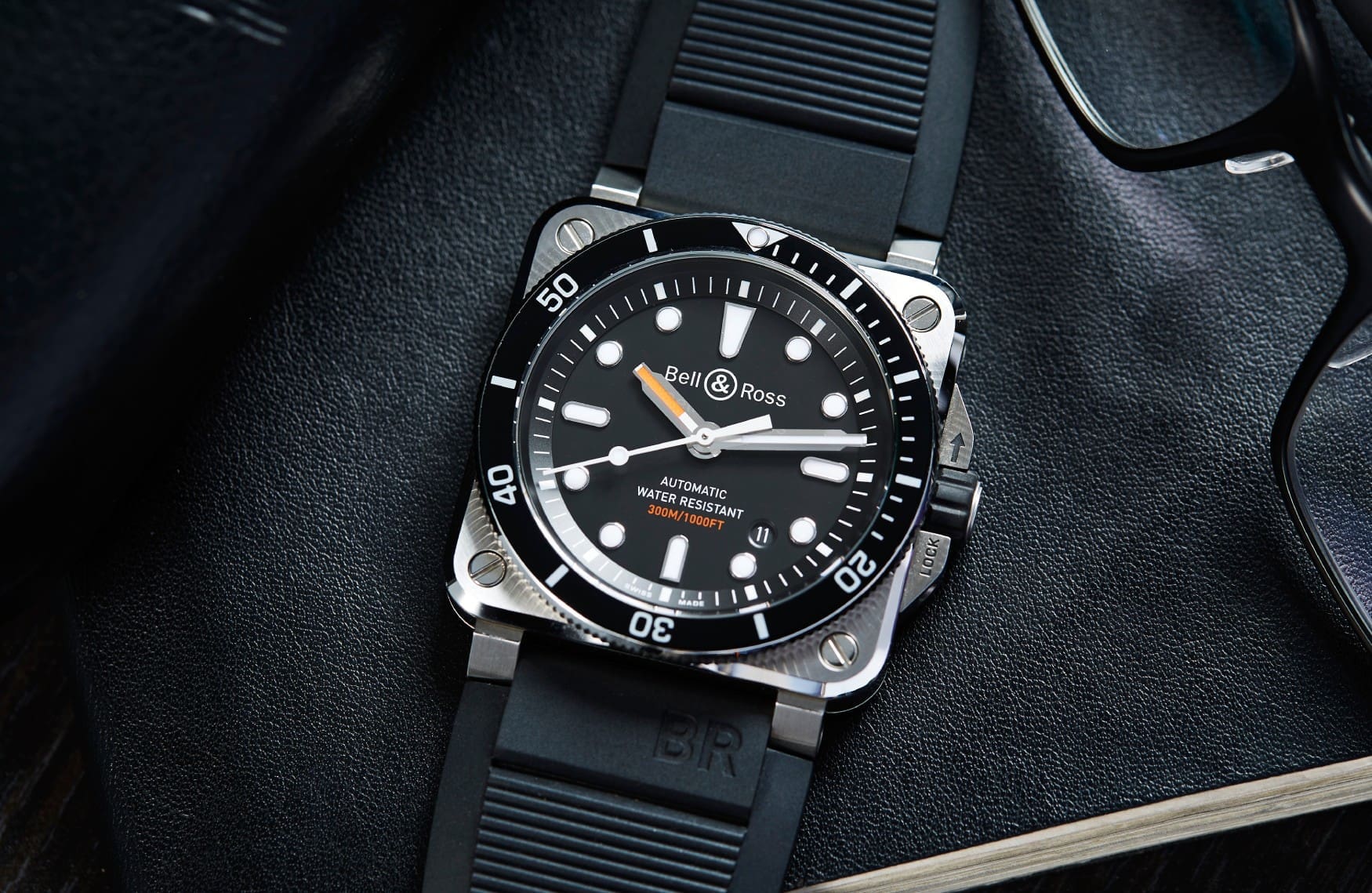 Beginning as a university project more than 30 years ago, Bell & Ross watches were initially made by German makers Sinn, before shifting production to Switzerland after Chanel acquired a stake. Best known for their square Instrument watches, Bell & Ross' collection is divided into three main lines also including Urban and Vintage. Their recent collaboration with Kenissi suggests the brand will be moving away from entry-level Sellita offerings, making them even more appealing to enthusiasts looking for something different.
Cartier
Much like Bell & Ross and some others on this list, Cartier's watch production is Swiss-based, but the heart of the company is most certainly Parisian (even though some of their most significant watches were designed in London, but that's a story for another time). Founded in Paris in 1847,  though the name would become widely known only by the close of the 19th century thanks to the founder's grandsons – Louis, Pierre and Jacuqes. The brand is one of the rare ones that can claim to have produced several iconic designs – Tank, Santos, Pasha – to name a few.
Leroy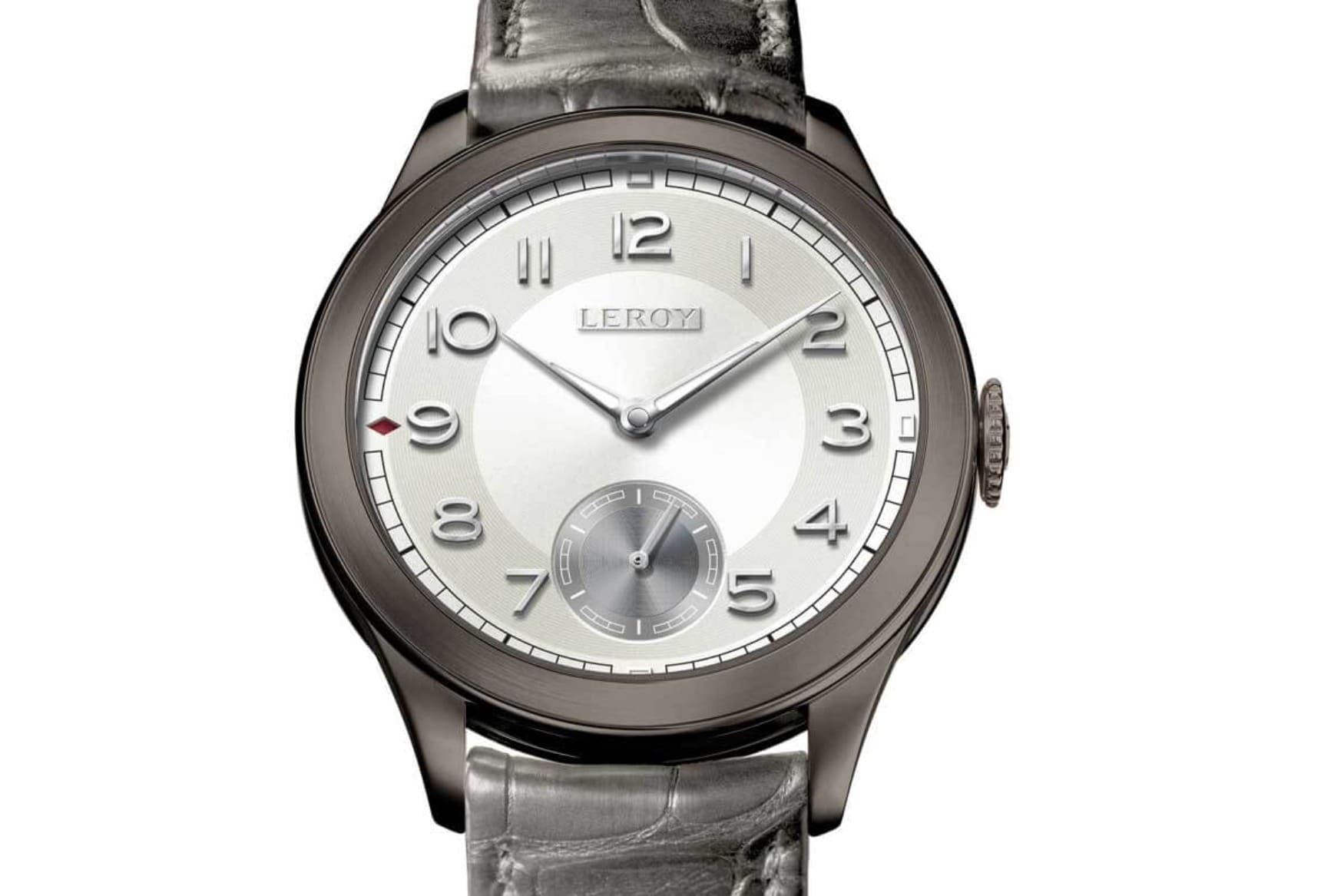 How about a name that was likely essential for watchmaking progress, but has fallen to 20th-century challenges – though this time, not the quartz crisis. The brand was named after Basile-Charles Le Roy, son of Basile Le Roy. Though neither hailed from a watchmaking background, they shared a surname with a father and son duo that were regarded as top watchmakers of the time – Julien and Pierre Le Roy, watchmakers to the king, with Le Roy Jr also inventing the detent escapement. The company stayed in the Le Roy family for some time, before being sold to Casimir Desfontaines in 1845, though the name Leroy stayed. Eventually, Desfontaines would pass, and the company would be inherited by another Leroy – Louis, whose name the brand would bear even after being taken over by the Festina group in 2004.
Leroy have made some attempts to reinvent themselves, most notably and most recently in 2015 with the Chronometre Observatoire OnlyWatch, though their in-house produced L200 movement proved too costly to produce. Nevertheless, their limited production runs of high-end tourbillons and jewellery pieces are hard to come by nowadays, with assembly still carried out in France.
Lip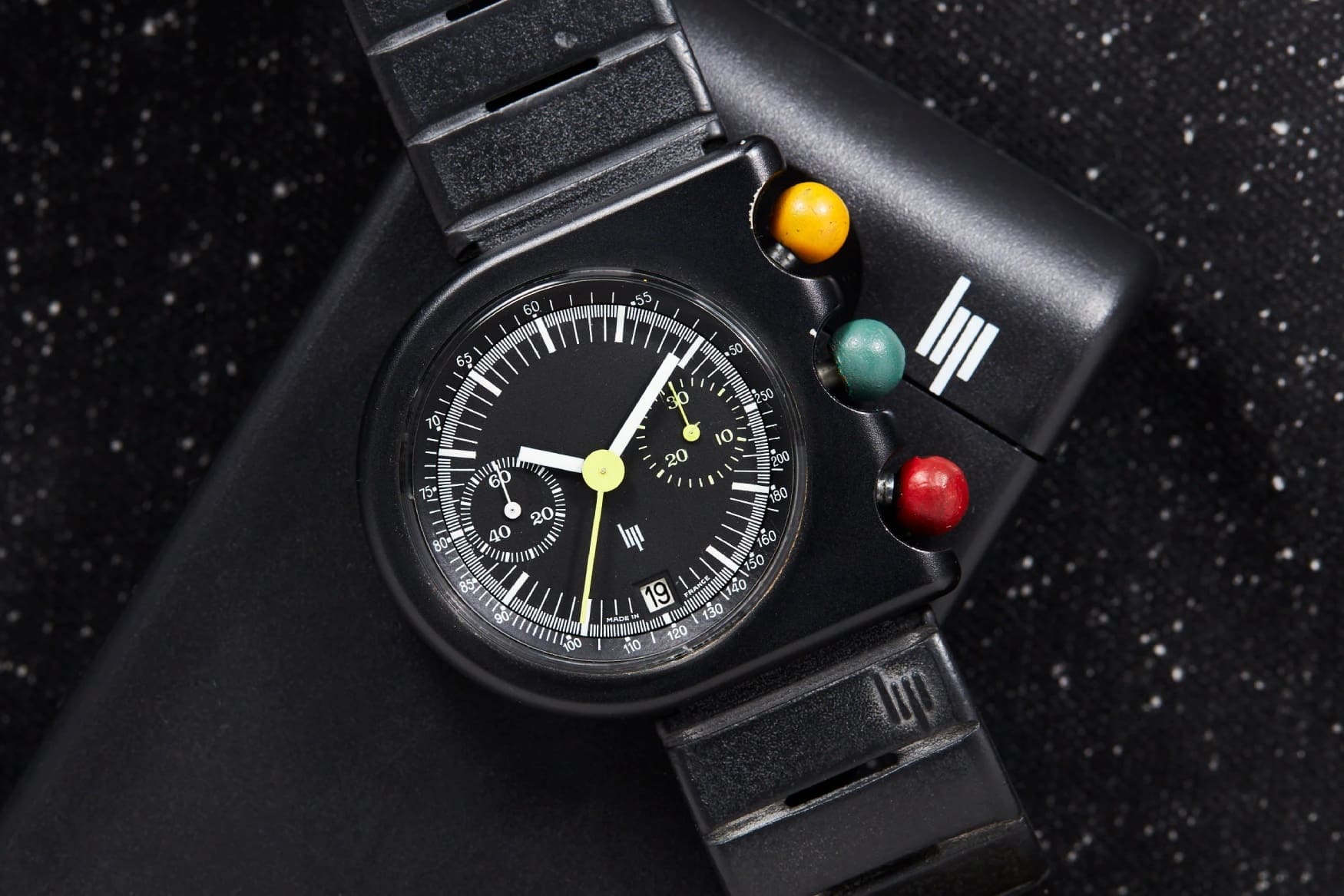 Doing a complete 180 in terms of design language, we look at Lip, certainly best-known for their funky, industrially designed square-but-round pieces with funky pushers and crowns. The best example of this is the March 2000 Chronograph, designed by Roger Tallon and originally powered by a manually wound Valjoux calibre. Fortunately for those who wish to stray away from the potential, and let's face it, highly likely, aches of owning a vintage chronograph, Lip offers a vintage re-issue powered by a quartz movement. Though it's somewhat pricey for what it is, retailing for €449 on the Lip website, absolutely nothing else looks like it, making it a worthwhile consideration in my view.
Pequignet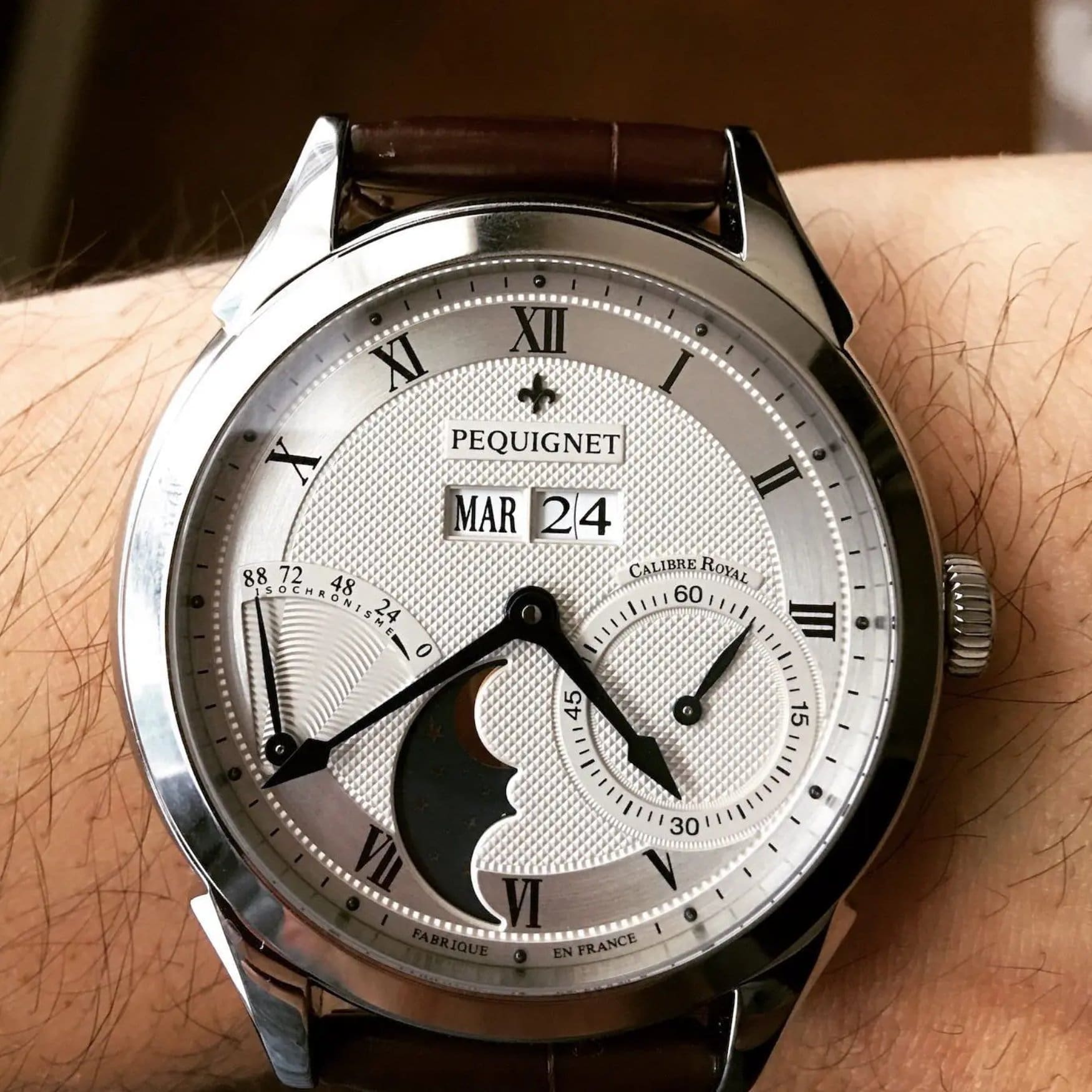 It's been more than a decade since Pequignet introduced their in-house Calibre Royal, and the Morteau-based manufacturer has been making the most of it since. Most of the movement's parts are supplied by French partners, and its finishing is quite impressive – chamfering, striping, perlage and a soleil-brushed hulking gold barrel providing 88 hours of power reserve. On the flip side, much of the Royale collection is classically inspired, though there's plenty of sporty options too, fitted on rubber straps and with suitable water resistance ratings. The real revelation is that all of the Royale models, save for three precious metal references, retail for comfortably €10,000 or (comfortably) less. Factor in some second-hand depreciation, and there seems to be plenty of value here.
Semper & Adhuc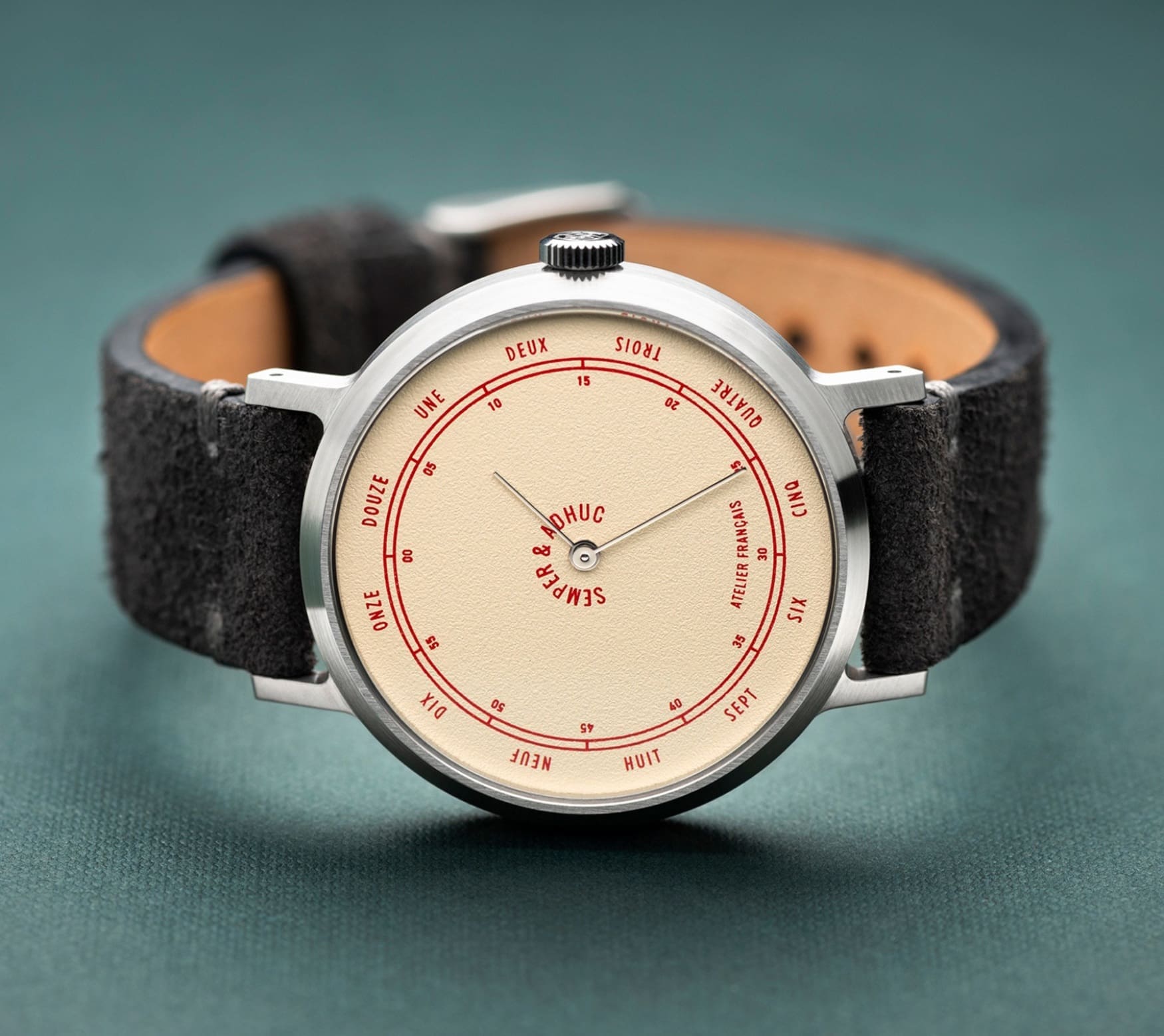 Semper & Adhuc are not a company that makes vintage re-issues, but somehow, their watches manage to capture the charm of vintage watches in a modern package. It's not just the font and parchment-like dials, but the beating hearts of the watches themselves. Rather than going to one of the big guns of third-party movement supply à la Seiko or Miyota, Semper & Adhuc source vintage Swiss movements, most often A. Schild's AS1012, and give them a new lease on life. Look out for limited editions from the brand as well – the Instantanée LIP being a recent example.
Serica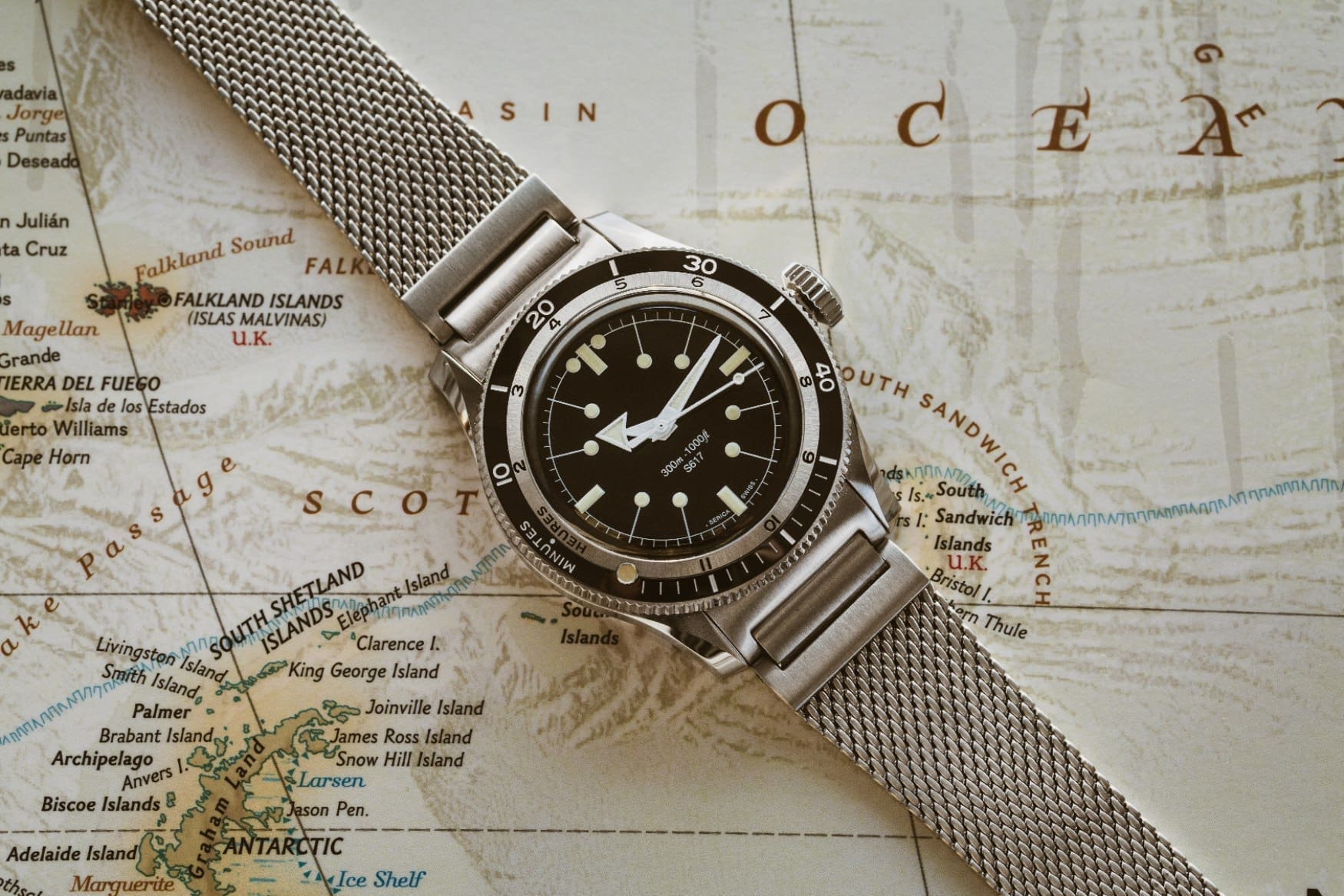 Serica isn't a brand-new microbrand, though their time in the limelight came with their second release, the 5303, a successful follow-up to the 4512 field watch. The brand also offers a GMT powered by the Soprod C125, taking the styling of the 5303 and adding a funky lollipop-style GMT hand. All of the watches in Serica's collection are clearly vintage-inspired, but manage to retain some of the quirkiness that often gets lost with (too) carefully thought-out and corporate-driven launches.
Yema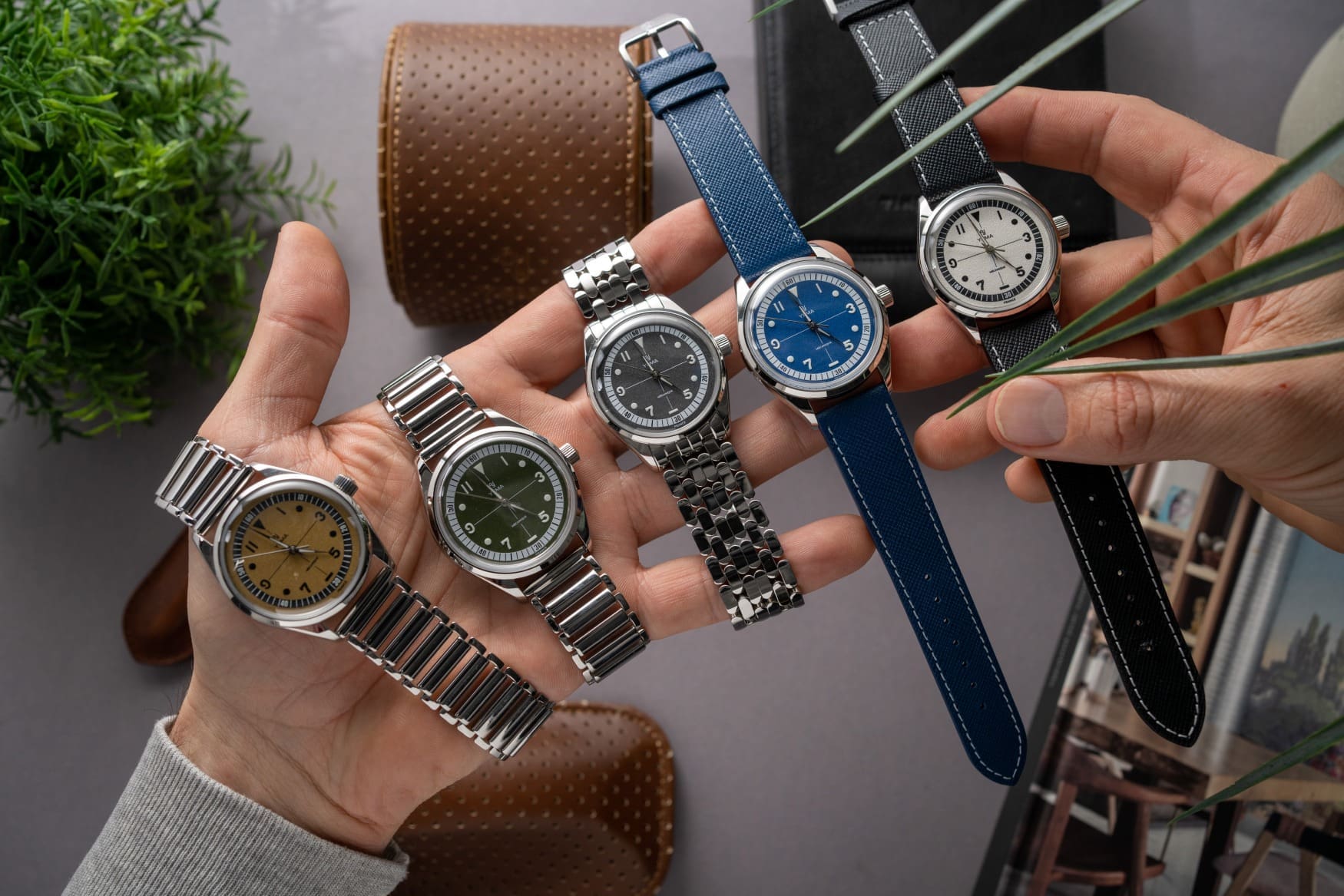 Yema is a brand that is fighting tooth and nail to make France more recognised as a watchmaking centre. They've long offered an in-house movement in the YEMA2000, into which they poured millions of Euros which is basically unheard of for a brand that many consider a micro. Doubling down on this idea of total independence, the Besançon-based watchmaker co-launched the Morteau 20 and the Wristmaster Traveller, an ultra-thin micro-rotor movement designed and (mostly) produced in their Morteau workshops, powering the integrated bracelet sports watch. Yema still relies on movement partners for certain collections – notably ETA for their latest hand-wound Urban Field collection.
ZRC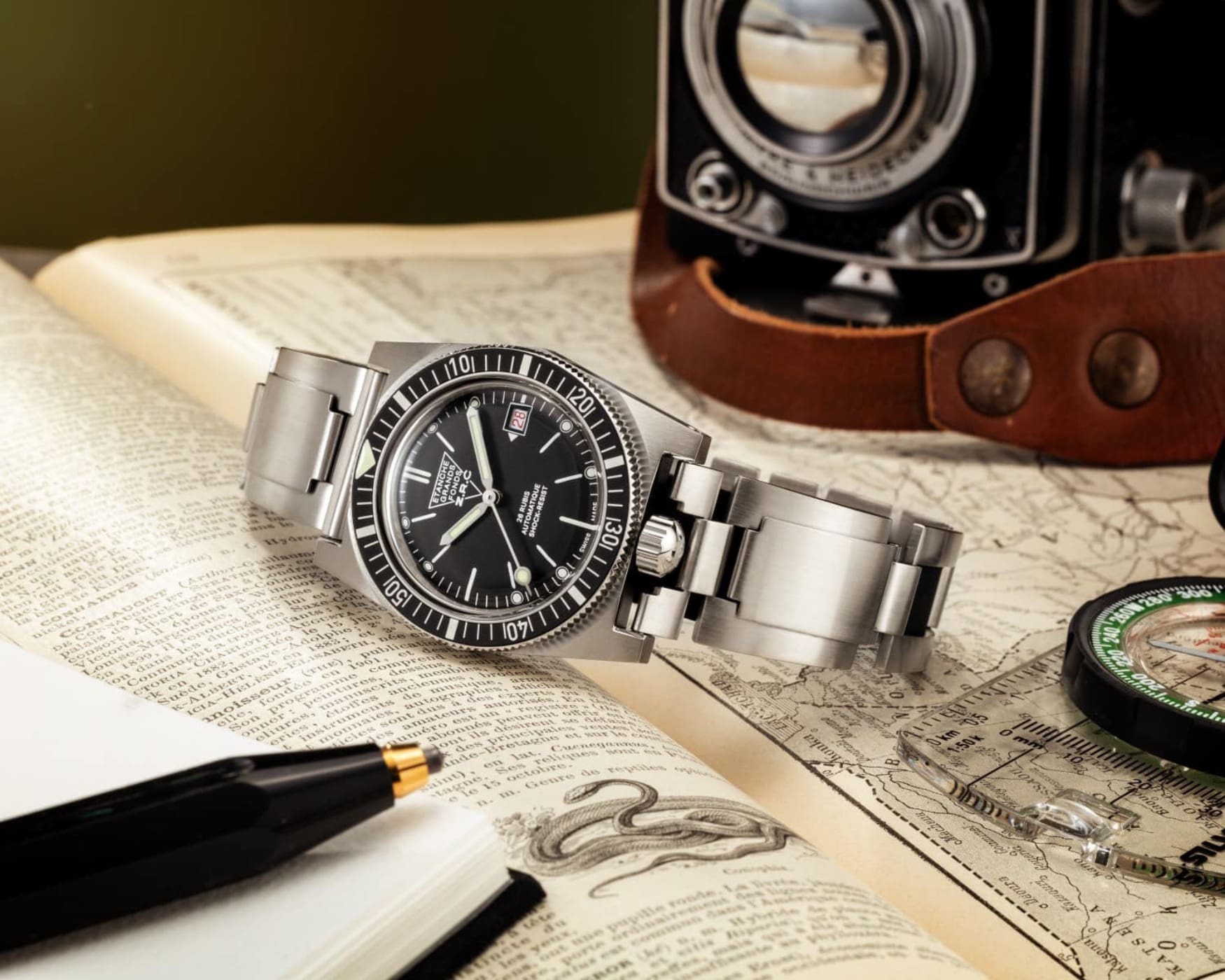 If I asked you about a watch issued to the Marine Nationale, you'd likely think of Tudor's pale blue Submariner and its snowflake hands, or perhaps the Doxa Divingstar Marine Nationale, but my guess is that ZRC won't get too many shouts. At first glance, what a strange watch this is. I picked out the Grands Fonds, as it resembles ZRC's '60s offerings most closely, though the curious look is consistent throughout their collection. The shape is reminiscent of a skin diver, but with the crown cajoled in-between the lugs at 6 o'clock, and what even is that bracelet? The look comes from its complex engineering, as its adjustable on the fly for expeditions requiring a wet suit, but also due to its integrated spring system that stretches and contracts to perfectly fit the wearer's wrist.