EDITOR'S PICK: 6 golden rules for wearing gold watches
Felix Scholz
Editor's Note: The art of wearing watches, like fashion in general, has rules. Not hard and fast 'you're going to jail if you break them' rules, but rules nonetheless. Gold watches are a case in point. It's so easy to make a gold watch look wrong. So, here it is. Unless you're extremely confident and/or brave we suggest you pay attention to them or risk looking like one of Tony Soprano's hapless henchmen.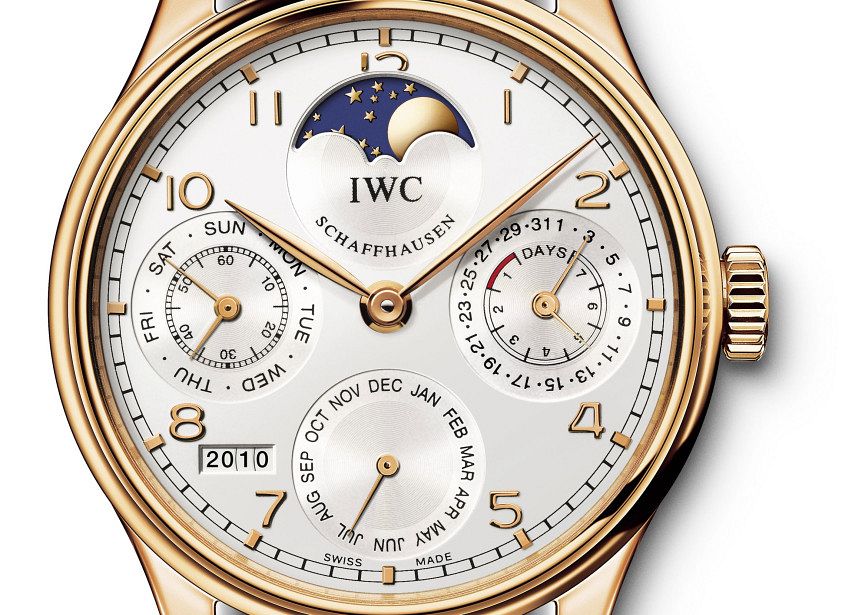 It's a sartorially treacherous world out there – full of fads, faux pas and rich fools in business class. Watches are no different; there are unwritten rules about how to wear what, and when. But don't worry. We'll break it down for you. First on the block – how to wear a gold watch.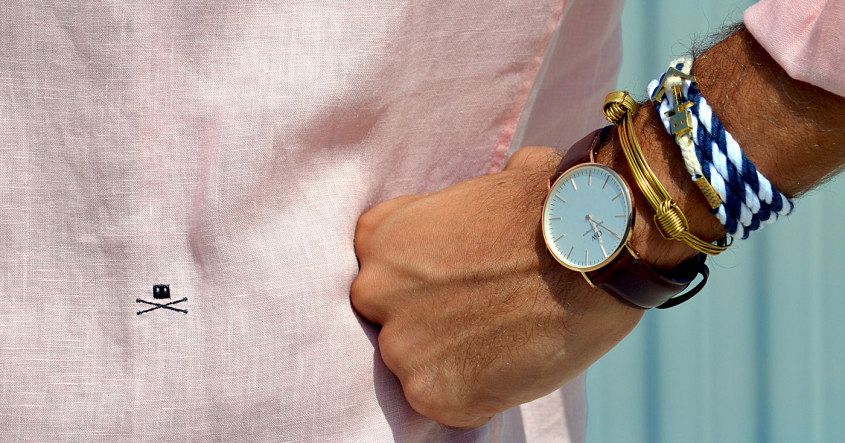 Rule 1: Treat it like butter
If you remember Year 8 science; a – you're doing better than me, all I can recall is dissecting an eyeball, and b; you might remember the table of elements. If you do you'll know that gold is a dense, heavy metal that is also characterized by its softness. That buttery softness is part of it's appeal. The higher the purity of the gold (24 karat gold being the purest – but more on that later) the softer it is. What this means in the real world is that if you wear your solid gold watch with other bracelets (gold steel, stones – whatever), you're going to scratch up that gold watch real quick.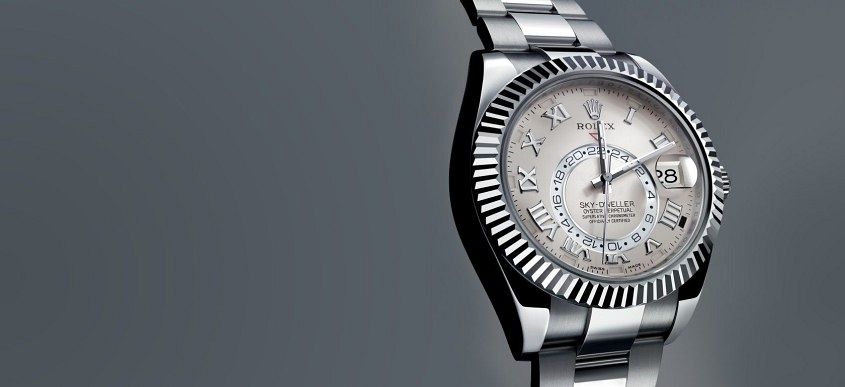 Rule 2: Practice stealth wealth
Gold can be an acquired taste – and a solid yellow or rose gold watch certainly makes a statement. If this much bling isn't your thing – but you still want the feeling of luxuriousness that only comes with a watch made from a hefty chunk of precious metal consider white gold, like the Rolex Skydweller in white gold above.  White gold looks like steel to the casual glance, and only more detailed inspection will reveal its increased weight and captivating lustre.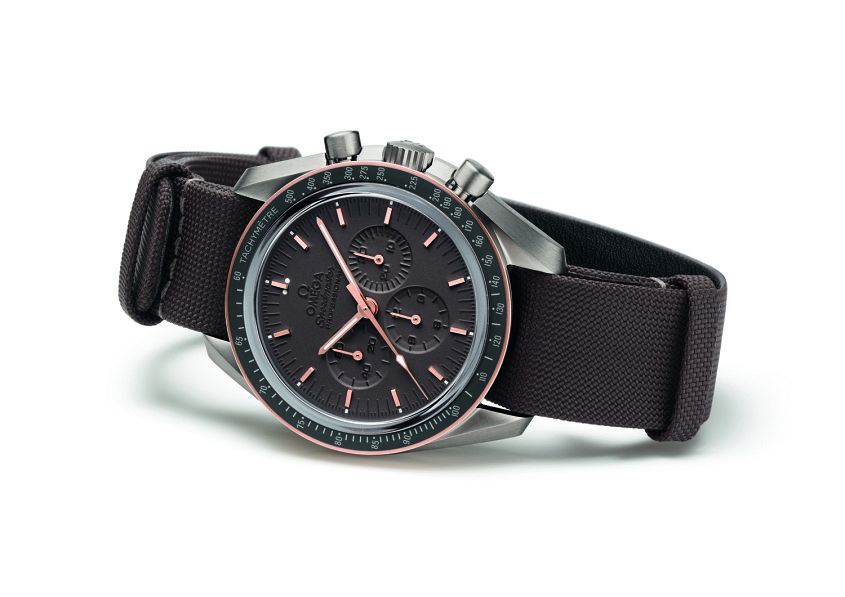 Rule 3: Mixed metals
The 80's left many legacies – the threat of nuclear winter, double denim and two tone watches. Many of us remember the most abominable crimes of two tone, that brash combo of polished steel and polished yellow gold, a combo that just screams excess. It's taken the watch industry a few decades to be able to revisit two tone watches safely, but with examples like this Sedna (a proprietary gold blend), titanium and ceramic Speedmaster from Omega maybe it's safe to return to two tone?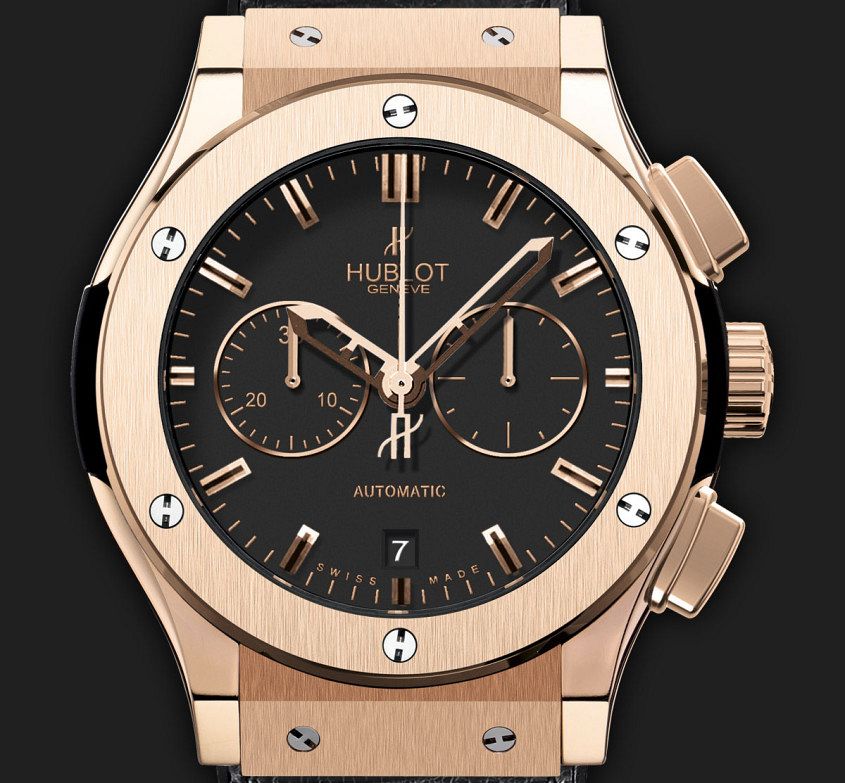 Rule 4: Karats, roses and plates – know your terms
Not all gold is created equal – and it's important to know the sort of gold you're getting. So briefly, the purity of gold is measured in karats, with 24 karat gold being pretty much pure gold. Being so soft means it's usually not used for watches, most brands going for a more robust 18 karat option. It's also important to note that gold comes in different colours, white gold is like steel in colour, yellow gold is well, the traditional gold colour, and rose, red or pink gold is gold that's been mixed with copper, giving it a reddish hue. It's also worth knowing that many brands have their own proprietary golds, like Sedna (Omega), King Gold (Hublot) or Everose (Rolex). And if you're not able to afford solid gold, chances are gold plate is your best option. While there is gold in the plate, it's usually only a few microns thick, meaning it could wear off in time, or show the base metal beneath if you scratch it.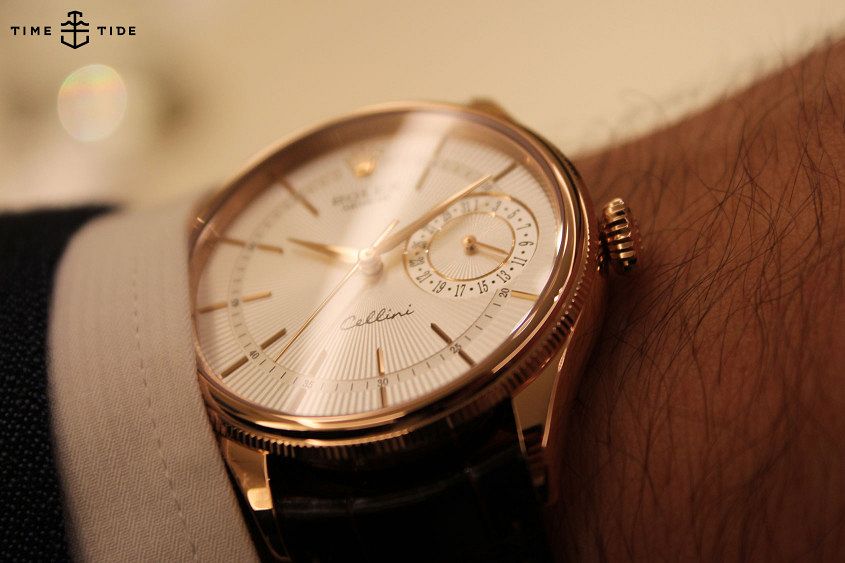 Rule 5: Dress it up
There are a few notable exceptions (we're looking at you Calibre de Cartier Diver in pink gold) but generally gold tool watches are for tools. If it's made for diving or working, stick to steel, and if you do have a solid gold dressy diver, wear it with a suit and tie, not a wetsuit (and definitely not crocs). Gold is a precious metal and deserves to be treated with a bit of respect. Keep it classy guys.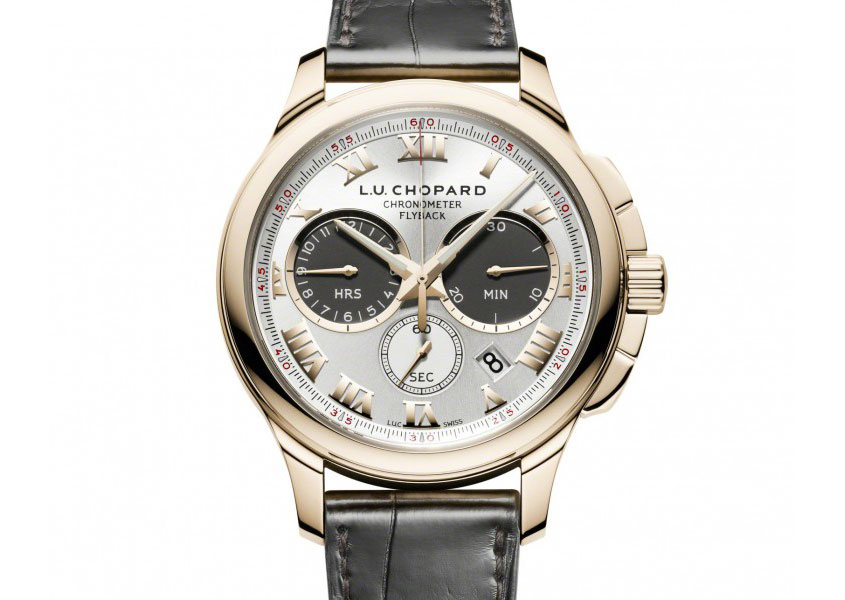 Rule: 6: Be informed about where it comes from.
Sad to say, but the beautiful metal that is gold can come from some pretty ugly places, and gold mining can have some devastating social and environmental implications. So it's really great to see a big watch brand like Chopard embrace ethically sourced gold through fairmined – a gold standard which ensures that the people who mine the gold, and the places it comes from are treated fairly.