Good news is about as rare these days as a Hodinkee Limited Edition, especially the cache of their Limited Editions they released at retail this week as a goodwill gesture. But we do have some to make your Friday feel a little less surreal. Two months after the 'Watch & Act!' Auction had its glorious conclusion, we were finally able to take that happiest of trips to the bank to get cheques to disburse to organisations that still need it on a day-to-day basis. Our CFO and I had a smile on our faces when we held this fistful of dollars, very briefly, before sending out. It was the highlight of the week.
But on the site, there were plenty of story highlights to keep quarantined people entertained. James pulled in an absolute monster traffic result with his first and certainly not his last Celebrity Watch Death Match; Jay-Z vs Drizzy. Not only did people read it, they voted, enthusiastically. There were more than 3000 total votes on Instagram. For the winner, check out the wrap-up, which will be dropping tomorrow, and stay tuned for the second death match. It's a doozy!
Every Watch Tells A Story is a series with the simplest of concepts: sit someone, with a watch on their wrist, on a stool in front of a camera. Then ask them about their watch. Press record. Voila. Because watches always have stories. You'd be hard pressed to find an object as likely to have a narrative as a watch.
Stay home, stay safe and have a great weekend everyone,
Andrew
CHAMPAGNE PAPI VS. J-HOVA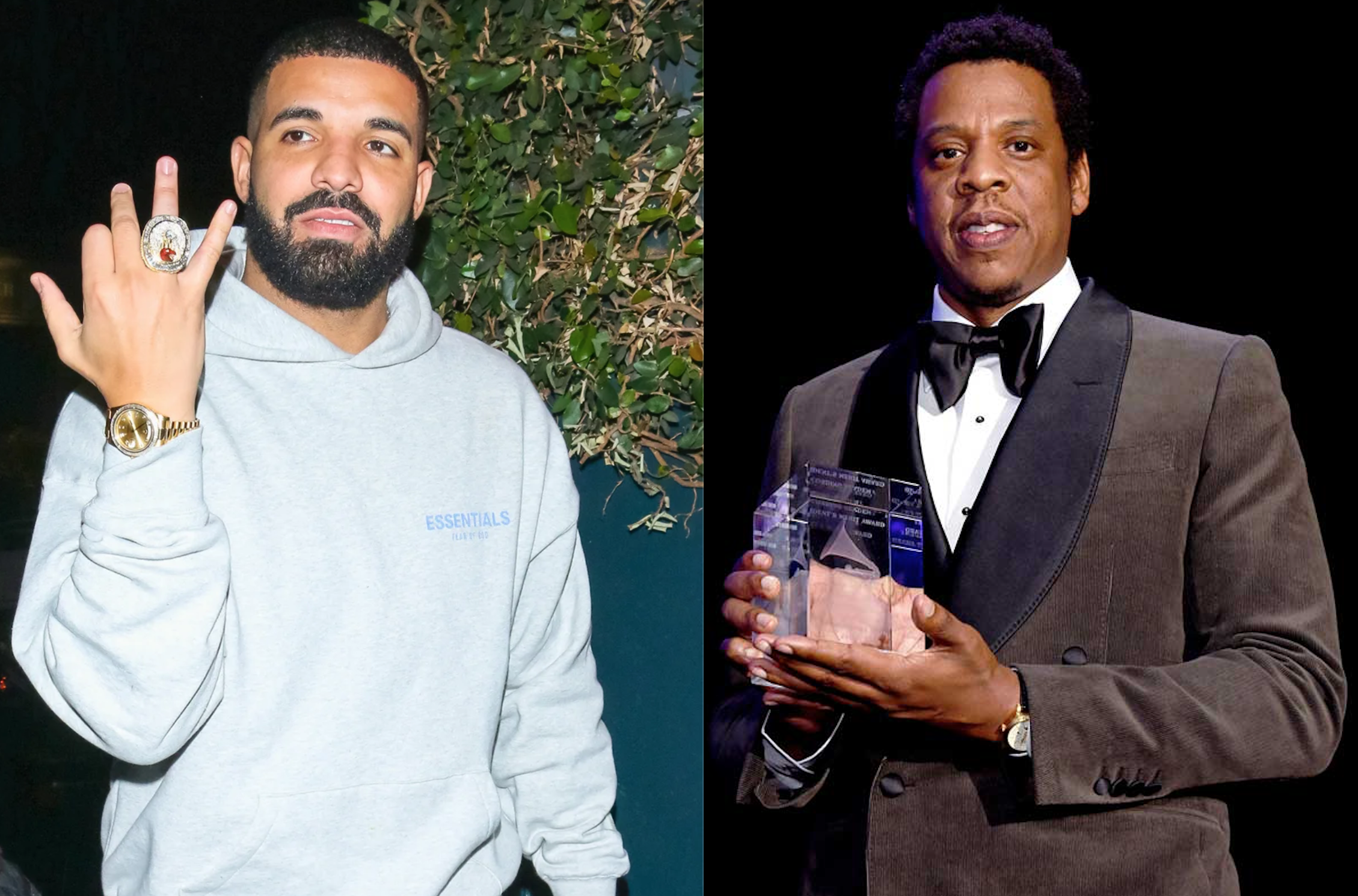 We're facing off two of the music industry's biggest names – the one and only Hova, AKA Jay-Z, is going to have his watches pitted against none other than Champagne Papi himself, Drake. There's going to be four rounds in this horological heavyweight showdown, spread across four different categories – dress watch to die for, modded and murdered out mayhem, weekend warrior, and deathblow, the ultimate flex piece. Hit this link for the full story.
DAYLIGHT ROBBERY
It's hardly surprising that watches are regularly targeted by crooks. As the following crimes show, there are unscrupulous people out there who'll go to extreme and sometimes violent lengths to separate you from your timepiece – particularly, it seems, if you're travelling to Paris … Click here for five of the most notorious watch robberies of the last decade.
EVERY WATCH TELLS A STORY IS BACK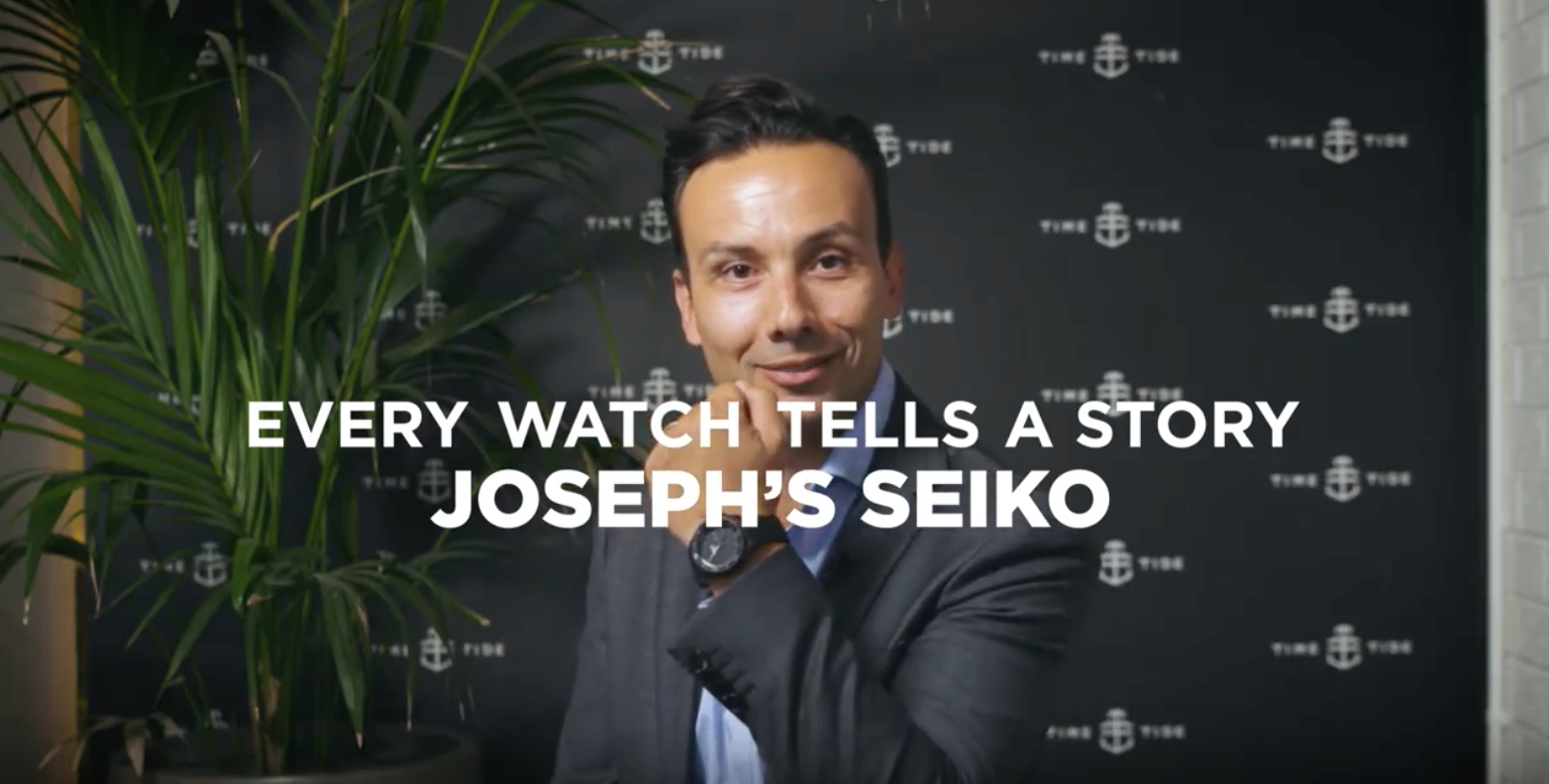 The first episode for our second season of EWTAS stars Joseph. He tells the story of his Seiko 5 Sports SRPD79K1, a watch whose appeal is heightened by its after-market integrated black rubber strap. Despite its undeniably sporty styling and intention as a watch, it looks surprisingly appropriate and at-home with Joseph's work attire. Hit this link to watch the video.
KEVIN O'LEARY'S SEVEN COMMANDMENTS
Shark Tank personality Kevin O'Leary confirms he isn't just another rich guy with a bunch of rich-guy watches. He is one of us. He has fallen, quickly, and with unstoppable momentum, down the horological rabbit hole we call home. Click here for his seven watch collecting commandments.