What you need to know before buying a vintage watch
Time+Tide
There are many potential pitfalls you could encounter when buying a luxury watch. Especially if it's your first time. The desire to make a seasoned choice right off the bat is understandable, but it's important you don't put too much pressure on yourself to get it exactly right first time. In fact, making mistakes is part of the fun, and definitely part of the learning process. It certainly doesn't feel like a barrel of laughs when you make a purchase that turns out to be a total waste of money, but you'll never make that mistake again.
If you find yourself really nervous about buying, owning and, crucially, wearing a luxury watch for the first time, one of the avenues you could explore to make the experience a little less stressful is the vintage route.
Buying pre-owned (or pre-loved as we are wont to say these days) has a few advantages. Firstly, in almost all instances, it is cheaper. That should be a load off your mind when the relatively expensive item on your wrist threatens to catch itself on every door, bannister, and brick wall as you get used to it being there over the first few days.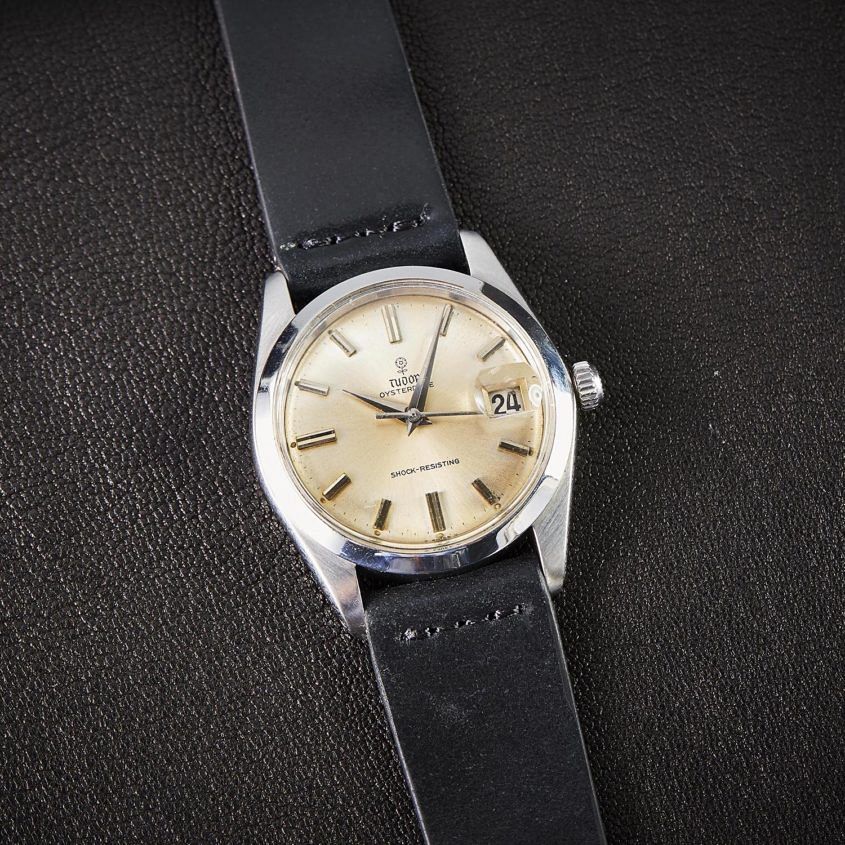 Secondly, it enables you to wade through a massive back catalogue of options. If you're buying a watch because you want your friends to think you're cool, this might not appeal to you so much. But if you have a genuine interest in watch design, and have a rough idea of what you like already, scouring the archives for an ancient forerunner to the style you desire can be incredibly rewarding, both personally and aesthetically.
But here are the things you need to keep in mind: When buying vintage, especially if there's a significant investment involved, paperwork is everything. If you want to be sure of the provenance of the watch on your wrist, you need to be able to track it from factory to owner, and right up to the present day. Watches that have only ever gone back to their HQ are preferable as there is basically zero chances they will have been fitted with after-market parts from an unofficial supplier. Those kinds of things crush the value of a watch.
And truth be told, even authentic parts can reduce the value of a fine vintage timepiece. You see, the one thing you get with old watches that is rarely presented as a selling point (but really is in the minds of collectors) is age.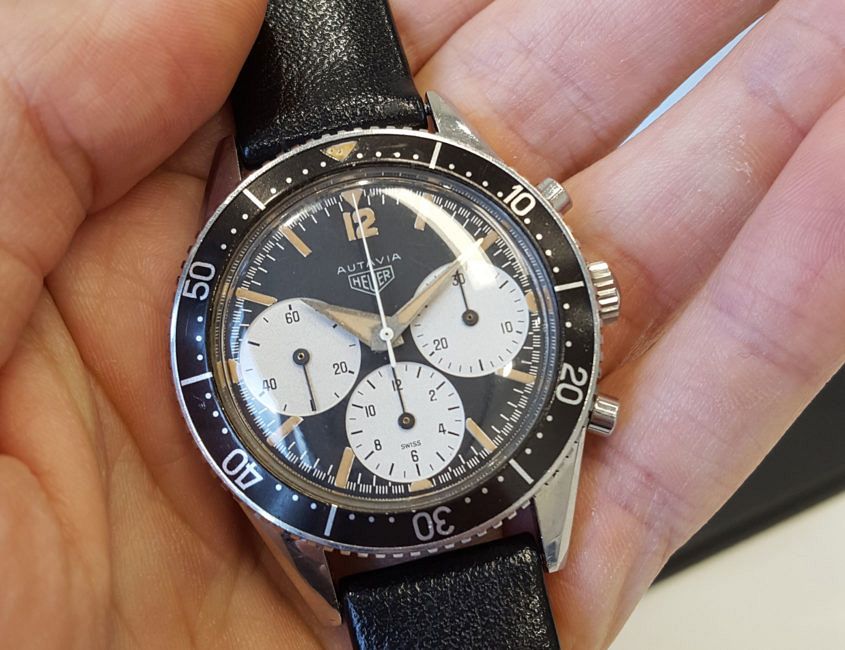 So many brands these days are trying to synthesise the 'tropical' dial look. In real life, this is caused when the paint on the dial starts to discolour over time due to UV exposure. The real thing is a priceless trophy, an irreplaceable scar born of experience. Simply put, age breeds character, and in some cases, it's character that you pay for.
A friend of mine recently presented me with a 1961 Bamboo bezel Rolex Datejust. It was in flawless condition. Too flawless, in fact. It turned out that the dial and hands had been replaced in the '90s, discarding the original dial (which had been spotted with age but, most importantly, printed differently from the new one) in favour of an update. While this didn't destroy the value of the watch, it dropped it by more than a thousand bucks and grossly reduced its collectibility.
But this leads me to my final bit of advice when it comes to buying vintage: do not think you are doing it as an investment. Yes, some of the most expensive watches ever made are vintage examples of modern classics that have gone on to wildly appreciate. But these are the vast minority. The gross majority of pre-loved watches are just that: they are timepieces that were desired by someone at some point, but no longer. And that decision to move on from a timepiece was made in the modern era, in which anyone who owns a four-figure watch knows about the potential goldmine in certain vintage pieces.
Basically, no one throws away a nest egg these days. The most valuable vintage pieces are valuable because they are rare. And they are rare because no one was collecting them. Because in the '60s and '70s watches weren't collectibles. They were just like cellphones. A daily, disposable tool from which you imagined you'd move on.
When you buy vintage, do it for cost, interest and nostalgia. Not because you're hellbent on uncovering the next Paul Newman Daytona, because that's highly unlikely to happen.