One of the brightest and most dynamic minds in the world of watchmaking, Aldis Hodge, has been appointed as a Trustee of the Horological Society of New York today. His is a name that should be well known to Time+Tide readers, through his interview with Andrew McUtchen in the latest edition of NOW Magazine (of which you can read Part 1 and Part 2 right here), and as an award-winning Hollywood actor who has starred in films and TV shows such as City On A Hill, The Invisible Man, Brian Banks and Straight Outta Compton.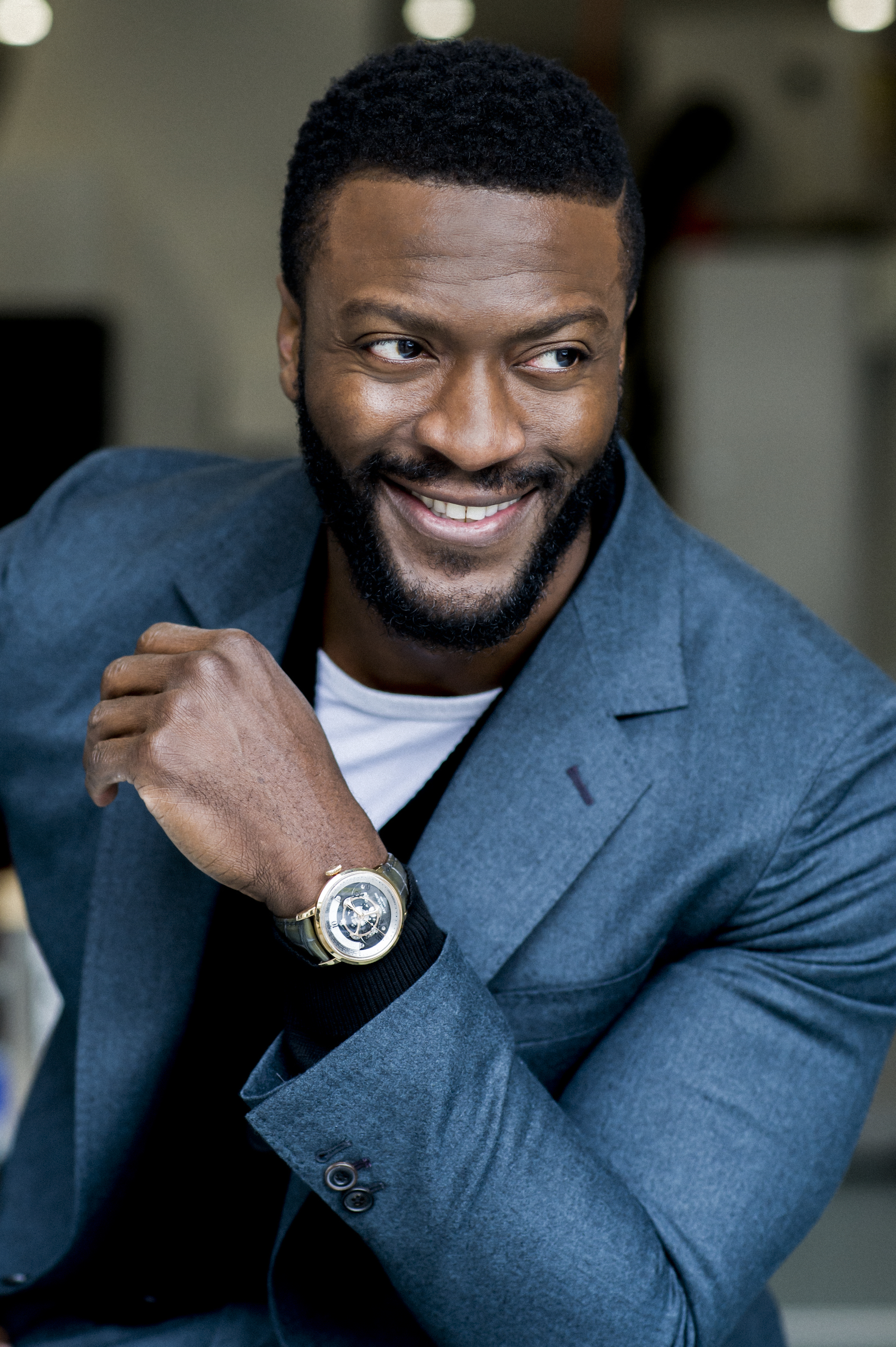 In this exciting announcement, he officially joins the oldest watchmaking guild as one of 10 current trustees, a list that includes some of the best-known and most important names in horology today. Other trustees include watch historian Michael Friedman who currently works at Audemars Piguet, vintage Patek Philippe expert John Reardon, and former Managing Director of Timezone and CEO of Antiquorum William Massena. In addition to his new position at the HSNY, Aldis Hodge also serves on the academy of the Grand Prix d'Horlogerie de Genève, the most significant horological awards that are held every year.
Founded in 1866, the Horological Society of New York is dedicated to furthering the art and science of horology, efforts that have been seen in the establishment of the Working Watchmakers Grant to support the parts of the industry affected by COVID-19, and their Traveling Education tours which visited Melbourne at the beginning of this year. While 2020 is sure to be remembered as one of the most challenging for the global watch industry in decades, the HSNY is sure to be bolstered by Aldis Hodge joining the organisation.