The story in a second:
Putin's press secretary got married on the weekend. Now he's facing allegations of corruption after being spotted wearing a Richard Mille on the big day.
Russian President Vladimir Putin's press secretary Dmitry Peskov is no stranger to dealing with hostile media. But usually it's on behalf of his boss. This week Dmitry fell under the spotlight himself, thanks to his watch.
Peskov got married to former Olympic figure skater Tatiana Navka on the weekend – an opulent affair in one of Russia's most swanky hotels. On its own the expense of the extravagant event would raise eyebrows given that Peskov declared an income of $147,200 USD in 2014. But the topper on the (possibly corrupt) wedding cake is Peskov's brand new watch, a Richard Mille RM 52-01, which retails at around $620,000 USD.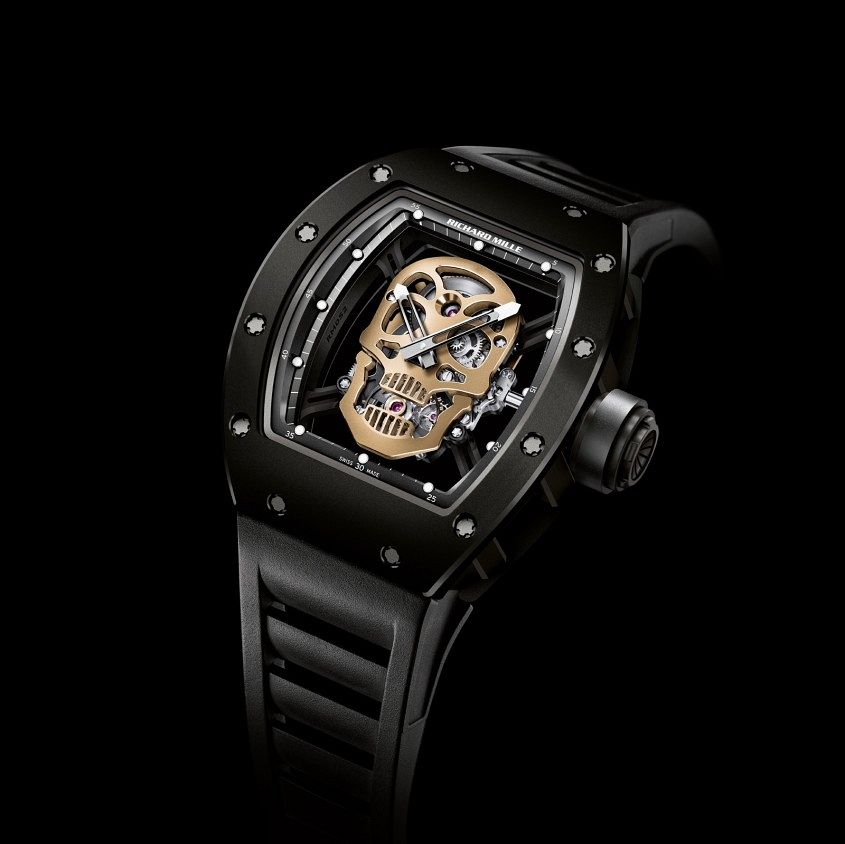 Peskov's wife claims that it was her wedding gift to him, and this may well be the case as she's a successful athlete and independently wealthy. But given that Russian politicians have a rich recent history of corruption and watches it's not a good look.
There's some irony that the Richard Mille in question is a watch that screams 'look at me' and that's what everyone's doing, though for all the wrong reasons. We suspect Peskov is currently wishing he'd toned down on the tourbillons and gone for something just a touch subtler.
On a side note – maybe Bronwyn Bishop should see if there are any jobs going at the Duma?
Source: CNN