Tom Selleck on why he still wears his 'Magnum, P.I.' Rolex
Time+Tide
Editor's note: Men don't come much manlier than Tom Selleck's Magnum, P.I. This guy had it all – the car, the 'stache and, most importantly, the watch. Last year the FHH ran an excellent interview with the man himself and his watch. It's awesome.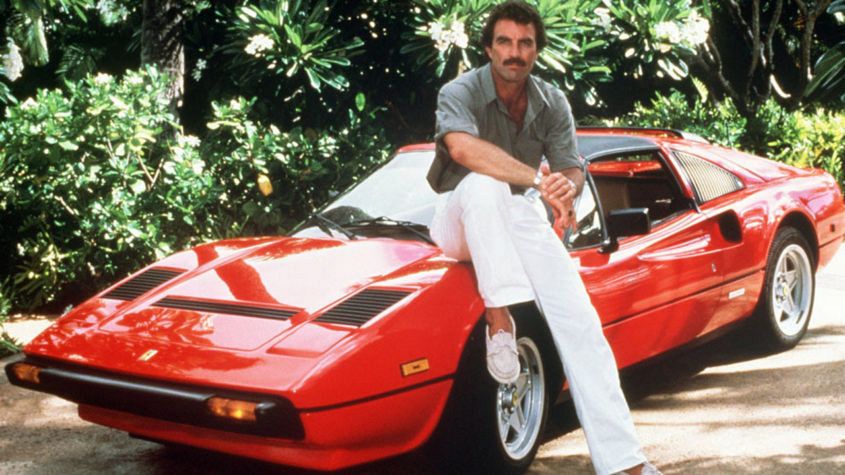 All that's left of my Magnum days are my Rolex, a couple of Hawaiian shirts and my moustache comb.
Tom Selleck is Magnum, P.I. For Selleck it's clearly a career-defining role, and for the rest of the world it's a cultural touchpoint for Ferraris, aloha shirts and exceptional moustaches. In this short but informative interview with the FHH Journal, the 73-year-old actor talks about how most of Magnum is in the past (he didn't get to keep a Ferrari), but one prop that has lived on beyond the set is the iconic Rolex GMT-Master. Selleck explains how it's been a constant life companion that can handle the knocks and is just as well suited to his new life as an organic avocado rancher (who knew!), as well as the slightly more adventurous life of a television detective.
Worth a read, even if moustaches and Hawaiian shirts aren't your thing. Oh, and don't get me started on the reboot.
[tt_in_content_assets_2]