In a few short weeks Australia heads out to the festival of democracy and sausage sizzles that we like to call the Federal Election. At this late stage the electoral high jinks are flowing thick and fast, so we've decided to apply our typically laser-like analysis of lugs and dials to the bigger picture. Politics. On a global scale. Can we Friday Wind Down? Yes we can!
What happened?
Fake Tradie! Those of you not Down Under might have missed this hilariously terrible ad for the conservative Liberal party, in which a dinky-di tradesman says he "just wants to get ahead through an investment property" in a not very convincing way. But what really drew the ire of watch aficionados and OH&S experts alike is that his costume didn't quite add up.
Aside from all the loose items that are potential safety issues, we noticed he's wearing what appears to be a TAG Heuer Link Chronograph – a fairly pricey timepiece for an Aussie battler. But, in a shocking twist, it turns out that fake tradie is actually real!
Andrew MacRae is a Sydney-based metalworker who did some maintenance at the ad agency that shot the 30-second spot, which is how he ended up as the most infamous tradie in the country. And while the hokey 'hi-vis and mug of tea while sitting on a workbench' routine felt like the work of the creative department, from this News Corp picture it looks like the TAG is indeed the 'model's own.'
Shifting now to South America, The Atlantic has posted a nice piece on the complicated relationship socialist Venezuelan politicians have with luxury. And the juxtaposition of pairing your Yacht-Master with a humble tracksuit.
What the candidates are wearing
Given that watches are such a perpetually vexing political issue, now feels like a good time to check in on the current choice of wristwear for Australian and American political candidates.
Malcolm Turnbull
Turnbull's love affair with the Apple Watch is well known, but he's also rumoured to have a more extensive collection that doesn't often get seen these days. However we did find this picture in the vault of our PM wearing what appears to be a Rolex Bubbleback – a very elegant choice, we must say.
Bill Shorten
Shorten regularly wears a Tissot V8 Chronograph, described on Tissot's website as appealing to people "with a good dose of adrenalin in their lives and zero tolerance for missing out on the action." Seems like a good choice. Our only gripe is that Shorten wears it very loose so that it flops all over his wrist.
Donald Trump
Moving over to the good 'ol US of A, and Republican nominee Donald Trump is suspiciously naked in the wrist department for most of his public appearances. Even his own line of Donald Trump Signature Collection watches seems to have disappeared from trump.com. However, we did find this picture of him with what appears to be a Cartier peeking out from under his cuff. We were surprised; surely he'd wear something a little more ostentatious.
Hillary Clinton
On the Democratic side of the fence, Hillary Clinton has been mainly wearing jewellery on her wrists this campaign, though she often sports a two-tone Rolex Datejust on a jubilee bracelet, and has also been known to go for a white Chanel J12. Both respectable options.
The week in numbers
17: Years the A. Lange & Söhne Datograph is turning this year. Happy birthday Datograph!
4: Reasons Felix isn't into vintage watches any more.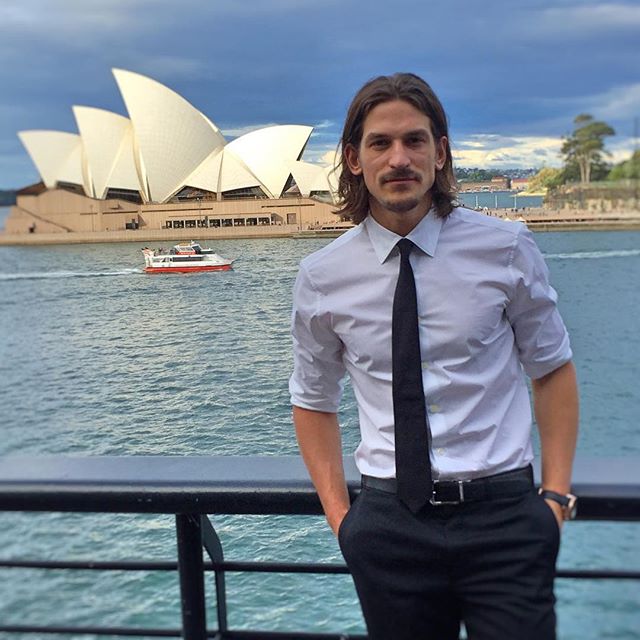 1: Handsome models Ceri hung out with in Sydney
0: International trips we took this week. Down significantly from last week