10 of the best digital watches you can buy in 2020, Part 2, including a cold Casio classic for 20 bucks
Nick Kenyon
Digital watches remain an overlooked part of the watch world, forgotten by many who consider themselves to have 'graduated' to mechanical watches. But as we saw in Part 1 of this series where we looked at some of the best new releases in the last 12 months or so, there are a number of seriously cool and thoughtfully designed digital watches out there. So if you're looking to mix things up in your collection that has previously focused on the mechanical side of horology, digital watches offer an injection of fun and variety into your collecting journey, without breaking the bank.
Bulova Computron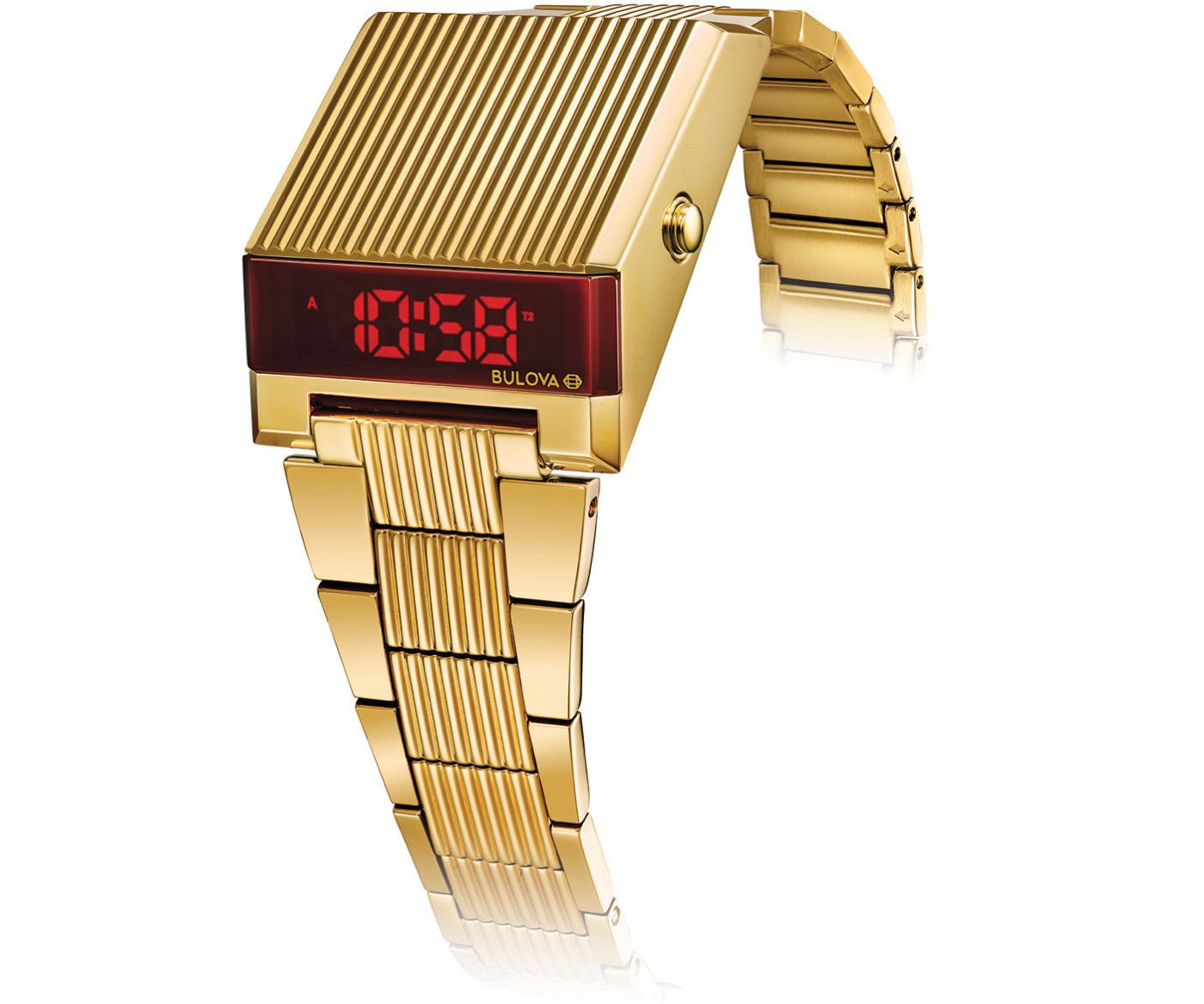 Bulova released this watch in 2019 to well-deserved praise, choosing to reissue a digital watch from a part in watchmaking history that isn't much discussed. Based on the LCD/LED illuminated digital display watches of the 1970s, this piece revives the blocky case design and even requires the user to push the side button to display the time, just like the originals. While working on the Watch Buying Guide in the 2019 NOW Magazine, it was a no-brainer to include this fun reissue.
Casio AE1200WHD-1A
Featuring a world time map, analogue time display, 100m of water resistance, as well as the suite of regular digital watch functions, this is an affordable classic at around $20USD. With the analogue time display in the top right corner of the watch face, it is reminiscent of the Seiko Ref. G757 Sports 100 that was used by James Bond in the Octopussy film, where the display was used as a sweeping radar tracker.
Casio Pure Gold Dream Project G-Shock G-D5000-9JR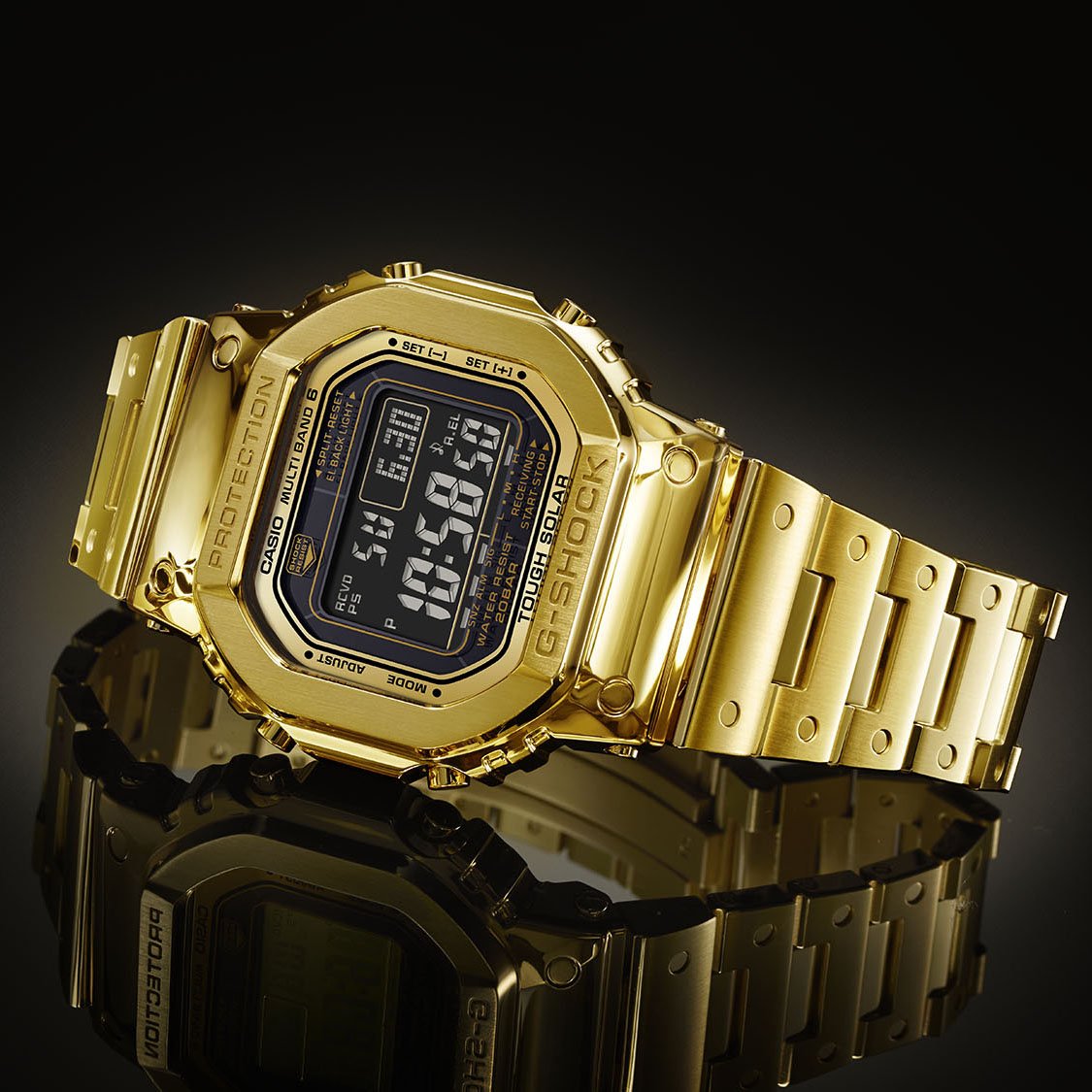 Juxtaposition isn't something as often seen in the watch world as it is in the fashion world, with many clothing brands emphasising and blurring lines between high street and haute couture. In one of the finest watchmaking expressions of the high/low lifestyle, Casio released a classic-looking G-Shock in solid yellow gold, costing a whopping USD$70,000. To produce a precious metal version of the resin-cased digital watch that can be found anywhere on earth for a few hundred dollars is a bold move by Casio, but an interesting statement about what a real luxury watch can look like.
Devon Tread 1
Just as there are countless ways a mechanical watch can indicate the time, so too are there innumerable variations within digital watches. The Devon Tread 1 is one such watch, displaying the time via several running belts that are turned with tiny one-step motors within the extremely large steel case that measures 53.3mm wide, 47mm tall and 19mm thick. It runs on a rechargeable battery that lasts approximately two weeks between trips to the wall socket, and is certainly attention-grabbing as far as digital watches go. As for price, it runs to 20-large Aussie and beyond for most models.
Seiko Prospex SBEP003 "Digi Tuna"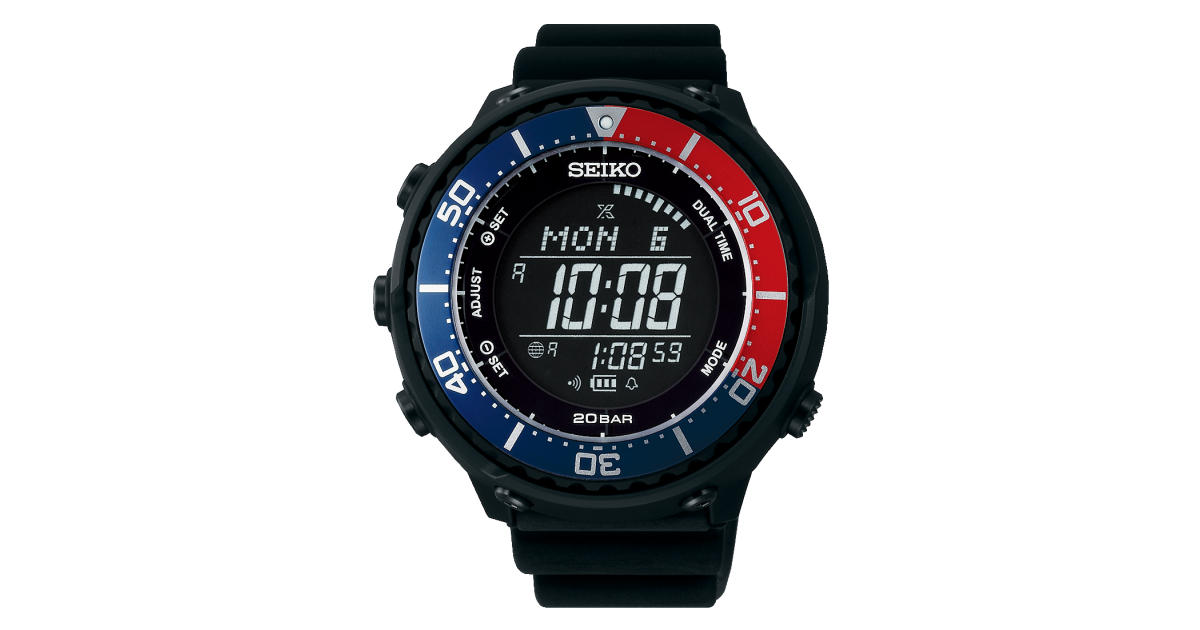 The Seiko Prospex line is well known for making some of the toughest watches out there, be it for diving, flying or hiking. While the analogue display Seiko Tunas are popular and well known among the Seiko enthusiast fraternity, the Digi Tuna is one that certainly gets less Instagram wristshots. This reference with a red and blue Pepsi bezel is one of the most eye-catching references, measuring a hefty 49.5mm in diameter and offering 200m of water resistance as well as all of the digital functions you would expect. One of the best things about this digital watch is no battery changes, ever, thanks to the solar-powered movement housed within. Slam dunk.