WATCHSPOTTING: Ever wondered what watch cinema's greatest spy wears … 
Felix Scholz
Forget Bond, Bourne and Ethan Hunt, the greatest spy in the history of the silver screen is English, Johnny English. A secret agent of incomparable style, questionable grace and entirely accidental lethality, played to perfection by the thinking man's action star Rowan Atkinson.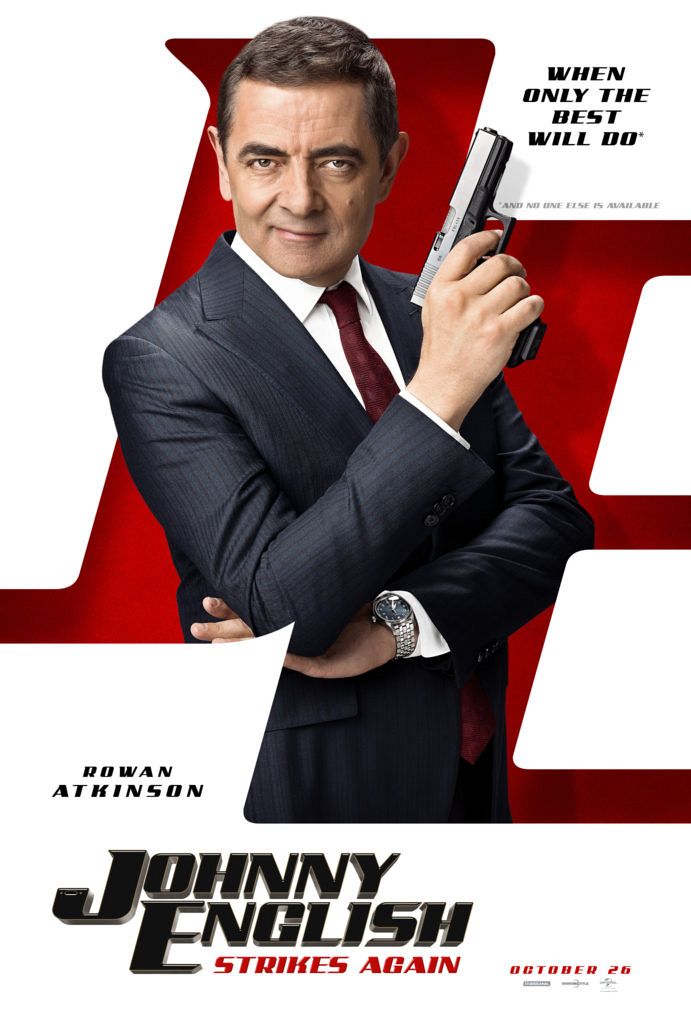 In October, English will return to the screen for the third time, in Johnny English Strikes Again, which sees English once again assume the role of England's last hope (and only available option), called out of retirement to tackle a cyberterrorist threat. Of course, English is decked out with all the spy essentials: the rocket-equipped car (Jag, natch), the suit, and, of course, the watch.
And what timepiece is capable of matching English's demanding standards at the bar and in the field? Well, none other than IWC — in this case the particularly stylish IWC Mark XVIII Edition "Le Petit Prince", on a steel bracelet. It's a superb choice: 40mm, with a glorious blue sunburst dial.
And while you can fault Johnny English for many things, his choice of watch isn't one of them. See him in action below …