These days, "NATO strap" is a catch-all term for any sort of nylon or fabric watch strap. In reality, it's a little more complex. The use of the term NATO is something of a misappropriation that arose because the 'original' fabric strap (20mm, nylon, chrome-plated hardware, in admiralty grey) could be requested using a form relating to its NATO stock number. Hence, the catch-all NATO term was born.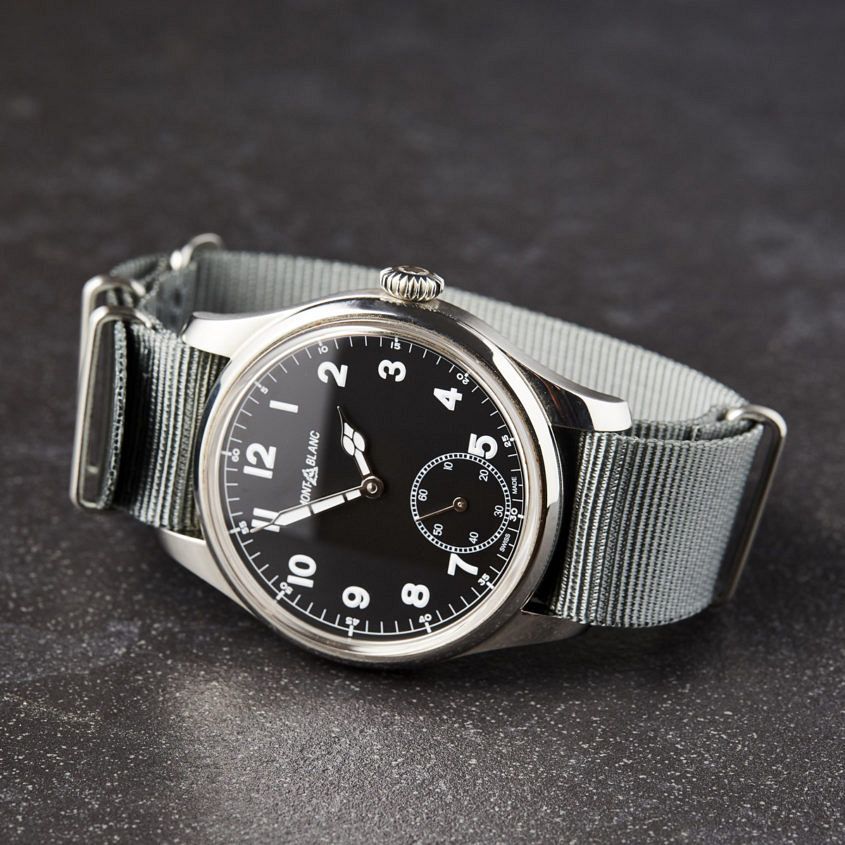 Ken Kessler goes into great detail on all this backstory, as well as the more recent chapters in the NATO strap narrative, in this Revolution piece. And as a NATO strap (of many stripes) is my default strap (heck, we even sell them), I found it a fascinating read, and hopefully you will too.
Read the whole story over at Revolution.