Microbrand watches you can actually buy that hold their value
Fergus Nash
The extremes of microbrand watches are well documented. With hundreds if not thousands of new watches being released on Kickstarter every year, there is always a significant risk that even a successful campaign may wind up with the brand disappearing, along with your watch's resale value. After all, when a watch is essentially just made with an off-the-shelf movement and factory-made parts, it's the reputation of the brand that holds the watches in higher esteem. The other side of this coin are the microbrands that became sensations, now releasing watches in batches that sell out in mere minutes and fetch over double their RRP. Let's take a look at a few brands whose watches you can actually buy and still retain their value.
Zelos
Zelos have one of the strongest brand identities of all microbrands, so much so that they've even been copied by a cheap Amazon company for $26 AUD! If imitation is the best form of flattery, then that should be a massive stoking of pride for founder Elshan Tang. Although they have branched out significantly into field watches, chronographs and even a tourbillon, Zelos' style focuses on experimenting with different materials and lume. Their limited editions tend to sell out quickly, as do batches of their production watches, however some of the less-popular colour variants will stick around in stock for a bit longer. Thanks to their reputation for quality, style and ruggedness, any Zelos you buy will surely retain a lot of its value.
Dan Henry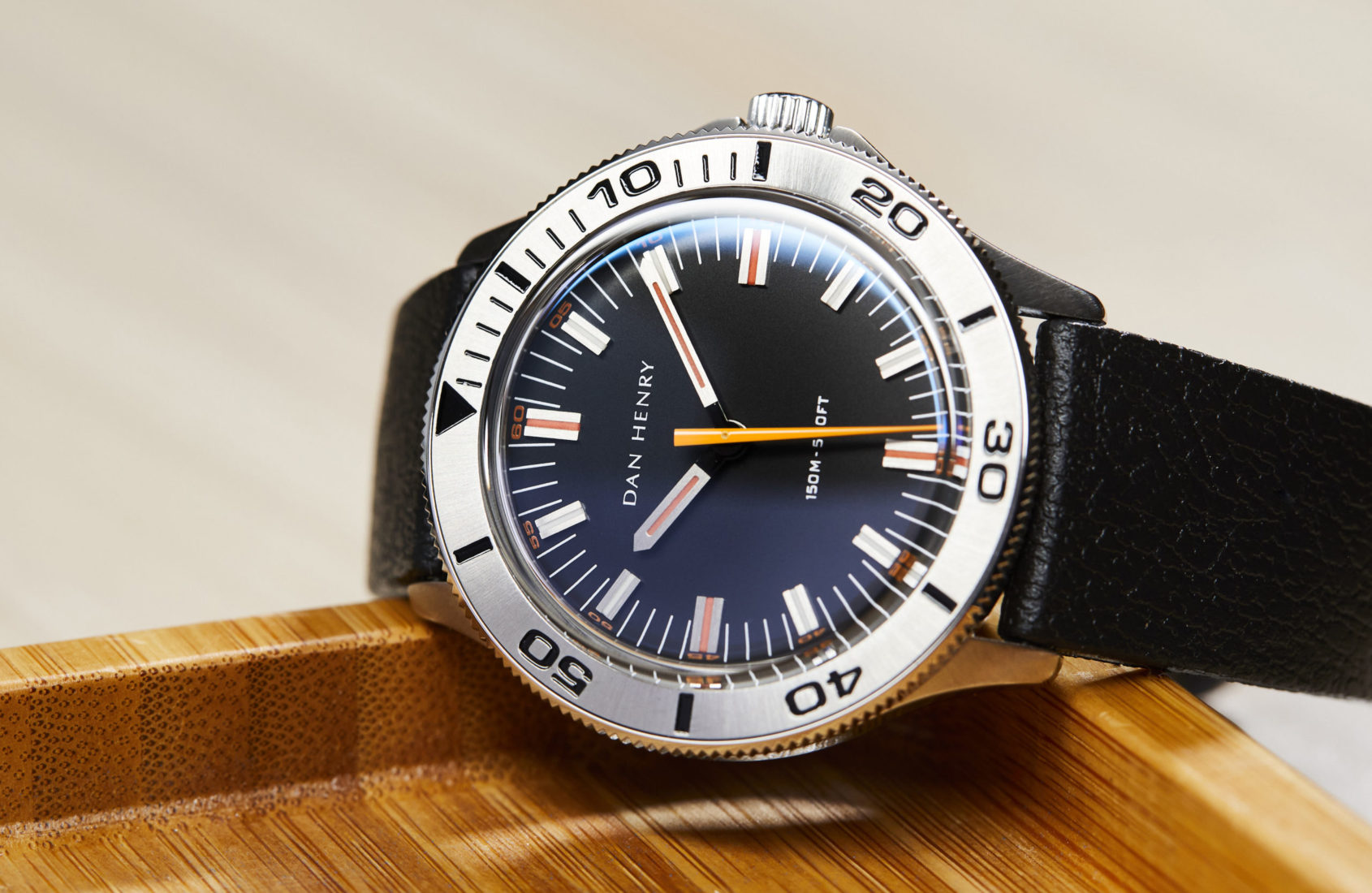 Many would make the argument that Dan Henry is barely a microbrand anymore considering their success, but their independence will always ensure their individualistic spirit is the same as it was in the beginning. With their influences stemming from Dan Henry's personal collection of vintage classics and oddities, the brand produces affordable homages that evoke specific eras better than many others. They have the knack of knowing which details to keep, enhance or ignore to create something recognisable yet new, and that's one of the reasons why they keep their values so well. Their watches are usually limited editions, although released in relatively large numbers to correspond with their year models, so they don't sell out quickly.
Lorier
Lorier rose to popularity thanks to their Neptune diver, combining elements of vintage classics to create a unified and sophisticated watch with old-school charm. Since then, the Neptune has made it to its fourth generation, and has also been joined by other gorgeous models such as the Falcon and tonneau-cased Zephyr. If you have a taste for the finer things on a budget, then this New York City based microbrand has so much to offer. Among watch enthusiasts, Lorier are often lauded and tend to maintain a good portion of their original value. One of their strongest selling points is their use of acrylic crystals, which offer a softer diffusion of light in reflections that usually only vintage watches capture. Admittedly, acrylic can be scratched easily, but Lorier include a tube of PolyWatch that allows you to buff them out with ease.
Baltic
Baltic are pretty much a guaranteed entrant into any positive list of microbrands, as they were one of the first to ride the wave of popularity thanks to their stunning Aquascaphe. Despite France not being a Baltic region geographically, this French brand perfectly capture the essence of early 1960s skin divers with excellent execution and no unnecessary details. Now having branched out with the Baltic Bicompax, the MR01, the HMS 002 and more, they have become an institution perhaps moving beyond microbrand status. Nevertheless, they are timeless both in their design and in their value.