Crime or Sublime: Dive watches on leather straps
Time+Tide
It's Thursday, and that can mean only one thing — it's time for Nicholas Kenyon & James Robinson to engage in another jousting of words over a watch-related point of contention. In this week's office argument, the two pontificate whether or not it's OK to wear dive watches on leather straps.
James Robinson – The For Argument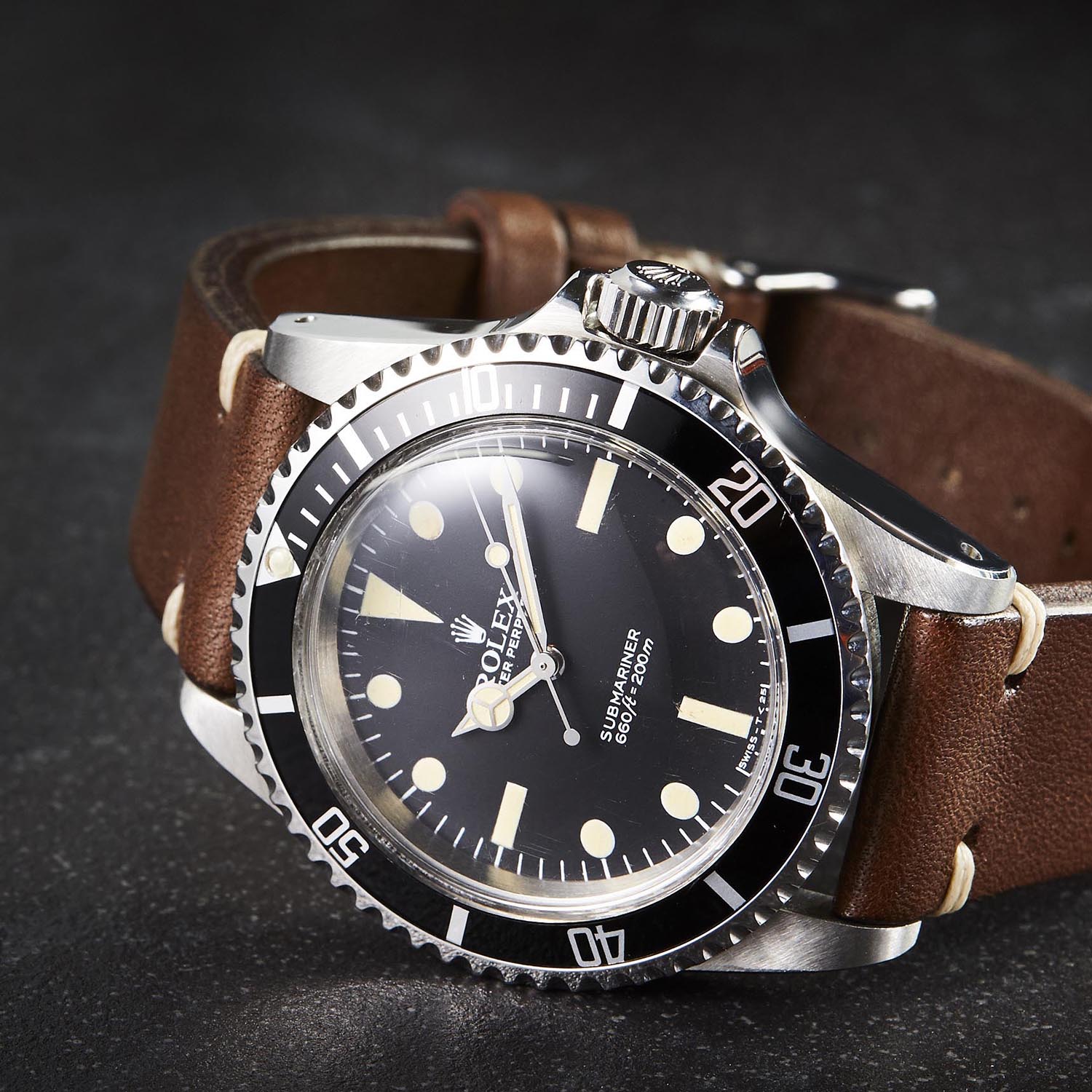 I don't think there can really be any debate on this matter — dive watches look great on leather bands … and that's the end of it. The argument that "they shouldn't be worn on leather because that defeats the purpose of them" is completely redundant. I guarantee you that 99.9 per cent of dive watch owners around the globe have never, ever used their fit-for-purpose tool watch in its intended environment. That's why innumerable different examples of amphibious timepieces these days are sold on leather bands directly from the watchmaker, because they know, just as well as I, that dive watches are, more than anything else, just an aesthetic. People just like the way they look, and that's completely fine, and if someone wants to pair their 5513 with a tan brown leather band, who among us has the authority to tell them otherwise?
Nick Kenyon – The Against Argument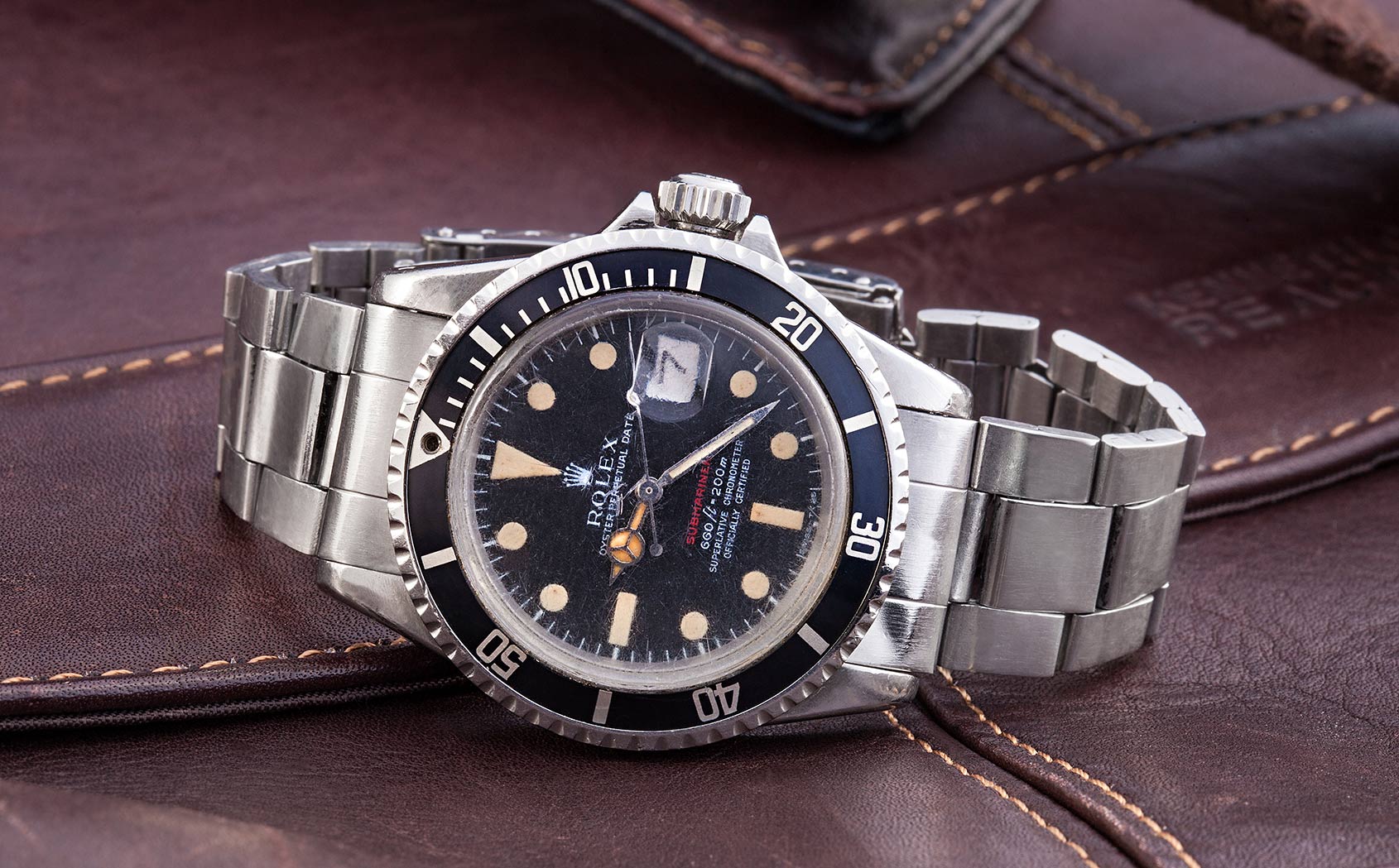 Leather and water don't have a good relationship. In fact, leather and sweat don't even have a good relationship – bracelets, NATOs or rubber straps are always a good idea on hot days. So why then, when making the decision to wear a rough-and-ready dive watch, built to withstand any environment that requires physical exertion across land or water, would you put it on a leather strap?
There is a reason that in the development of the archetypal dive watch during the '50s and '60s, Swiss watch companies were enthusiastically collaborating with various European armed forces. They were developing a watch that could withstand anything a soldier might experience, both in and out of the water, and arrived at a design with the timepiece on a metal bracelet or fabric strap. Not leather, an absorbent material which will deteriorate quickly if regularly exposed to any form of moisture. As a result, dive watches today continue to be worn on bracelets and NATO straps, not because the average office punter needs an expensive steel bracelet for all of the regular saturation diving they are doing, but because bracelets and NATOs are more comfortable for day to day. Leather straps are useful in a more formal context, where the extent of your physical labour is repeatedly lifting your theatre binoculars to your eyes, but you also wouldn't be wearing a mil-spec Blancpain then. Save leather straps for velvet shawl/collared evenings, and don't impair the excellence of the daily dive watch.