Jaeger-LeCoultre unveil Lenny Kravitz as their new Ambassador
Luke Benedictus
At Watches & Wonders this year, I got talking to Jaeger-LeCoultre CEO Catherine Rénier about all the famous people who'd worn her brand over the years from Charlie Chaplin to Pablo Picasso.  If she could choose anyone from history to be a JLC ambassador, I asked, who would she pick?  "Leonardo Da Vinci," she replied. "Because he was fascinated with the 'golden ratio' so I'm sure he would have loved the Reverso." Clearly, Da Vinci wasn't available. So instead JLC have plumped for their new global ambassador, Lenny Kravitz.
It's intriguing pick for JLC. The rockstar isn't just the coolest 58-year-old on the planet, but he's got form in the watch world, too. A watch enthusiast since childhood when he became fascinated by his father's chronographs, Kravitz has even tried his hand at watch design in the past. In 2016, he collaborated with watch-modifying company Les Artisans de Genéve on a black dial Rolex Daytona with a case treated in black DLC that was presented on a leather bund strap.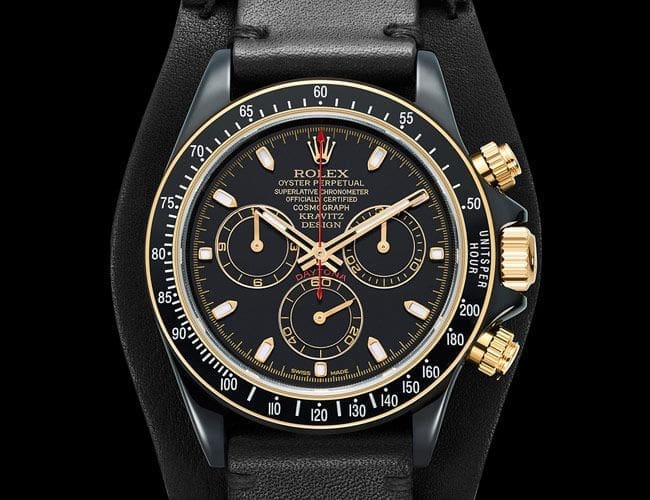 The JLC news has clearly been brewing for a while, too. Back in March, Kravitz appeared at the Oscars where he adopted a characteristically flamboyant take on black tie. Along with his pointy boots, flared trousers and open-necked black shirt, the age-proof rocker opted for a Reverso on his wrist. Further evidence, if anyone needed it, that a Reverso doesn't have to be paired with conventional formalwear.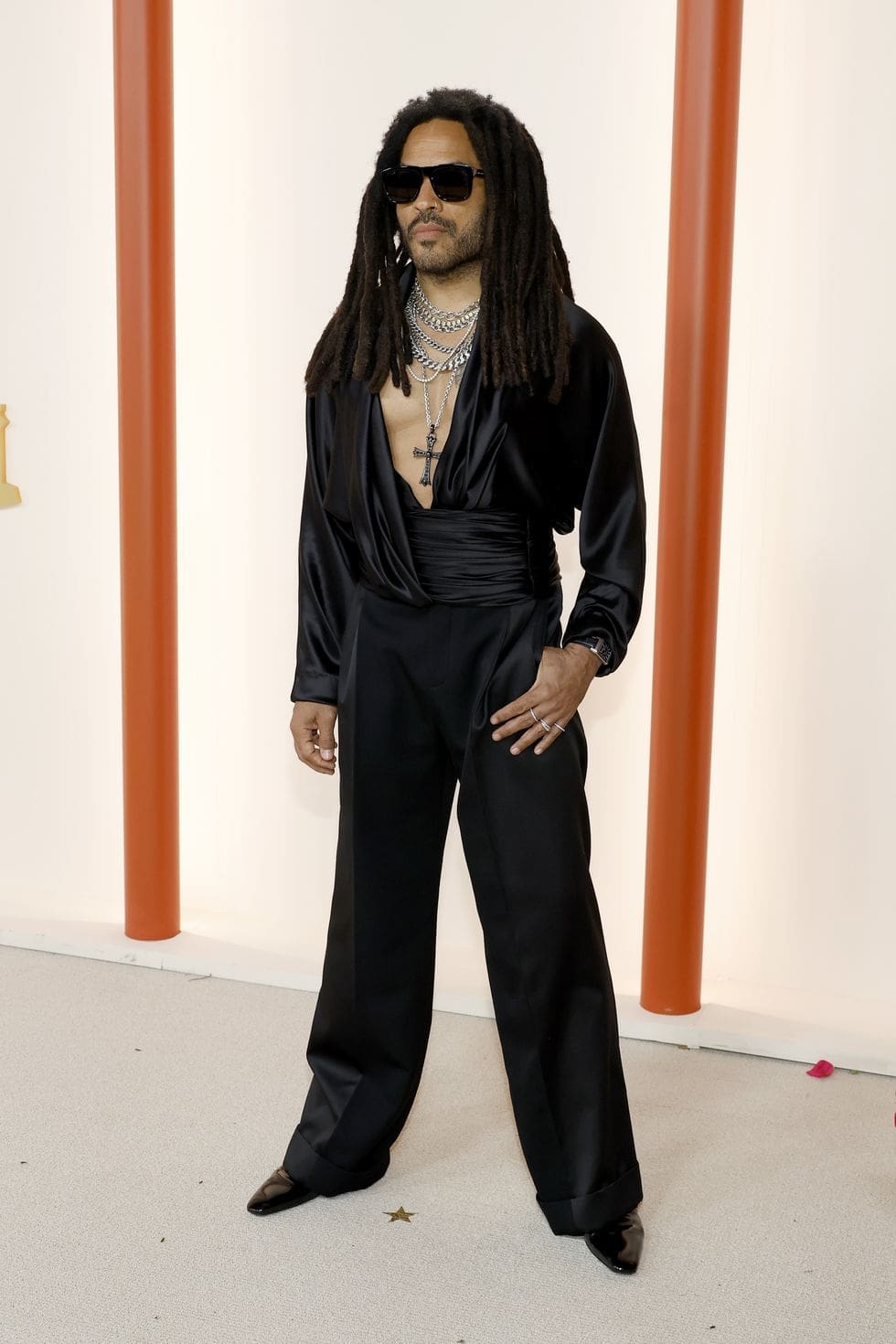 "I feel very drawn to Jaeger-LeCoultre," Kravitz said of today's announcement. "The way they combine such a high level of craftsmanship, design and function in their watches – that really resonates with me."
"Beyond the function of a watch, style is very important – how it looks and the way it fits on your wrist. You have to really connect with it," he adds. "My Jaeger-LeCoultre pieces feel like they have always been there – they blend with me and their style is absolutely timeless. You can really make these watches your own and when you want to change the mood, change the vibe, they always fit. It's as if they become one with you."