Bremont have always been (rightfully) proud of their strong relationships with various military services, squadrons and organisations, be they active or off-duty. Nowhere is that lineage more evident than the U-2, originally designed for squadrons flying Lockheed U-2s, reconnaissance and spy planes that are, incidentally, among the few planes to be in active service for more than 50 years. So it's only logical that the latest version, the U-2/51-JET, is a decidedly stealthy take on the model.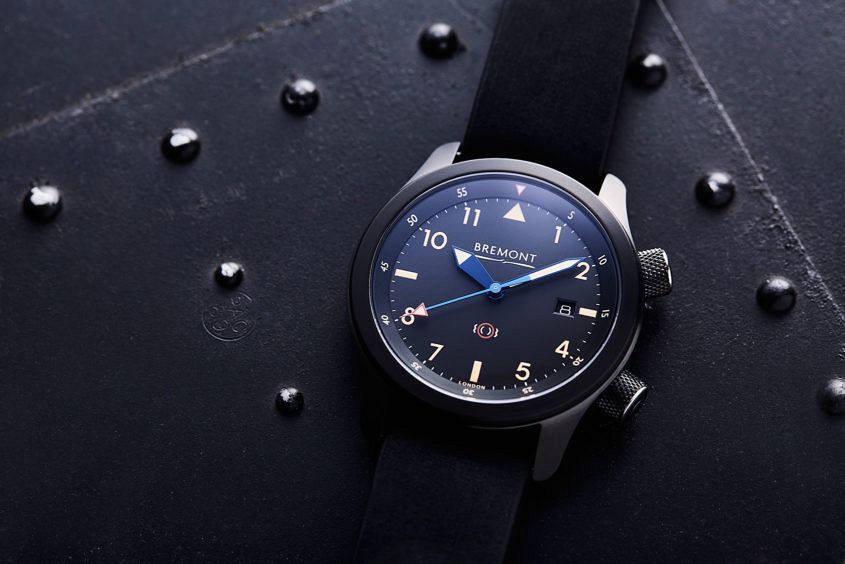 Vital statistics
While the U-2 was originally inspired by the eponymous spy plane, this iteration takes its cues from the Hawk TI Jets flown by the RAF's 100 Squadron, and their trademark black livery – originally intended to suit their purpose as night bombers. But this isn't as simple as a new variant of the U-2/DLC. To achieve a deeper black, Bremont have used a new anodising technique, resulting in a darker colour, especially on the knurled bezel. Black 43mm case aside, the luminous material is in Bremont's vintage-toned '51' shade, and the hands are blued steel. Red details complete the picture. The jet black strap and dark sapphire caseback complete the stealthy look.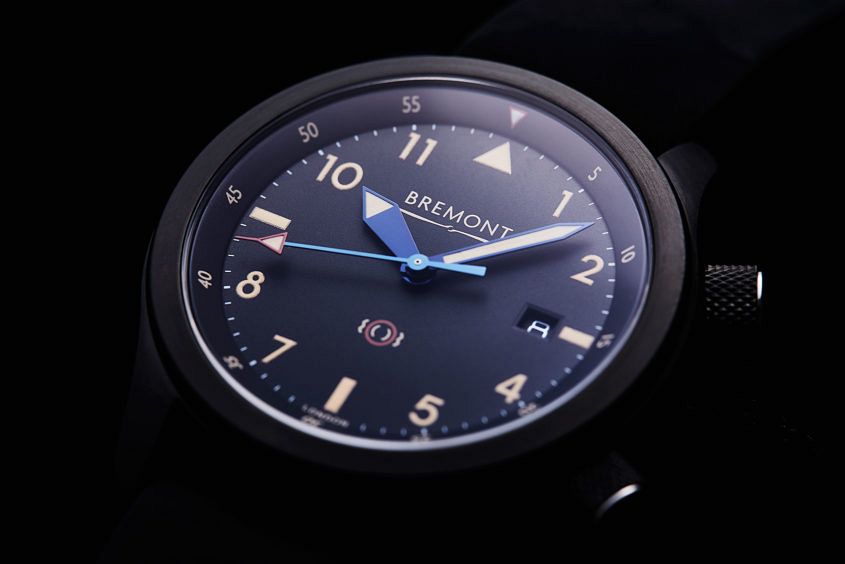 First thoughts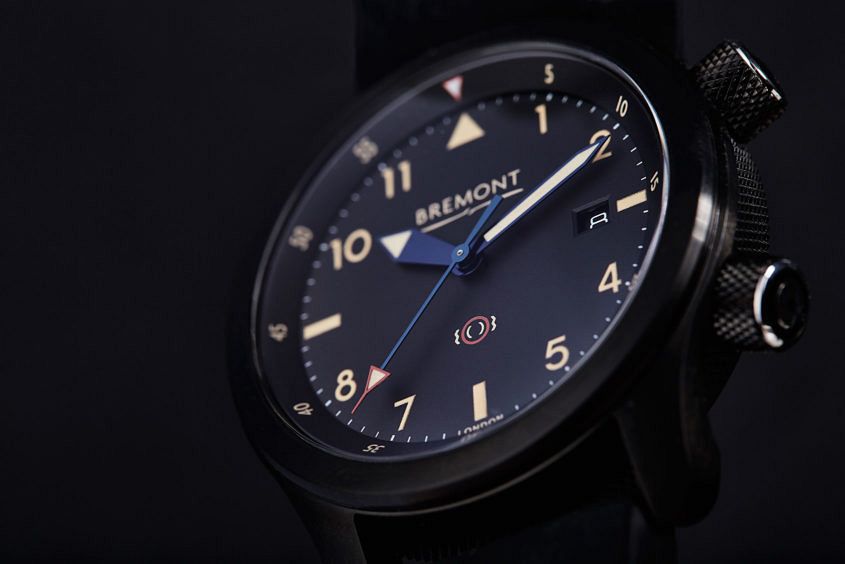 The combination of the military-industrial appeal of the U-2 case, the blacked-out treatment and vintage overtones is simple, compelling and counter-intuitive, all at once. Technical aesthetic plus vintage notes doesn't always work, but Bremont have pulled it off here.