Dive Watch Fundamentals – DOXA, a sleeping giant in the dive watch world that is slowly waking up…
James Robinson
DOXA is a Swiss watchmaker deeply submerged in the annals of dive watch history. It all started in 1967 at the world watch fair, Baselworld, where, after three years of painstaking research and development, DOXA unveiled the SUB 300 – the first dive watch of its kind.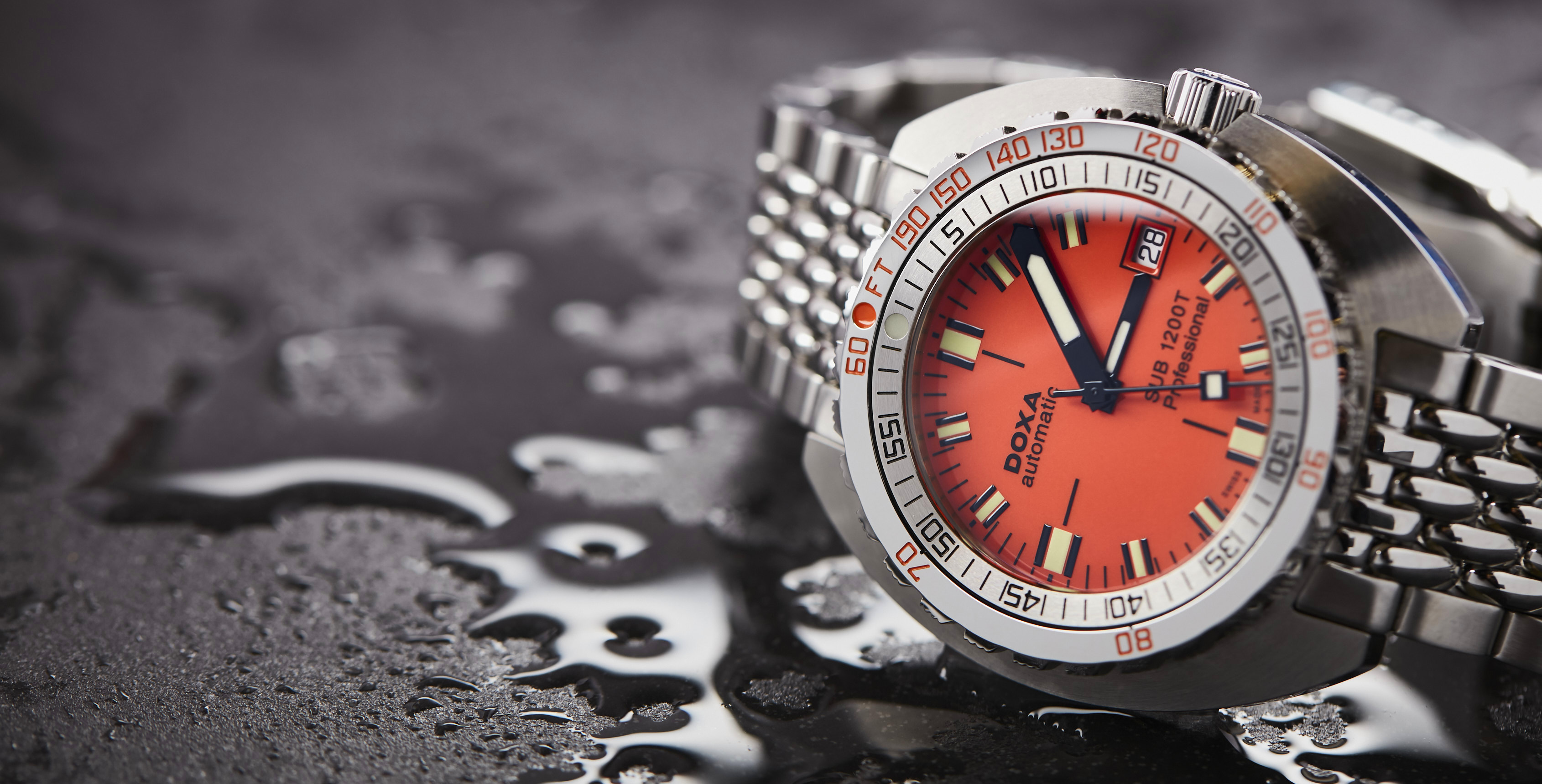 Water resistant to 300 metres, the 45mm case was hewn from a solid piece of stainless steel, ensuring case construction was impervious to water. The SUB 300 was also the first DOXA to feature the now quintessential "DOXA Orange" dial. The fit-for-purpose dive watch quickly rose to prominence in the professional diving fraternity and it became the watch of choice for the most prolific underwater diver of the 20th century, Jacques-Yves Cousteau.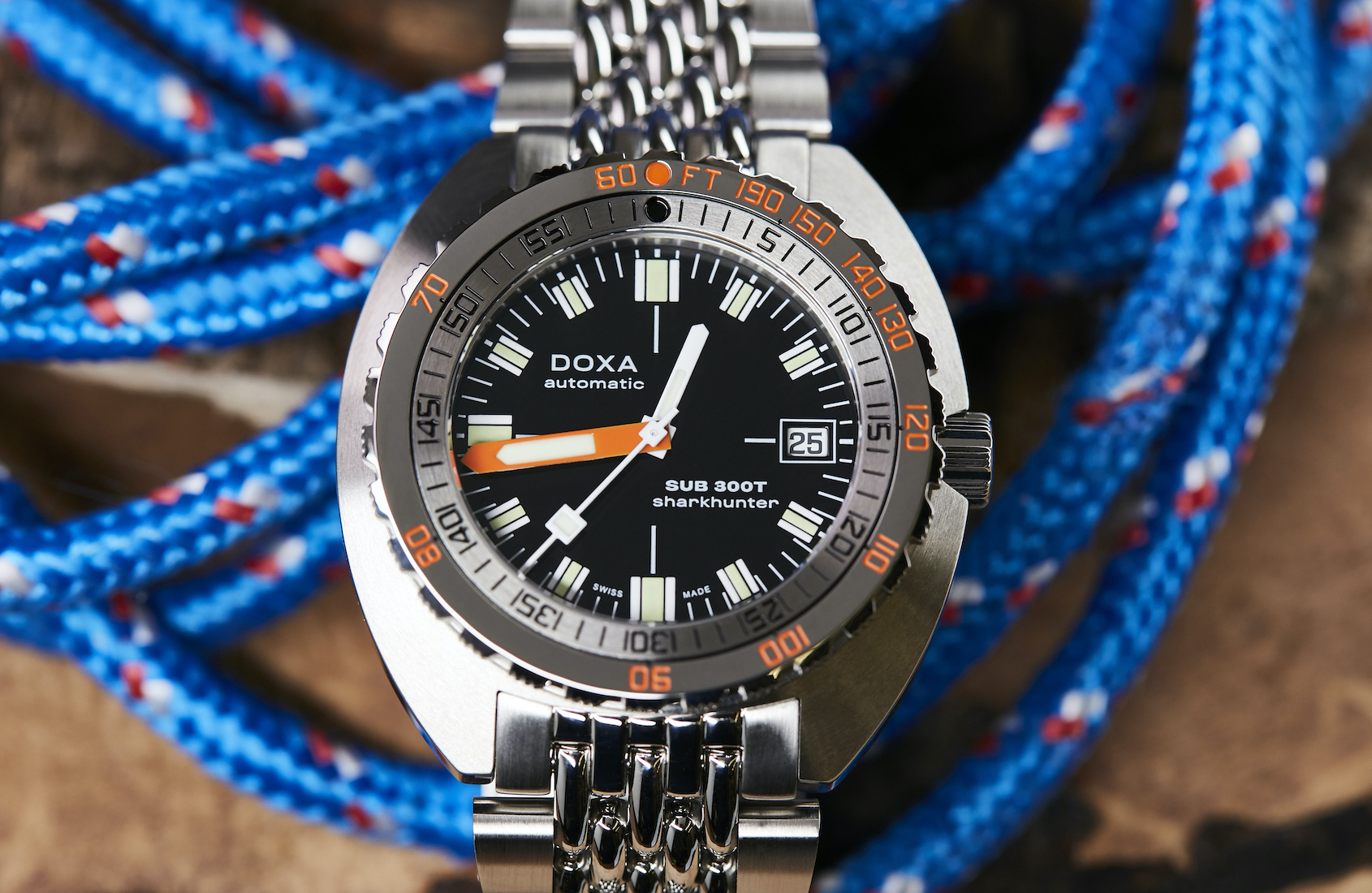 According to Cousteau, he favoured the arresting bright orange over any other colour due to its superior legibility in the murky depths of the ocean. In fact, Cousteau was such a fan of the dive watch and the highly legible orange dial that, before long, not only the Frenchman but also his entire "Calypso" diving squad were wearing the SUB 300. And Cousteau believed in the product so resolutely that his company, U.S. Divers, even became the sole distributor for DOXA watches in North America.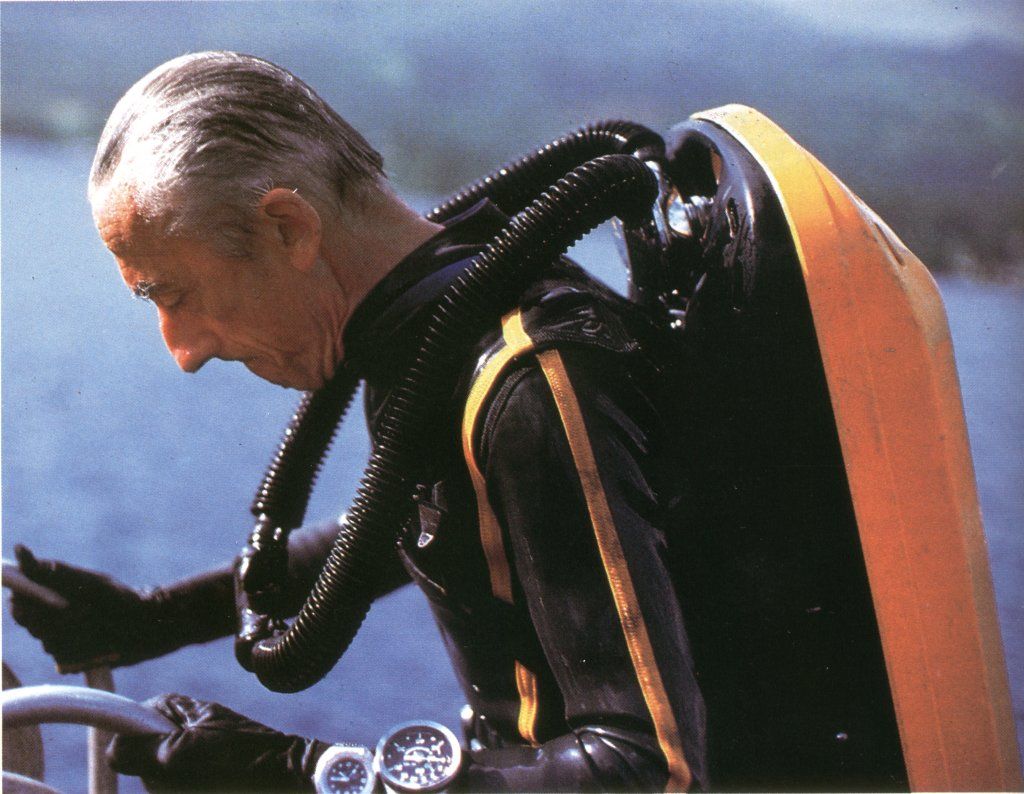 The amphibious prowess was taken to another level again when, in 1969, DOXA unveiled the SUB 300T Conquistador – the first commercially available timepiece in the world with a helium escape valve. This revolutionary piece of technology was a co-developed joint venture between DOXA and Rolex, and essentially allowed saturation divers to wear a timepiece at great depths that could withstand the pressure differences and safely release helium from the inside of the case without the watch exploding. To this day, it's one of the most important innovations for a dive watch … period.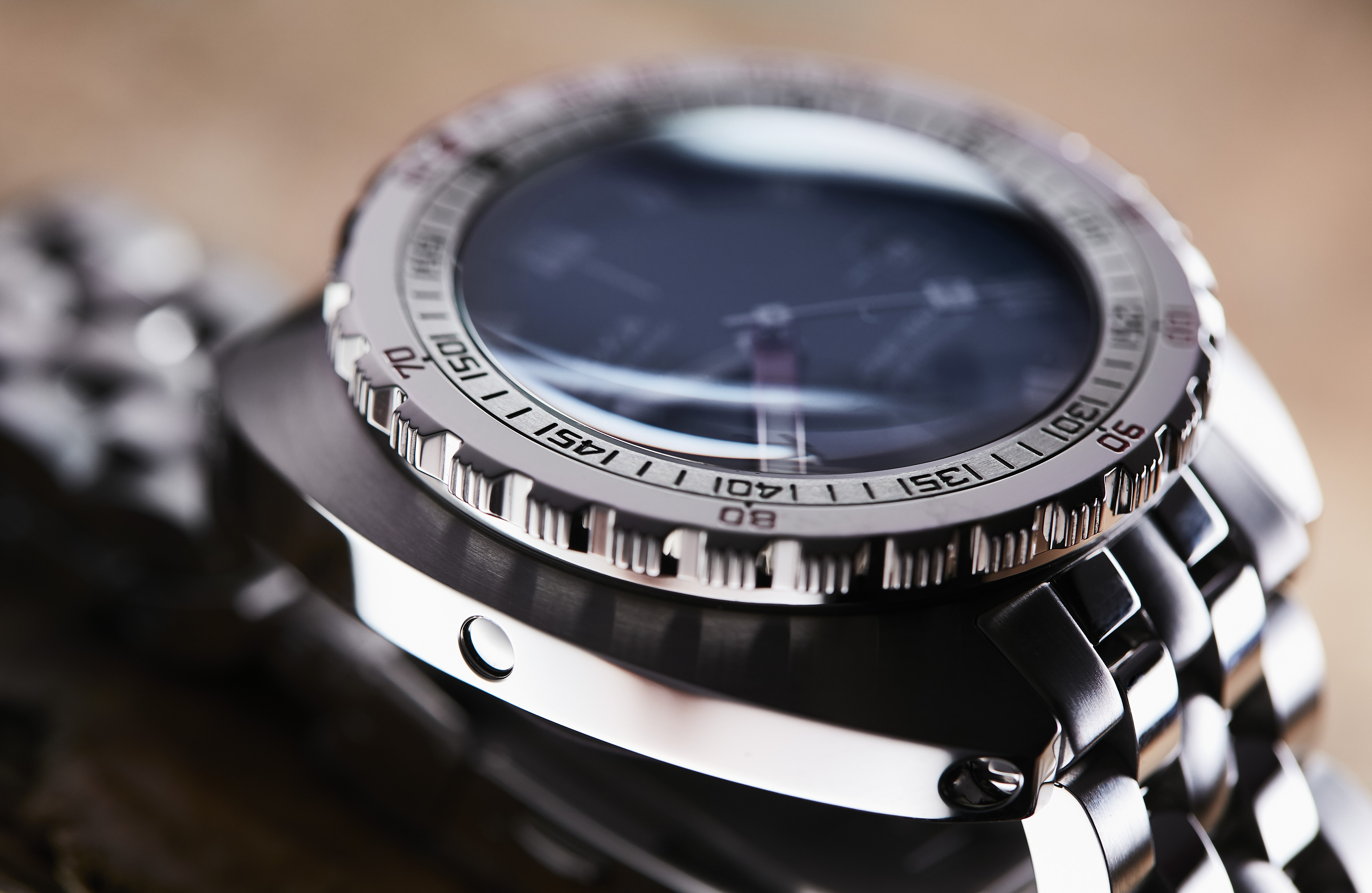 DOXA also featured heavily in popular culture, thanks in no small part to novelist and maritime explorer Clive Cussler being a big fan of the bright orange dive watches. Cussler's series of novels featuring the renegade adventurer, underwater explorer and treasure hunter Dirk Pitt, such as Raise the Titanic! and Sahara, captivated a generation of avid readers. And both the prolific fictional protagonist and Cussler himself always wore an orange DOXA watch.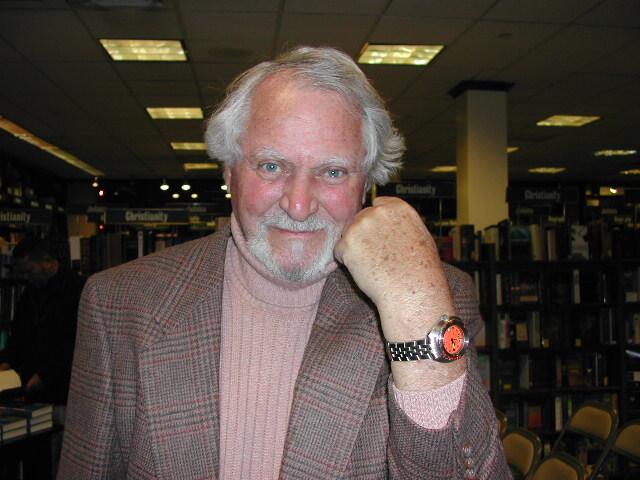 DOXA has continued to push the boundaries and innovate in the dive watch space. More recently, a real highlight for the Swiss watchmaker was their new SUB 200, unveiled at Baselworld 2019, being nominated for the "Challenge" category award at GPHG 2019. In addition, the SUB 300 Carbon Aqualung Us Divers Model Limited Edition has introduced previously unseen materials to the dive watch world.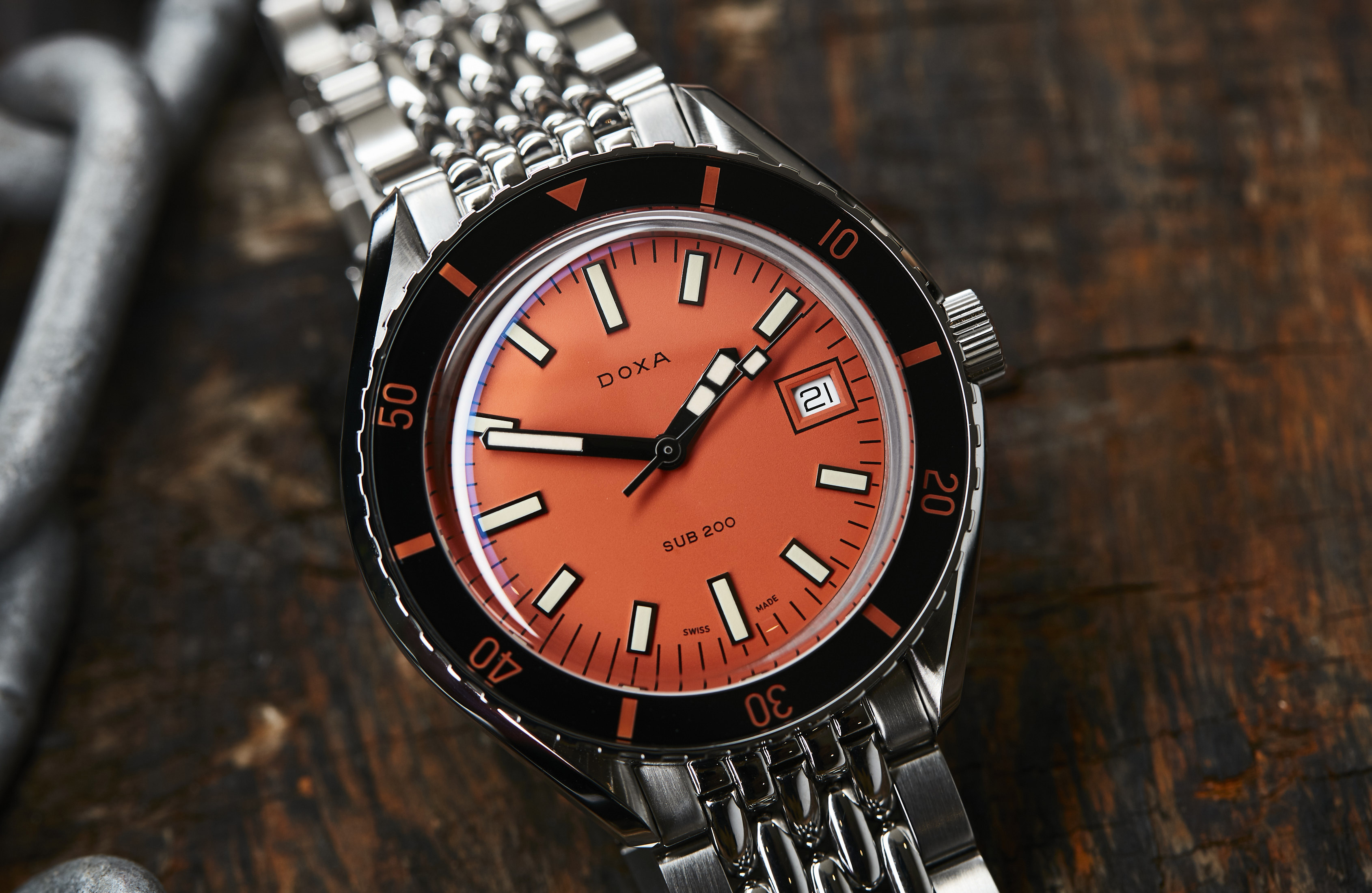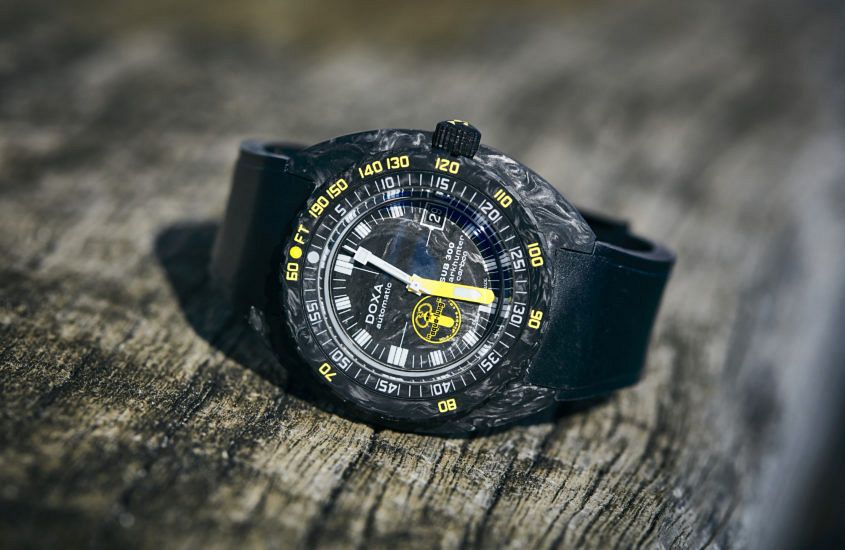 Time+Tide Watches is proud to be the sole distributor of DOXA Watches in Australia.