Material gains: what's the deal with steel and what type is the best for watchmaking?
Thor Svaboe
Whether it's a bespoke luxury piece, a tough tool watch or even a daily diver, stainless steel is still watchmaking's primary material of choice. Yet while 316L grade steel is increasingly used by a number of brands, there are, in fact, better, smoother and harder alternatives for watchmaking.
Is there such a thing a precious steel? Well, in German, the name for stainless steel is "edelstahl", effectively a portmanteau of "edel" which means "noble" and "stahl" which means "steel", suggesting that some people certainly recognise the benefits of the hard-wearing material. But which is the best form of steel to use for making watches? Let the metallurgy commence!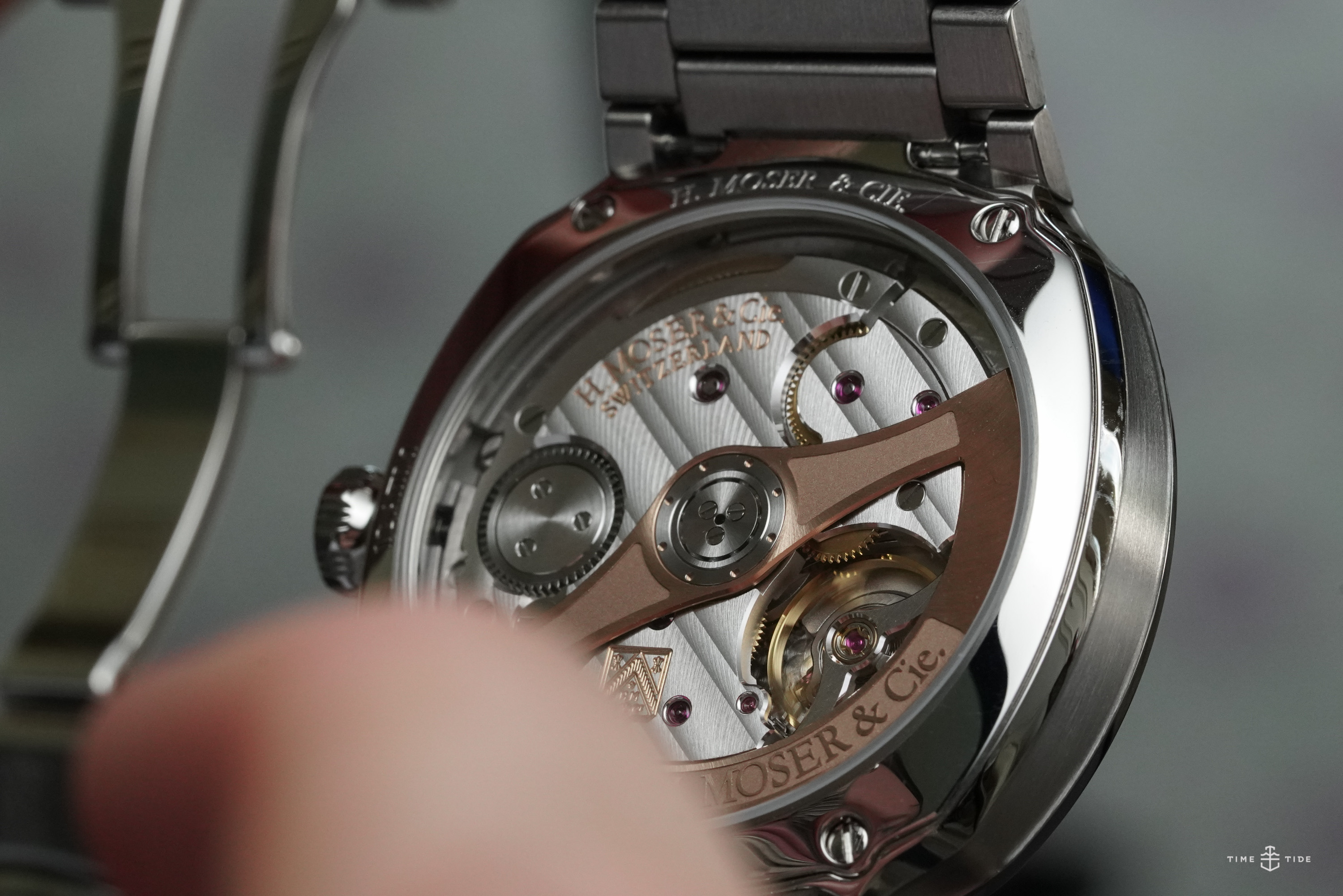 316L
This is your normal grade stainless-steel that's used by everyone from $300 microbrands to top Swiss manufacturers. In short, it's become the industry standard and an alloy widely used in the food and medical industries.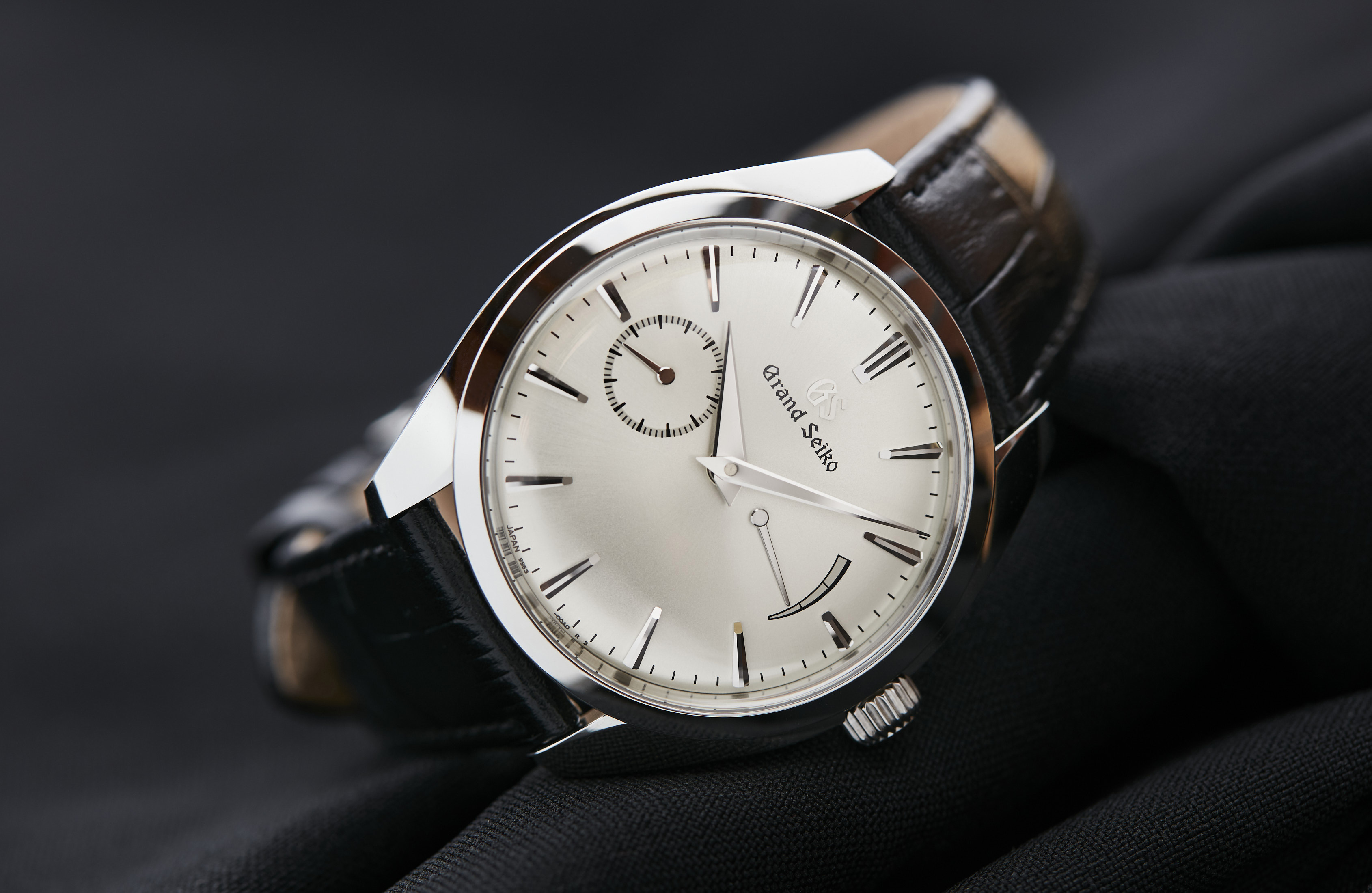 If there is one brand that can unlock the full magic of 316L without having to resort to alchemy, it is Grand Seiko. The brand's mastery of the Zaratsu technique uses a machine to achieve a uniform polish that is mind-bogglingly smooth, no matter how many watches we see with a GS logo at 12.
904L
As Rolex like to tell us, 904L is a superb stainless steel. While harder to work with, it's more corrosion-resistant and antimagnetic while also holding its polish well and emitting that extra bit of twinkle. Rolex has even gone so far as calling 904L a precious metal in advertisements due to its increased lustre, resistance to acidity and hypo-allergenic qualities.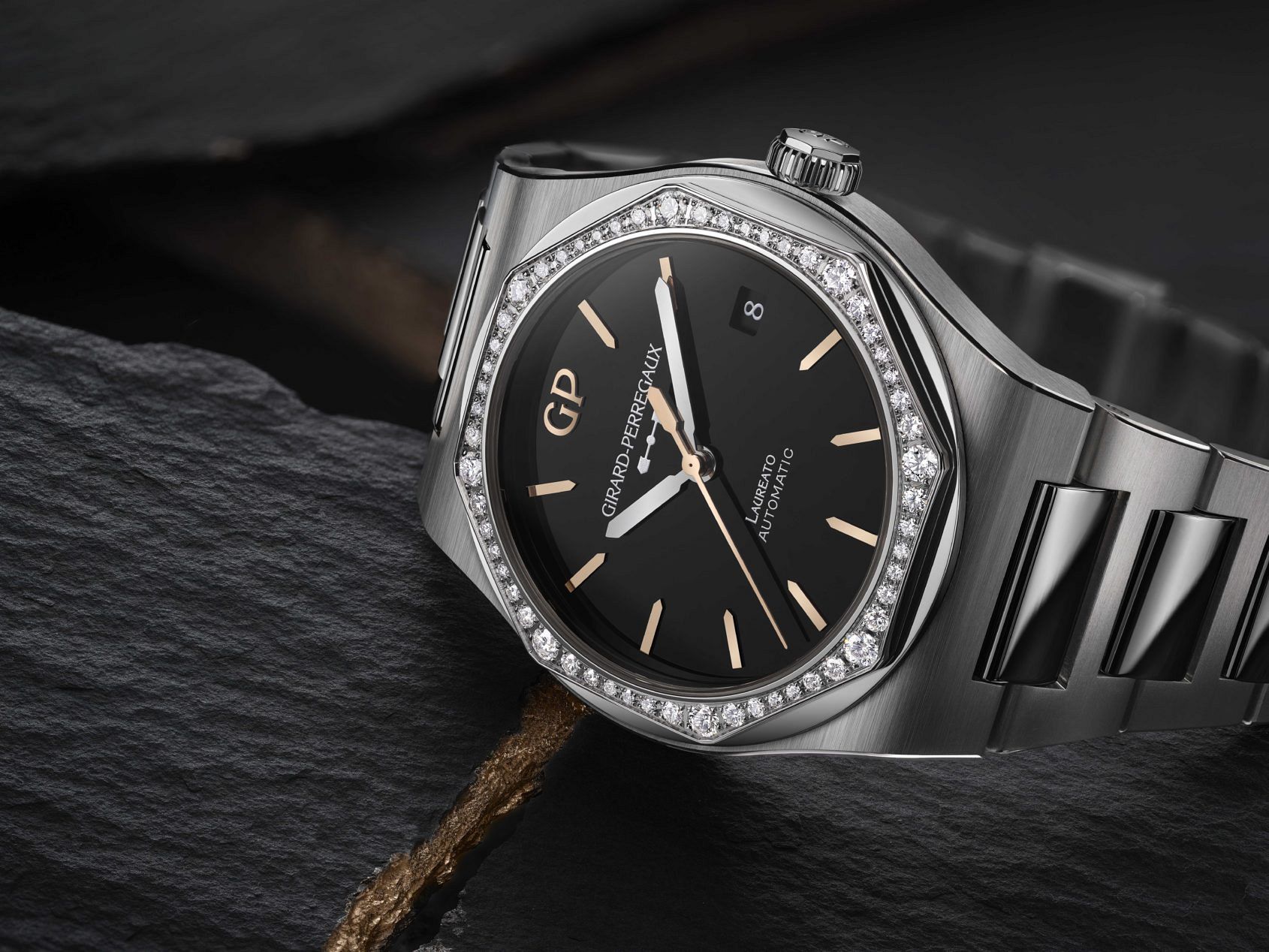 But Rolex doesn't have a monopoly on this form of steel. The Girard-Perregaux Laureato, for example, also makes use of the 904L and I understood exactly after test-driving the watch over a weekend. Both the delicate striations of the brushwork on the case and the intricately polished bevels bear witness to the lustrous properties of 904L.  The rich sheen stemming from the metal's higher content of chromium is tangible, as is the perceived warmth on the skin compared to 316L, precious indeed.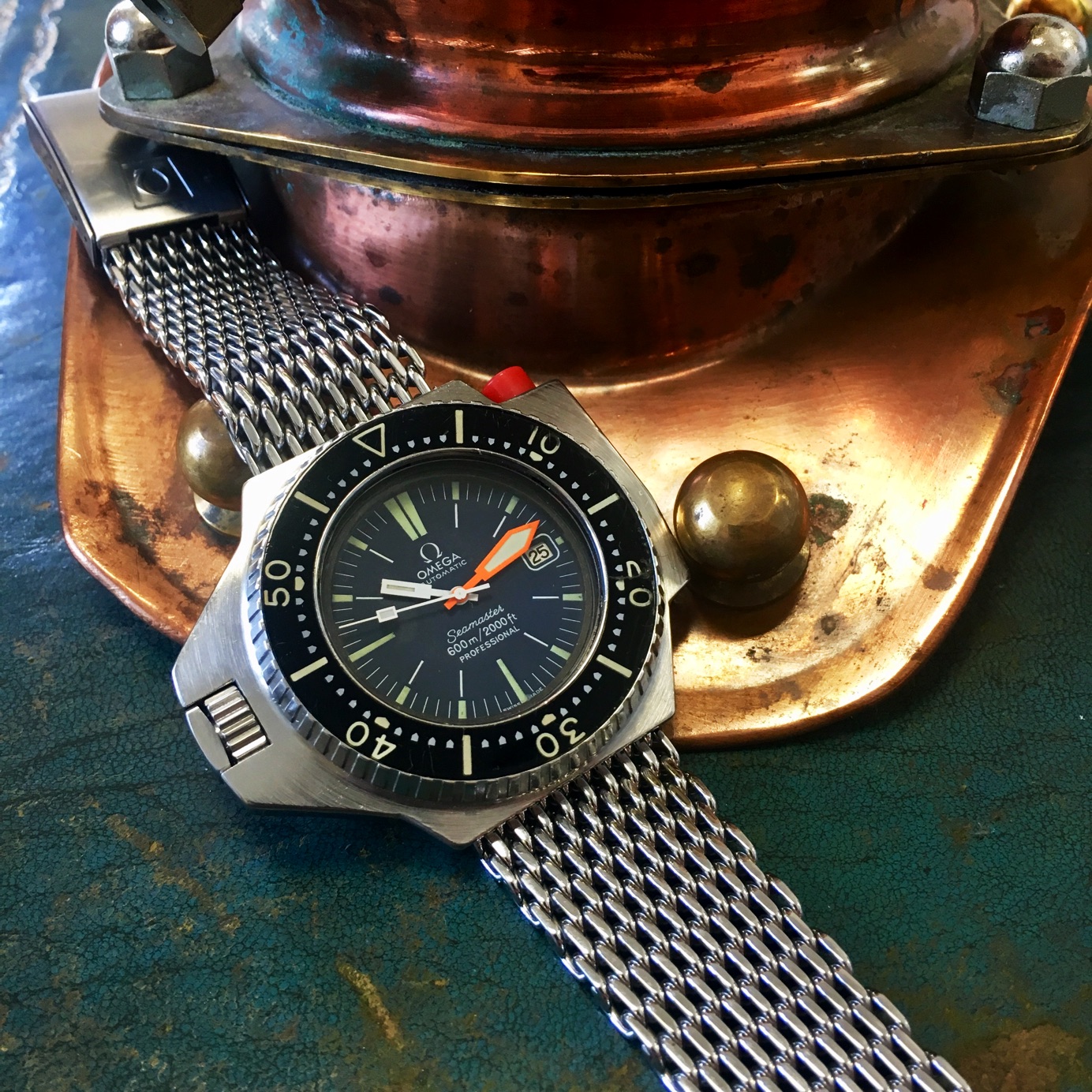 Who was the first to use 904L in a watch case? In fact, it was Omega with its unlikely candidate the blocky tool of tool watches, the Ploprof 600m, although they mysteriously called it "Uranus Steel".
Lucent Steel A223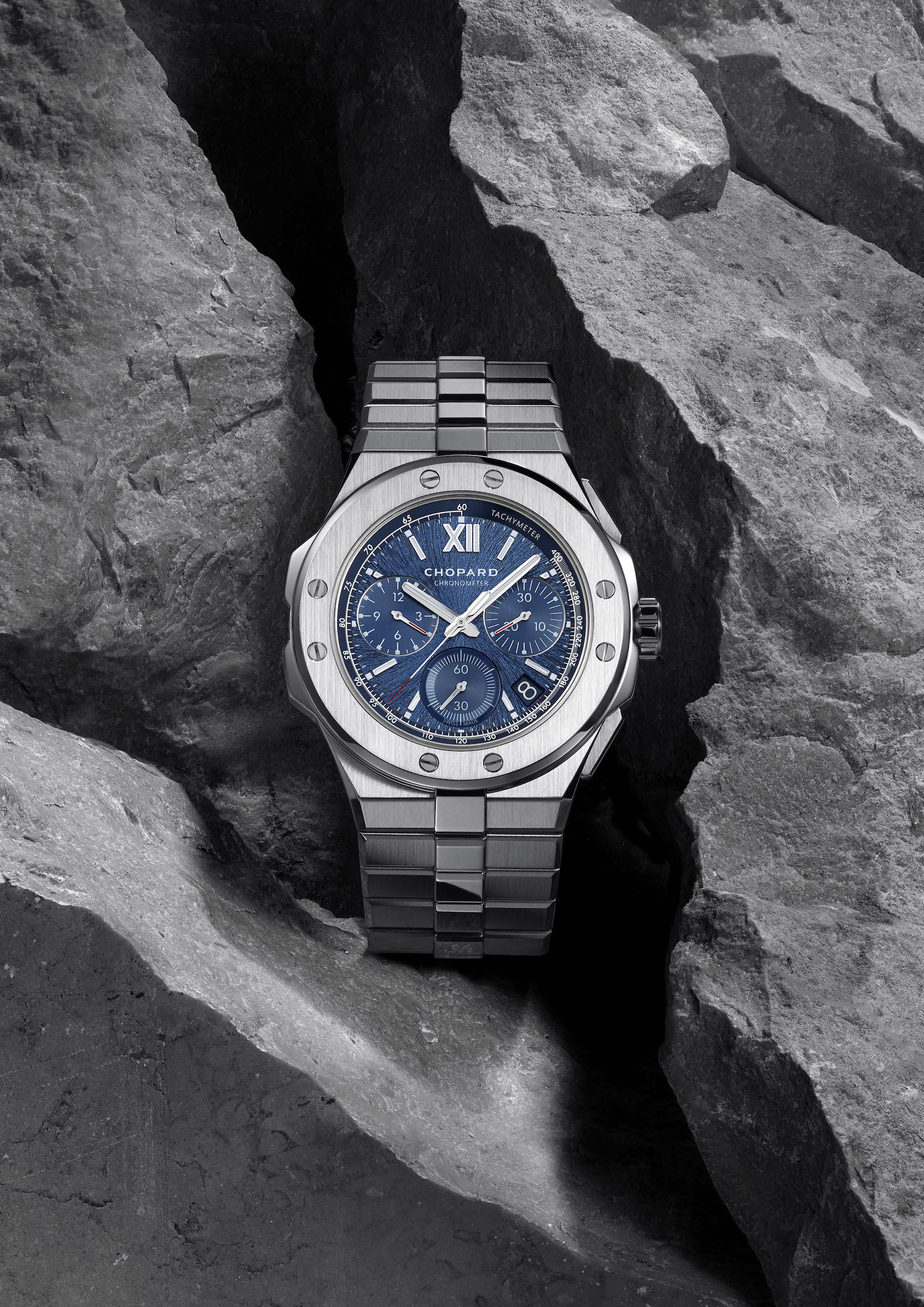 The bright sparkle of this newcomer debuted in 2019 in the bold case of the remastered Alpine Eagle as part of Chopard's admirable endeavour to "treat steel as if it were gold".

This proprietary steel alloy claims to be 50% harder than steel. Significantly, it's also lighter in colour and much shinier, giving it a highly reflective quality that easily catches the light across the watch's contrasting brushed and polished surfaces. Certainly the Alpine Eagle's case work and bracelet is superb and distinctive, not an easy task in 2020. It's ethical, too, with Lucent Steel A223 being REACH-certified and containing a high degree of recycled steel.
Submarine Steel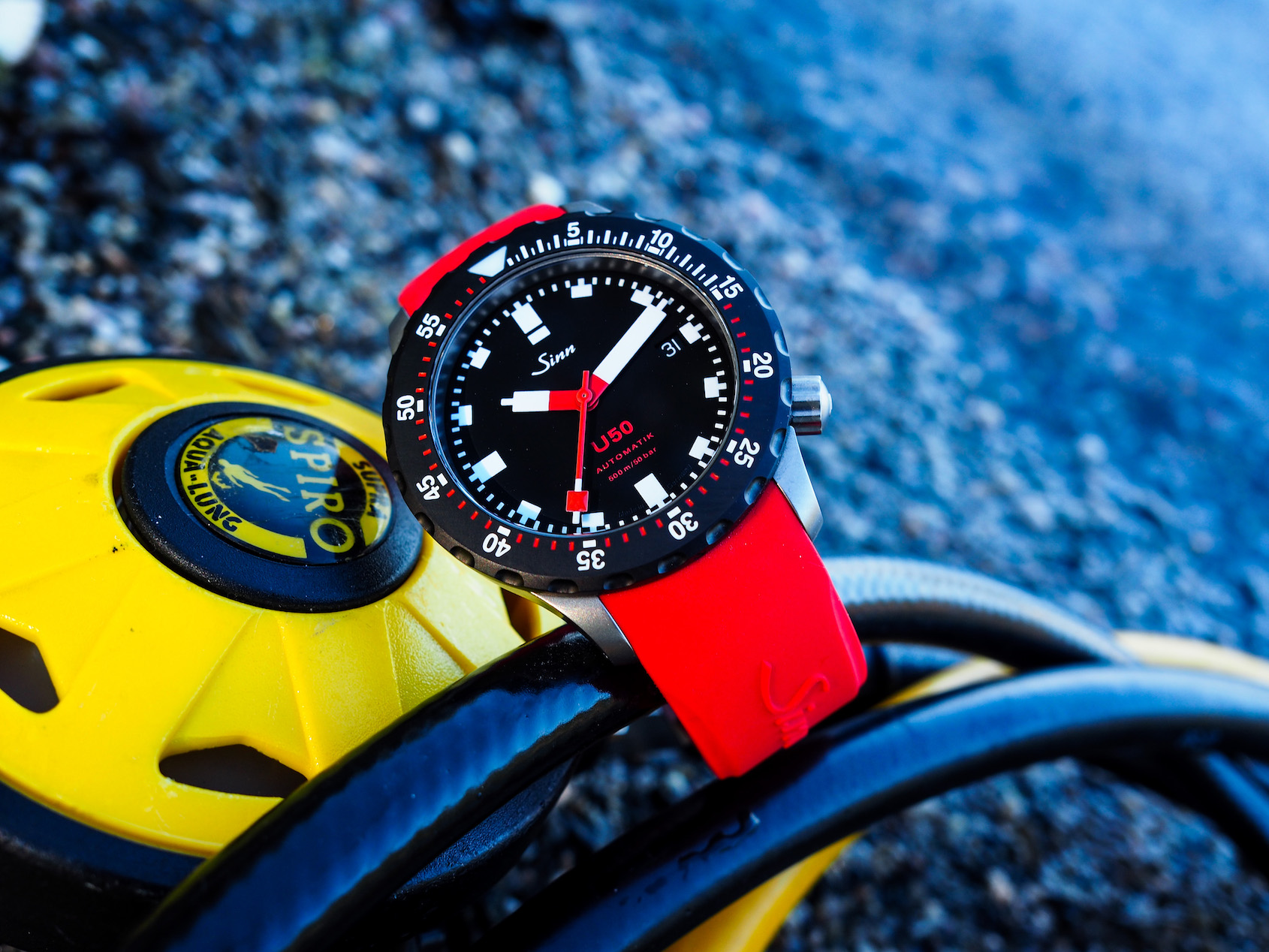 After doing a long-term test of the candy fresh (that's the strap talking) U50 from Sinn this summer, I found it such a dense-feeling watch that I likened it to a neutron star in my review here. The fact that the weight on a rubber strap was almost equal to a similar sized Black Bay Fifty-Eight on its oyster bracelet says a lot. Exciting haptics of German clasp locks notwithstanding, the steel is one of the toughest available. On the Vickers scale, the normal 316L and 904L steel has a surface strength of between 150-190, whereas the steel in the U50 has twice that, around 350. On the U50 it was silky smooth bead-blasted, which made its intrinsic tank-like properties feel even more counterintuitive. In addition, Sinn also hardens the Sub steel through a chemical process called Tegimenting to make it practically indestructible.
Ever Brilliant Steel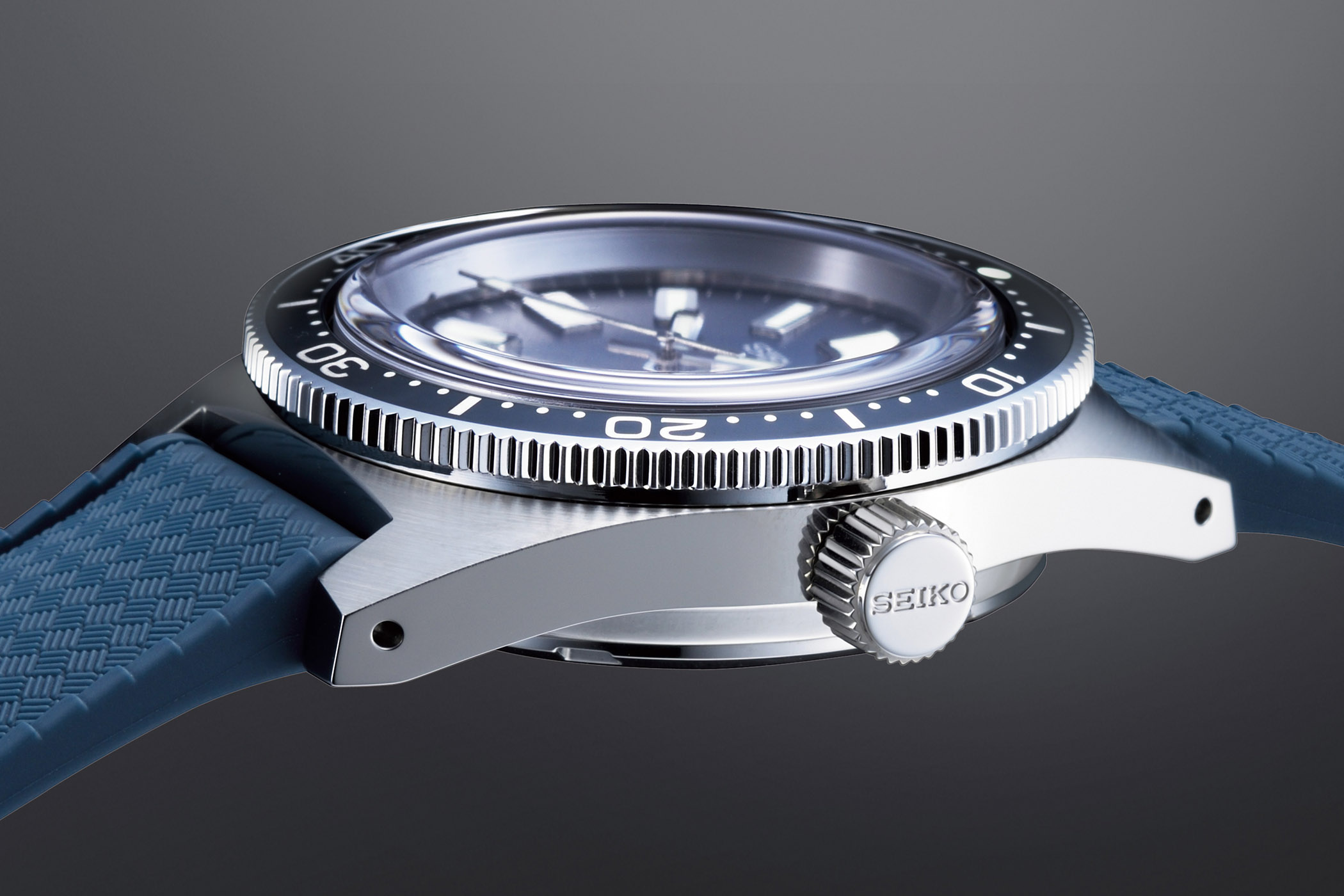 And here is the Japanese version. After having the rather lovely SLA037 at home for a weekend, this seems a close nephew to Chopard's Lucent Steel. Seiko claims their new steel alloy is brighter and stronger than normal 316L with such oneupmanship seeming a little excessive given that Grand Seiko already outdo most Swiss teams in a brightness competition through their use of Zaratsu polishing. Is this even more noticeable on the Ever Brilliant Steel in the latest SLA trio? In a word, yes. Thoroughly unfair, specially as the first models, like the SLA037, are Seiko Prospex, not even Grand Seiko. Now that's just plain cheeky and beautiful, even hypnotically so.