Kurono takes affirmative action to boost their female audience with their Kurono SEIJI release
Zach Blass
EDITOR'S NOTE: Since Zach wrote this story earlier in the week, Kurono had a slight change of heart. Originally this watch was only going to be made available to women in a bid to expand their female audience. However, based on community feedback, the brand has now tweaked this policy and will now prioritise women with their limited allocation but ultimately make it open to everyone. In spite of this concession, it's still a bold move by a brand that's quickly building cult status and is sure to provoke debate with their latest distribution initiative.
Whenever I get an email from Kurono I instantly perk up. Having purchased multiple watches, and even a watch box, from the brand, I definitely consider myself a Kuronophile – and I intend on continuing to grow the number of Kurono watches in my collection. I love the design language, dial colors, and aesthetics, pretty much everything the meticulous mind, eyes, and hands of Hajime Asaoka creates. So when I opened today's email and saw the new Kurono SEIJI, with its celadon blue/green lacquered dial, I immediately had to wipe the drool from my mouth.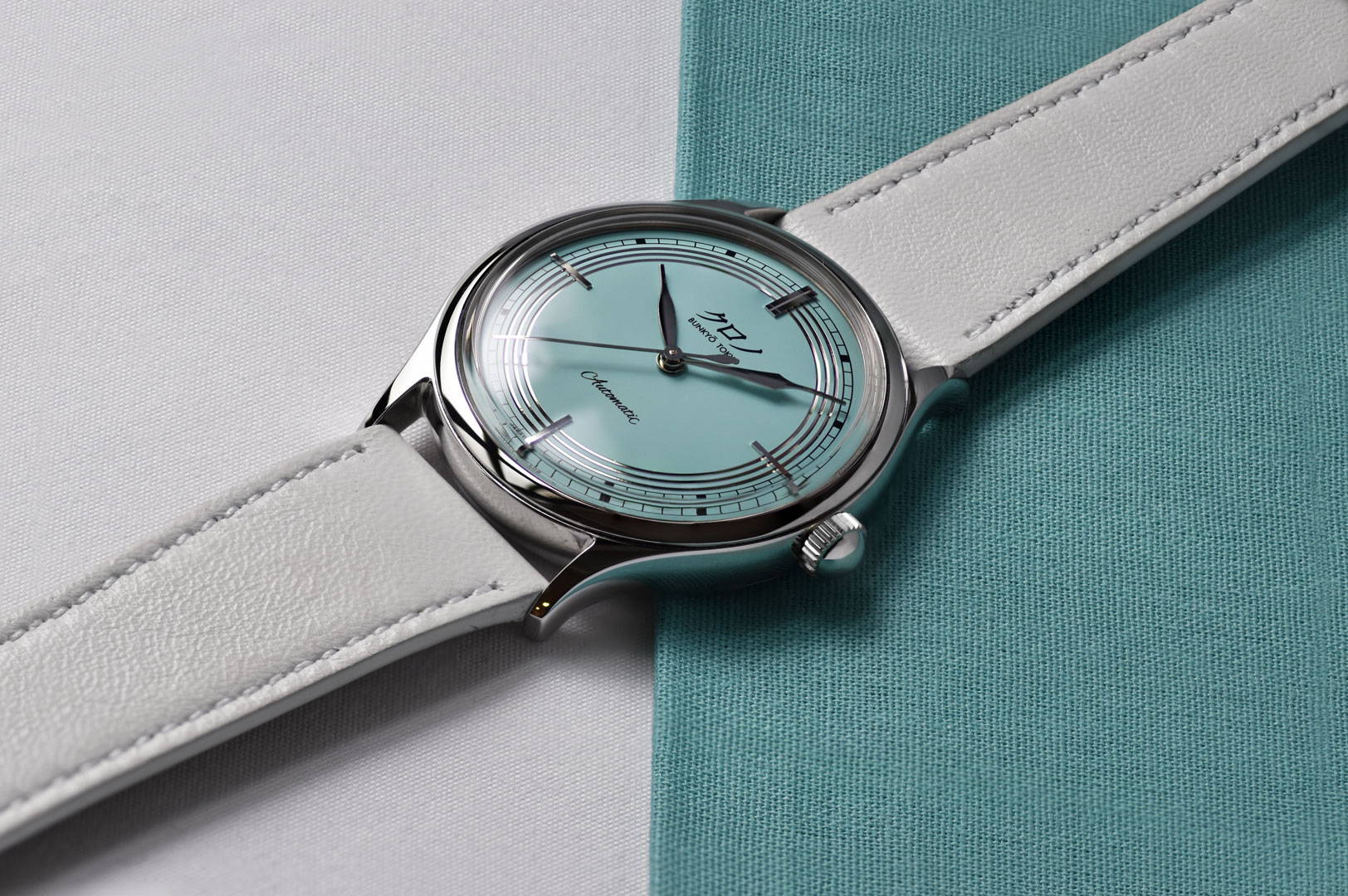 It's Tiffany blue like shade is stunning, and very much a tonal alternative to the unobtanium Rolex Oyster Perpetual. It's also only the second lacquered dial in this configuration, a deviation from the more metallic sunburst finishes we typically see. The high polished 37mm case is such a universally classic size, and as a dressier piece has a greater air of elegance in these more wrist inclusive dimensions. But there is one road block for Kurono collectors like me in actually purchasing the watch: men are not allowed to buy it.
So… who can buy the Kurono SEIJI?
View this post on Instagram
According to Kurono's website, less than 5% of their exisiting customer base is comprised of individuals who identify as women. Kurono explains: "The new KURONO 青磁:SEIJI is a limited 388-piece release in a celadon-like blue-green lacquer dial finish in KURONO's iconic 37mm case. While it can be worn by any gender, the KURONO 青磁:SEIJI is a conscious effort to increase the diversity of KURONO collectors through a unique distribution process."
Their aim has always been to create high quality, yet price approachable watches that encourage more people to join the watch community and the growing number of people who wear and appreciate a mechanical watch on their wrist. To double down on their mission statement, the SEIJI offering is an effort to create an opportunity for more women to have a Kurono watch – as these limited edition runs are very competitive to secure, typically selling out in minutes.
How is the Kurono SEIJI being allocated and distributed?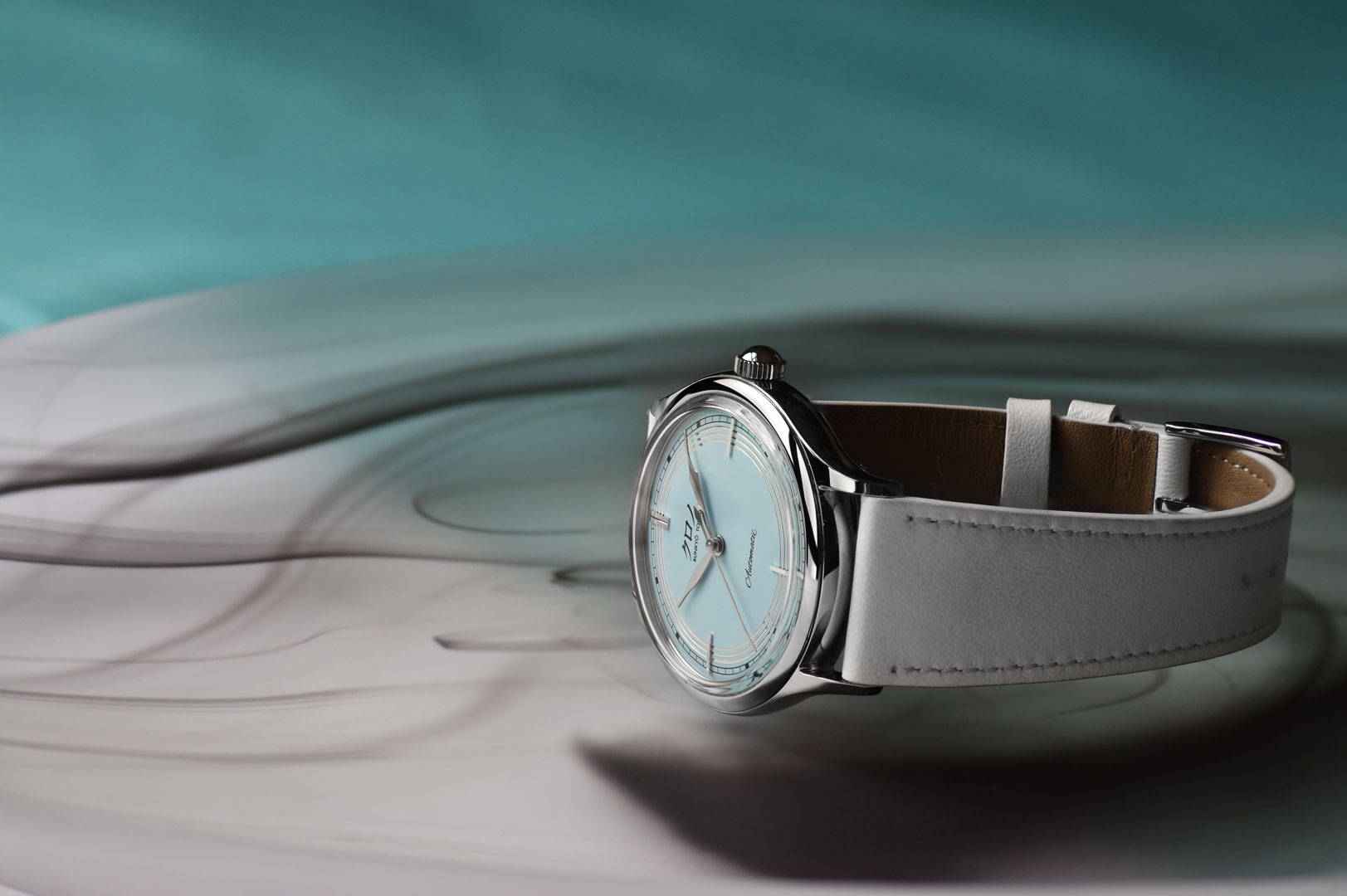 As a result, the allocation process and distribution process is unlike anything we have ever seen before. In an entirely new system, the Kurono SEIJI pieces will be sold between the usual tiers, with 10% of the pieces being allocated to Kurono Contributors, 50% of the pieces allocated to existing customers, 10% of the pieces allocated to existing accessory customers, and the remaining 30% will be sold to the public tier on launch day. Of the pool of individuals who express interest in purchasing, priority will be given to previous existing female Kurono buyers. But as I expressed earlier, less than 5% of Kurono customers have been women. So, how will the reserved 70% reach the target "female-identifying" consumer?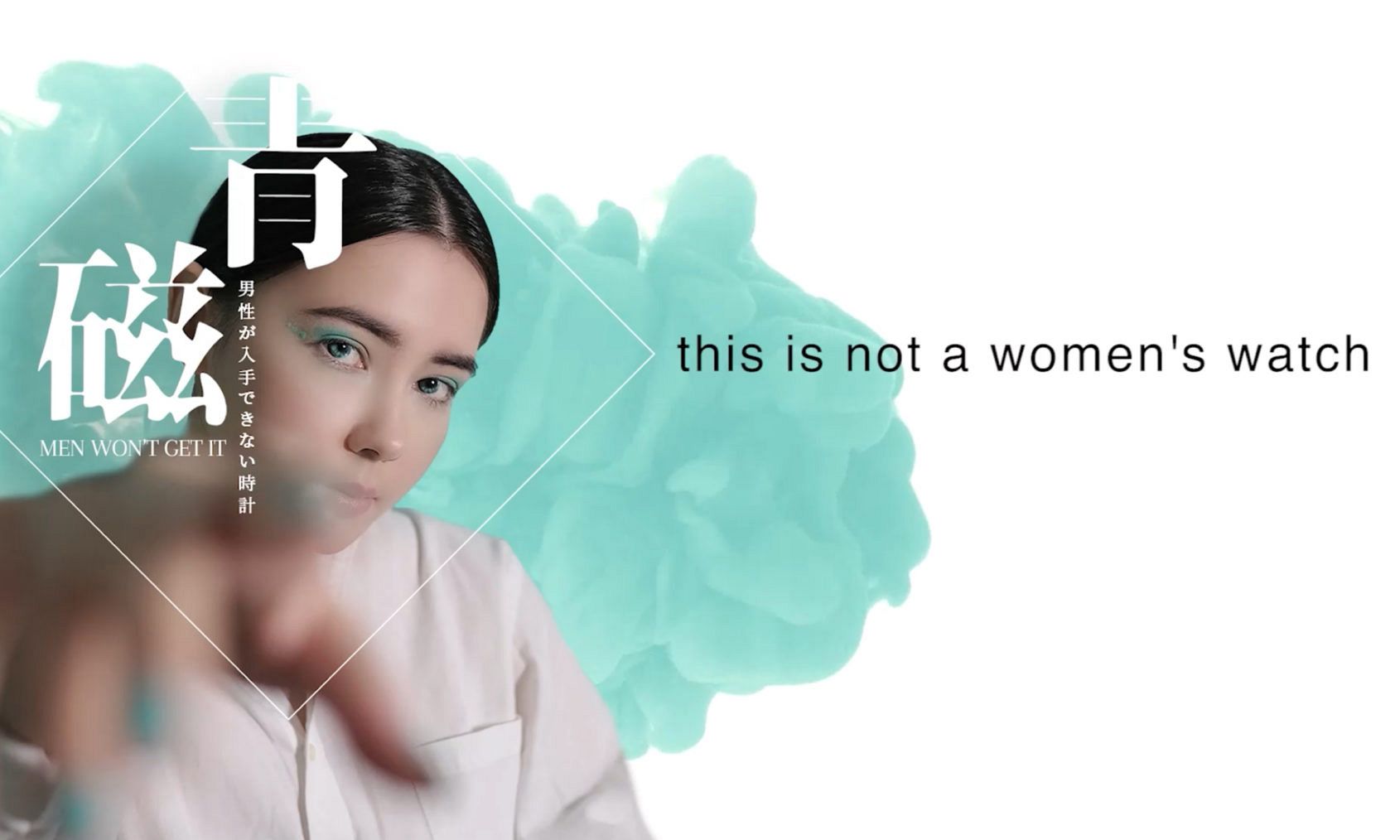 Kurono explains: "Sales will wholly be via a closed allocation process via an auditable fair-ballot automated system. All existing customers for both watches and accessories will be given nomination priority to a greater or lesser degree respectively. We are cognizant that this move may significantly limit our market reach and demand, but we think it will be worth the effort if this increases the diversity of KURONO collectors. All existing customers will be entitled to submit one nomination for a partner/wife/girlfriend to acquire the watch, with nominations by KURONO Contributors and existing female owners given higher allocation priority. It can be a girlfriend, a wife, a mom, or just about anyone – as long as she identifies female (this includes LGBTQ). If successful, your nominee will be sent an invoice to secure her allocation. Each nomination must be accompanied by the nominee's SNS (social network service) account such as Instagram, Twitter or Line, for verification purpose. SNS accounts setup specifically for the purchase of KURONO 青磁:SEIJI shall be automatically disqualified. "
The spectrum of the watch community's reactions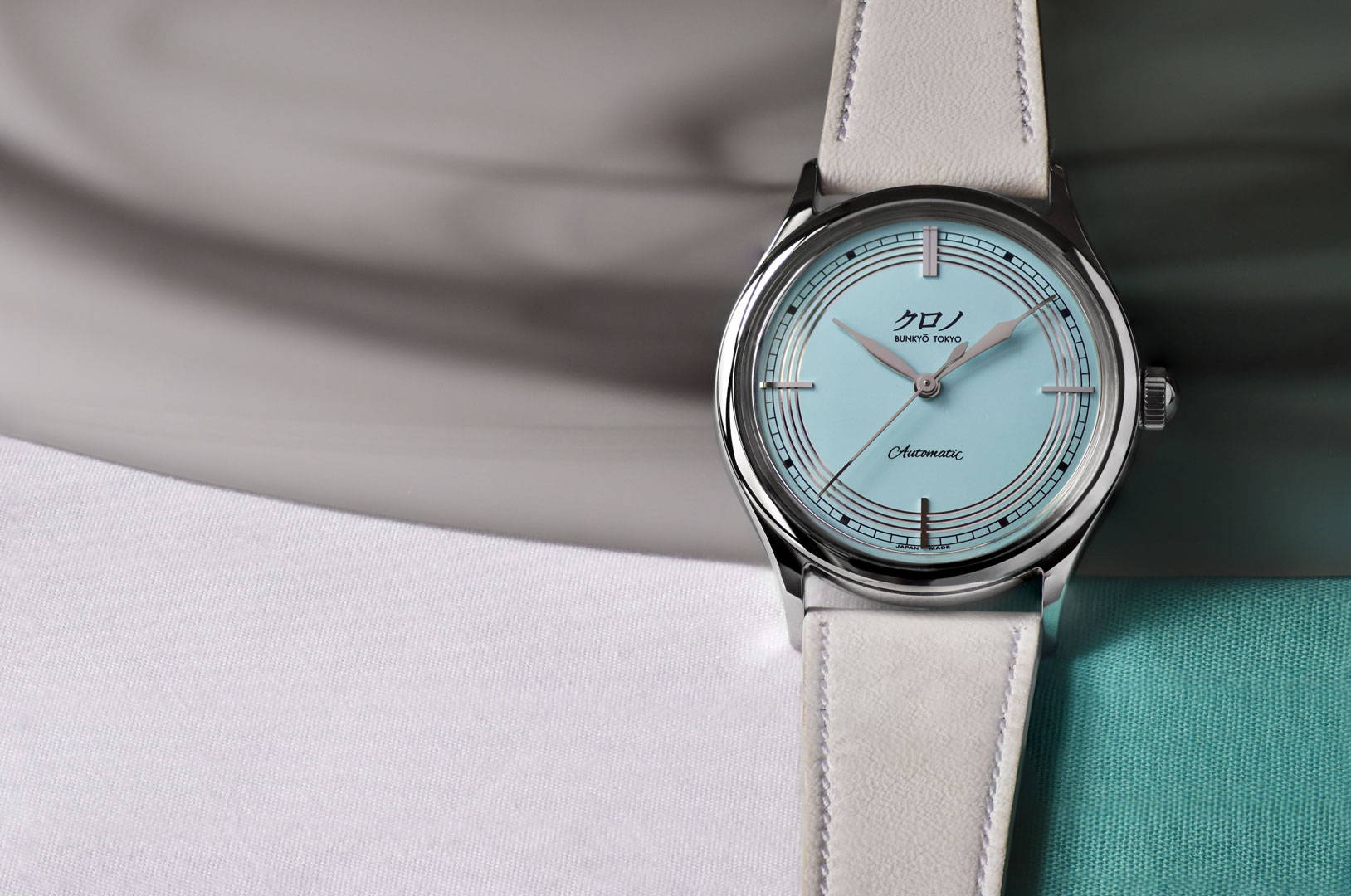 I would simplify the reactions into two categories: constructive counterpoints and bitter trolling. In the comments of the announcement post, WatchUSeek's Editor In Chief Justin Mastine-Frost wrote, "I'm still not sure where I stand on this. Encouraging and increasing opportunity for women who collect watches is not a bad thing but also the heteronormativity of how this is presented inherently doesn't sit well with me. Not all male collectors have wives or girlfriends." His reaction made sense, as the proposition was originally proposed as an opportunity for existing male customers to nominate their wife, girlfriend, or partner. But responses like this made for a productive dialogue, as the Kurono copy was later updated to better clarify or revise the terms of the SEIJI's sale to any individual in your life who identifies as female.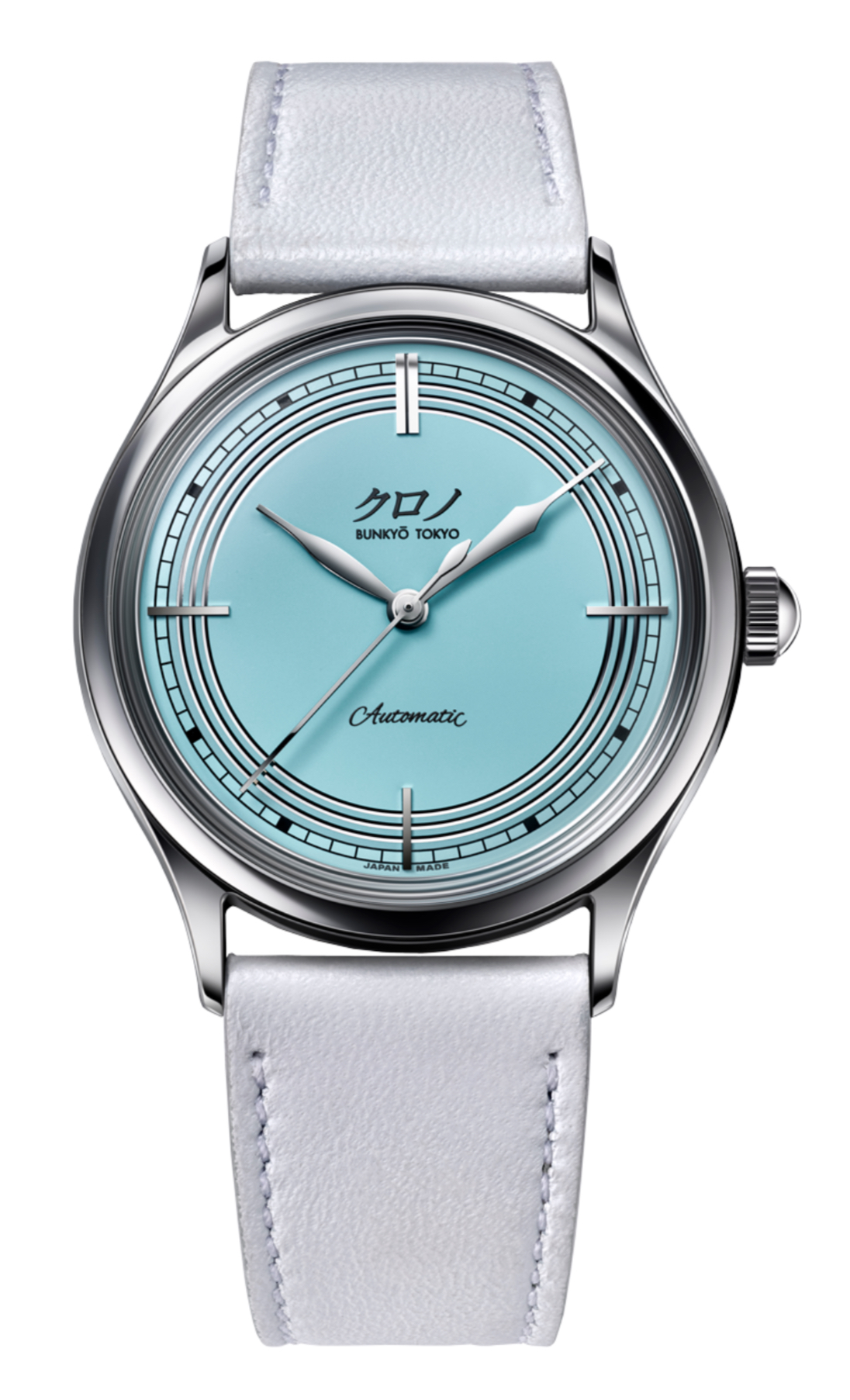 In terms of bitter trolling, unsurprisingly many male collectors commented that the offering was participating in discrimination or even joked that they would begin to identify as a woman in order to be eligible. This, of course, is childish, ignoring the larger problem of male-dominance in this hobby and industry.
The fact of the matter is the selective offering has definitely caught attention from female identifying collectors, many of whom are expressing joy in this new opportunity for purchase.
Serena Hmwe (@ipsywatches), a watch enthusiast who is a San Diego based member of the Chrono Group, commented, "I appreciate the chivalry and thoughtfulness that went behind this. Thank you."
@herindependentstyle wrote, "That's one stunning and beautiful watch for a woman. I really hope @watchonthewrist will nominate me for this gorgeous @kuronotokyo #ineedoneofthese."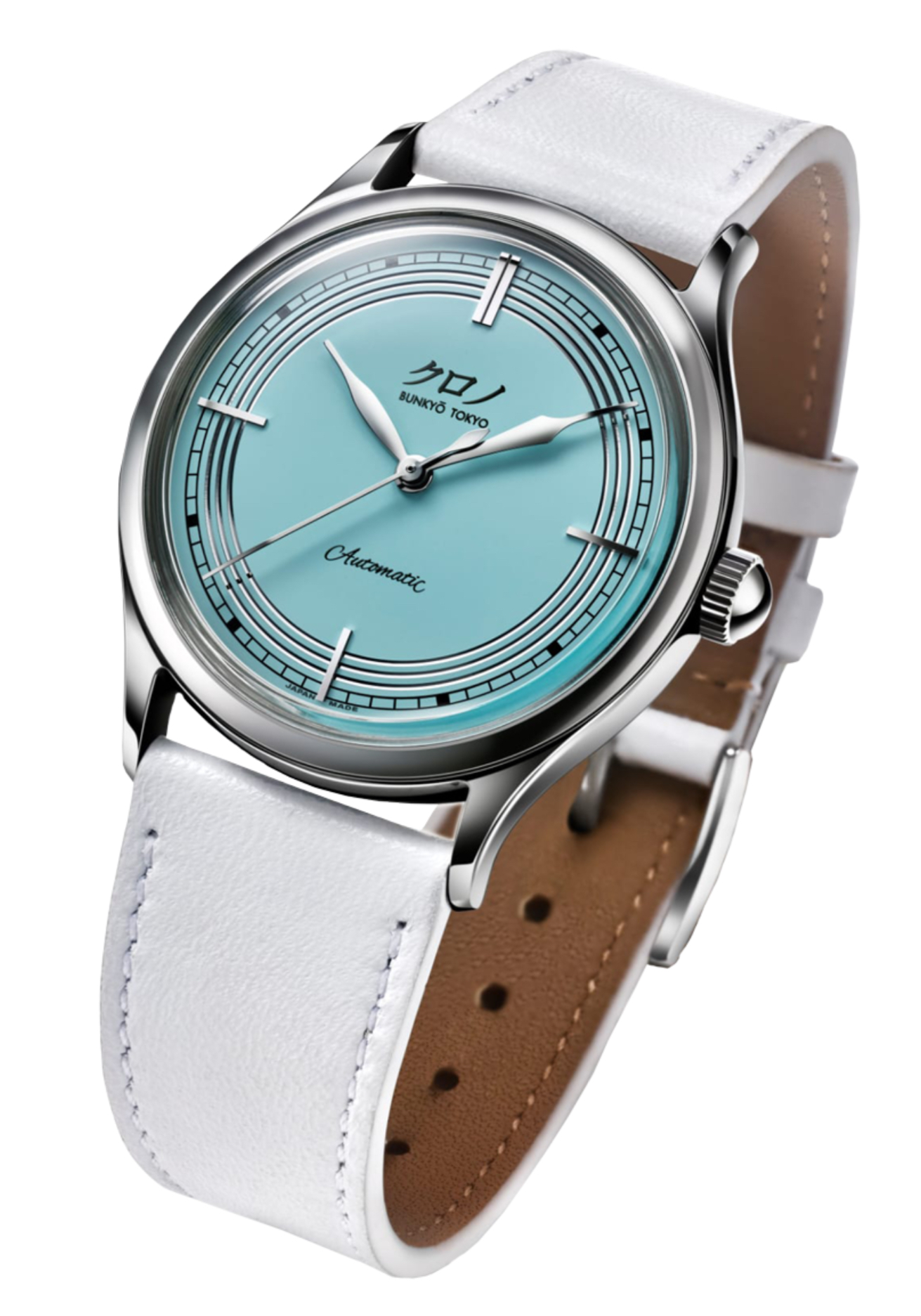 @anneotherwatch posted, "O M G @stophamzahtime I want this so much" and later replied that it would go perfect with her Kurono Toki.
@itselevenxi also expressed her excitement commenting, "I'm so excited"
I took the time to pull the above comments just to underscore a fraction of the women out there who feel seen and cared for by Kurono thanks to this offering.
My personal take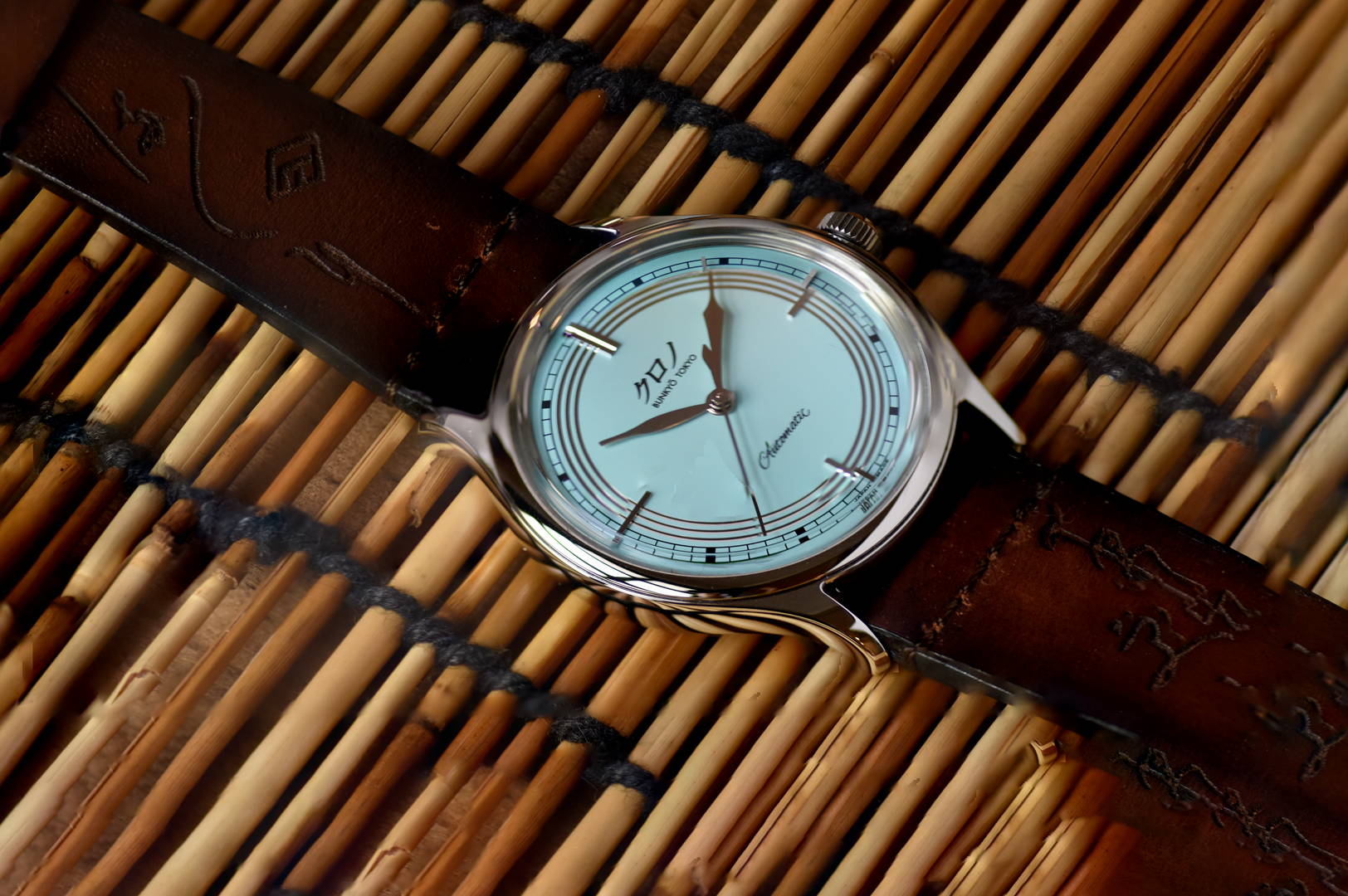 Kurono has made it very clear that the SEIJI is by no means a men's or women's watch. They just decided to make it so that female-identifying collectors have a much greater chance of scoring one of these highly desirable watches – and I absolutely commend their intentions. Where things get tricky, however, is the percentage of allocations held for existing customers and contributors.
Factoring in the fact that over 95% of the existing customer base identifies as male, this means that 70% of the watches have a 95% chance of necessitating male-involvment to secure an allocation. Perhaps it seemed to be a "necessary evil" in Kurono's eyes, as the process includes a social-media verification element, but as advantageous as contributor tier allocations are for people like myself I would argue a larger portion being allocated to the public tier would have been more independence-promoting and democratic. Navigating this level of forward-thinking and progressive path can be a bit of a minefield, again something Kurono themselves have acknowledged, but they decided to go this route as they felt it was better to make the effort than none at all.
Would I like one of these watches? Absolutely. Could the system get exploited? Possibly. Would I want to try and do so? Well, for a fleeting moment I mulled it over. But I quickly arrived at the decision that I would not feel comfortable trying to undermine a brand I have the utmost respect for, and effectively spit in the face of their brave efforts. Of course there are angry men crying foul and exclusion, it was an inevitable reaction. But to them I say, well on a very superficial level us guys now know how it feels to be excluded in this community. I can only hope these watches end up on the wrists they are intended for, and I will live vicariously through the wristshots that pop up.
More importantly, I think this a great moment to further engage with your fellow female-identifying watch enthusiasts and collectors, and take a moment to ask them what they think of the SEIJI system. I certainly do not speak for all (or indeed any) women, so I imagine, like anything else, their will be individual and differing opinions within this segment of collectors and enthusiasts. The only way to find out is to engage in dialogue.
Kurono SEIJI specifications, pricing, and availability: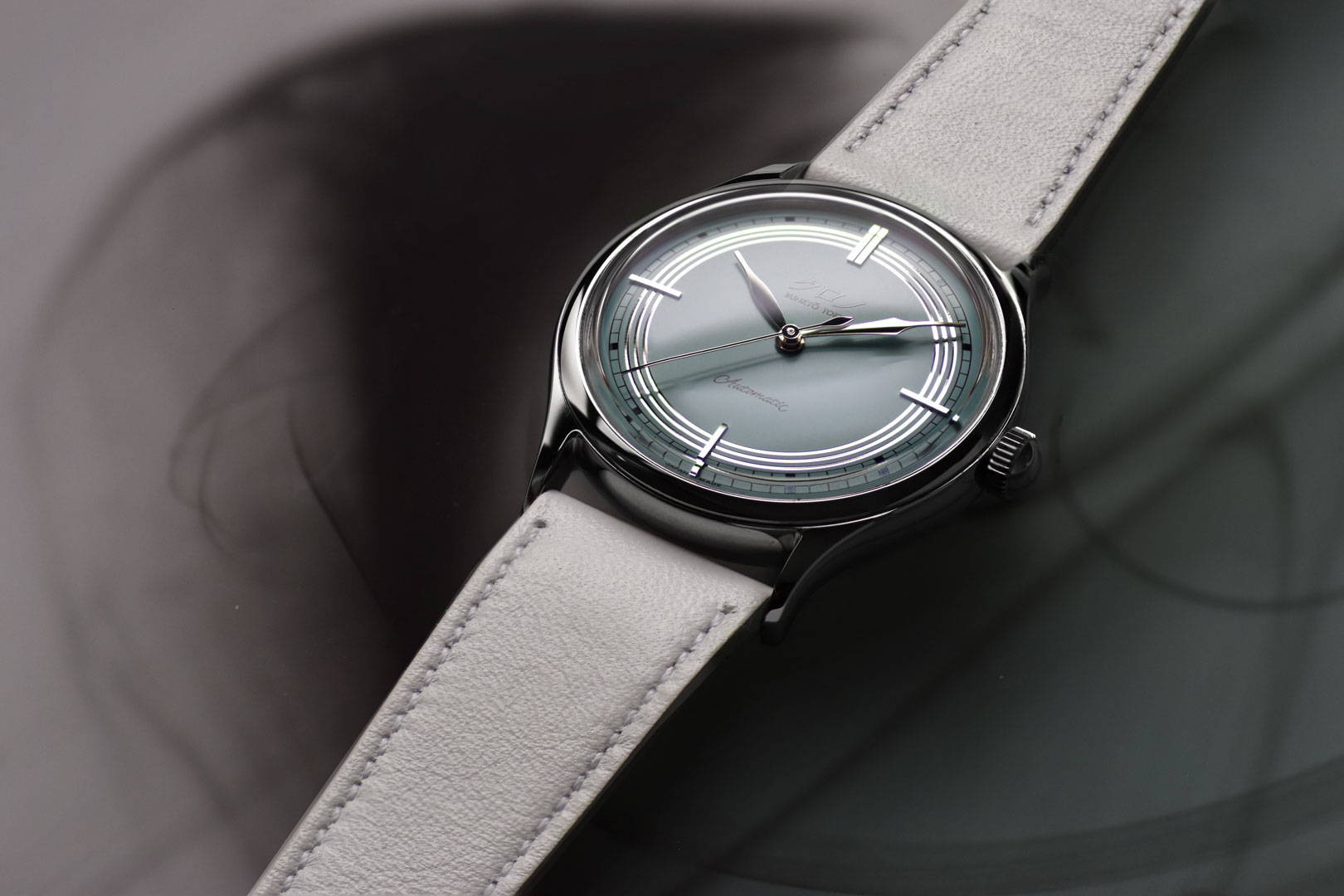 Limited to 388 pieces
Mechanical automatic winding 316L high-polished 37mm stainless steel case
Case Diameter: 37mm
Thickness: 7mm incl. sapphire (their own measurement, from experience it appears closer to 10mm)
Bracelet Strap: White calf leather
Dial Finish: Celadon, Lacquer in bluish-green
Power Reserve: 40 hours
Jewels: 24 rubies
Glass: Sapphire crystal
Frequency: 28,800bph
Water Resistance: 3 ATM
Strap Widths: 20/16mm Made in Japan
Price: JPY197,000 / USD1,793 excluding applicable taxes/VAT
For more information click here.