INTERVIEW: 6 ways Tiffany & Co. plans to conquer the watch market
Ceri David
Imagine this little gem cropping up on an episode of Family Feud: 'What are you most likely to find inside a blue Tiffany box?' Right now, we're willing to bet that if you plumped for 'a watch', you and your nearest and dearest might not be progressing all that far in the competition, such is the brand's dominance when it comes to earrings, bracelets, and rings (oh my).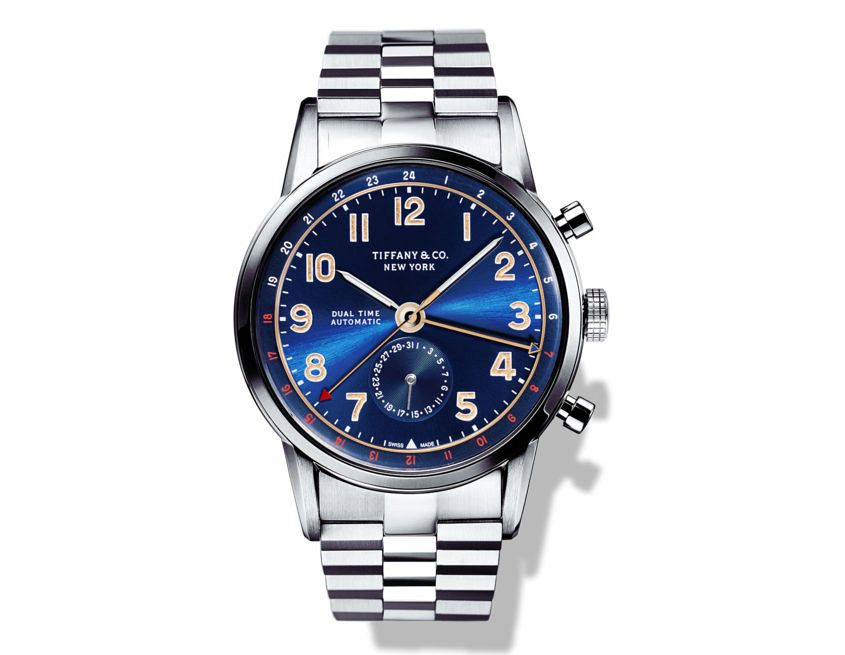 It was with that in mind that we sat down with Mr Nicola Andreatta, vice president and general manager of Tiffany & Co. Watches, when he visited Sydney last week to launch the brand's decidedly dressy take on a GMT – the CT60 Dual Time.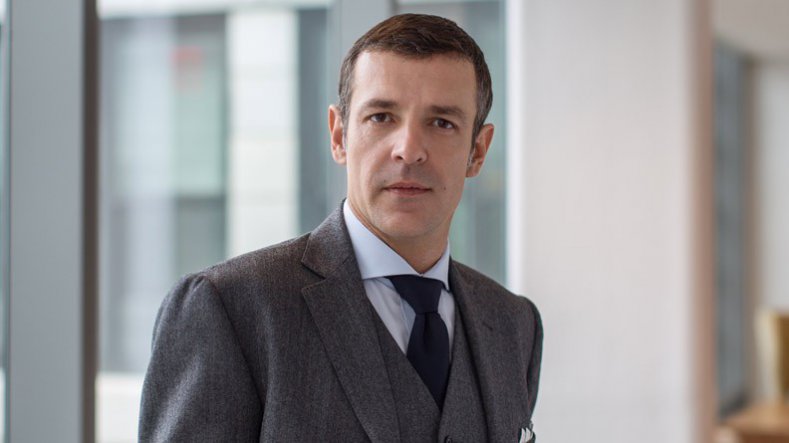 Half-Italian, half-Swiss, he was born into a watchmaking family and ran his own brand, NOA, for almost a decade before he was approached by Tiffany in 2013 to breathe life back into its watch business. Luckily, he likes a challenge. "We have a mindset to overcome, because everyone thinks about Tiffany and jewellery," he conceded. "We're working on that, but it's not going to happen overnight."
Here's how he plans to get there.
Focus on heritage
Mr Andreatta didn't arrive in Australia empty-handed, bringing with him a selection of historical timepieces from the archives – including the watch that belonged to President Roosevelt in the 1940s and served as the inspiration for the CT60 collection. The point? To remind people that Tiffany hasn't just rocked up to the party. "We've been making watches since 1847, way before many of the brands we're competing with," he said. "It's just about showing that to the world, because no one really knows about our watchmaking history."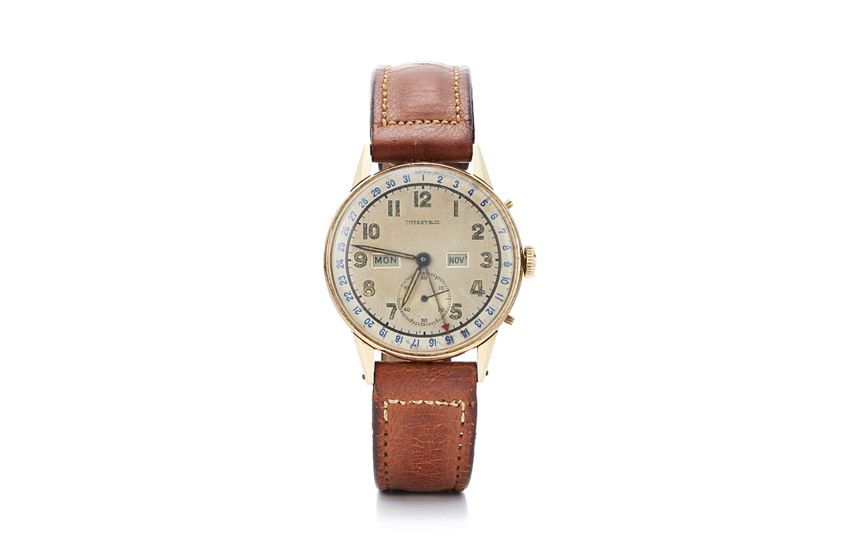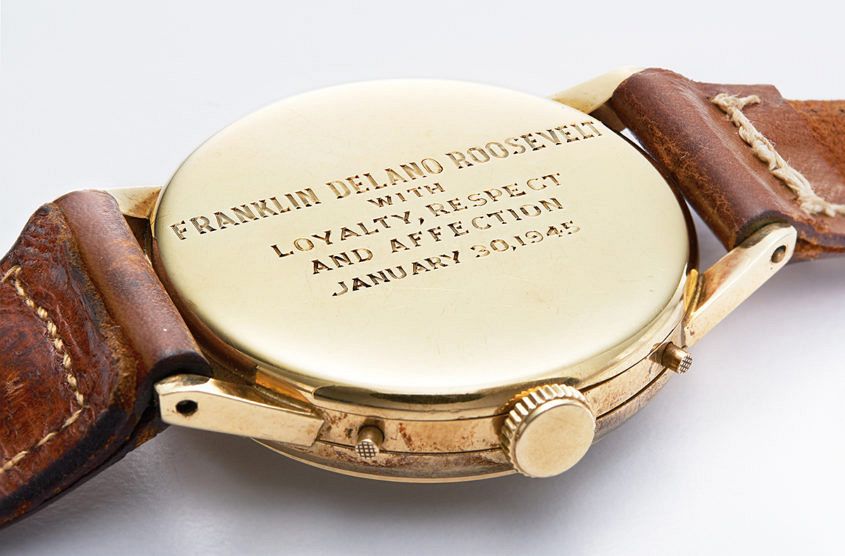 Do it yourself
History aside, it would take a short memory to forget that this isn't Tiffany's first attempt to win a major stake in the contemporary watch market. In 2007 it joined forces with the Swatch Group, though that alliance collapsed into a legal battle in 2011, with both sides claiming breach of contract. "We signed a partnership thinking it was going to work perfectly, and it failed dramatically," said Andreatta, tackling the matter head-on. "I would say that was always going to be a failure – for many reasons, but primarily because to be successful today you have to be true to your DNA, and there's no way an external company can take care of that as you do. You want to do something: you do it yourself. You don't just give away your brand to someone who might have completely different objectives."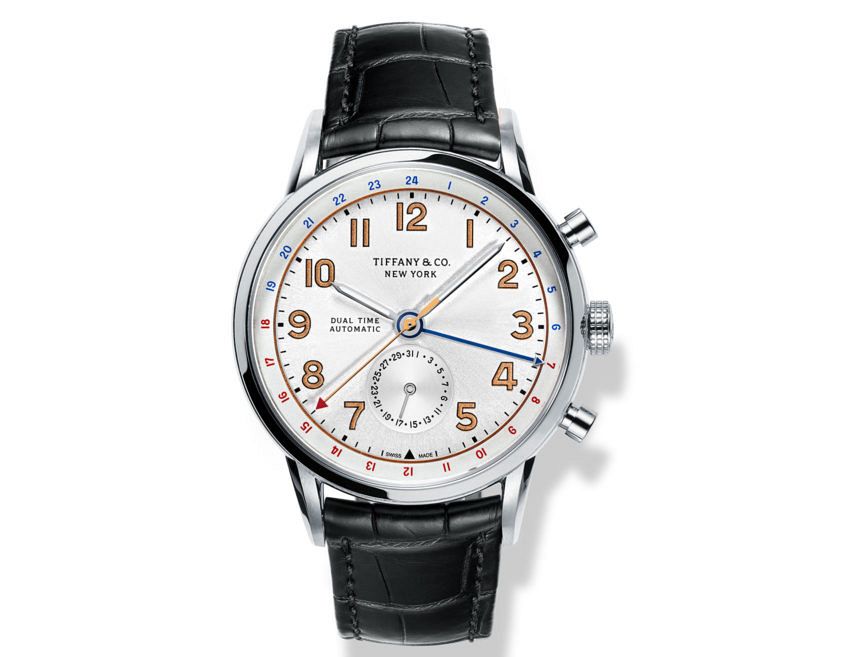 Take it slowly
"One of the first things my father taught me was that whatever goes up fast, also comes down fast. I told the board, 'It's not going to happen tomorrow. We need 10 years and we need to invest a lot of money. If you want it done by next year, I'm not the right person.'" Clearly, they decided he was. "I presented a business plan and was given all the freedom I wanted, assembling a team of people that have been living and breathing watches since they were born, to make sure the industrial operations are OK, that our watch culture in the stores is up to standard, and so on. You want to do watches – you need watch people."
Back craftsmanship
The entire CT60 collection is automatic – a conscious decision that made it clear Tiffany weren't messing around. "It was the way for us to say not only that we make watches, but that we can make beautiful watches up to the standards of all the best brands in the world," said Andreatta. Case in point: the CT60 Annual Calendar made it to the final of the 2015 Grand Prix d'Horlogerie. "That was a huge thing. It's just a year since we launched, but we're very pleased with where we are today."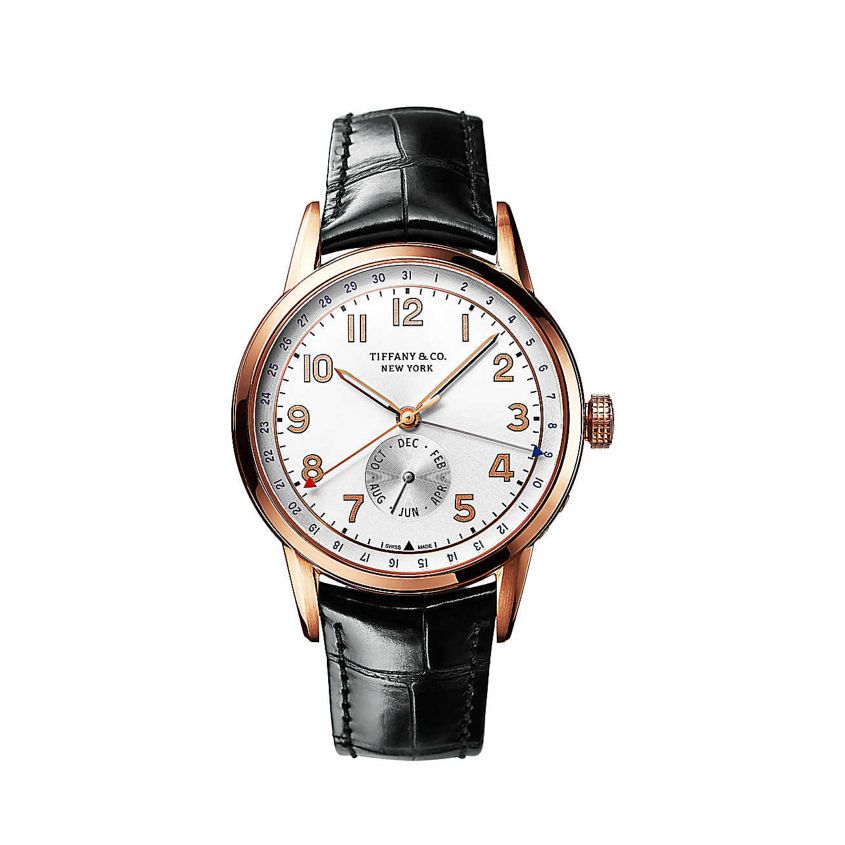 Harness the unique selling point
… and that's the fact it's American. "It's a very special thing to have both 'Swiss Made' and 'New York' on the dial. It's the co-existence of two different worlds. We get inspiration from New York and the crazy, fast lifestyle there, and everything is manufactured in Switzerland." Needless to say, Andreatta, who lives in Como (George Clooney is a neighbour of his), spends plenty of time State-side since joining Tiffany. "Last year, I went 18 times. This year so far I'm at six, so a little better."
Plan ahead
This CT60 collection has been a success, but what next? "I'm working on a few designs, some of them inspired again by archival pieces, that are going to be dressier, more elegant, something that would go well with a tuxedo. The East West is coming out in a bigger version with an automatic movement. We're also going to work with different calibres, and we have a very interesting project to revamp some old manual winding movements, so I see us moving in that direction in the men's world. Plus we're working on a big collection, 100% for women, that we're planning to launch in April."
The question is, will it work? Does Tiffany & Co. have what it takes to really do this? With Nicola Andreatta at the helm it seems entirely plausible, and we'll be watching with interest.