"The grey market is a creation of the brands, and they need to address it." The virtual Horology Forum 2020, brought to you by Dubai Watch Week, kicks off with a bang
Nick Kenyon
It feels like a lifetime ago that I was heading home from the DOXA Australia Launch Event to pack my bags for Dubai Watch Week 2019. Since then, the global pandemic put a stop to any in-person watch events (with the exception of the LVMH Watch Week and more recently at a socially distanced Geneva Watch Days), which included the demise of the longest-running watch event in the world – Baselworld. But the youth of Dubai Watch Week gives it an advantage against the traditional trade show. Flexibility. And this year the organisers of Dubai Watch Week are demonstrating their dynamism with the Horology Forum 2020 to be held virtually.
The Horology Forum 2020 began last night in earnest, with a panel debating the nature of the grey market. RedBar founder Adam Craniotes said in the session, which can be viewed at the link below, that "the grey market is a creation of the brands, and they need to address it, instead of kicking the can down the road."
The final session is to be held on November 9. Last year's speakers included Jean-Claude Biver, Mohammed Abdulmagied Seddiqi, Aldis Hodge, Fabrizio Buonamassa Stigliani and even @shameonwrist, and this year the line-up remains stacked. Edouard Meylan of Moser Watches and Stephen Forsey of Greubel Forsey will also speak on the topics below.
A panel about brands and retailers unofficially selling luxury on the grey market to recoup investments.
A panel about conspiracy and authenticity and whether the heart of the luxury industry beats in an organic market or is wound-up and coerced into ticking by specific entities.
A panel about the environment, because as one of the world's leading pollutants, the one thing we can't afford is to stop talking about it.
Uncomfortably wincing, skirted questions we gathered from audiences, and three virtual fists to fight to the death to avoid being the unlucky one to answer the question. Rock beats scissors, scissors beats paper, and paper beats rock. Shoot!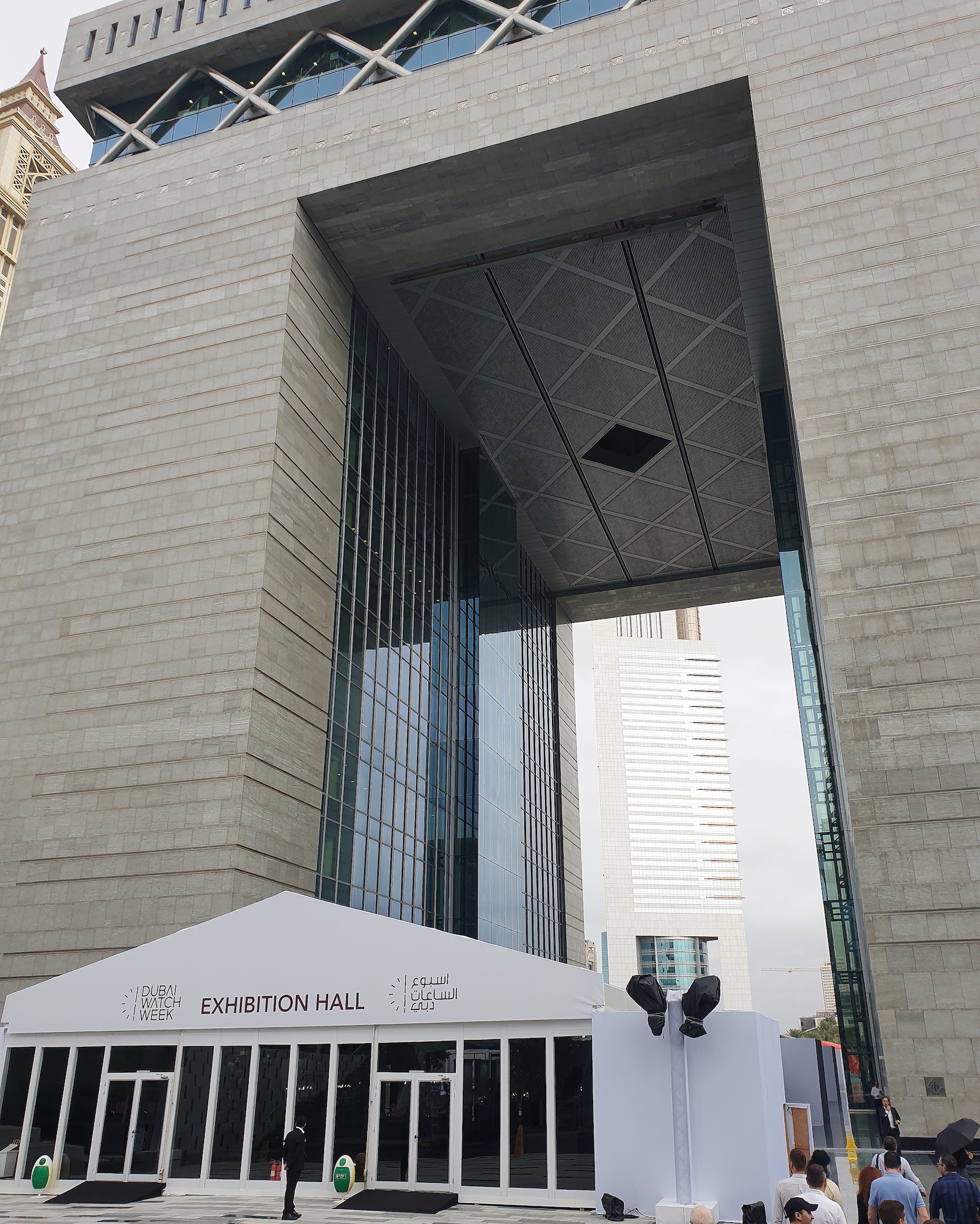 All of the sessions will be panel discussions hosted on the Dubai Watch Week YouTube channel, with viewers able to participate via a live comments feed that panel members will respond to. Just like last year, it is sure to be a series of stimulating sessions that tackle the most pertinent questions the watch industry at large faces today.
For more details, visit the Horology Forum 2020 here.