Dubai Watch Week is in its fourth year, and is hitting a scale that should be making the other watch fairs around the world take notice. In the context of Baselworld being in some of the worst trouble it has experienced in its 100+ year history and SIHH (now called Watches & Wonders in 2020) losing the commitment of some of its largest brands, and both of the fairs changing their dates in an attempt to make them more convenient to attend (though this was cited as the reason for both Seiko and Grand Seiko pulling out of the 2020 fair), Dubai Watch Week is gaining significant traction and attention. But what exactly is Dubai Watch Week? Is it a trade show like Baselworld or SIHH, where new watches are released? And if it isn't, what's the point in going, and who is it for?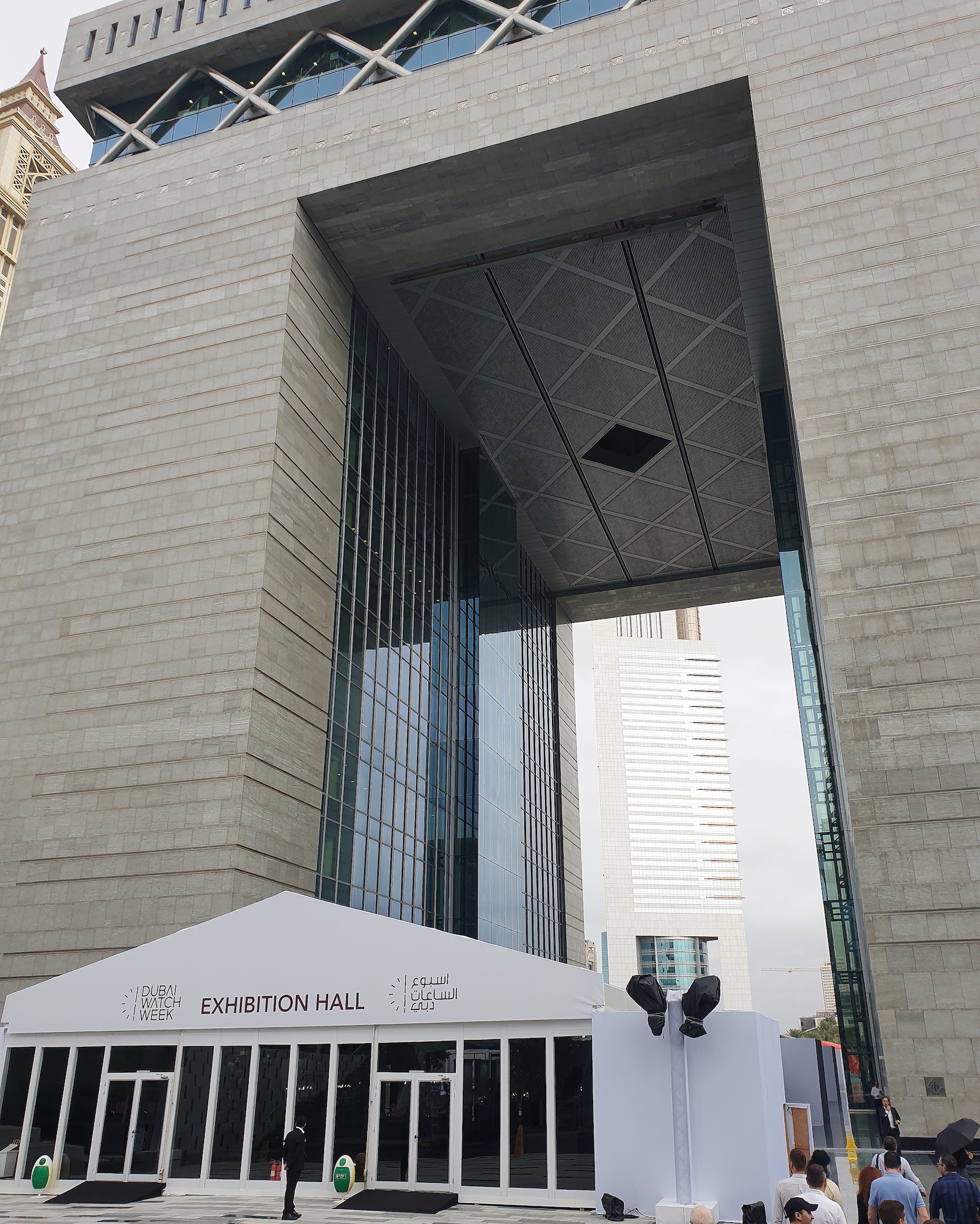 Baselworld and SIHH have always traditionally been trade shows, where brands can meet with their retailers, retailers can place their orders for the year having seen the new watches, and members of the press can attend to offer coverage and commentary on latest releases. They aren't designed for members of the public (SIHH was an invite-only event until only two years ago), and are therefore difficult for members of the public to attend and get easy access to see the new watches.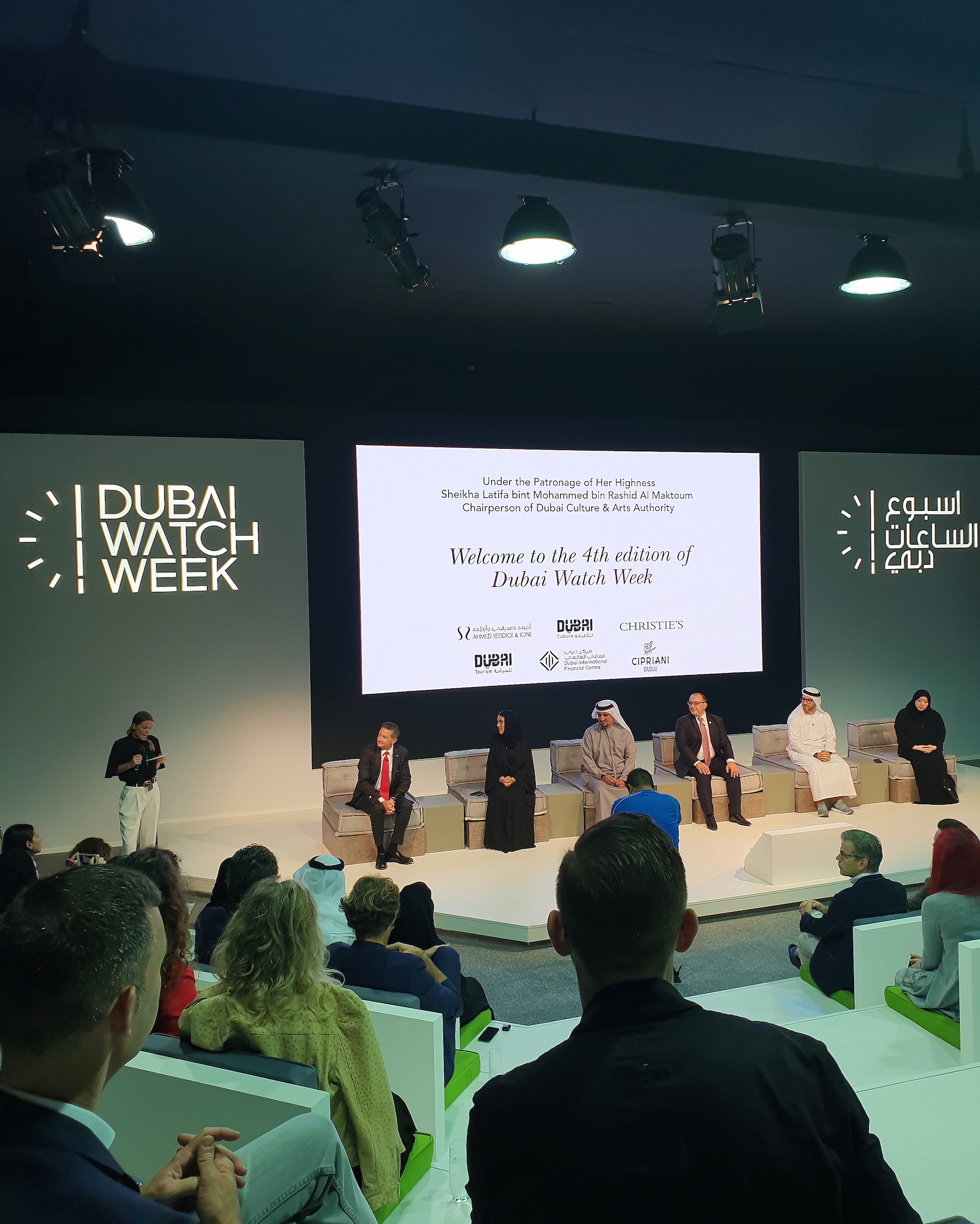 Dubai Watch Week is different. Firstly, it isn't a trade show (with only a handful of brands that might release a new piece to mark the occasion), and it is run by the Seddiqi & Sons retail family, which makes an event aimed at the public an easy fit for their expertise. Their aim is to bring together brands, retailers, media, collectors and enthusiasts in an event that focuses on exploration and debate of the hottest industry topics. As they continue to build this forum of open exchange of ideas, they are evolving the program to suit different arenas where knowledge and ideas can be expressed, breaking them up into separate spaces located around the Dubai Watch Week venue.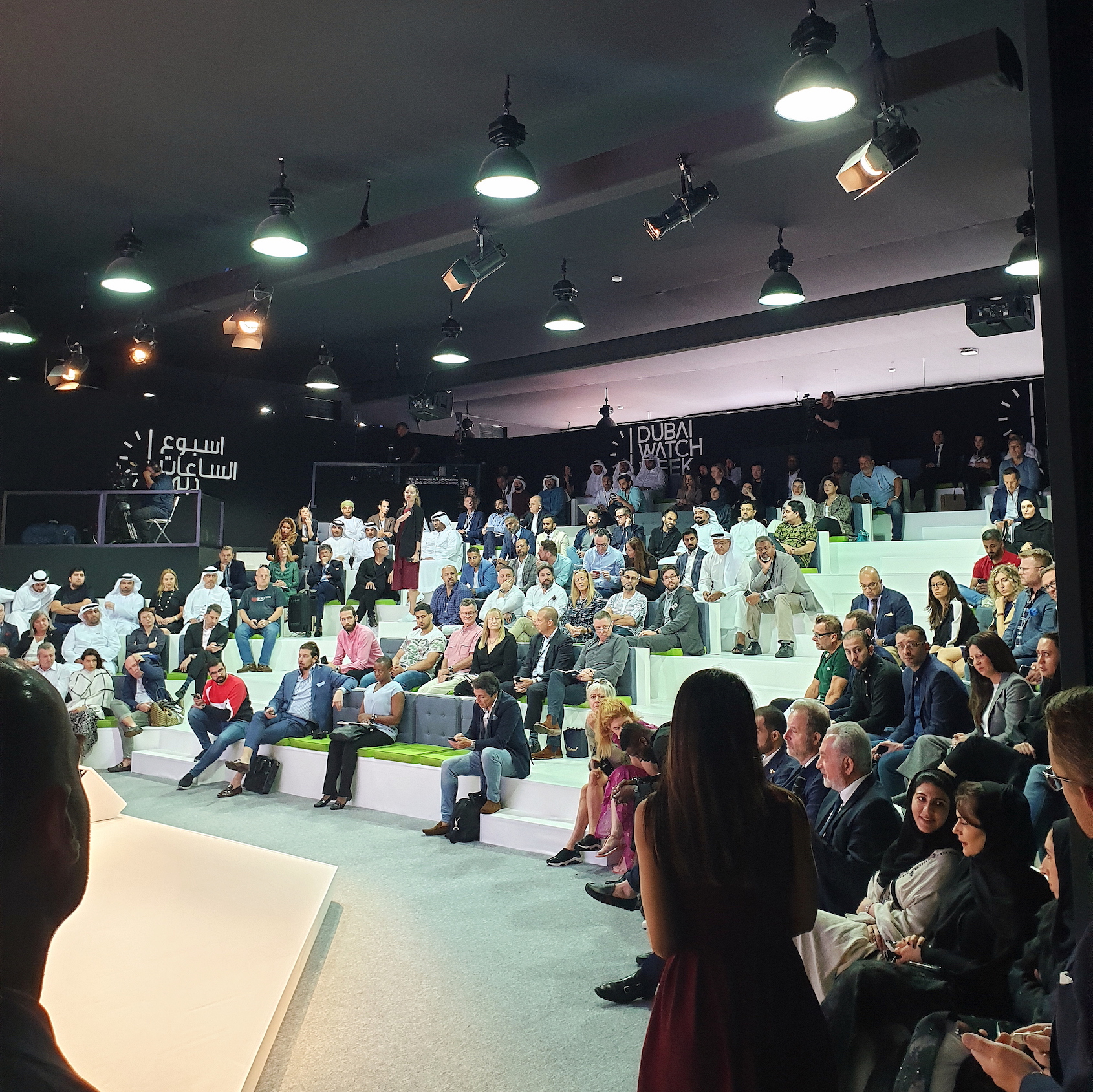 One popular space has been The Horology Forum, where panel discussions are held between different industry experts that represent brand, retail, media and collector groups. Speakers at the Horology Forum have included Jean-Claude Biver, Philippe Dufour, Mohammed Abdulmagied Seddiqi, Aldis Hodge, Fabrizio Buonamassa, Adam Craniotes, James Dowling, Danny Govberg and even @shameonwrist.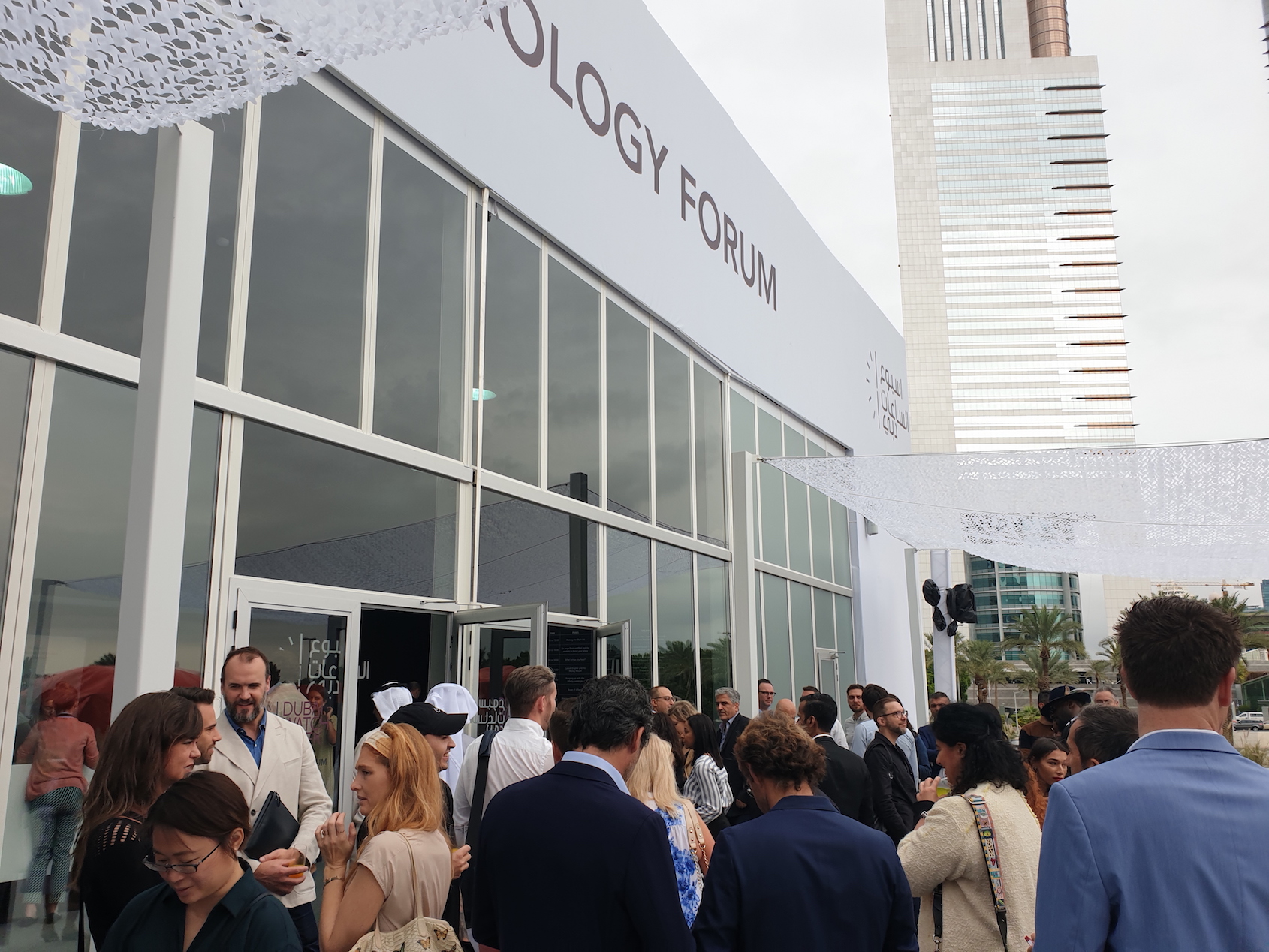 Other arenas include The Creative Hub, which is a less structured space that encourages more free-flowing discussion; Christie's that offers lectures from experts on vintage watch and art markets; masterclasses on both watchmaking and watch craft by some of the best in their respective fields; and finally the Exhibition Hall where brands have booths set up to show off their most recent watches.
The best thing of all? Everything is open to the public, and free of charge. That's right, you can fly from Australia and listen to a lecture on disruptive marketing by Jean-Claude Biver and shake his hand at the end of it, or attend a watchmaking class about the hairspring run by H. Moser & Cie. In this way, Dubai Watch Week is aimed equally at the enthusiast looking to meet their watchmaking hero, as it is at the brand looking to meet their retailers for discussions on Q1 forecasts.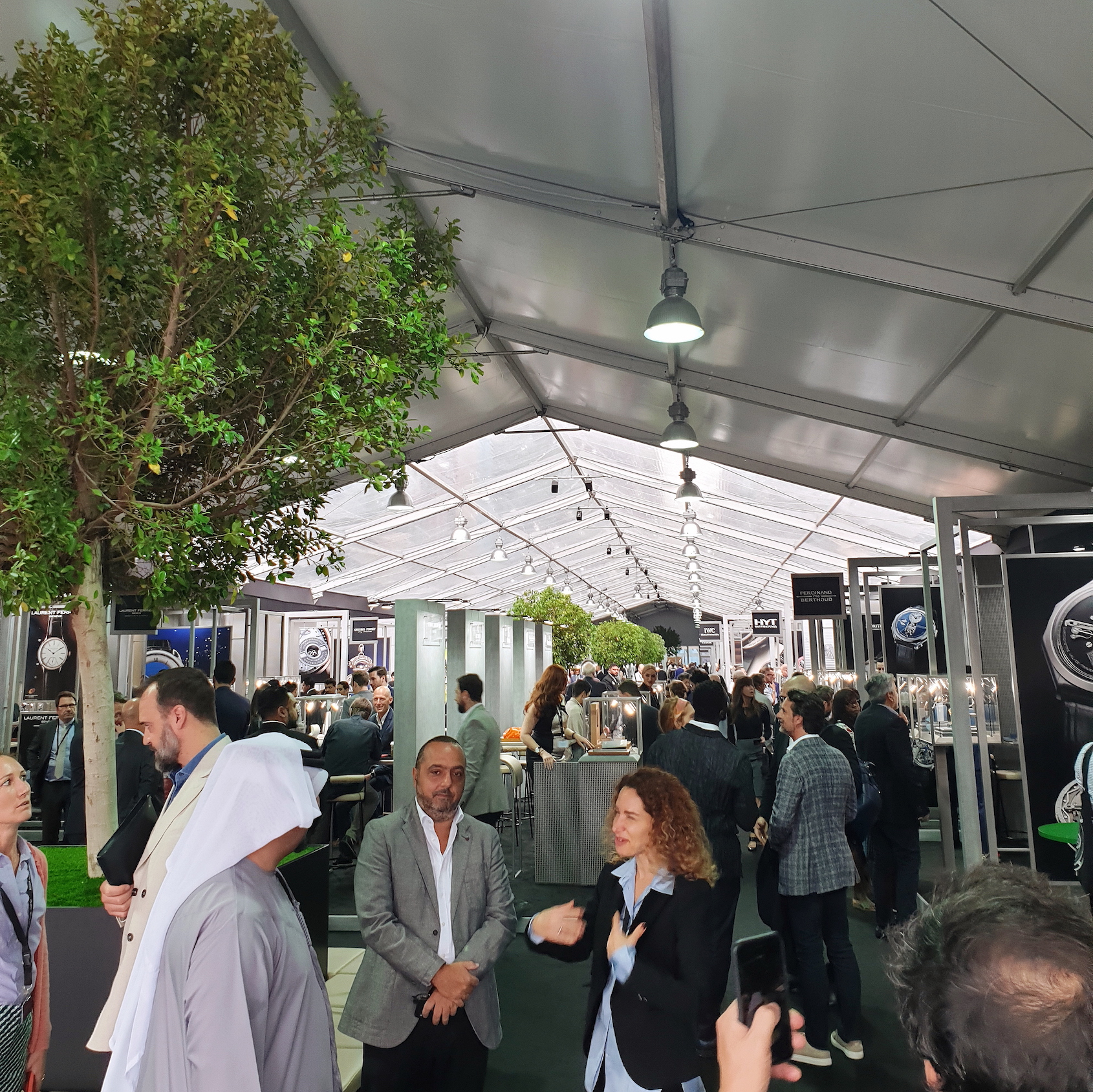 While the main hurdle for most is actually getting to Dubai, it is certainly worth the trip in the context of other watch fairs around the world. Not only will you have an (almost) guaranteed week of sunshine, but you will also have access to debates and discussions that have commonly only ever happened behind closed doors, and the chance to ask questions to experts in a context that is more relaxed because the focus is conversation and not commerce.