FRIDAY WIND DOWN: Thank you for making our Bamford collab, our first-ever watch, a winner, we love you
Andrew McUtchen
For anyone who spends a lot of time on social media, and cruises around Time+Tide's Instagram on a regular basis, they'll probably already know that our Bamford x Time+Tide GMT1 sold out in 26 hours over the weekend. And for those who happened to tune in to Insta Stories over the weekend, they'll also know that I might have celebrated that fact pretty heartily at the Time+Tide Club and then Staff Christmas Party on Friday night.
Thanks buyers, thanks Club, thanks darling colleagues for making sure the moment went marked. It was so good to see you all. The biggest thanks, however, goes to the man himself, George Bamford, for making sure I felt the effects too, by kicking off our Insta Live session with some blasting AC/DC. Bless you all. To relive my pain, and to hear how the whole story came about, enjoy this hot mess of an interview with George all over again here.
View this post on Instagram
That wasn't the only story of the week — here are the three biggest posts as voted by the world's eyeballs. Thanks not just to our brilliant buyers for backing us in, but to every single one of you for putting us in a position where something crazy like this could even happen.
Have bloody great weekends, go make some memories.
Andrew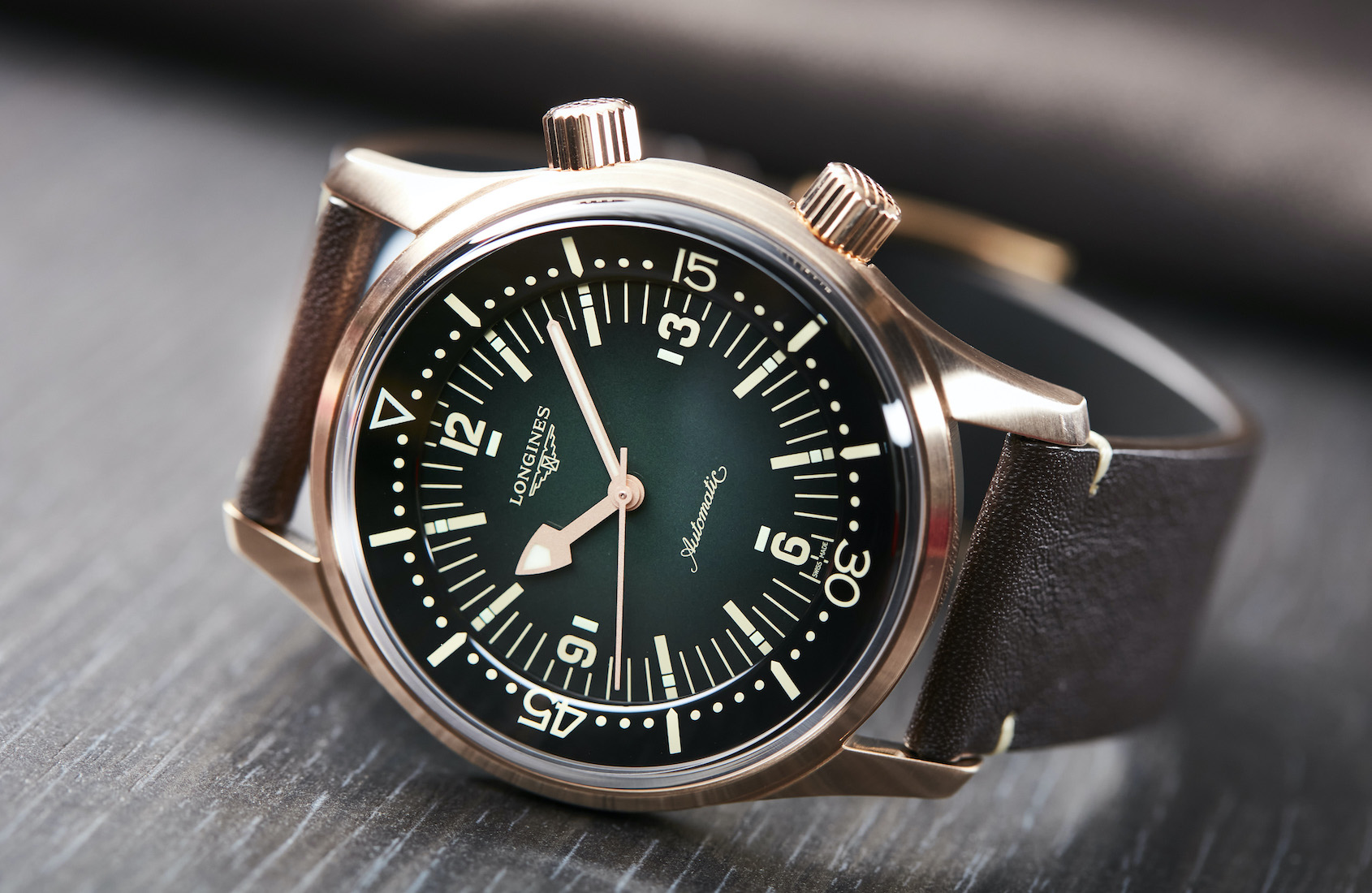 I don't know about you, but I'm in denial about my age. Proper, vigorous, and myopic denial. Not just in a good-natured, punch on the shoulder, "oh goodness me, old boy!" type of way. As in literally, denial. I still scoff at other people's 40ths as if I'm squarely in my late 20s. But the upside, if any, of being what we really are – advancing ever so steadily in age – is that the majority of us have a few bucks now to mark, or deny, the occasion. Here are some of our faves that fit the bill.
Baltic's stocks have been constantly on the rise for years, and it's not hard to see why. Superb build quality for the money, on point designs, and customer service that's warm and cuddly enough to be world renowned. So when a reader submitted their experience of owning the Bicompax 002, it was no-brainer to squeeze it into our schedule. It certainly doesn't hurt that Shane, the author, is a superb writer. Expect to see more of Shane on T+T.
Rolex flipper? Who isn't? Who hasn't been, at least once? Here we tell just one story from the most common of conditions.