Fury about the Australian Prime Minister's "Rolex" actually fake news
Nick Kenyon
We all love a salacious story about a politician, especially when it makes them look like a rotten old hypocrite. Embattled Australian Prime Minister Scott Morrison has been the target of just that, with an image circulating online of him wearing what is said to be a "Rolex Cosmograph Daytona White Gold" apparently ringing up the till "$30,000+". What's wrong with that?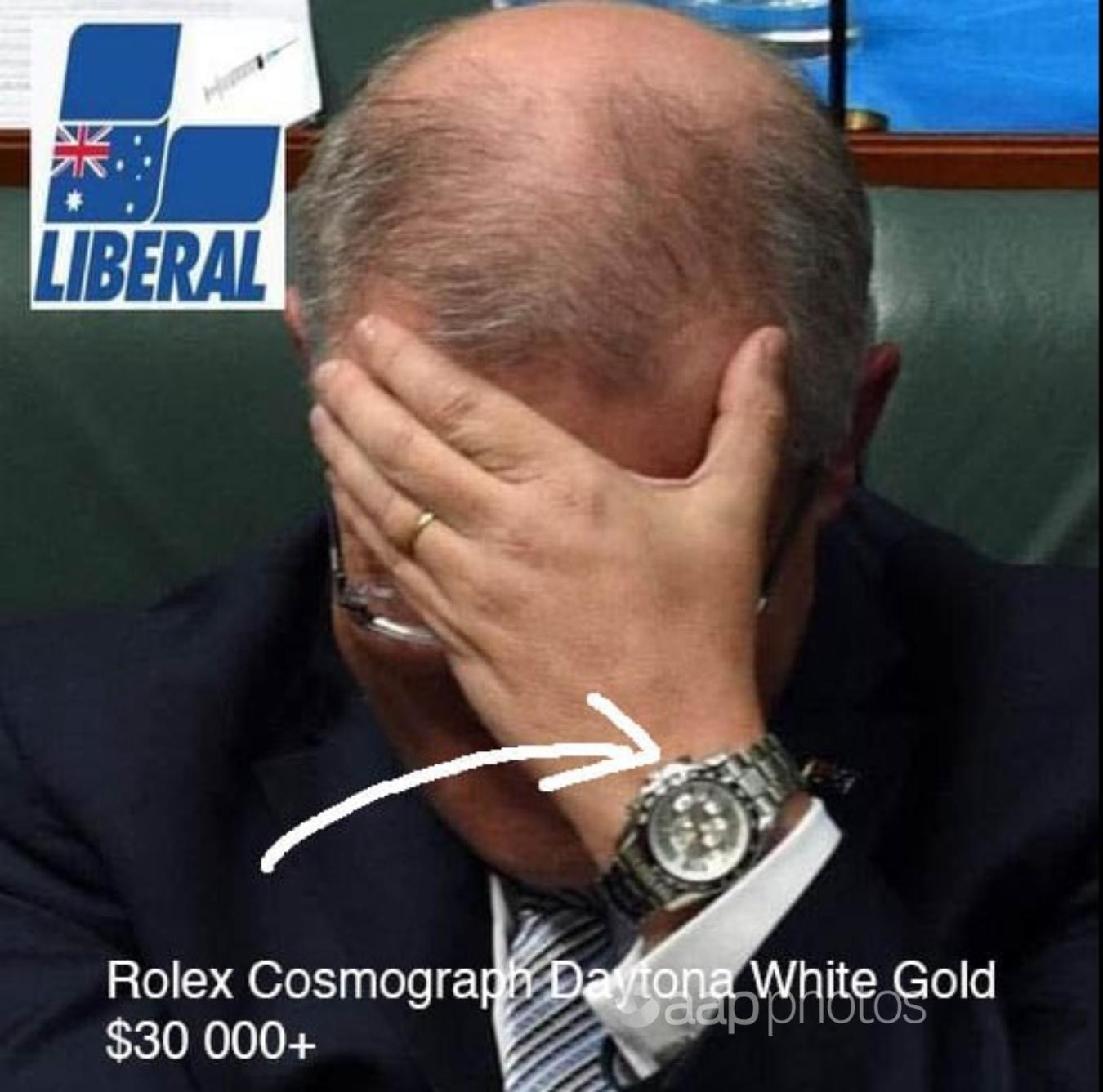 A fair question, I mean, shouldn't anyone be able to enjoy the finer elements of Swiss horological handiwork? Well no, not if you've just publicly called for the departure of another very senior member of the pubic service for purchasing luxury watches.
That's the exact scenario that had played out when Scott Morrison slammed Australia Post CEO Christine Holgate for giving four of her staff Cartier watches as a reward for clinching a big banking deal. Morrison publicly stated he was "appalled" by Holgate's decision and said that it "did not pass the pub test" – a term used to describe the collective opinion of the everyday Australian.
So in that context, wearing a five-figure precious metal Rolex in Parliament probably isn't the great look, especially for a PM so widely praised for his skill in the dark arts of marketing.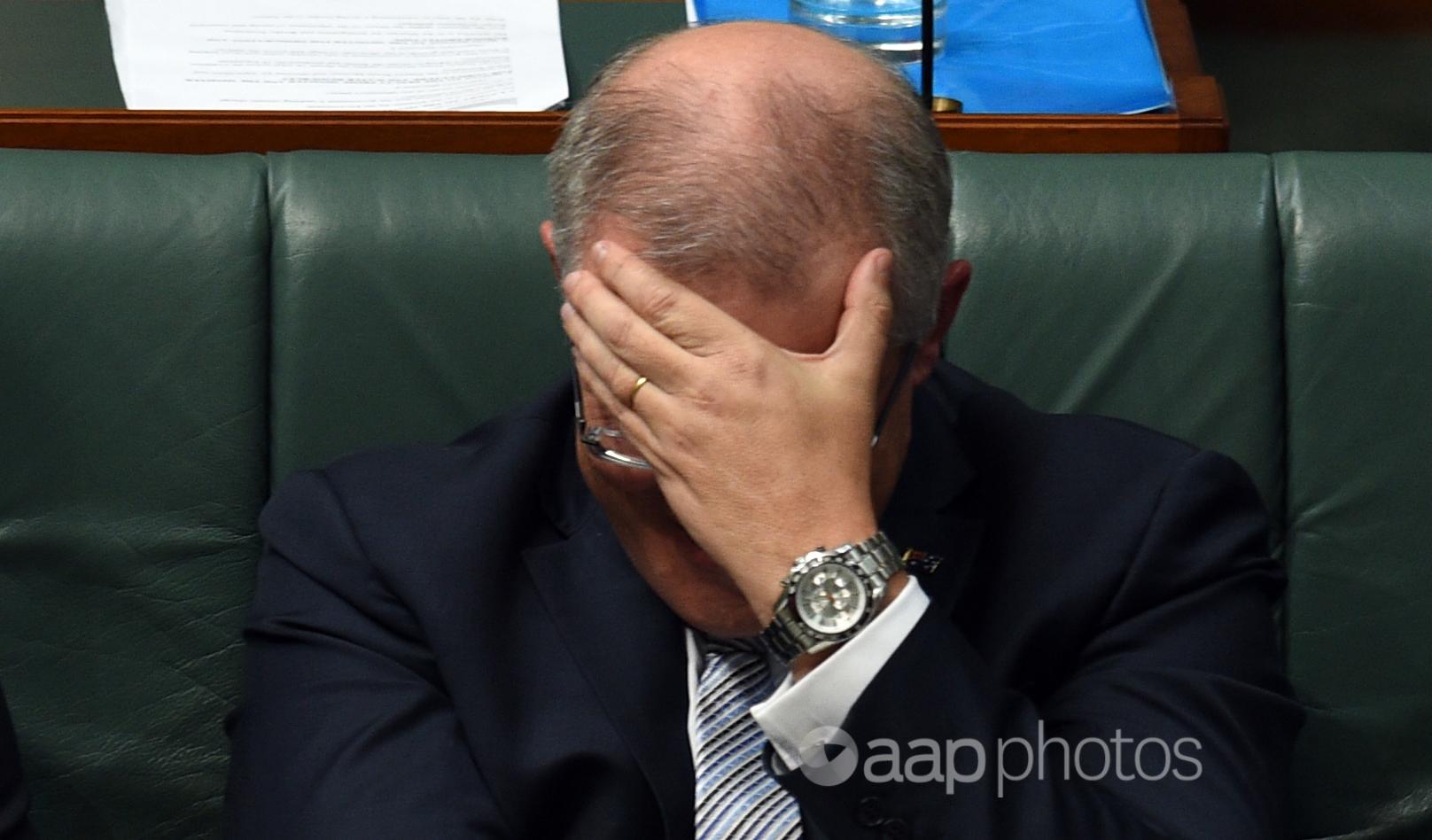 But when something looks too good to be true for the enemies of the PM, it probably is. The watch that Scott Morrison was spotted wearing in the photo was not five-figures and it certainly wasn't precious metal. It probably only cost a tiny fraction of what the caption stated and was actually taken back in 2016 when Morrison was treasurer under Malcolm Turnbull.
The AAP FactCheck looked into the matter (which you can read all about right here) and spoke to Sydney watchmaker Nick Hacko, who confirmed that "actually, it is not even a Swiss-made watch but rather an inexpensive 'fashion' watch that retails for a couple hundred dollars or so."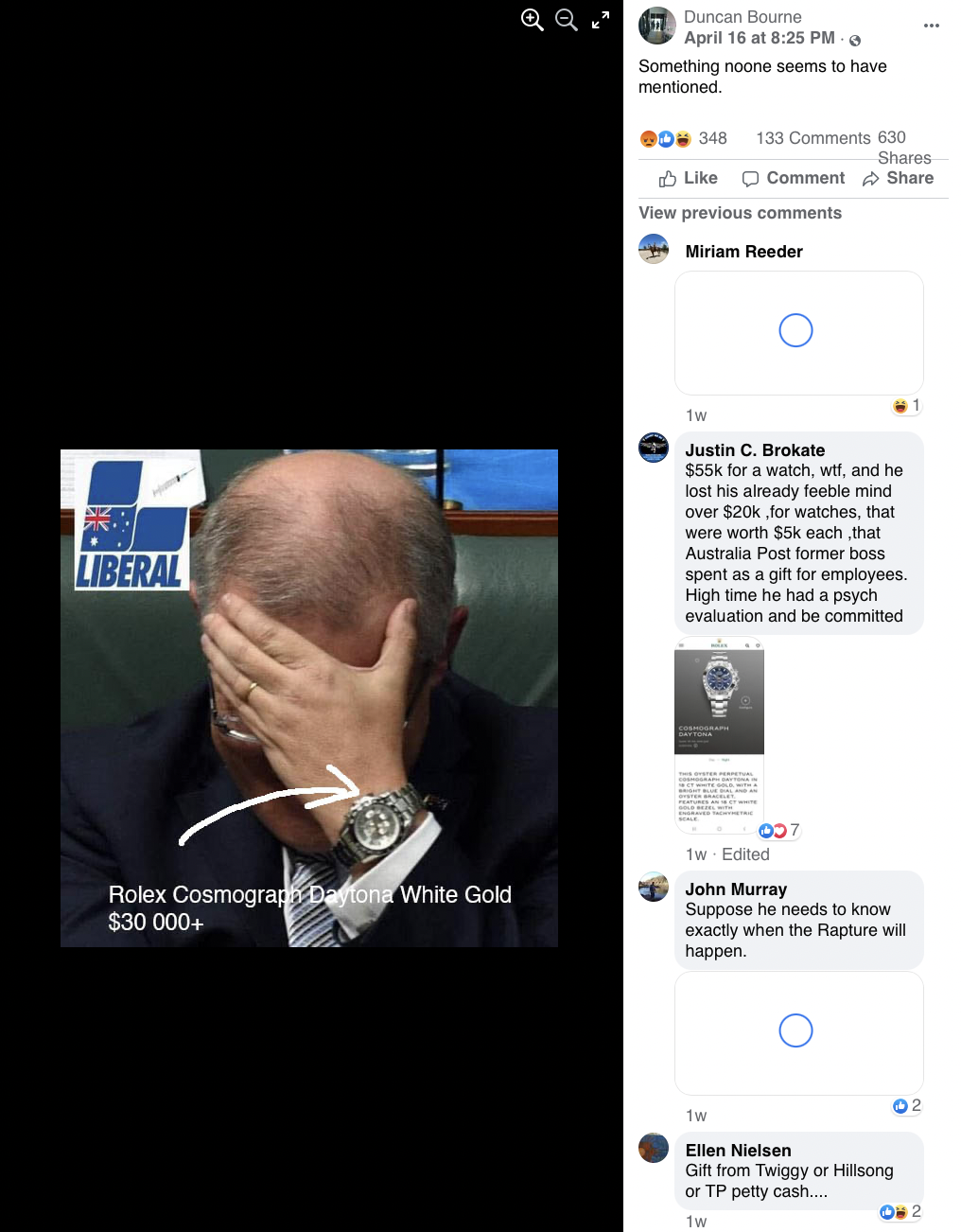 So why did it suddenly start doing the rounds in the last few weeks? Well, it's a clear photo of Scott Morrison wearing a watch that looks vaguely expensive and it would embarrass him in the context of the Australia Post scandal. The lesson we can take away from this? Regardless of your political leanings, don't believe everything you see on the internet.