RECOMMENDED READING: Sea Time: Watches Inspired by Sailing, Yachting and Diving
Felix Scholz
So, typically in these 'recommended reading' posts we link to a good watch-related read that's — you know — on the internet. Today we're doing it a little different, with this link to an actual, honest-to-goodness book.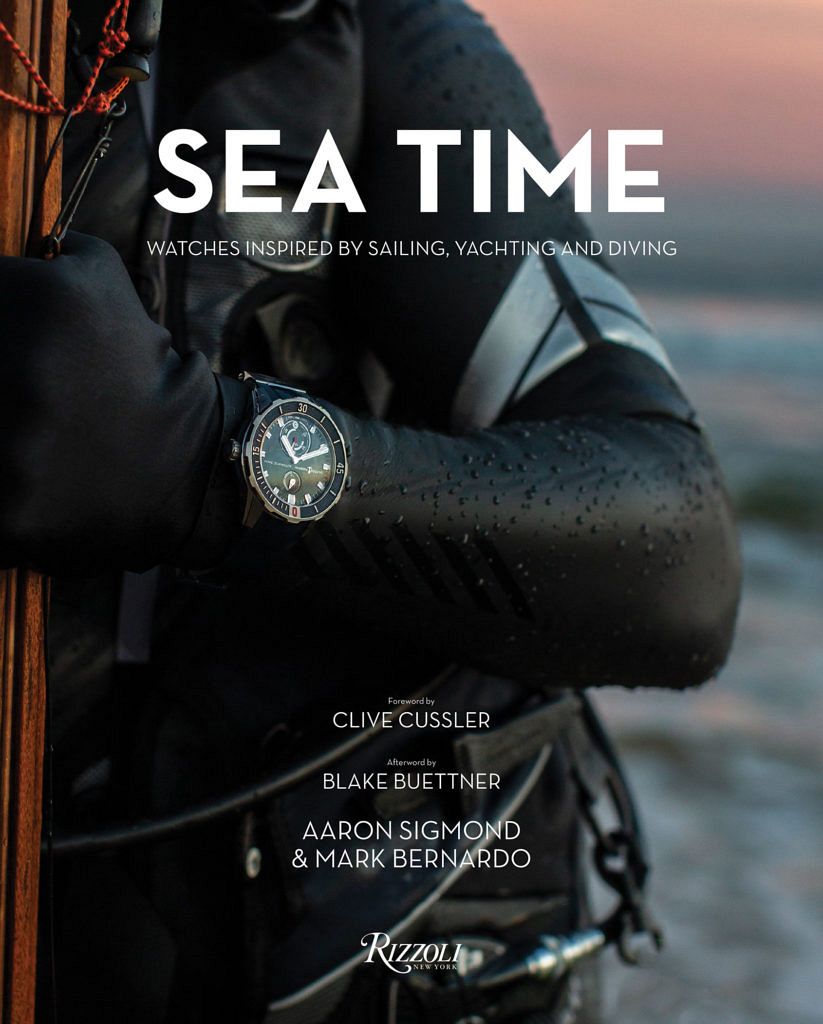 It's called (you guessed it) Sea Time: Watches Inspired by Sailing, Yachting and Diving and it's 240 hardcover-bound pages of images and insight on the underwater world. The foreword is by none other than Clive Cussler and covers off the obvious aquatic options from Rolex, Omega and Blancpain, through to fan favourites Doxa, Tudor, IWC et al. Even MB&F gets a look in (our very own Justin Mastine-Frost wrote about — of all things — a clock, the Octopod Table Clock to be specific).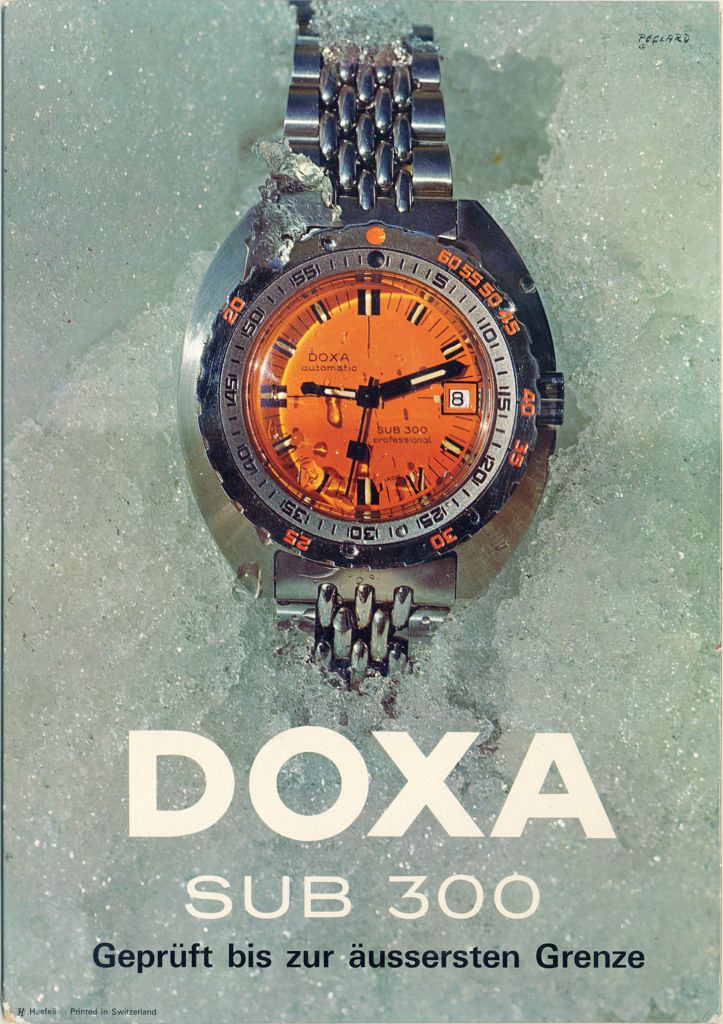 So whether you're a desk diver or have seen serious bottom time, this book looks like it might have something in it for you. You can read reviews at Worn & Wound and Monochrome. 
Or you could check it out at the publisher's site, or grab it from Amazon.