The story in a second:
Yesterday Linde Werdelin announced they are celebrating the Danish Frogman Corps, with the Oktopus Frogman, an exclusive edition of their flagship dive watch.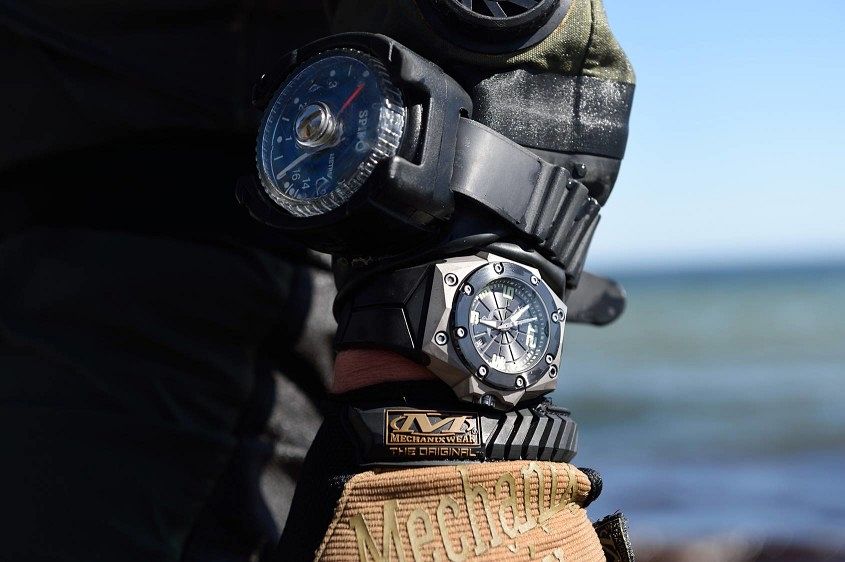 The Danish Naval Special Operations Force AKA the Frogman Corps AKA the Frømandskorpset is a very select club. Since the unit's founding in 1957 just over 300 men in total have worn the insignia of the elite combat divers. Each diver's identity is kept secret, and their work involves anything from anti-piracy and counter-terrorism to inspecting the integrity of underwater structures. Not your average office job. Each year up to 600 applicants start the grueling nine-month training course. Less than a dozen complete it.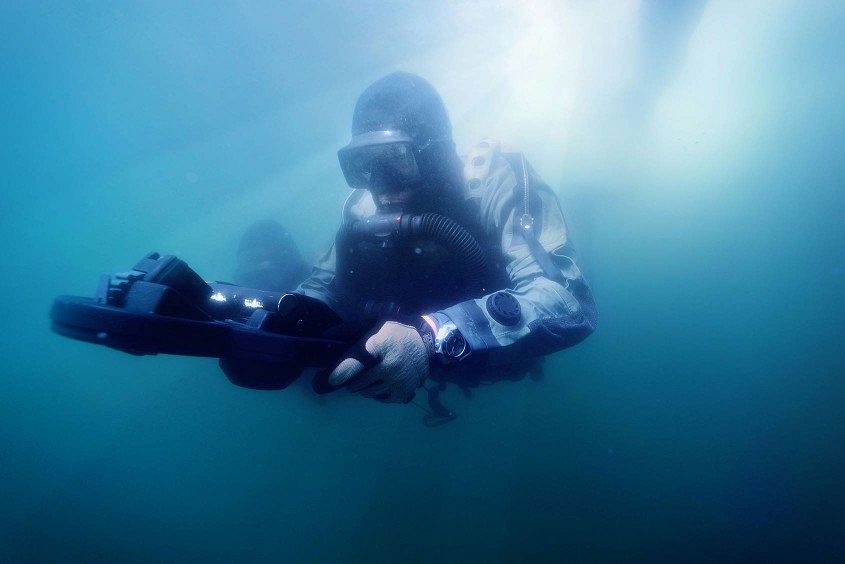 As you can imagine the Frogmen have some pretty intense requirements in a dive watch, meaning Linde Werdelin had to make significant changes to the design of the existing Oktopus. The case has the same shape, but rather than the five piece case construction with finely machined cut-outs the Oktopus Frogman is made from a single, impenetrable piece of titanium. The dial has been simplified too, in order to maximize legibility. The hands are have been bulked up and the only complication is a small date wheel at four. To maximize nighttime visibility Linde Werdelin have sandwiched the luminous material between dial plates. This is likely the toughest Linde Werdelin ever produced, but if you want to get your hands on you're in trouble.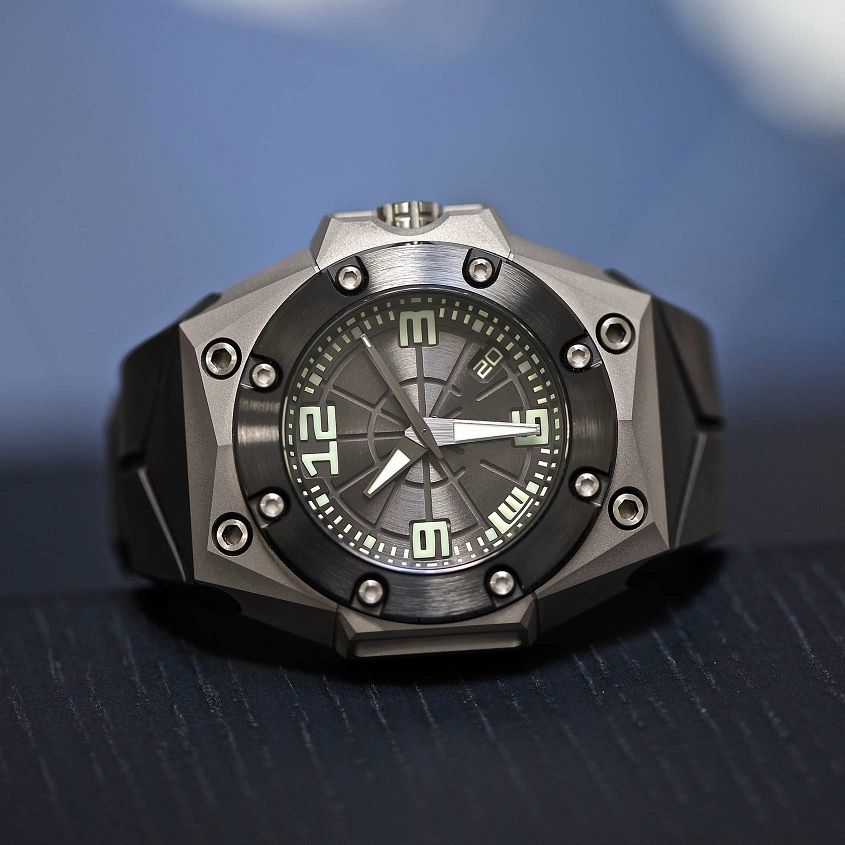 The watch is only available to members of Conventus Ranae, the fraternal association for former and serving Frogman. So unless you're a Danish combat diver – you'll have to settle for a regular Oktopus. Each watch will bear the Frømandskorpset badge and the owner's personnel number and the year they joined the Corps. Coventus Ranae commissioned the Oktopus Frogman to celebrate the bonds shared by the Frogmen.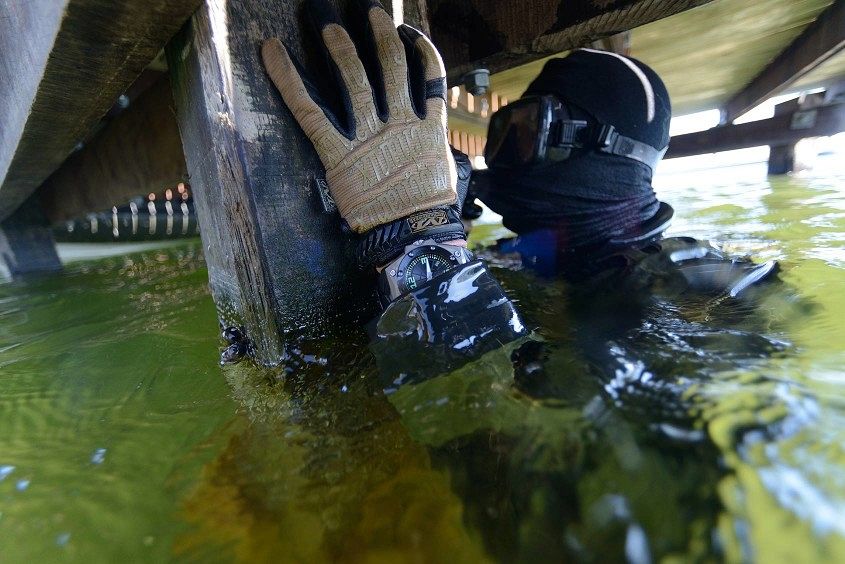 Images by Casper Tybjerg.