Get to the boutique! The Seiko SNJ025 Solar 'Arnie'
James Robinson
The argument could quite easily be made that most watch manufacturers in attendance at this year's Baselworld watch fair tended to err on the side of caution when it came to releasing new timepieces.
However, Seiko certainly bucked this trend, unveiling quite a few new and exciting timepieces, and surprising the collective horological community with this, the new Seiko SNJ025 Solar 'Arnie'.
A faithful re-creation of a cult classic, the Seiko H558-5000, the new SNJ025 Solar does a great job of paying homage to the original timepiece that earned its colloquialism as a result of being worn by the one and only former "Governator" of California, Arnold Schwarzenegger, in several of his biggest hits, most notably Predator.
The SNJ025 isn't, however, resting on its laurels, and the 2019 release comes equipped with a host of practical features to be expected from the Japanese manufacturer.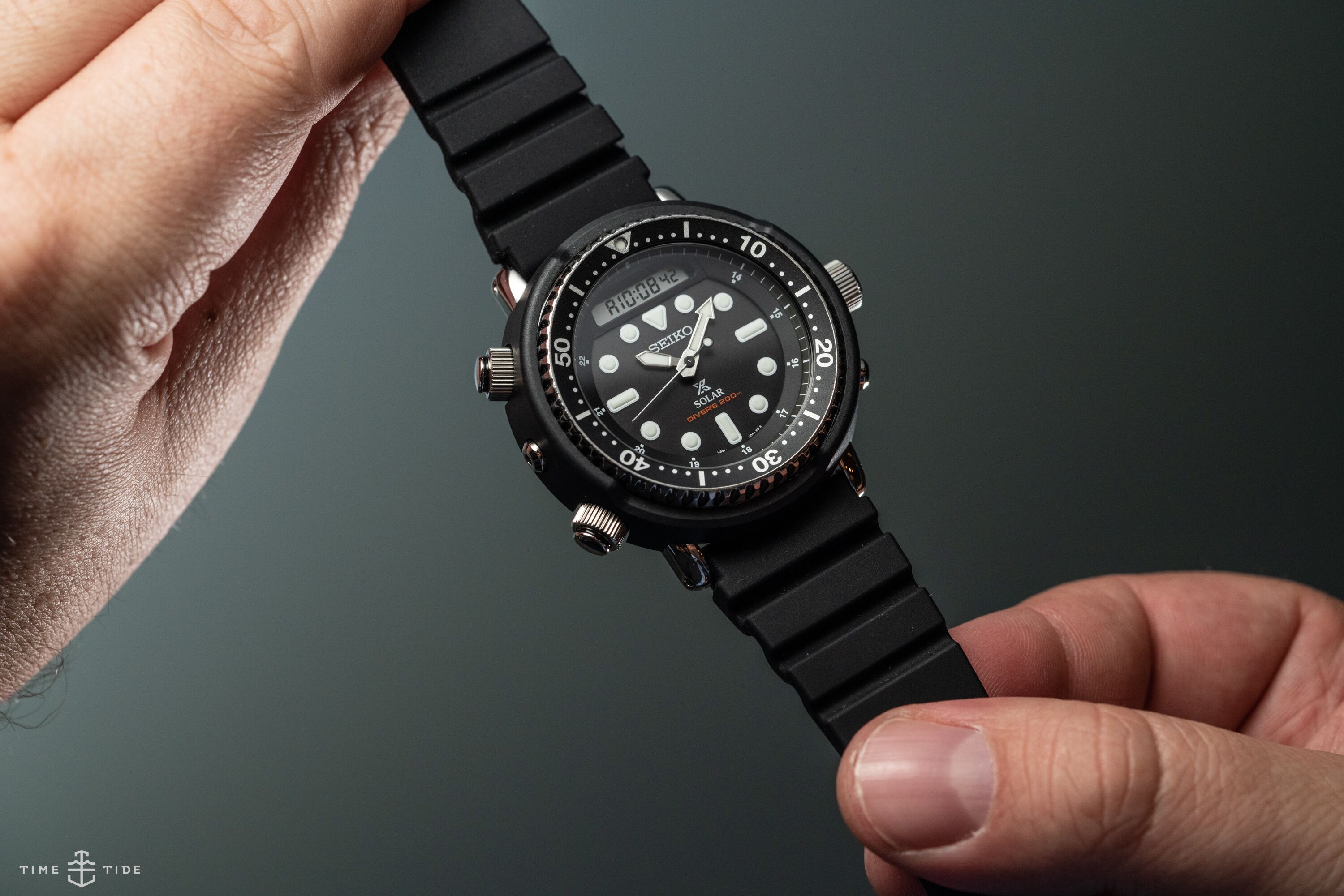 For a start, the Arnie benefits from a fully automatic calendar accurate to the year 2100, alarm and power saving function, and an LED backlight.
In addition, as a dedicated dive watch, the SNJ025 is capable of 200m (660ft) of water resistance and utilises a screw-down crown, screw-down case back and unidirectional rotating bezel.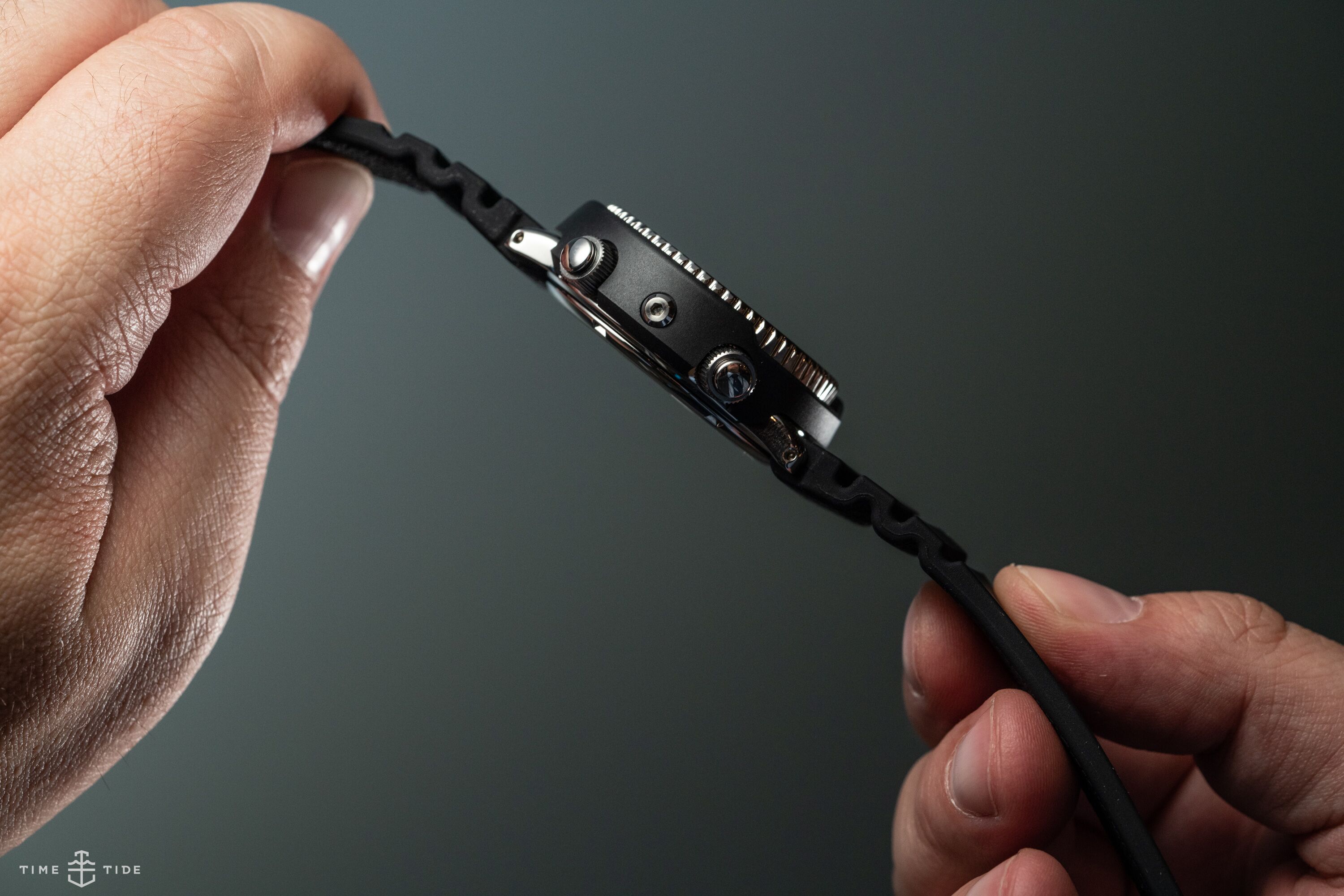 The rugged exterior of the Arnie has certainly been designed with a hardwearing, go-anywhere philosophy in mind, and a black silicone band complements the commanding 47.8mm case's stainless steel and plastic construction.
Powering the cult wristwatch is Seiko's dependable and innovative H851 Calibre, a solar-powered movement that offers a pretty staggering amount of accuracy – ±15 seconds per month, to be precise.
The Seiko SNJ025 Solar 'Arnie' has a recommended retail price in Australia of $799, and if you're in the market for an affordable dive watch with a good amount of novelty and heritage, this watch is hard to pass up.