Random acts of kindness are all very well. But at Time+Tide, we prefer our gestures of mind-blowing generosity to come in a horological format. From rock stars to comedians and actors to athletes, the moral of this story is simple: work hard, amass your fortune then spread the love by upgrading the wrists of mankind, one watch at a time.
Bruno Mars plays Santa
In 2019, Bruno Mars revealed on Instagram that he'd given his bandmates a Christmas present to remember. "My boys continue to show the world what time it is," he wrote in the Instagram caption. "And a band that sings together blings together! #AudeMARS"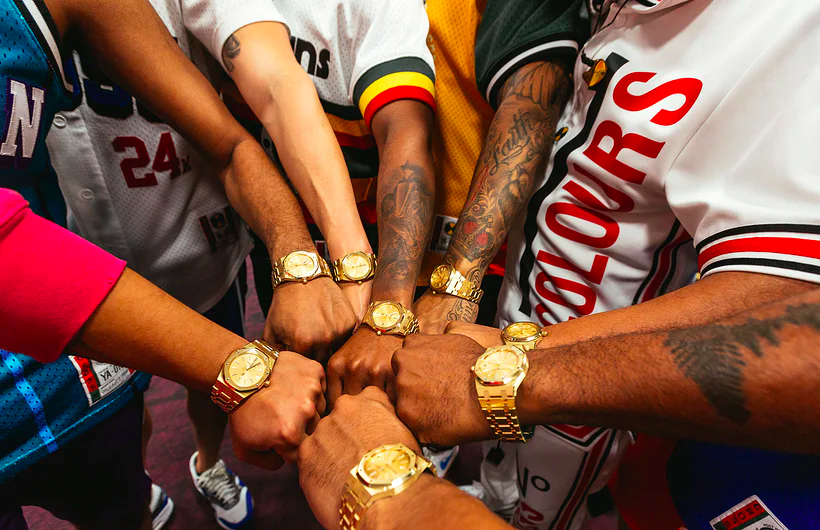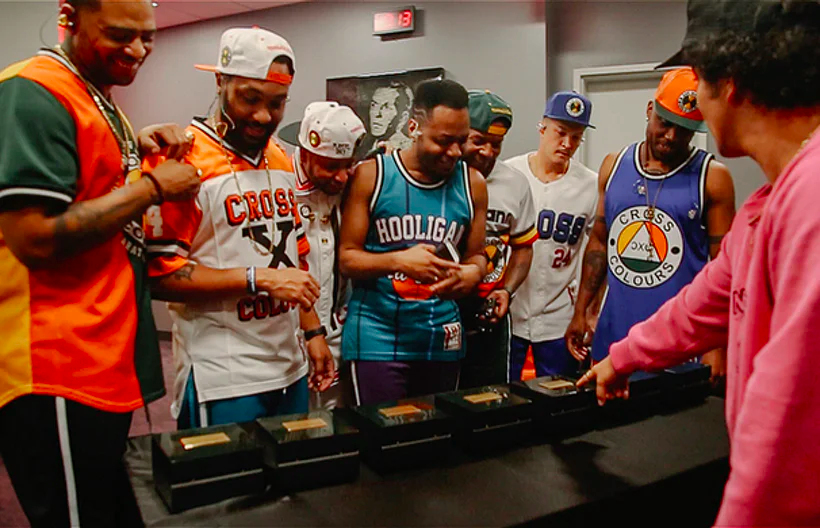 Each of the eight members of his band, The Hooligans, received an Audemars Piguet Extra-Thin 'Jumbo' Royal Oak Ref. 15202 in gold. The full retail price for the watch at the time: US$55,400.
As if that wasn't a nice enough festive gesture, the watches were personalised with specially made custom boxes that read: "Audemars Piguet: Bruno Mars 24K Magic World Tour Edition". Merry Christmas indeed.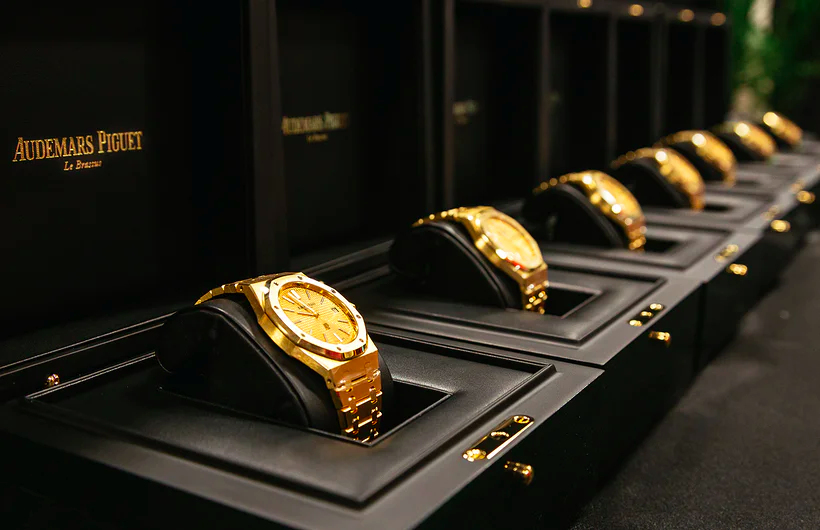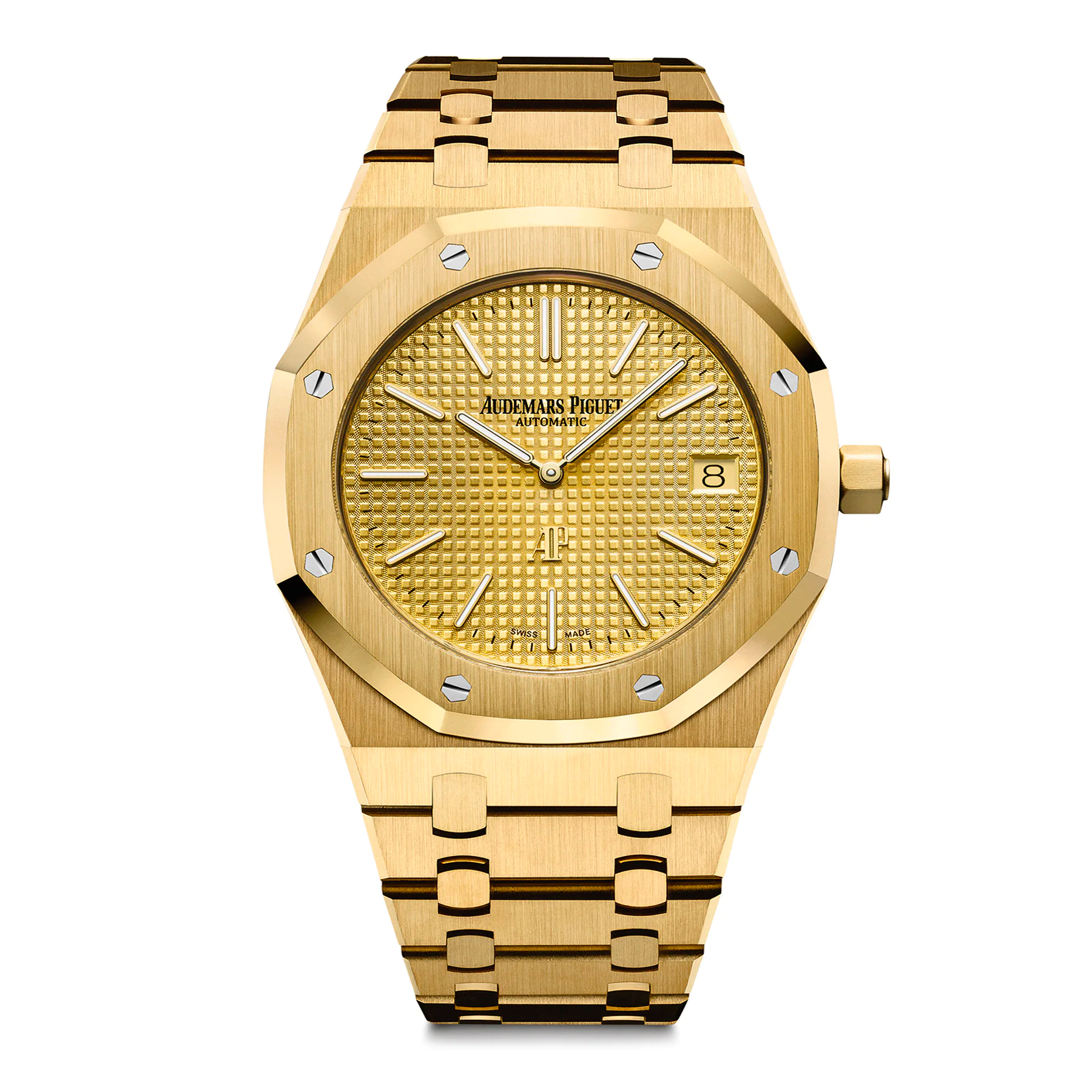 Why you really want to be friends with Jay-Z
If you're hip-hop's first billionaire, standard party invites don't cut the mustard. So when it came to inviting VIPs to his inaugural Shawn Carter Foundation Gala, Jay-Z sent out Rolex Daytonas instead. Hova sensibly opted for the 18k Everose gold model with the black and pink dial (ref. 116505) that costs A$49,750.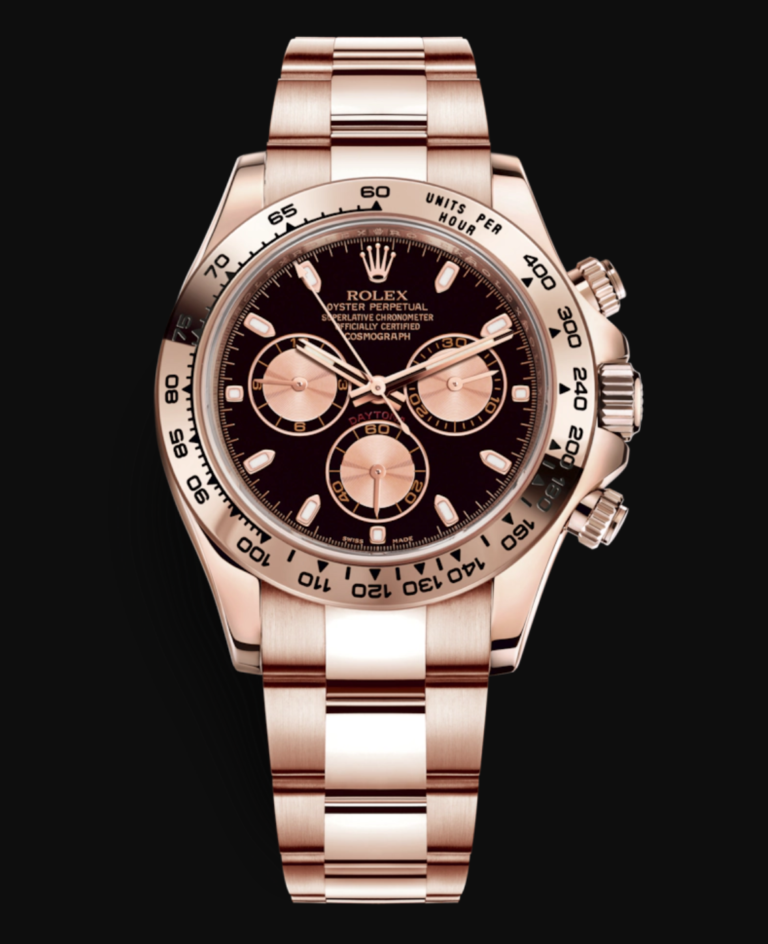 Producer Swizz Beatz was one of the grateful recipients and showed his appreciation by posting about the gift on Instagram stories.
But was all this a case of Jay-Z shrewdly thinking ahead? The charity event, hosted at the Seminole Hard Rock Hotel & Casino in Hollywood, Florida, subsequently raised more than US$6 million for the foundation that Jay-Z and his mother started in 2003 to help low-income students with their studies. When you've just received a $50K watch, you might feel a certain sense of obligation to reach for your wallet to donate.
Beyoncé loves her husband
This type of gratuitous flexing would be pretty annoying if you're Beyoncé. After all, when your partner is casually doling out such exorbitant gifts as mere invites, then what on earth do you get them when it's their birthday? (Yes, these are first-world problems, we admit.)
In such circumstances, it would be easy to conclude you can't possibly compete with such heavy-handed largesse, and go for the less-is-more approach instead. Buy something thoughtful from the heart – a nicely framed family photo, perhaps. Or you could confront the issue head-on with a balls-to-the-wall effort of ludicrously blinged-out maximalism.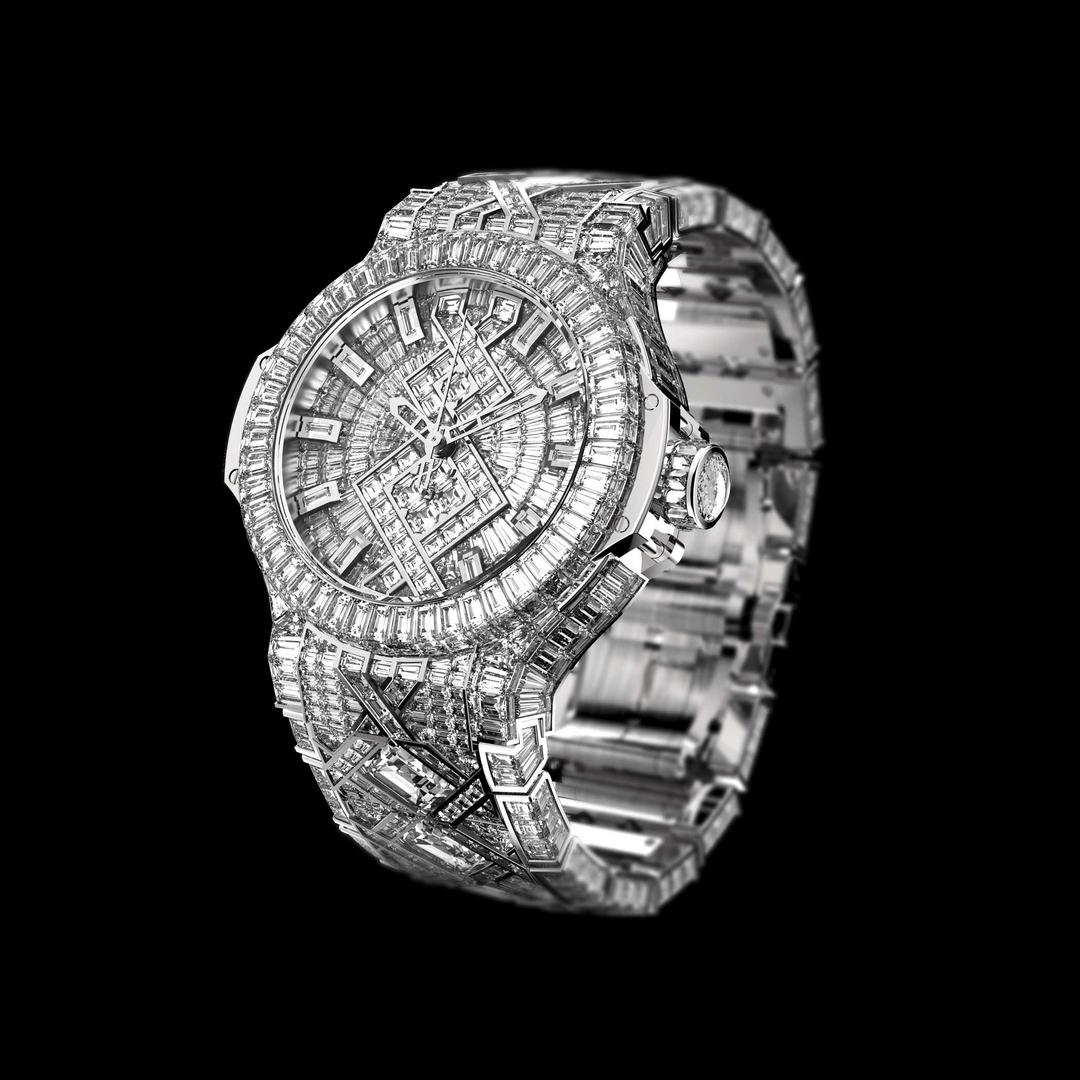 Given that her personal net worth is estimated at US$400 million, Beyoncé opted to take the latter approach. For Jay-Z's 43rd birthday, she bought him a Hublot Big Bang that looked to have been carpet-bombed with diamonds (1282 of the shiny little fellas to be precise). The price tag: US$5 million.
Chris Rock's heartfelt inscription
What do you do if you're creating a piece of work that you're not happy with? If you're Chris Rock you appeal to some talented big-hitters for help.
Comedians Tina Fey and Louis C.K. both told Jerry Seinfeld in Comedians in Cars Getting Coffee how they were drafted, with two other writers, to help Rock out on a two-day rewrite of a movie.
The writers were paid $5000 apiece for their efforts. But Rock was clearly delighted by their work as he also sent each of them a Rolex engraved with the inscription: "THANKS FOR YOUR HELP MOTHERF*CKER".
While the specific model of the watch wasn't named, we'll hazard a guess that it was the Rolex Submariner 16610, given that Louis C.K. wears it all the time.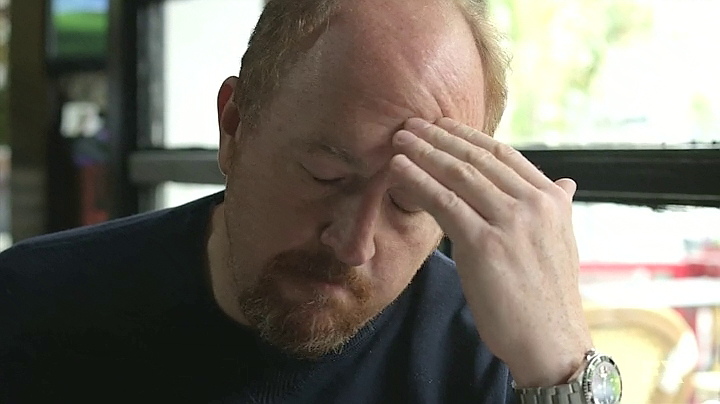 Oh, and we mean, all the time.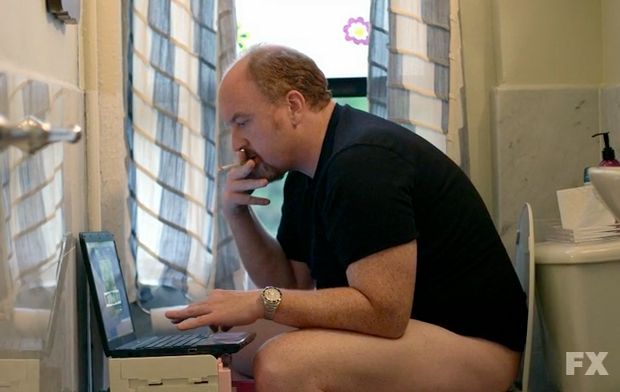 John Wall provides the gift that keeps on giving
In 2017, Washington Wizards' John Wall got into the festive spirit in a very big way. The All-Star point guard splashed out to give each of his 16 teammates on the Wizards roster, a Rolex President Day-Date. Doing the maths, that works out to more than US$600,000 worth of yuletide goodies.
In the process, Wall, who'd signed a US$207 million contract extension earlier that year, also became a source of watch-giving inspiration.
Atlanta rapper Lil Yachty promptly followed suit to treat every single person on the Sailing Team to a similar gift. Taking a personal approach, Yachty seems to have bought different watches for the various members of his crew including, from what we can make out, a pink dial Rolex Datejust encircled with diamonds (RRP: $18,050).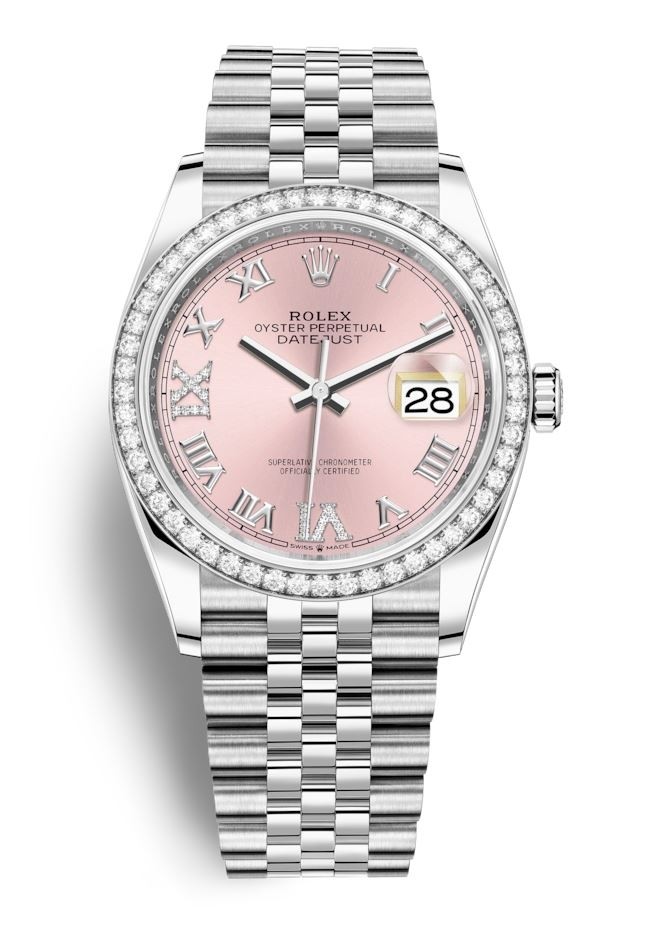 "I'm John Wall II! Yessir," Yachty says in the video below. "Rolexes for the whole gang. Ball players come in all sizes. Call me John Wall, baby!"