---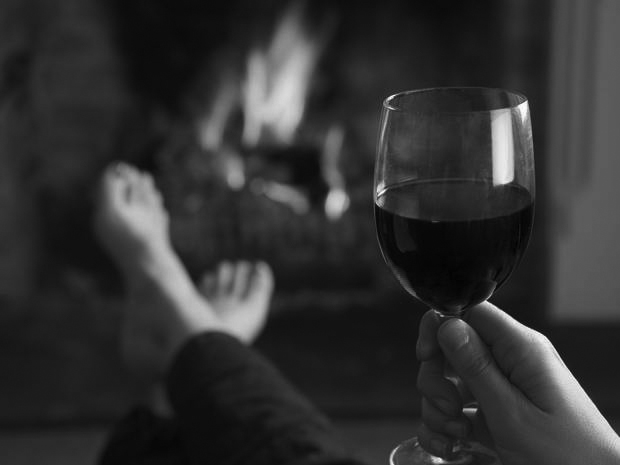 What a week it's been. Long and cold, but ultimately rewarding. For a typically quiet time of year there's a lot going on, with Piaget and Tiffany & Co. launching new models. And then there's Pokemon GO – we sense a whole new genre of wrist shots in the near future.
What happened?
One of the main reasons we started Time+Tide (besides making our increasingly unhealthy horological obsessions more socially acceptable) was to go beyond the press releases and discover the stories behind watches, and the people who wear them. We certainly delivered on that this week.
We had a courtside chat with one of Australia's best basketballers – San Antonio Spurs point guard Patty Mills. A world class athlete, he gave us some valuable insights into working under intense time pressure.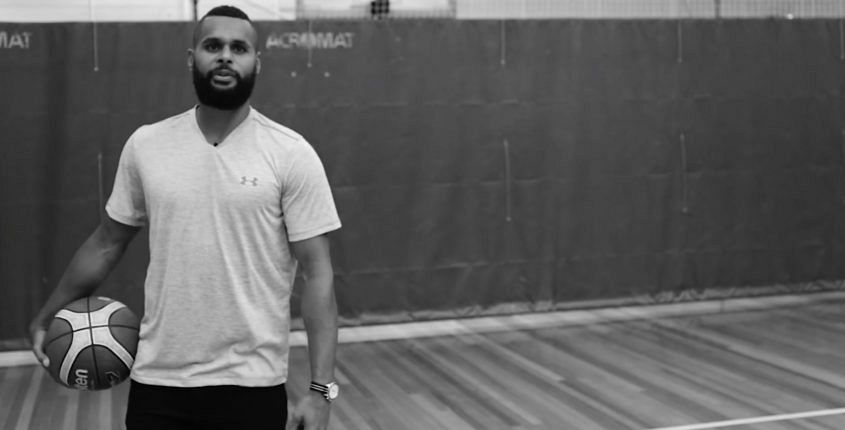 But wait, there's more! On the eve of the season six premiere, Ceri spoke to the star of Suits, Harvey Specter (AKA Gabriel Macht) himself. Aside from clearing up (kind of) a few questions about Specter's platinum Patek, we were most touched by the tale of the Breitling Superocean he gave his father-in-law. Gabriel Macht – top notch bloke.
What else happened?
There's been a lot of excitement (and a little envy TBH) in the office about our T+T co-founder DC's newest watch. You might not know it but DC is also the brains behind Calibre 11, a leading TAG Heuer site. So it makes perfect sense that he recently picked up the new Monza (read his review here). It also makes the custom caseback of this Monza one of the coolest things we've seen this week. Bravo.
The last time we saw Sunflowerman, Baselworld 2015 had just closed its doors and we were heading off to the airport, tired and haggard. Matt (as he's also known) had just painted some truly spectacular portraits of Longines watches for us. His latest horological art project is a little different though – he's turned his attention to the ultra-modern lines of Clerc watches.
The week in numbers
A gajillion: watch photos taken by us this week. OK, maybe not quite that many, but it was a lot
9: Men in Piaget's merry band of Game Changers. We're hoping for a choreographed dance number at SIHH 2017
3: Times Ceri tried to sneak the new Bell & Ross Diamond Eagle past B&R security
0: Her chances of succeeding