Allow me to express myself, not in interpretive dance (not yet anyway, I'll save that until the Nomos party next Wednesday night) but in a meme.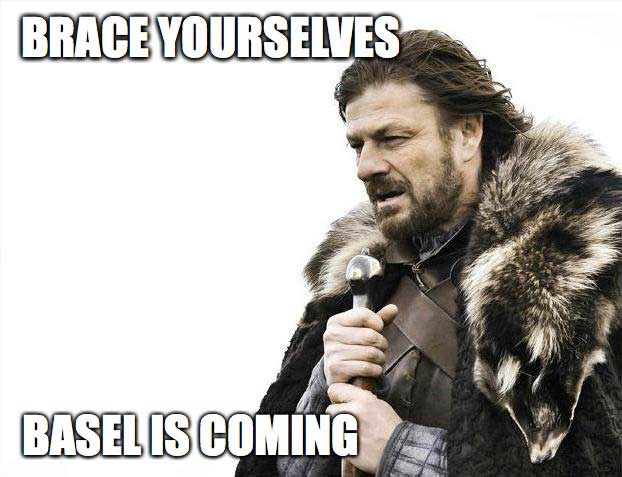 The mood in the Time+Tide office today is identical to the night before the school formal. Or the prom, if you're American. A lot of ironing. A little bit of pre-match nerves. And, as far as today goes anyway, just a couple of pre-event drinks to ride the excitement. Like Ned says, Basel is coming. And we are as ready as we're ever going to be. Thanks to the wonderful Katie, we are in fact, more ready than we've ever been.
All that remains now is for us to spend 24 hours in a tin can cruising at 30,000 feet, to take dominion of the Airbnb-sourced Time+Tide frat house – Est 2015 – and eventually make our way to the mighty 'cheese grater in the sky' that is the entrance to Baselworld 2016.
What we're looking forward to:
We can't wait to see what the hype brands like Patek, Tudor and Rolex have in store (by the way, thanks for that agonisingly cryptic teaser Rolex). But not everything is as mysterious as the specifics of the new Daytonas (surely it's a Daytona) – brands are increasingly releasing pre-Basel teasers in the weeks and even months before the fair. Here are five of the watches we've seen press shots of and now want to hold in our hands.
The Omega Speedmaster Moonphase Master Chronometer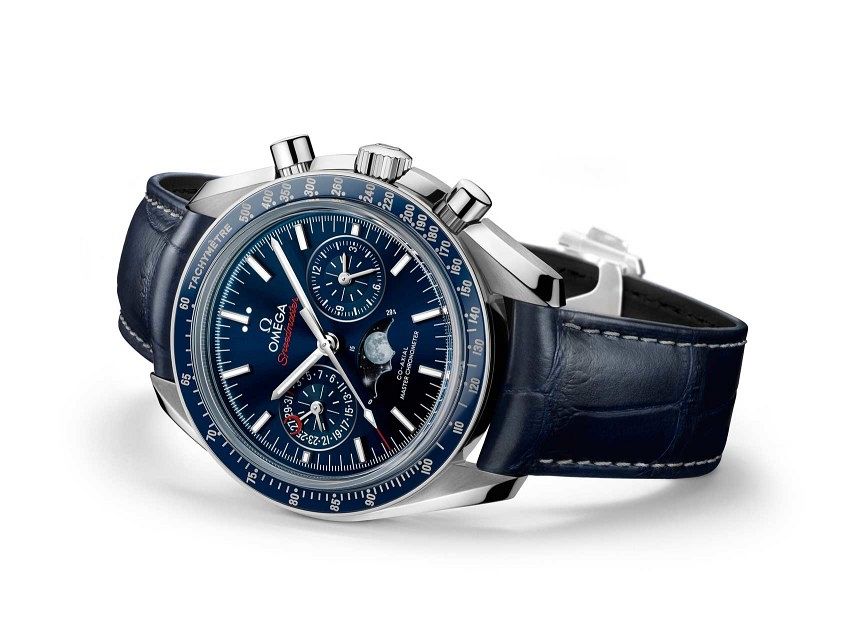 We expected Omega to start rolling out the Master Chronometer in earnest this year, but that's not the main reason we're looking forward to this watch. We can't wait to see (and capture with a good macro lens) the tiny footprint on the surface of the moon.
The Oris Divers Sixty-Five Carl Brashear Limited Edition
Bronze watches aren't anything new in 2016, but usually bronze divers are chunky, clunky pieces. We're eager to see how the comparatively svelte lines of the 65, along with that glossy blue dial work IRL. Fire emoji has been the response from you all every time we've posted it so far. Bring on that hot hot heat then.
The Rado True Thinline Skeleton
Rado have always excelled at sleek, sophisticated designs. So it makes sense for them to try their hand at a thin watch. This black ceramic beauty, with its straightforward skeletonised dial clocks in at a supermodel-slim 7.8mm high. But it's really hard to tell if a slim watch will work on the wrist from pictures alone – so we'll reserve judgement until next week. And, was Mother of Pearl a mistake? We will see.
The Seiko Prospex SRPA21K PADI Special Edition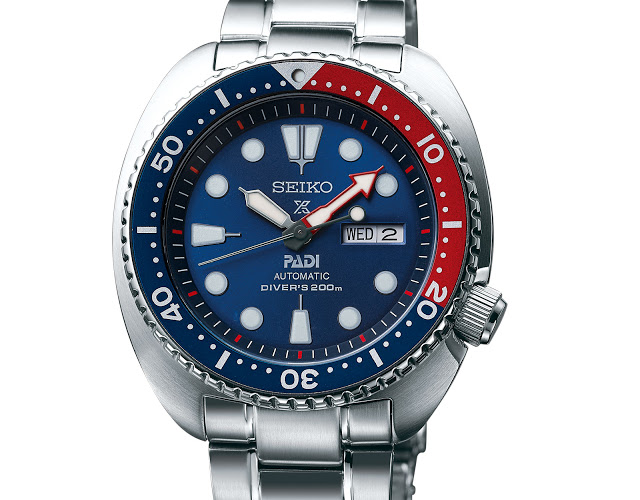 Seiko are renowned for their popularity amongst people who actually dive, so a partnership with the world's largest diving network – the Professional Association of Diving Instructors (PADI). PADI was founded in 1965, the same year Seiko released their first dive watch, and to celebrate this common-sense collaboration Seiko have announced two new models. Our pick is the blue-dialled pepsi-bezelled SRPA21K 'Turtle'. But not this Turtle.
Bell & Ross BR 03-94 Chronograph Desert Type
Last year's limited edition Desert Type was a surprisingly awesome watch to wear (it could have gone either way based on the pics, I mean, they call the dial 'beige'. Which is never an exhilarating idea.). So we've got high hopes for this year's chronograph version. Also, the new ceramic case, any different? Stay tuned.
The Week in numbers:
1: The number of ambassadors TAG Heuer dumped this week.
0: The number of Time+Tide team members that dope to enhance performance. (Unless gin is considered performance enhancing).
597: The number of people that have signed a petition to have a Breitling mannequin removed from a shopping centre in Kent, 100 more than since we posted the story.
35: The length in minutes of our longest ever video! TAG Heuer CEO Jean-Claude Biver
4 days 17 hours and 23 minutes: Until Baselworld 2016 opens its doors (at time of writing)
150,000: people attended Baselworld last year.
4000: Press representatives attended Baselworld last year.
1500: Brands exhibited at Baselworld last year.
7: Days that we will call the Messeplatz of Basel home (when we're not crashed out at the frat).
5: The Time+Tide team on the ground this year.