Editor's note: It's 2019, and along with the feeling that drone-delivered pizza is imminent, many people are also experiencing some form of existential apocalyptic angst. And rather than tell you that it's all going to be OK, we'd suggest you prepare by watching a few series of Doomsday Preppers and reading this list. We're sure you'll be fine.
Every generation or so has its own particular flavour of apocalyptic angst. From mutually assured destruction to pandemic plagues or even rogue asteroids. Nowadays, we seem to be blessed with a profusion of options for end times, some of which are looking increasingly (and worryingly) plausible. Even if climate change doesn't give us some entirely new coastal real estate options, Kim and Donald seem pretty intent on their game of nuclear brinksmanship. And that can only end well.
So rather than focus on the bleak reality, we thought we'd engage in some lighthearted list-making while we stock up on canned goods. Oh, and for those playing at home, Viggo wore a Hamilton Jazzmaster Viewmatic in The Road.
Rolex Submariner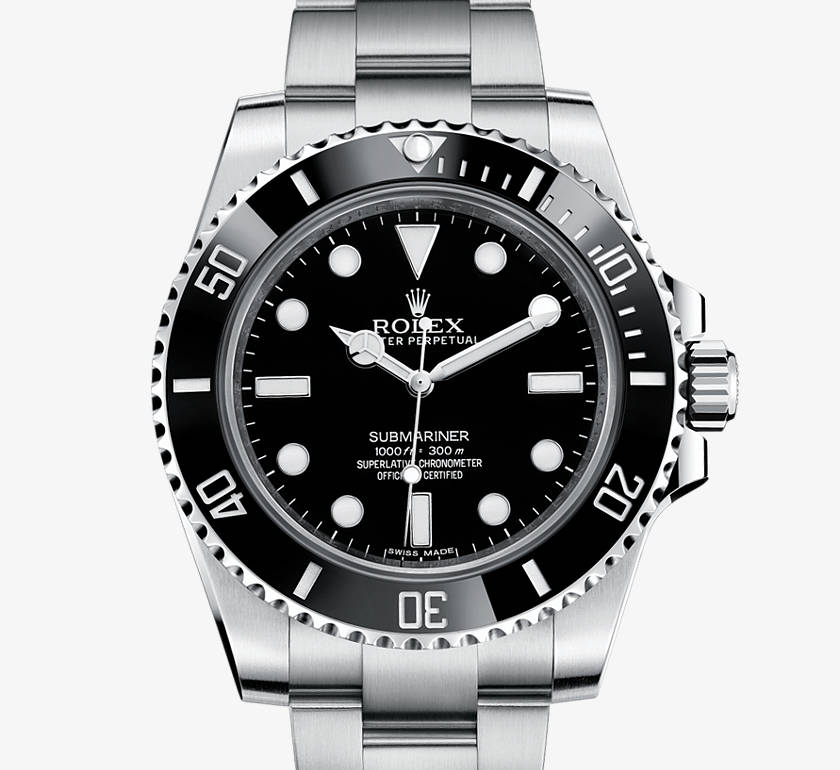 Over its long life, the Submariner has earned a stellar reputation for toughness and reliability in less than ideal situations. This dependability makes it an ideal choice of wristwear for when the s hits the f.
Tissot T-Touch Expert Solar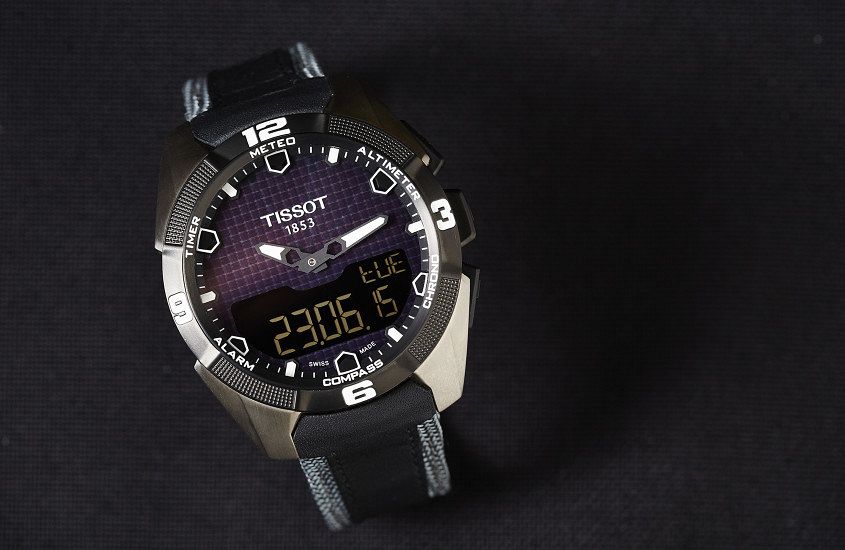 A smart watch, with its short battery life, would be a foolish choice for any apocalyptic scenario. But a feature packed, solar powered option is a much smarter choice. Jam-packed full of survivalist functionality like altimeters and compasses, it's a solid choice. Unless you get hit by an EMP.
Casio G-Shock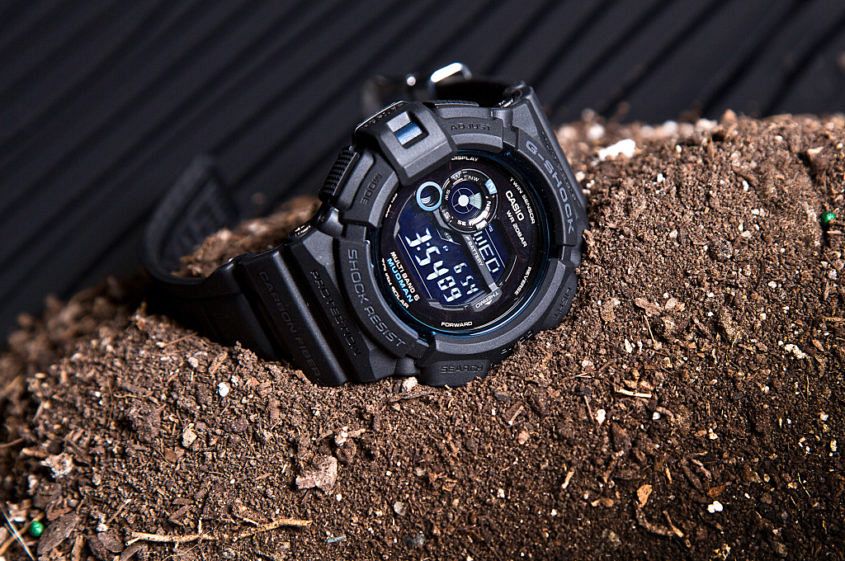 Kikuo Ibe probably wasn't thinking of the apocolypse when he designed the first G-Shock in 1983, but in many ways, it's an ideal watch for the badlands. Designed with a 10-year battery life, good water and impact resistance, it's the default watch for military and law enforcement the world over, and entirely inconspicuous on the wrist.
Patek Philippe Aquanaut in white gold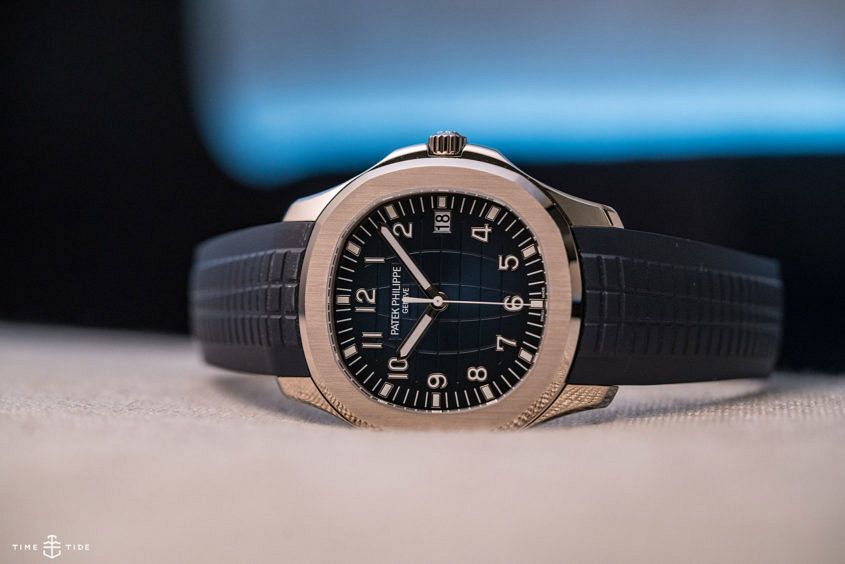 How is a solid gold Patek — the ultimate status symbol — a suitable watch for the end of the world? Well, first of all, if your time left on earth is uncertain, you might as well wear something nice. Next up, it's widely recognised that Patek Philippe makes a great investment, so this Aquanaut should be good to barter for a few more litres of petrol in your Mad Max transportation. And the white gold case and rubber strap is a touch less noticeable on the wrist, which might just save you from the attention of any marauders.
Nomos Sundial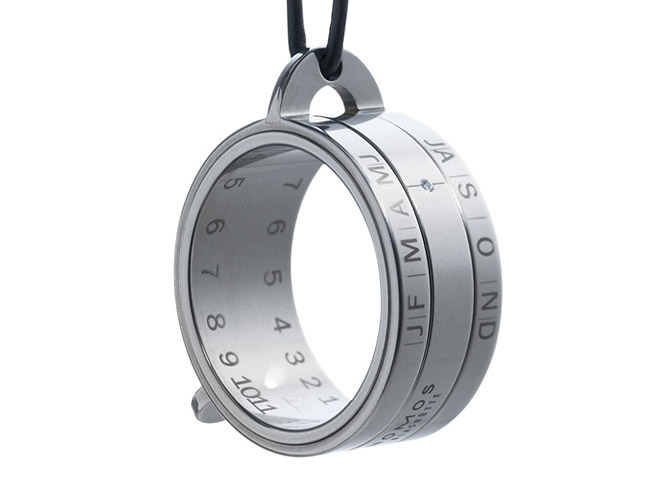 Batteries die. Mechanicals break. In uncertain times it's often safest to go back to simple, proven methods. And timekeeping doesn't come much simpler than the sundial. Luckily, Nomos make a handy portable (and stylish) version. Perfect, unless of course you're experiencing a nuclear winter scenario …