There are certain watches out there in the horological ether that are not only lauded by loyal followers but also able to accomplish a hell of a lot for little outlay.
Whether it is accuracy, toughness and dependability, innovation, or technicality, these cult-like timepieces are worth far more than the sum of their parts, and we are honour-bound to ensure that you know about them.
So, much like a former Aussie cricketer did when he dated a British actress, here are three watches that punch well above their weight:
Swatch Sistem51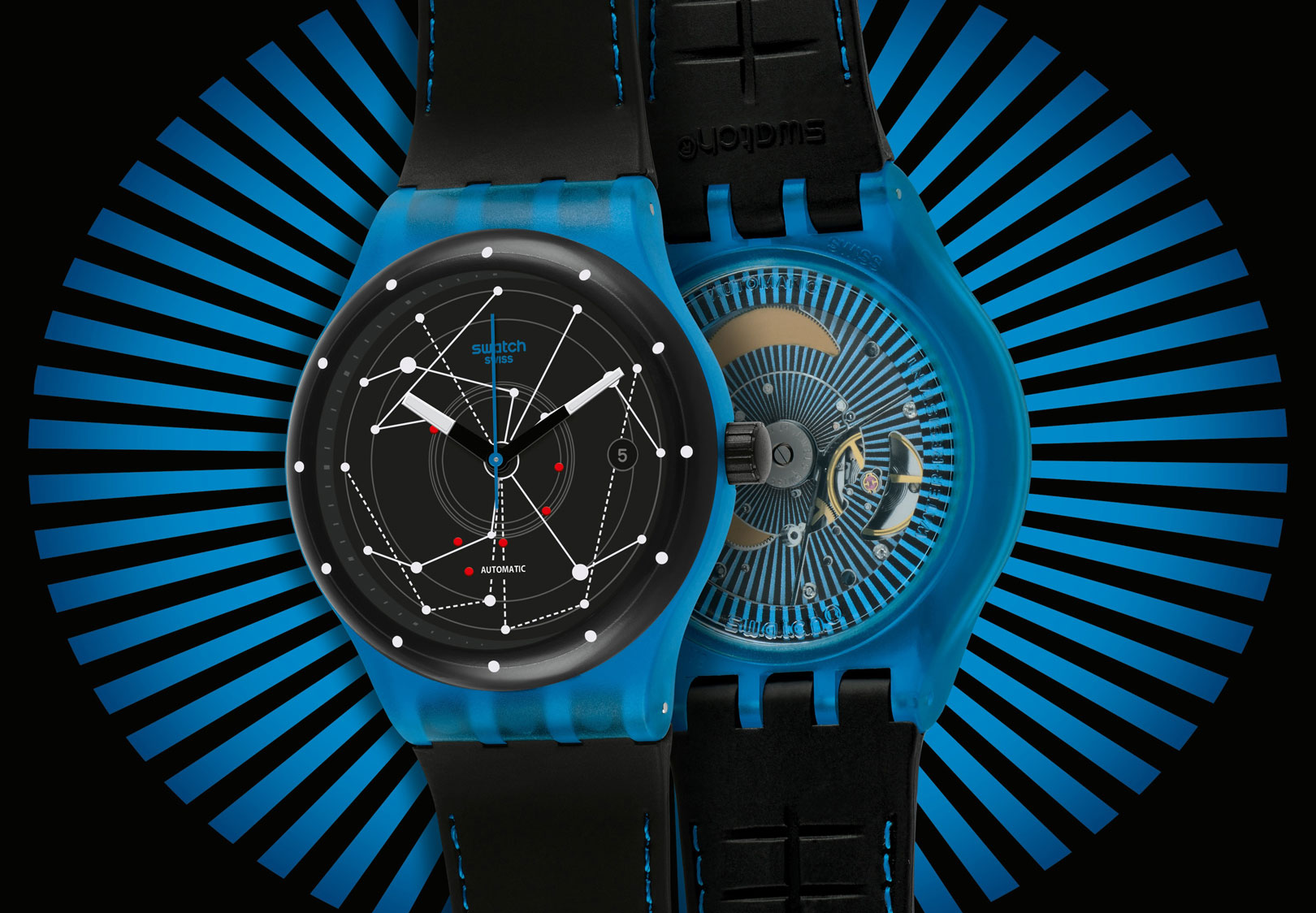 Whichever way you look at it, the Swatch Sistem51 is a truly brilliant and innovative wristwatch and represents one of the most important technical advancements in horology in the last decade. This is a self-winding mechanical watch that can be had for less that $200 AUD, and it's accurate to within five seconds a day, and it offers 90 hours of power reserve. How can the Sistem51 be so cheap? Well, the hint is in the name. There are only 51 moving parts in this watch, and the whole thing is assembled entirely by robots. Downsides? Well, the movement is sealed in the case, and if it breaks, it cannot be repaired.
Seiko 5 Sports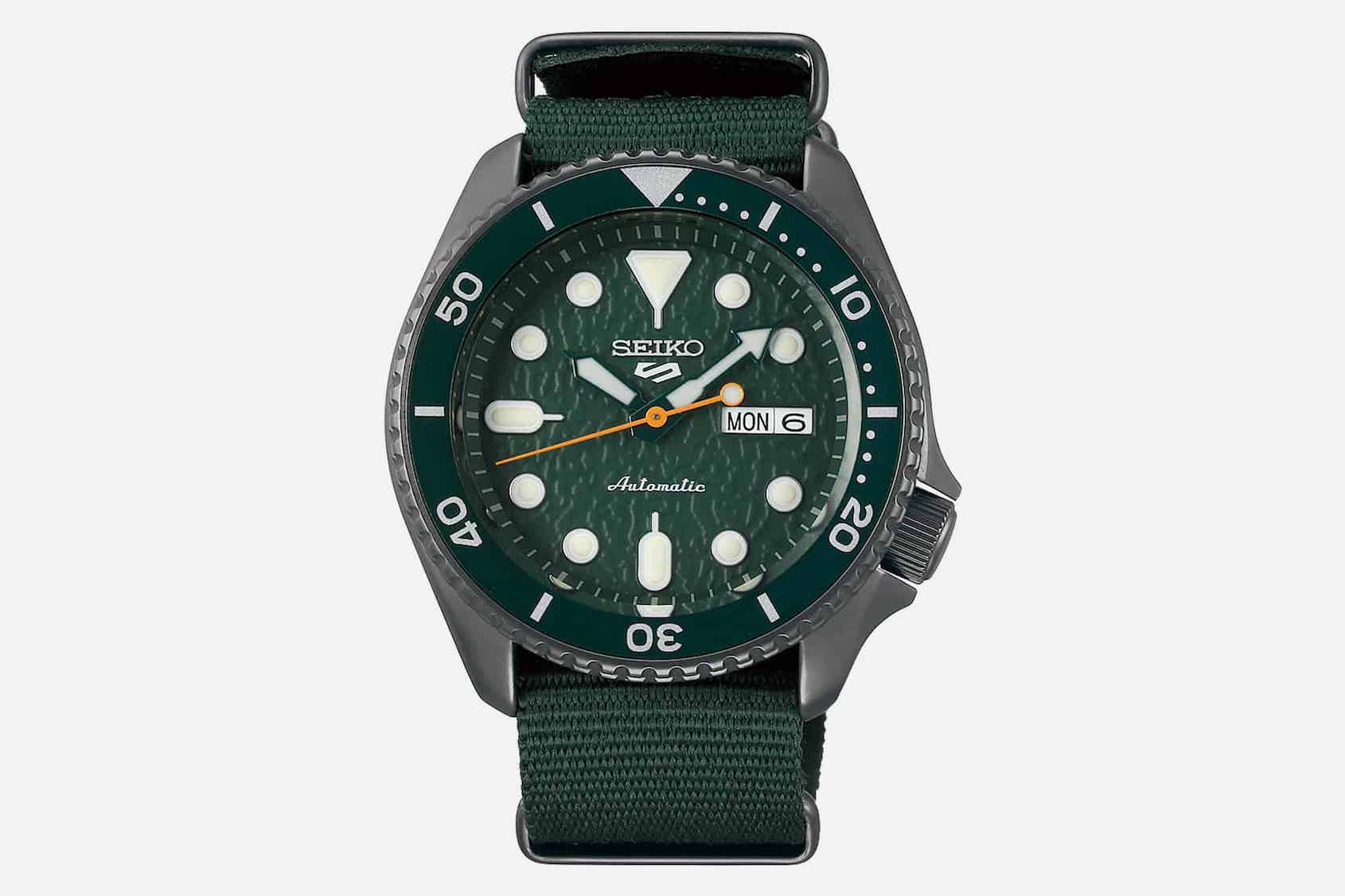 Yes, it's been said time and time again by myriad watch enthusiasts, but for so many of us, Seiko is genesis – the reason why we love watches, the gateway drug into a lifetime of passion. The new Seiko 5 Sports aims to ensure that it captures the imagination and wonderment of the next generation of horological buffs, while also catering to its fervent and massive supporter base. Like all Seiko 5s, the new sports model has an automatic movement, a day-date complication, a recessed crown at the 4 o'clock position, a durable case and bracelet, and is water resistant. That's a lot of watch for $525.
Tissot Gentleman Automatic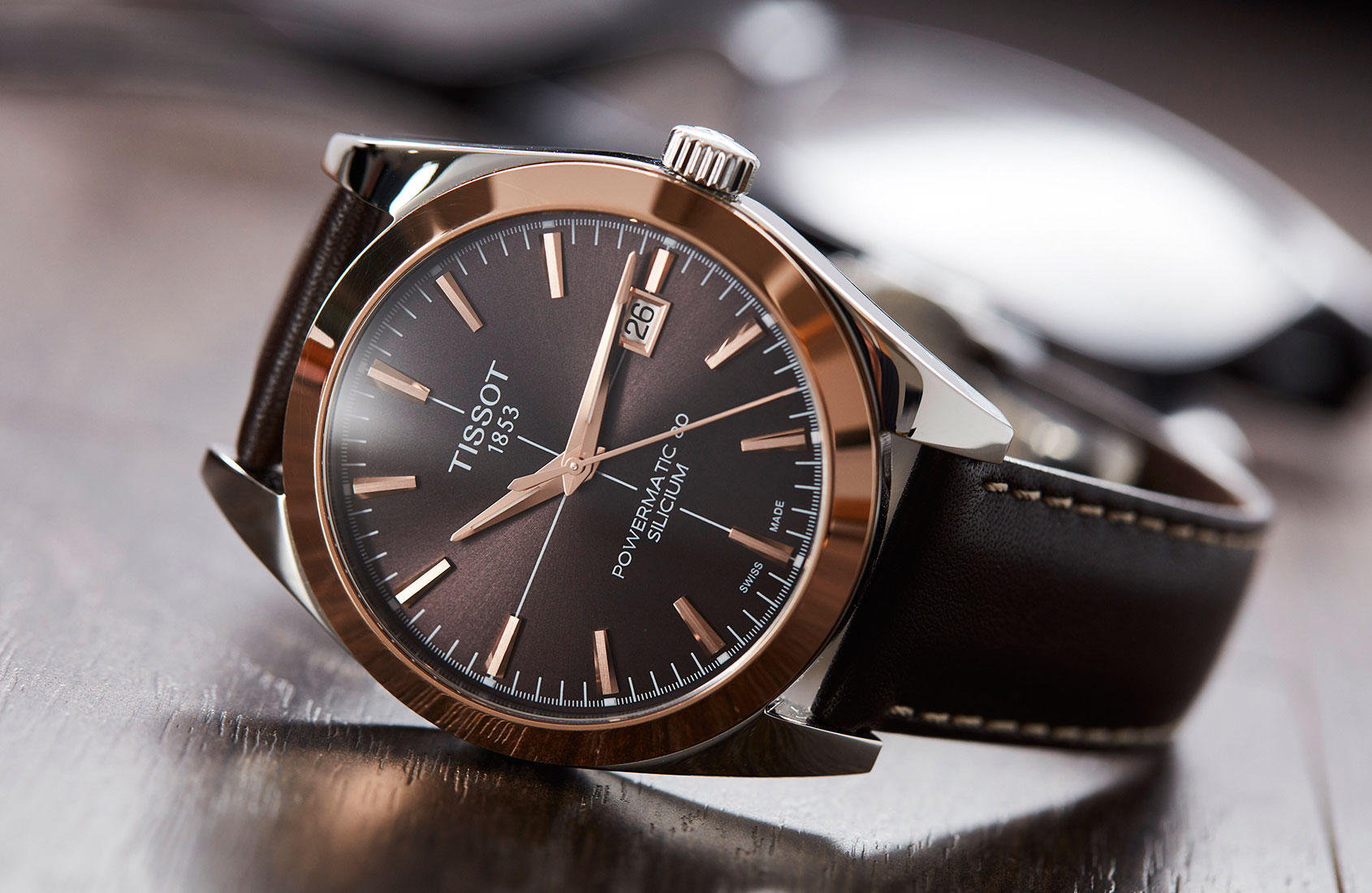 The new Tissot Gentleman Automatic epitomises the phrase "bang for buck". This is a wristwatch that has more actual gold in the construction of its case than many other watches that command a much higher price point. And the Gentleman's Powermatic 80 movement offers not only chronometer certification but, as the name of the movement would suggest, 80 hours of power reserve. Couple these features with a sweet-looking sector dial, versatile 40mm case and a price tag of $1875, and you've got the recipe for a genuine bargain of a watch.