The Seiko 5 is alive – again
Nick Kenyon
For decades, the Seiko 5 collection has been some of the best-value mechanical watchmaking on the planet. The ability to buy an automatic watch with an in-house movement for only a few hundred dollars must be responsible for introducing tens of thousands of people around the world to watches. You would be hard-pressed to find many watch collectors out there who haven't owned a Seiko 5 at one point in their collecting journey. And while many of the big Swiss brands would hate to admit it, the watch industry is a much better place for the existence of the Seiko 5.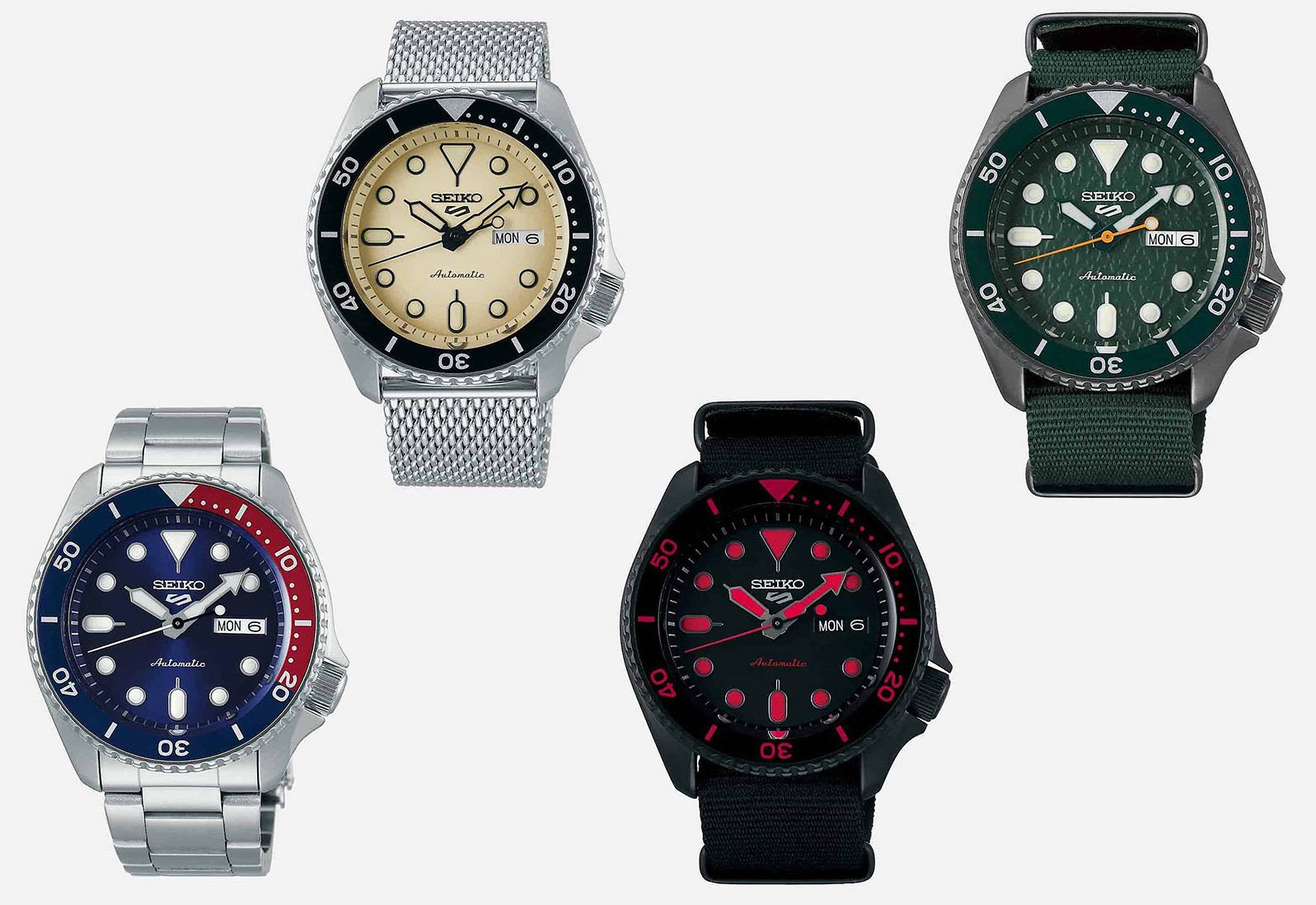 It is with great excitement then, that Seiko have announced the relaunch of the Seiko 5 Sports Models, with a brand new logo and collection. The new logo is an amalgamation of the "S" in sports, and number "5", a number specifically used for the requirement of every model to feature the following:
a day-date display at the three o'clock position
water resistance
an automatic movement
durable case and bracelet
and a recessed crown in the four o'clock position
With a list of minimum requirements like that, at the price point of the Seiko 5 it's very easy to see why these watches are so appealing to so many people. The collection features 27 new models across (predictably) five collections, which offers something for everyone. Here are our (predictably) five favourites of the new watches, all of which will be available in Australia.
Suits Collection: SRPD67K1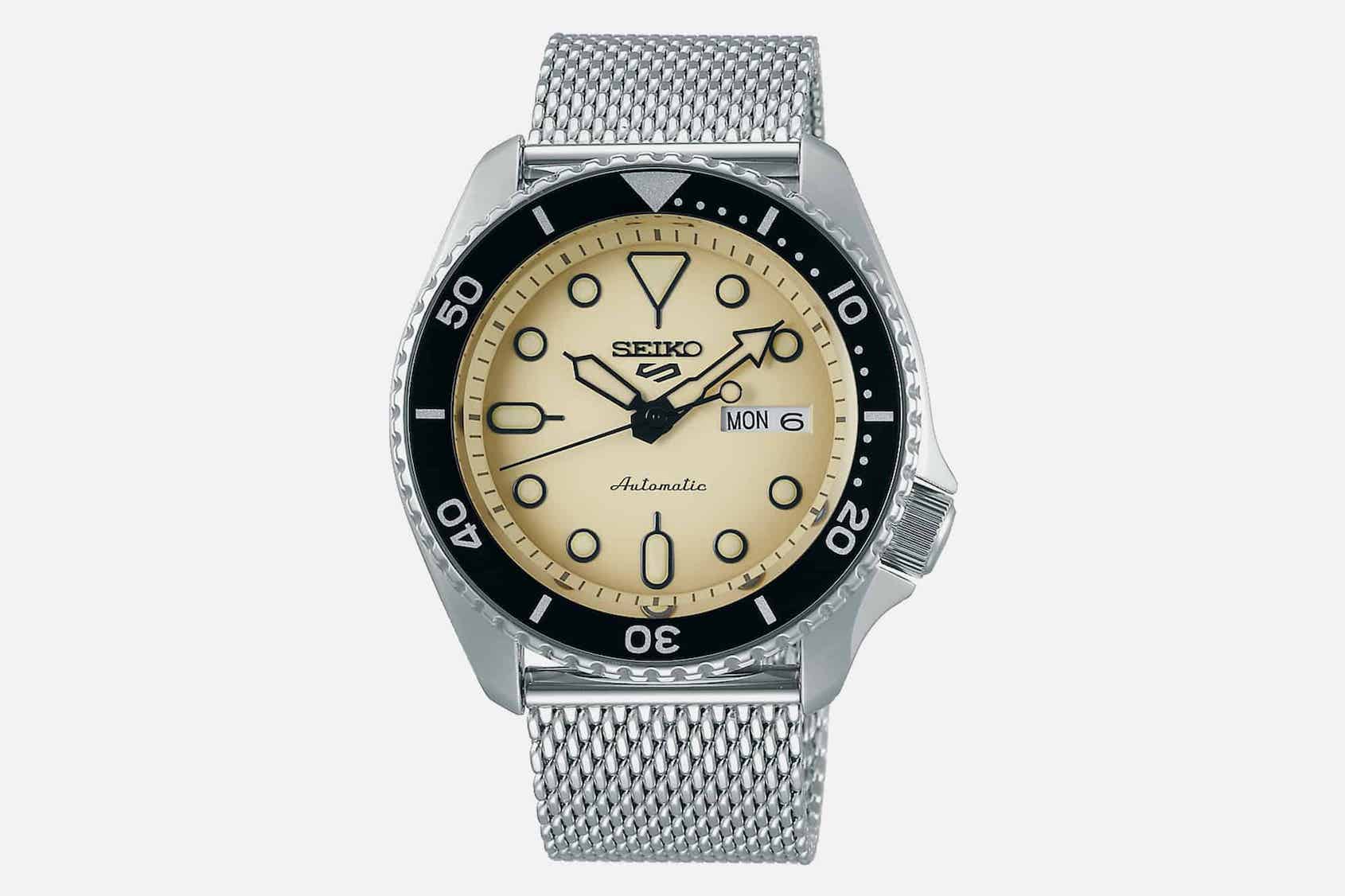 Sports Collection: SRPD53K1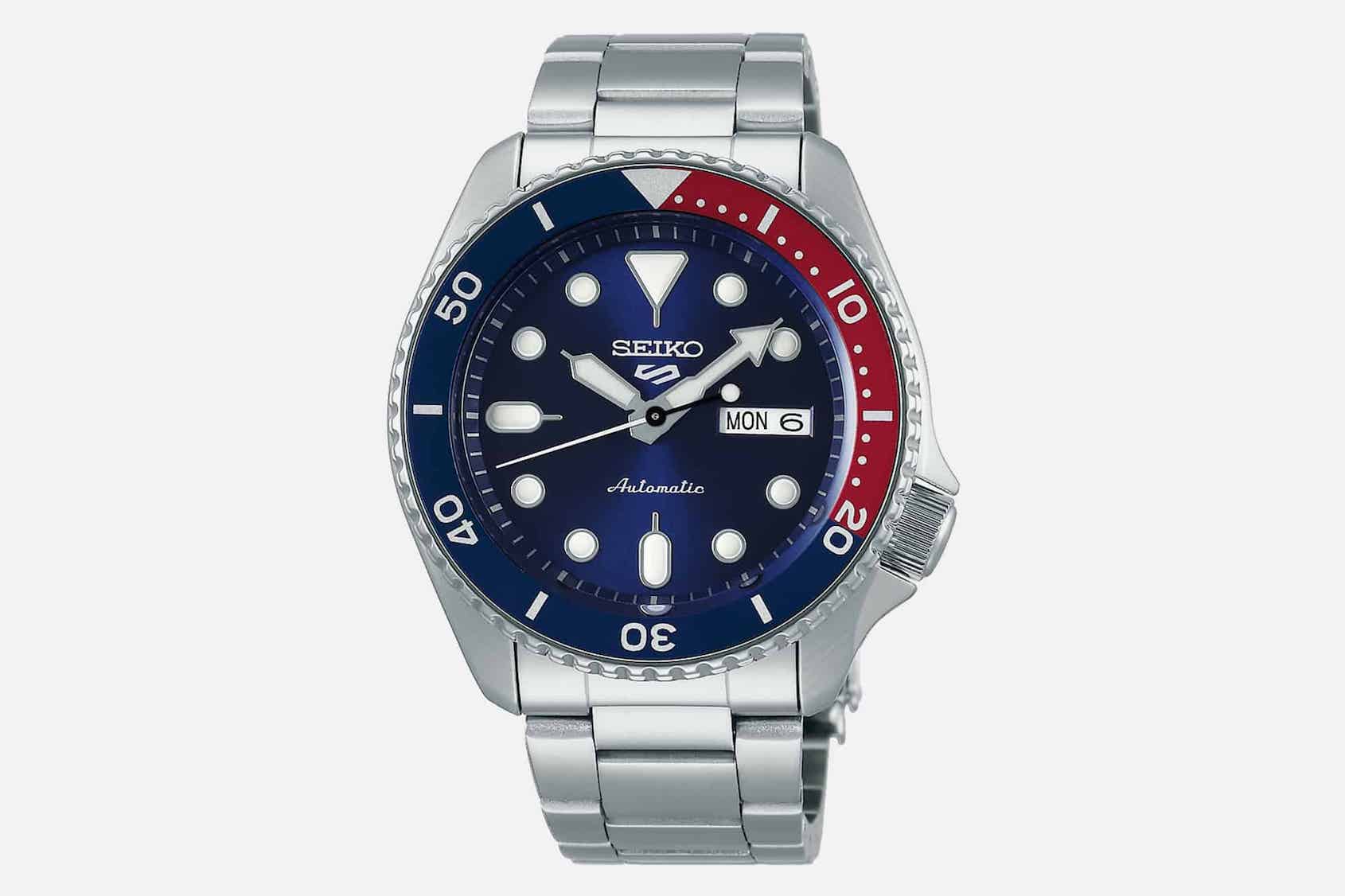 Sense Collection: SRPD77K1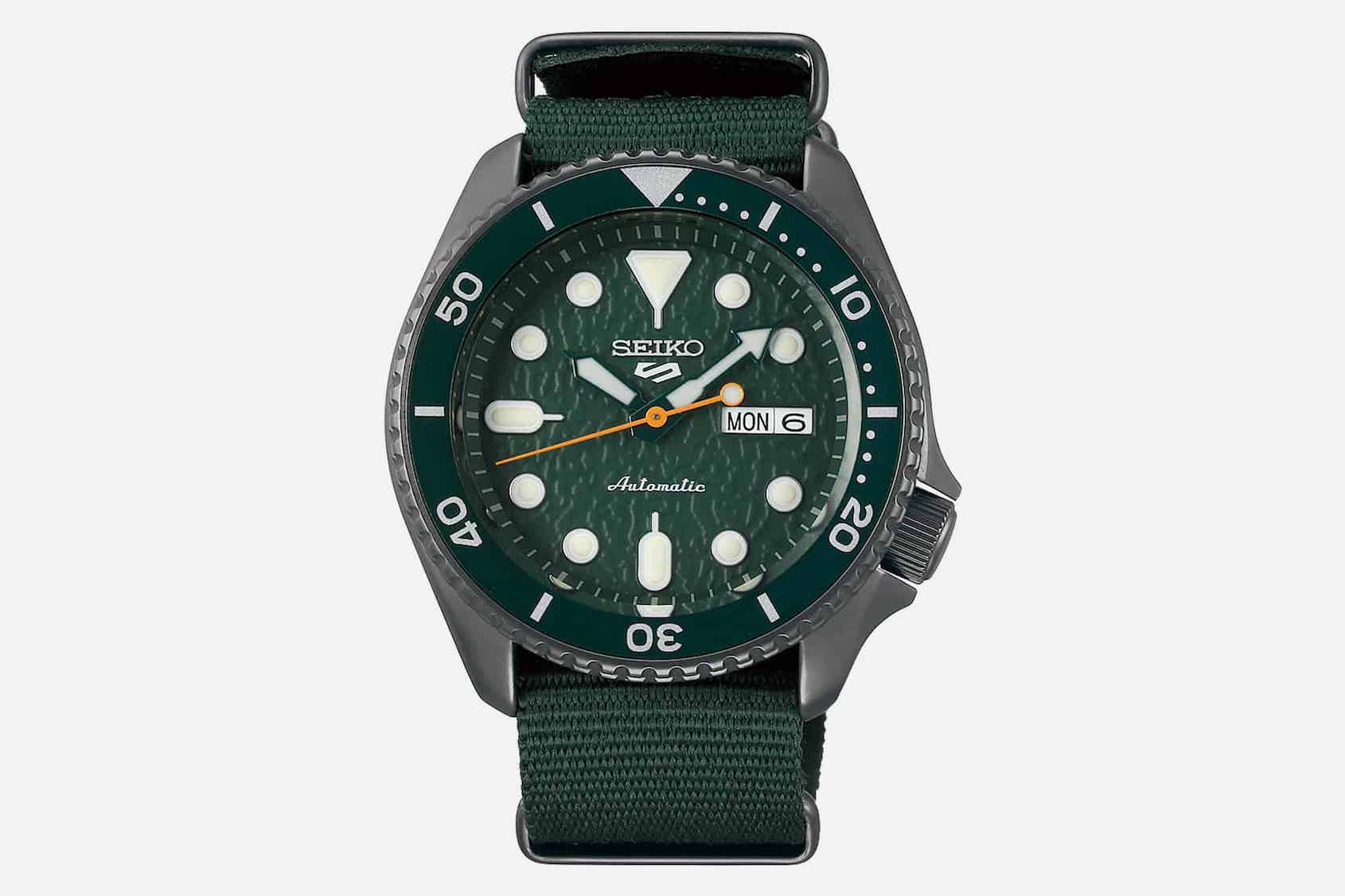 Specialist Collection: SRPD76K1
Street Collection: SRPD83K1