You will NEVER guess the watch that the Japanese Emperor Hirohito chose to be buried with…
Thor Svaboe
This is a story about how the true value of a watch is always subjective. It's a story about why a grail watch doesn't have to be a Patek Philippe and how a timepiece can also offer a surprising window into a man's very soul.  Our protagonist is the Japanese Emperor Hirohito, who ruled over the Empire of Japan from 1926 until 1947, after which he was Emperor of the state of Japan until his death in 1980. Commonly portrayed as a gentle man with limited influence over the military and its politics, he was described by the New York Times as being "quiet, dignified and studious". He also had surprising taste in watches.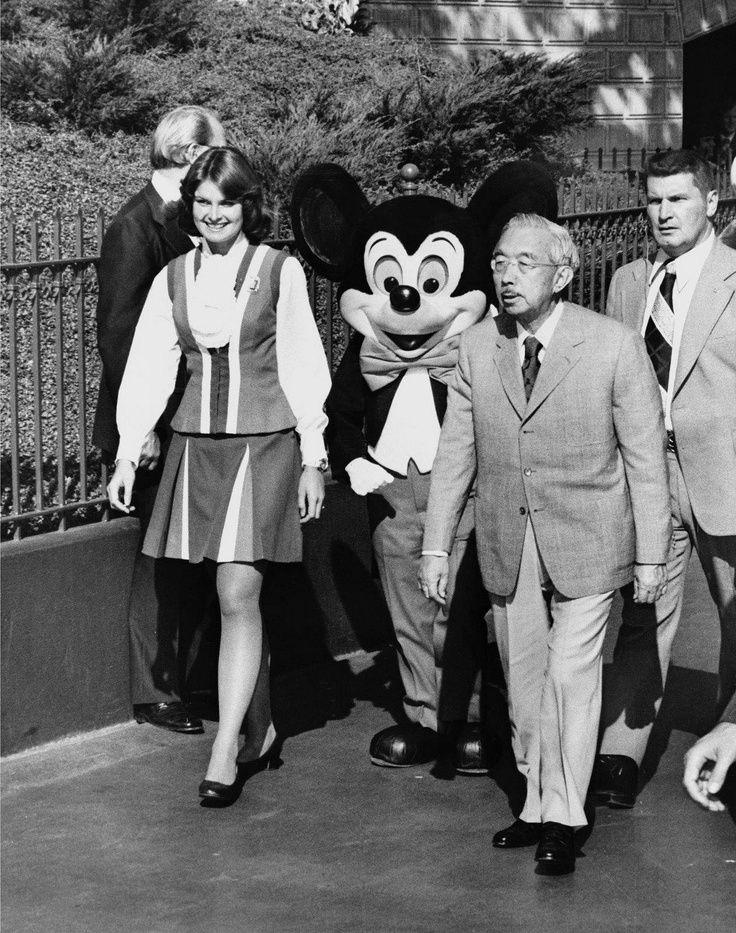 Emperor Hirohito's only real taste of freedom before ascending to the throne in 1926, was in 1921, as a crown prince making a six-month tour of Europe. Even packed with ceremony and official meetings with heads of state, to him the trip offered far more liberty than his position generally allowed. "My life up until then was like that of a bird in a cage," the Emperor said in 1970, in one of his few memorable and very personal remarks on his sheltered life. During that unforgettable trip, the young would-be Emperor was served ham and eggs for breakfast at the court of King George V, toured World War I battlefields and rode the Paris metro, pocketing the ticket at the ride's end as a memento. Fifty years later, he still kept it as a souvenir.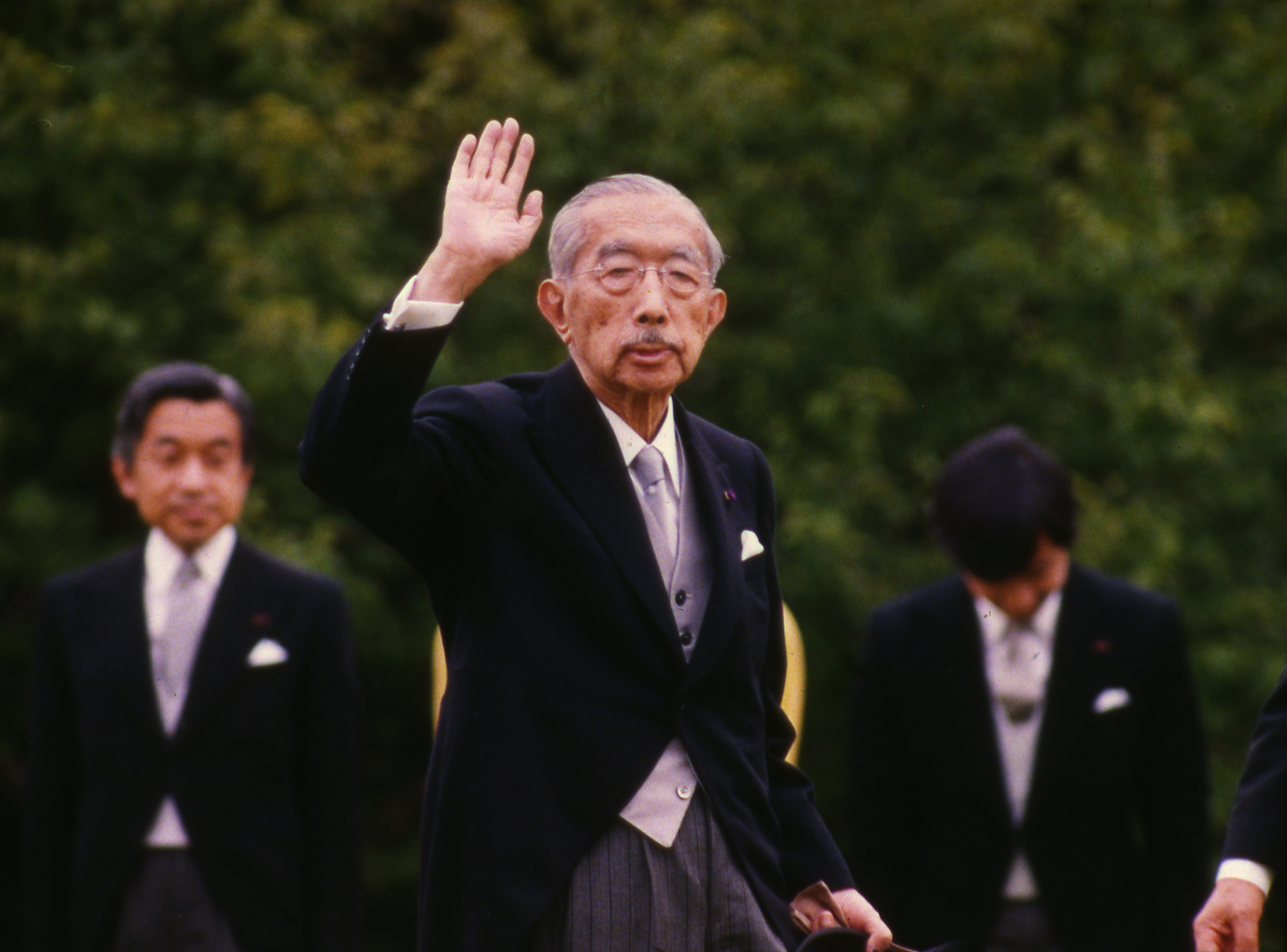 That sentimental side was also echoed in his choice of wristwear. The Emperor's most treasured watch, occasionally spotted even at official ceremonies, was neither made in Japan or hewn from precious metal. Instead it had a cartoon character on the dial – the white-gloved hands of Mickey Mouse cheerfully pointing to the time of day. The official Disney watch was presented to him on visiting the US in 1975 when, as a lifelong Walt Disney fan, he insisted on visiting the park.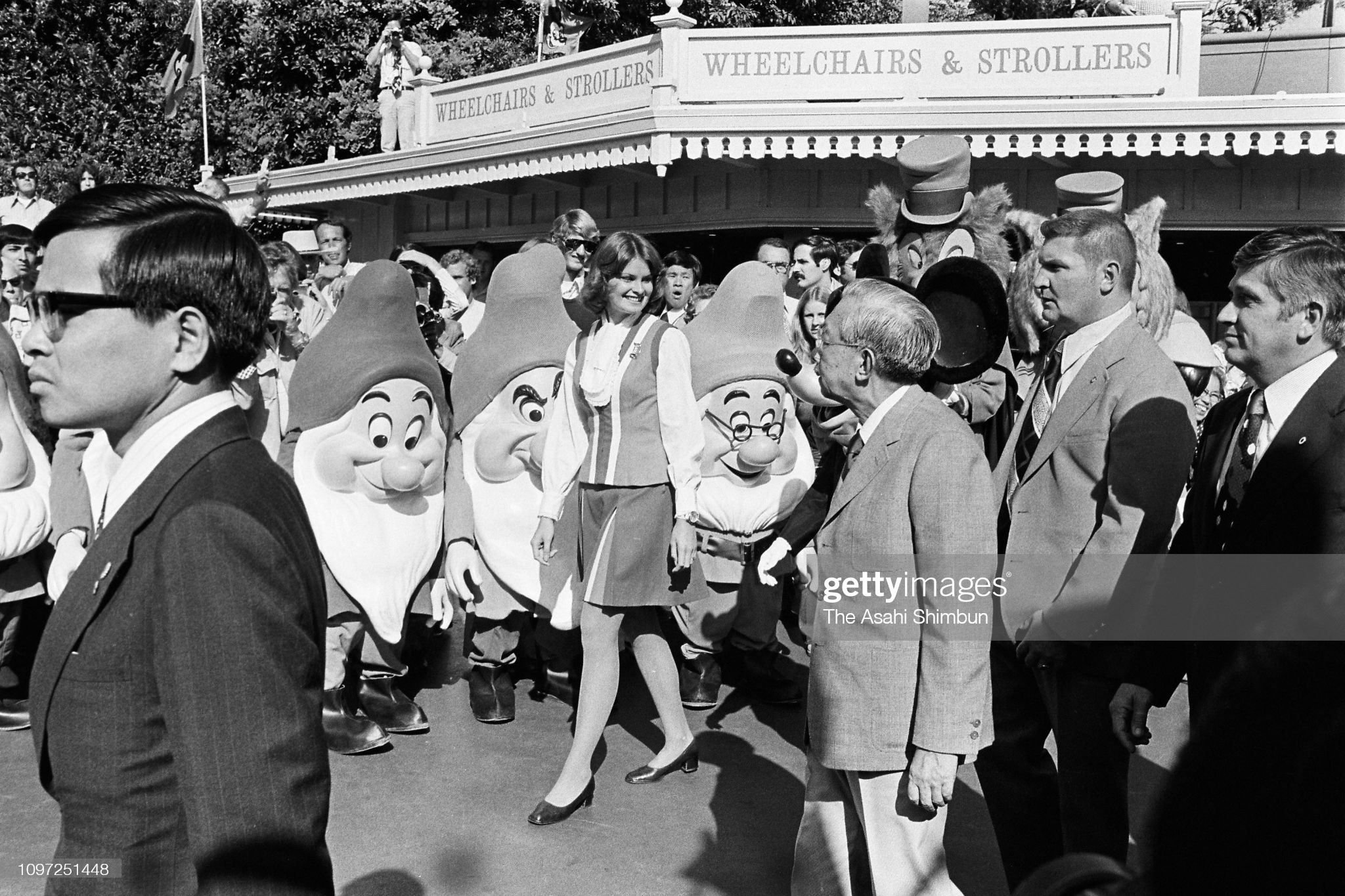 His prized wristwatch stopped in 1979, creating panic in the Imperial Court, and it was rushed to Tokyo experts specialising in American timepieces. This event was of such grave concern to both Hirohito and the people of Japan that it was even reported in Time magazine. Luckily, the watch only needed a new battery.
Needless to say this playful wristwear was in stark contrast with his public reputation. Hirohito led an exalted life with a stature we can hardly comprehend in the 21st century.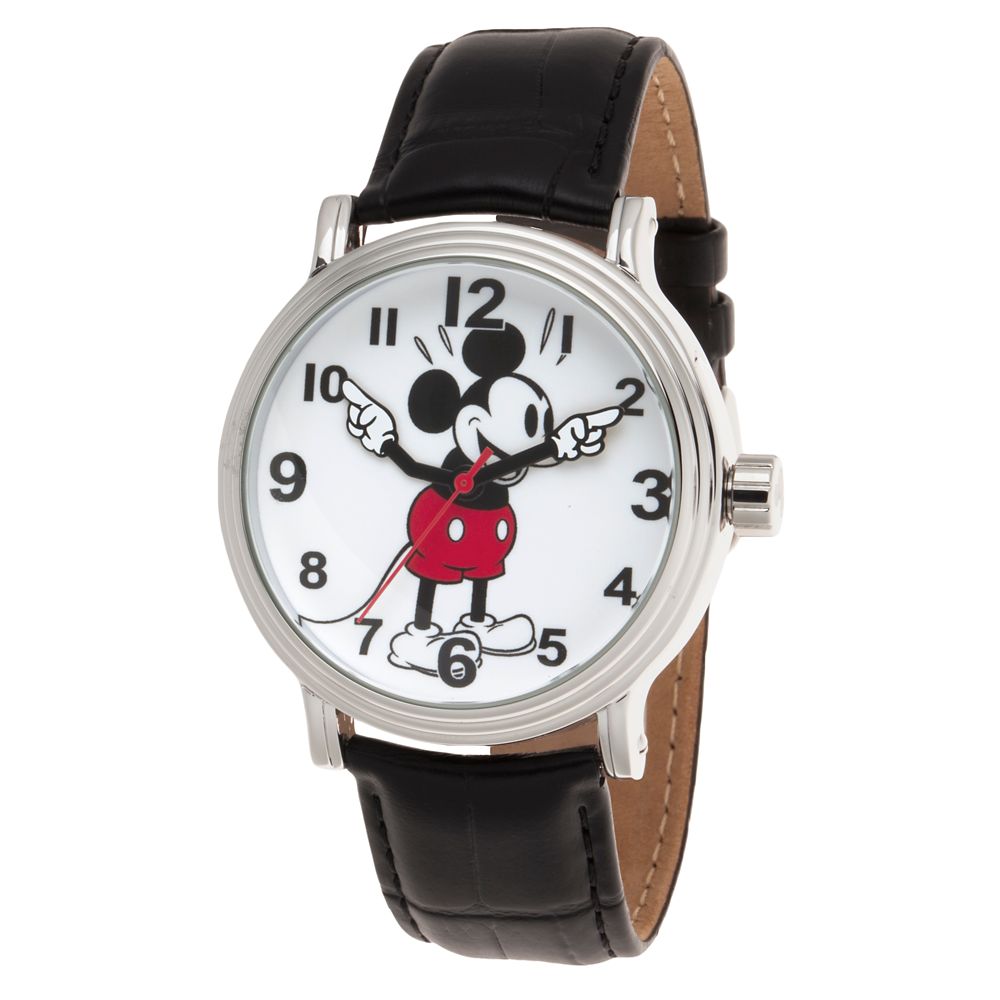 When Hirohito died in 1989, he was buried with his most treasured possessions. This included his Mickey Mouse watch along with a microscope he used for marine biology – the subject he harboured a lifelong passion for. So, while you might long for that discontinued blue dial Patek Philippe Nautilus 5711, remember how much pure emotion can be stored within even a simple quartz watch case. It might even have a cartoon mouse on the dial.