A few years ago Hollywood superstar Russell Crowe caught the attention of the watch world. Why? He was selling most of his impressive watch collection in a sale titled, Russell Crowe: The Art of Divorce, through Sotheby's Australia. While the circumstances of the sale were unfortunate, it was an interesting opportunity to hear straight from Crowe about the watches that he owned and the stories behind them. And not only were the watches exciting in their own right, but the stories that surrounded the watches were even better.
When the auction was announced, Time+Tide immediately flew to Sydney to see the watches up close and in the metal. While we were there, we produced a video that looked at all of the watch lots, and then heard straight from Crowe about each of the pieces and what they meant to him in his life. That video was first published back in early 2018, and recently it became the first T+T video to hit 1m views on YouTube.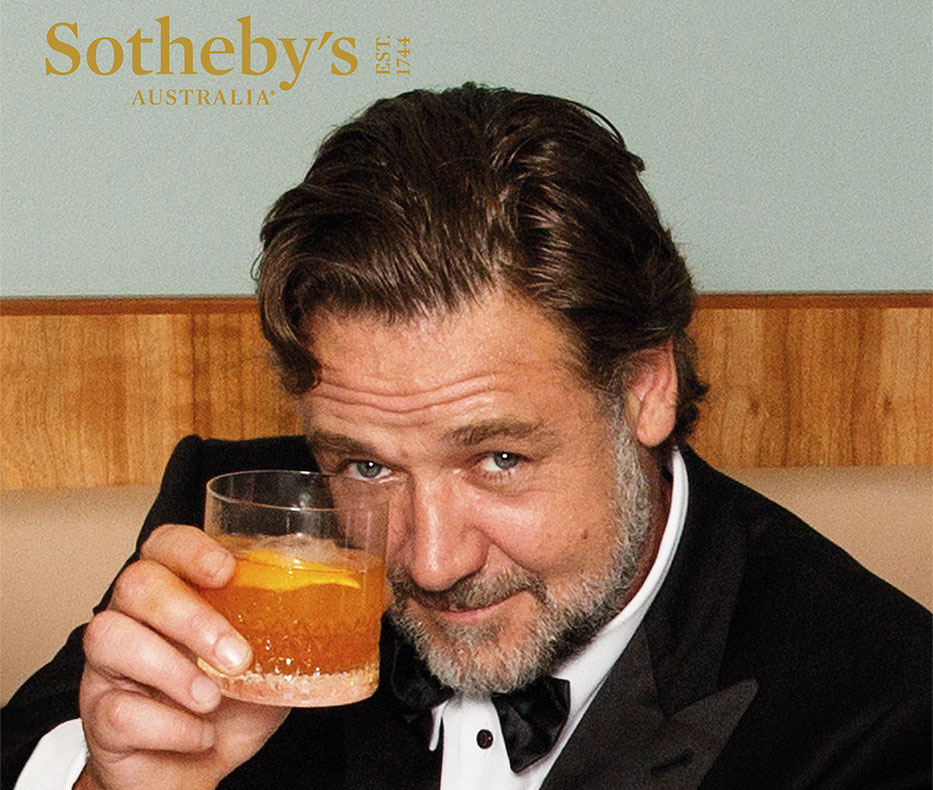 So we wanted to take the opportunity to look back on that important event in the Australian watch-collecting landscape and remember a few key lots in the sale. Andrew has picked his five favourite watches that were sold at the auction, so enjoy another close look at Russell Crowe and his former watch collection.