The top 5 Zenith watches of 2021, the brand's best year in decades (already)
Andrew McUtchen
To say Zenith are having a good year in 2021 would be a dramatic understatement. Somehow, a brand that is widely recognised as being great / awesome / pivotal, but that still lives on the fringes, has stepped into the spotlight – and stayed there.
First, there was the Chronomaster Sport. This is a watch that I knew, from the minute, I held it, would cause equal amounts of controversy and delight.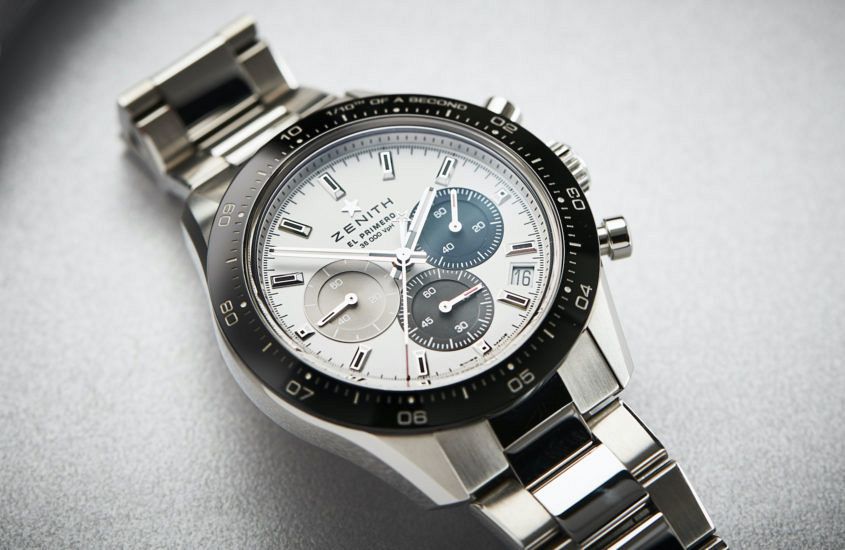 And then, this was followed by the wildly creative Felipe Pantone model that sold out in hours. I just love, by the way, how Thor described this watch; a "psychedelic conversation starter". You really can't improve on that.
So now, in April, with a new release today we think it's time to pull out the best five Zenith watches thus far – in a year that will absolutely see many more. To make it a little spicy I've called in a Zenith lover – and owner – from the team, Mr Luke Benedictus, our wonderful Contributing Editor. We hope you enjoy this recap of the best 5 Zenith watches of the year so far.