There are several reasons why some motoring enthusiasts will always gravitate to an automobile with a manually operated transmission: more involvement, a greater sense of connection, more autonomy and control — the list goes on. And it's the same story with manually winding watches. Sure, an automatic movement is easier and more convenient, but there's a palpable old-school charm about a watch that needs to be wound by hand. In fact, for some it's a ritual that is paramount to the enjoyment of owning a timepiece. With that in mind, we thought we'd share with you three of our favourite manually wound watches released in 2019:
GRAND SEIKO SBGK005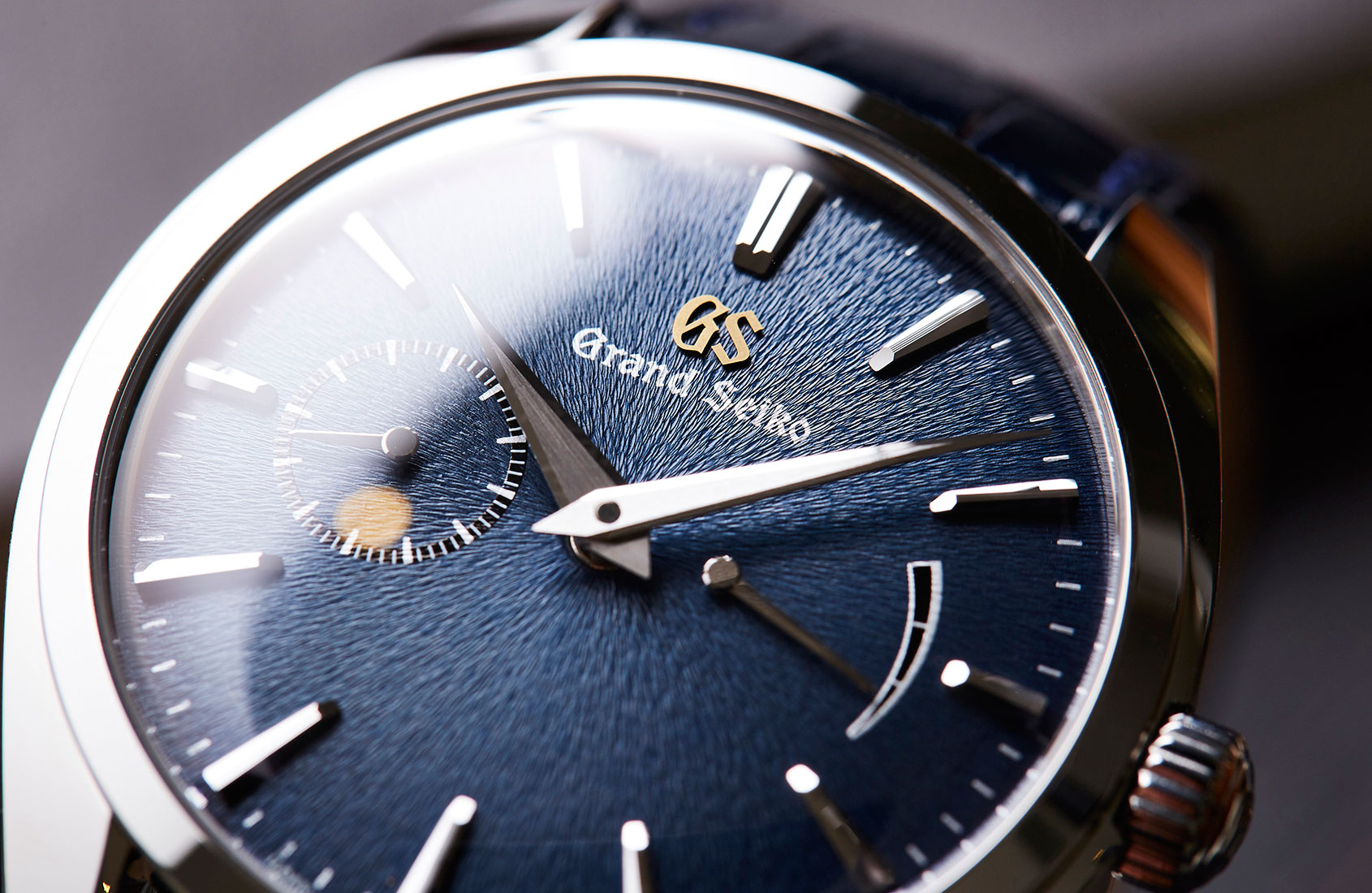 The Grand Seiko Elegance Collection got a real boost earlier this year when reference SBGK005 debuted as part of a range promoting artisanal dial finishes. This blue dial is finished with the Mt Iwate pattern and coated with Urushi lacquer. The dial markings are applied via the ancient technique of Maki-e (gold and silver powder layered atop the lacquer). The Zaratsu method – developed to accentuate the aesthetic appearance of curved surfaces – is used to polish the case.
Ref No: SBGK005 / Case size: 39mm / Case material: Steel / Movement: 9S63 / Price: $9600
CARTIER TANK CINTRÉE
The Cintrée is a lesser-known variant of the megafamous Tank. A long, rectangular case offers much more wrist presence and a heavy dose of modernity to a base design that borders on the ubiquitous. The Cartier Tank Cintrée blends traditional styling with a contemporary visage, making it an excellent dinner party companion for the person looking to make a statement.
Ref No: WGTA0025 / Case size: 23mm / Case material: Rose gold / Movement: 8971 / Price: $29,600
VACHERON CONSTANTIN TRADITIONNELLE MANUAL-WINDING COLLECTION EXCELLENCE PLATINE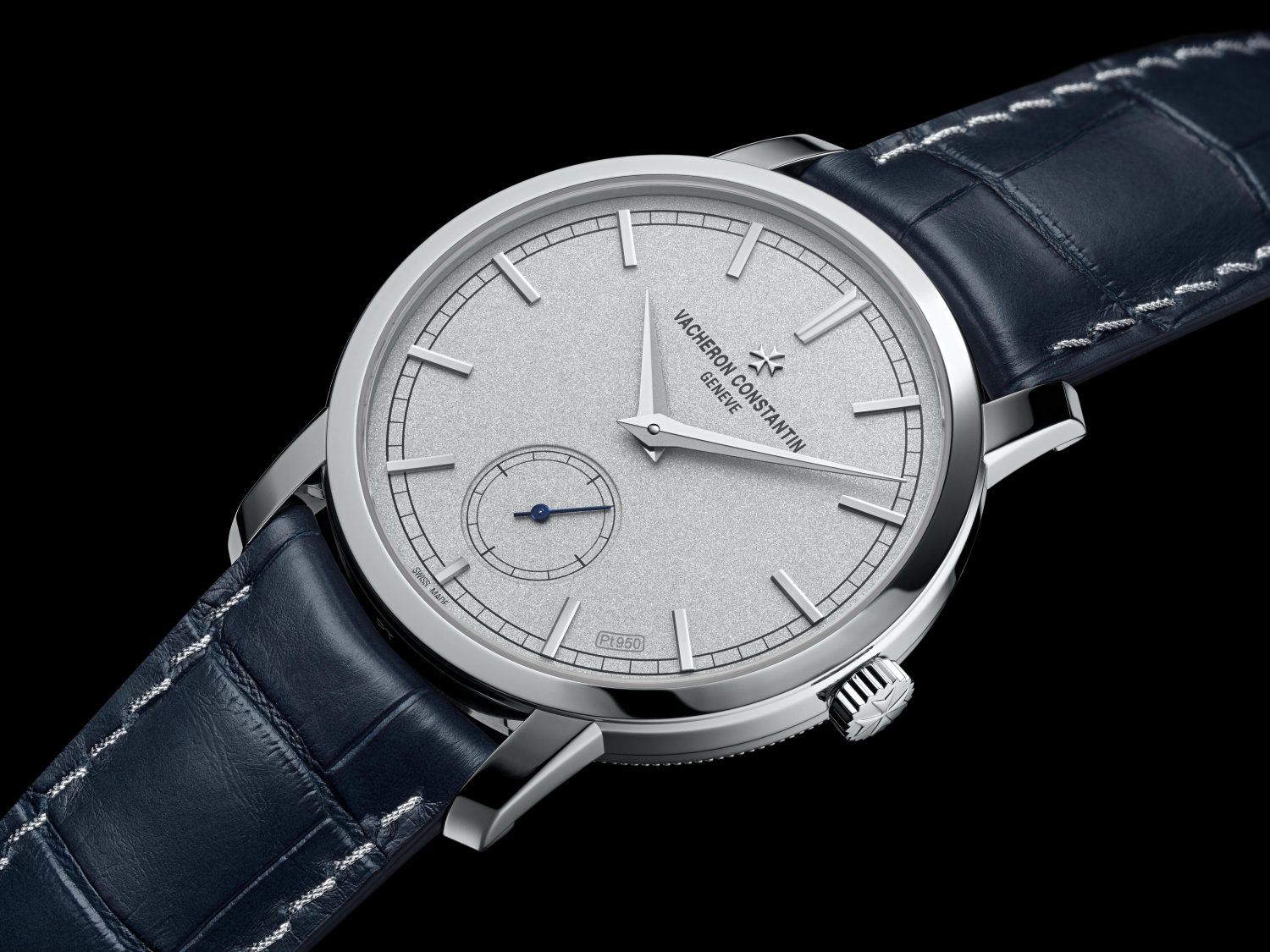 Some people love the stealth luxury of platinum, while others prefer workmanlike stainless steel. However, while the Vacheron Constantin Traditionnelle Manual-Winding Collection Excellence Platine (in platinum) will certainly satisfy the former camp, it has a pretty good shot at converting the second, too, as the metals look quite similar from a distance.
Ref No: 82172/000P-B527 / Case size: 38mm / Case material: Platinum / Movement Calibre: 4400 / Price: $53,700