Following on from Felix's crystal ball gazing, Sandra looks into the (not-too-distant) future and ponders just what surprises (or not) Baselworld 2019 might hold …
Expect to see: A regular production Defy Lab from Zenith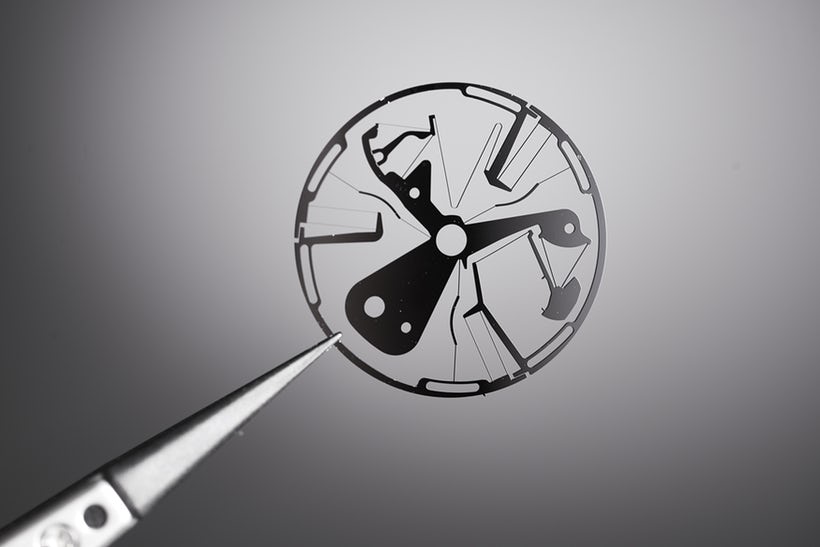 I'm expecting to see Zenith's oscillator technology of Defy Lab in a series-production collection. It's a great technical breakthrough that more people should have access to. And, as with any innovation, the proof of its validity lies in successfully scaled-up production, rather than just a handful of special editions.
Expect to see: Independent women
Only a few indies have so far offered really creative mechanical watches for women (mainly because their production capacity is so limited). But that's changing. Already in the field: Moritz Grossmann and Fabergé; Christiaan van der Klaauw's wondrous astronomical watches in 38mm; Kari Voutilainen's 37mm case; Romain Gauthier's Insight Micro-Rotor for women, introduced last year. It remains to be seen who's next – but my money's on MB&F.
Expect to see: More fishy dials swimming upstream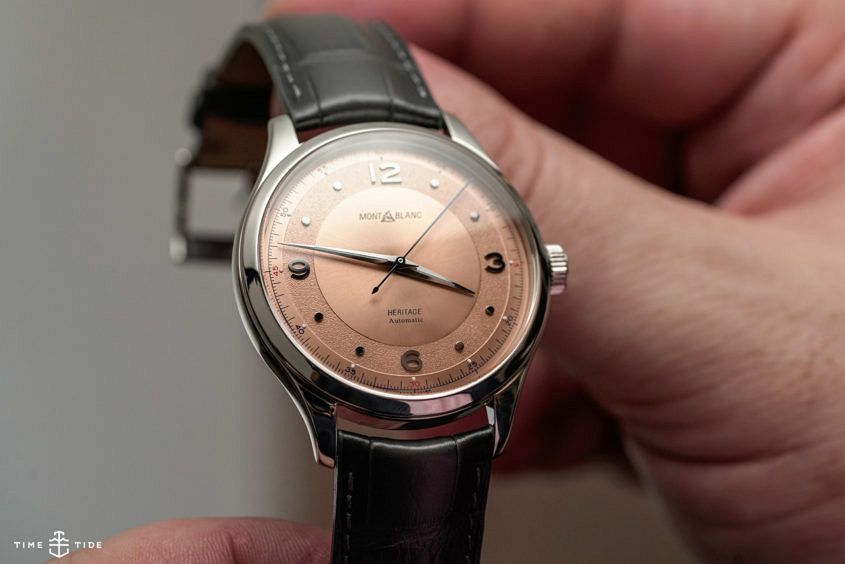 Salmon is in. That glowing pinky-peach colour – so beloved of vintage collectors – is about to burst from cult to craze. (But that doesn't mean everything vaguely pinkish or apricot qualifies as 'salmon'. For those, I predict a new hashtag: #nofish.)
Would like to see: Value-minded releases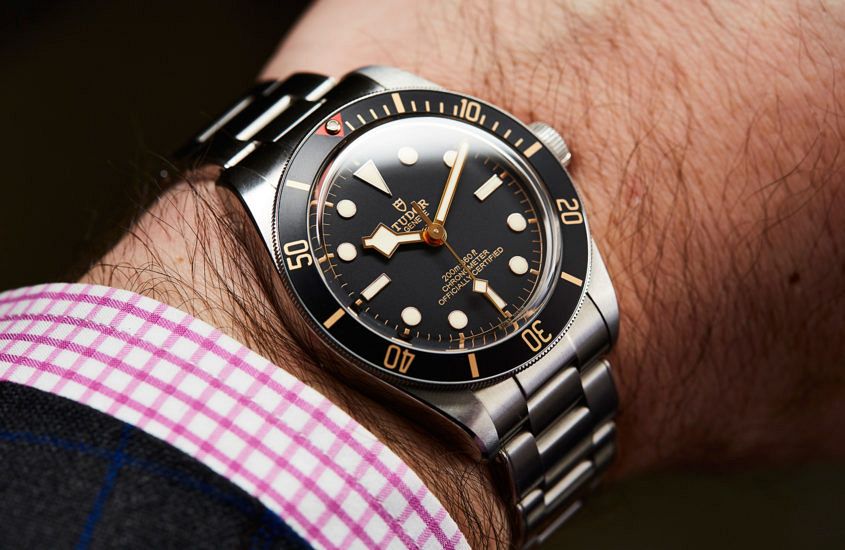 More watches that offer really great value. Not simply lower prices but an excellent quality-to-price ratio. Bang for the buck.
Would like to see: Fewer size queens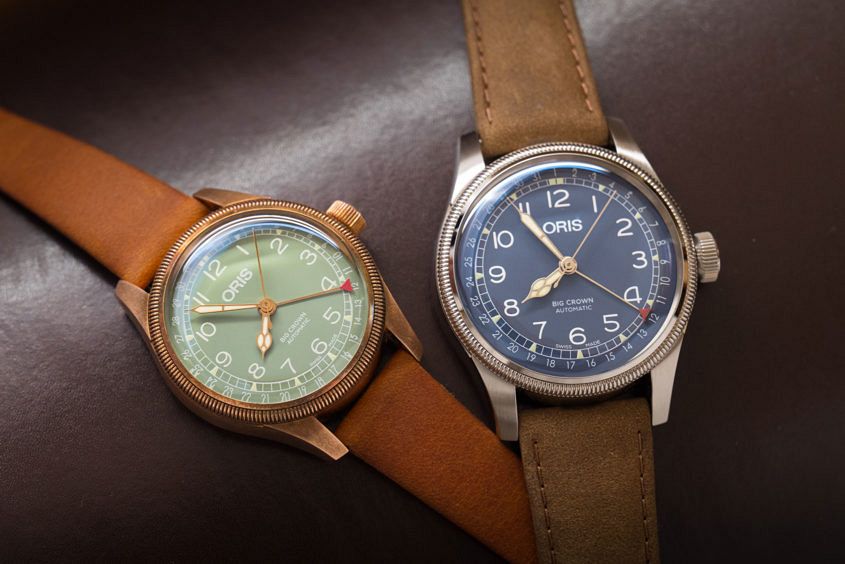 Smaller watches that can be worn equally well by men and women. 36–39mm range please – but diameter isn't everything: we want great proportions and lugs that properly hug the wrist. And great mechanical content: if watchmakers could build complications into 34-36mm back in the pre-CNC days, why aren't more of them doing so now?
Would like to see: *slightly* less price gouging
An attitude transplant for the hoteliers, Airbnb hosts, restaurateurs and taxi drivers of Basel. We are paying extortionate prices (many times higher than the already inflated prices during Art Basel) and you add insult to injury by treating us like pests.
Would like to see: 2019-level internets
Kick-ass infallible, rocket-speed WiFi … covering the entire Messe Basel area, indoors and outdoors. (How is it possible for a fair that claims to be the world's most important in its field not to have already had that for the past decade?)