Editor's note: My first proper manufacture visit wasn't Switzerland, but Japan. And honestly, the experience has spoiled me. The breadth and scope of Seiko's watchmaking capacity really is staggering. Read on to find out why …
I've always liked Seiko. One of the first watches I ever bought was a Black Monster, followed by an ever-rotating roster of rock-solid SKX divers as well as the odd vintage piece, including an original Turtle, a 6139 'Pogue' chronograph (sadly missed) and not one but two 4006-6031 Bell-Matics (neither of which are currently running, but that's a different story). So when Seiko Australia invited me to tour the company's Japanese production facilities (wearing an Astron), I jumped at the chance.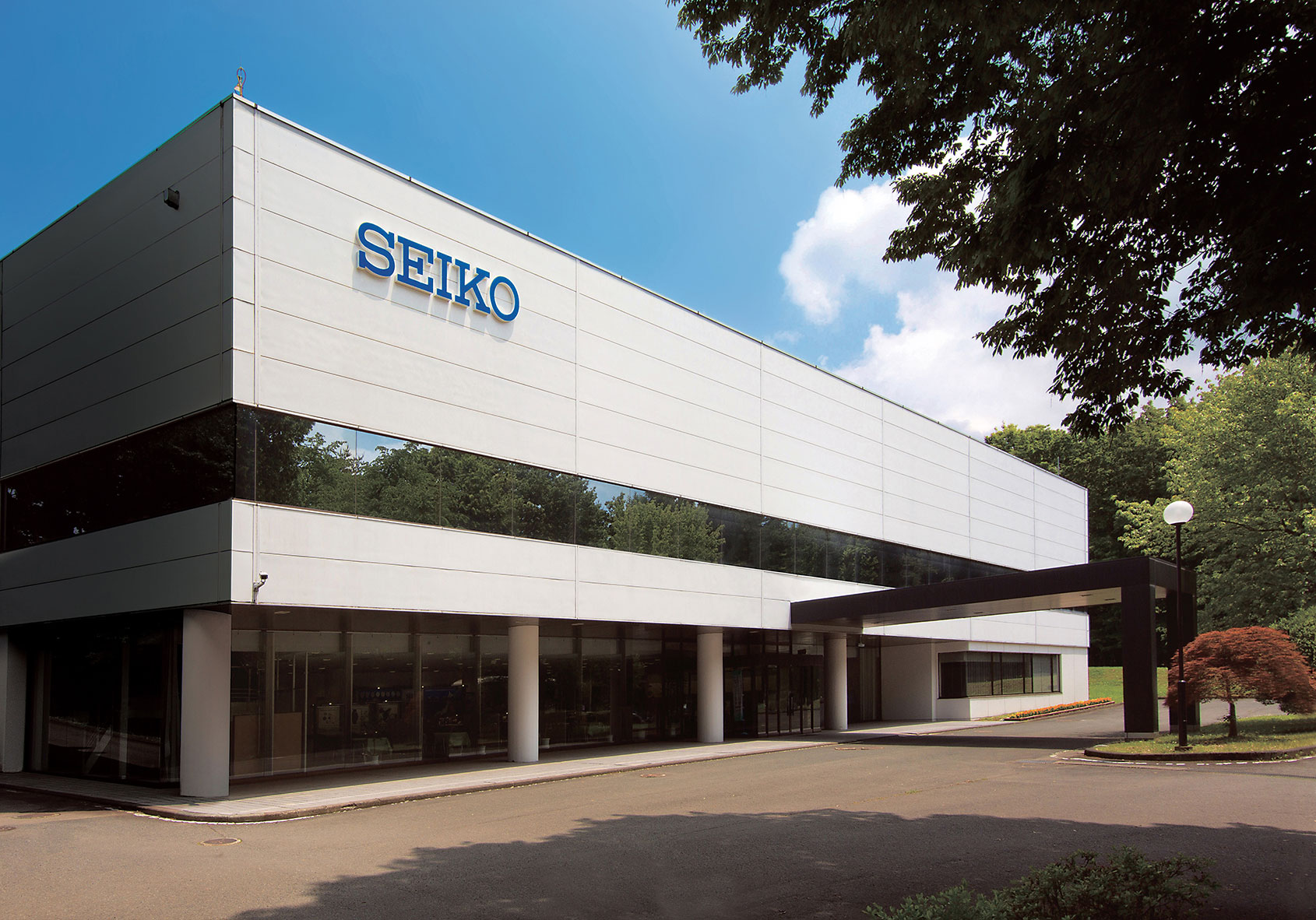 It's fair to say I had some pretty solid preconceptions about what I'd experience. I was super-pumped to see the Micro Artists Studio, and Morioka, where Grand Seiko is assembled. Turns out I was not prepared, at all. My ideas about Seiko were not wrong, exactly, but they certainly fell short of capturing the scale of the operation. Day one's hour-long presentation outlining the corporate structure made that crystal clear. The multiple factory tours and huge rooms full of people and equipped with machinery both modern and ancient sealed the deal. So, in no particular order, here are four things I learned from my visit.
There's quartz and then there's quartz
I don't think I'd be the only person reading this who could be accused of writing off quartz watches as cheaply made, mass-market accessories unworthy of our attention. Well, Seiko's 9F movement quickly proved me wrong. It's not just that it's a sturdy, hand-assembled movement with 133 parts that can last up to 50 years without needing an oil change, and has a date wheel that shifts in 1/2000th of second. The thing that really got me was that they age the quartz crystals.
Turns out not all quartz is created equal, and Seiko uses its own special crystals for the 9F. These are aged for 90 days to stabilise the performance, which is measured 540 times a day, and then individually compensated for changes in temperature. All this adds up to +/- 10 seconds per year. I'd expect this level of care and obsession in some sort of hardcore scientific timing instrument – but in a watch? Overkill in the best possible way.
Diving with the best
Seiko's dive watches are legendary, and have a long history. In 1968, the brand received a letter from a professional saturation diver with a particular set of requirements. He needed a watch that would work flawlessly at 350m and be tough enough to handle impact in the pitch dark, cold water, while also dealing with the problems of helium ingress and egress. Seven years later, in 1975, Seiko introduced the incredible 6159-7010 (AKA the Grandfather Tuna), a revolutionary dive watch, rated to 600m, that featured 23 world firsts. The main case was made from a single piece of lightweight titanium, with a distinctive protective shroud made from hardened titanium (later ceramic) to protect against shocks. Seiko also developed an L-shaped crystal gasket allowing for superior water and gas resistance.
To back up the watch's success in its field, we were shown an intriguing table showing '70s data from JAMSTEC (a national research institute) simulating the impact of saturation diving on the Seiko professional diver compared with three other leading competitors. Sadly, Seiko were too polite to name the other brands.
Spring Drive – a real revolution
It's not uncommon for watch brands to tout their new, patented technology as revolutionary. It's far less common for said technology to actually qualify as revolutionary. Seiko's Spring Drive system was the result of passion and persistence, largely led by Mr Yoshikazu Akahane, who wanted to develop the perfect watch, as accurate as quartz and as everlasting as an automatic. The unique feature of Spring Drive is that the Tri-synchro regulator uses a quartz oscillator, powered from the rotor and coil blocks to regulate the hands, resulting in quartz-like accuracy and the silky smooth glide of the hands — a characteristic of the technology. But developing this technology wasn't easy or fast. The first prototype was introduced in 1982, but the technology wasn't implemented commercially until 1999. Today, Spring Drive stands out as one of the truly unique watch technologies.
Precision and perpetuity
If my week with Seiko had one overarching theme, it was that the company is constantly striving for precision in perpetuity — a revelation that completely changed how I thought about them. I had previously thought that Seiko did a bit of everything, from mass-market quartz all the way up to the highest horology. But viewed through the lens of this unifying philosophy, it all made sense. Their pioneering work in quartz technology, through to technologies like the Magic Lever, Spring Drive, Astron, and even the robustness of their Prospex series and the flawless finishing of Grand Seiko, speak to this pursuit of everlasting perfection. They might not have arrived at that destination quite yet, but that won't stop them from tirelessy pursuing it for years to come.