It's Friday, it's knockoff, and it's a beading glass of vodka and dry ginger I have at my left hand. What a week! Most of it was dominated by the Mission: Possible attempt to film a feature-length special on a Sunday and then publish it at 3am Australian time on Thursday morning. It was ambitious. We were sleepless in Seattle. But it was an honour. The El Primero is among the truly legendary achievements in the pantheon of watchmaking, both as a movement and as a watch. If, like the many new people in my inbox over the last couple of days, you were inspired by this launch to put your name down for one, please write to me directly at andrew@timeandtidewatches.com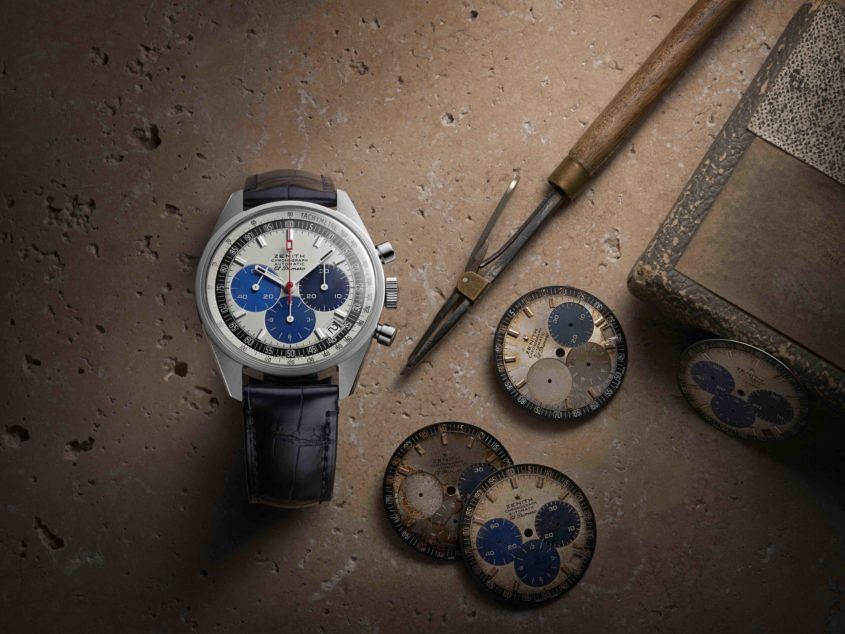 The other consequence of this big Manufacture Edition reveal is that our scheduled Baselworld Edition of the 'Home Delivery Watch Fair', where we bring fairs direct to your couch, is bumped a week. We'll be dropping more teasers during the week. Rest assured, it will fill the void that The Last Dance has left in all of us. It will be multiple feature-length episodes, this is a promise.
In other news, we spotted a truly wild watch on the wrist of Billie Eilish, and we dived deep into the Rolex Explorer II, a model that is equally vaunted and venerated. And in terms of our Instagram poll, it was 54% of you that voted Underrated vs 46% Rated. A pretty tight result. Regardless of where you stand on this model, we hope you get a result this weekend, and thanks as always for reading, and watching.
We have had some moments over the six-plus-year journey of Time+Tide, and this is certainly one of them. We have been asked by Zenith, one of the great manufactures, to help them launch this – the FINAL El Primero Special Edition in the 50th Anniversary year – the Chronomaster Manufacture Edition. Click this link for the full story.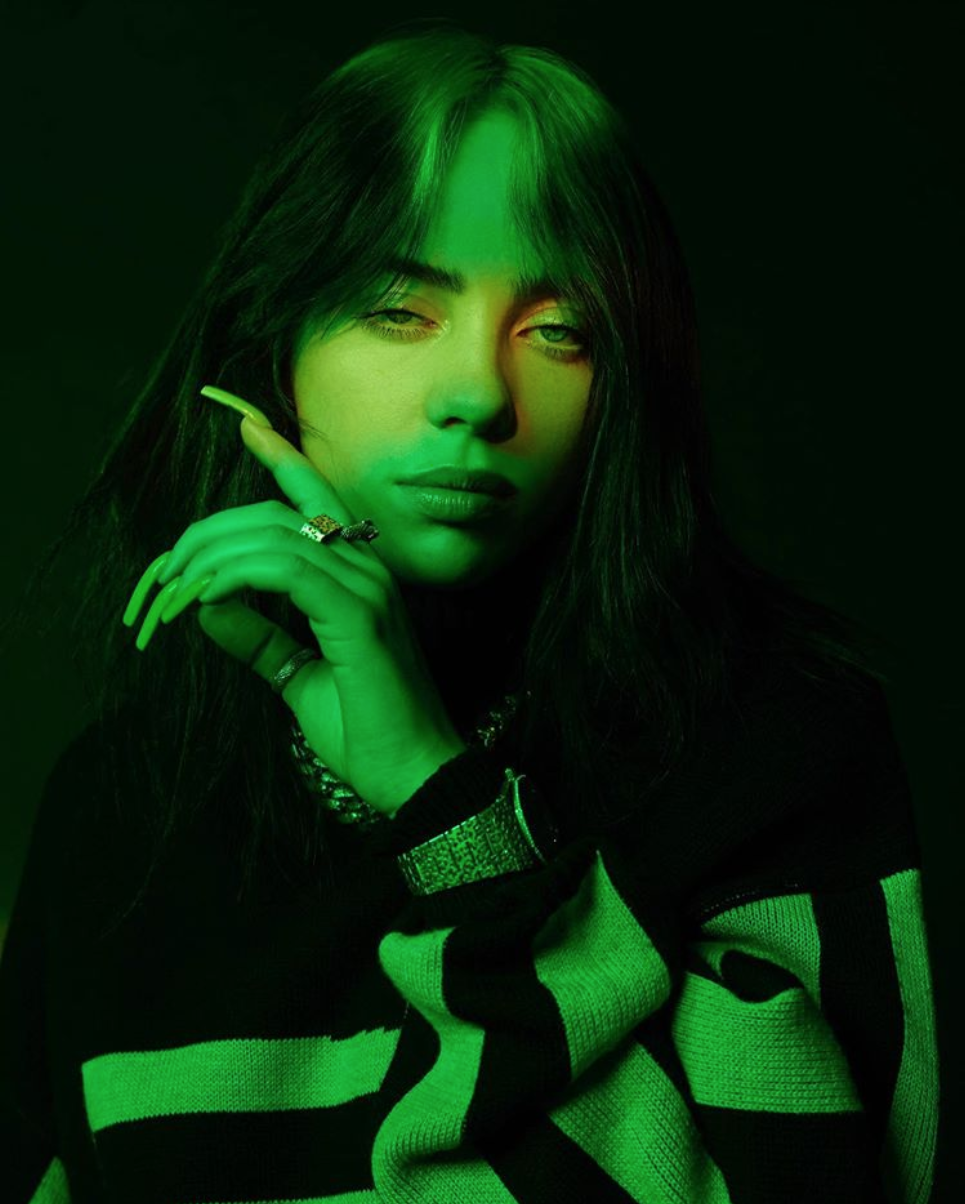 Billie Eilish has been spotted wearing a highly unusual Audemars Piguet Royal Oak with matching Cuban link chain and signet ring. A warning for purists: this watch cannot be unseen… (For the rest of us, buckle up, it's wild). Hit this link to see the one-off AP.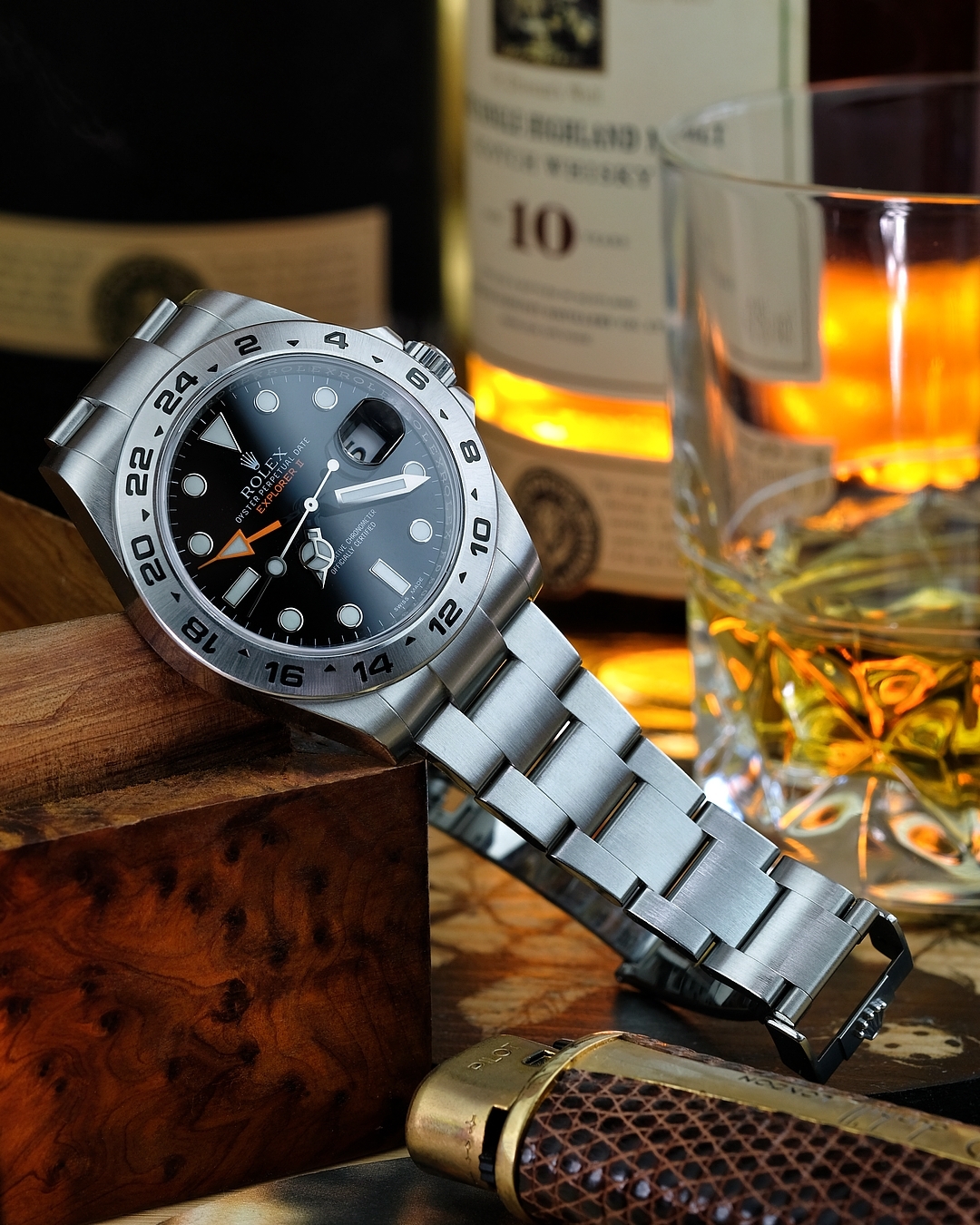 The Rolex Explorer II Ref.216570 has always been a divisive timepiece, and it's almost certainly ready for an update. So, when James was given the opportunity to wear a black-dialled variant of the idiosyncratic steel sports watch and then write about it, he went deep into the paint. Especially considering its days may indeed be numbered. Click here for the IN-DEPTH review.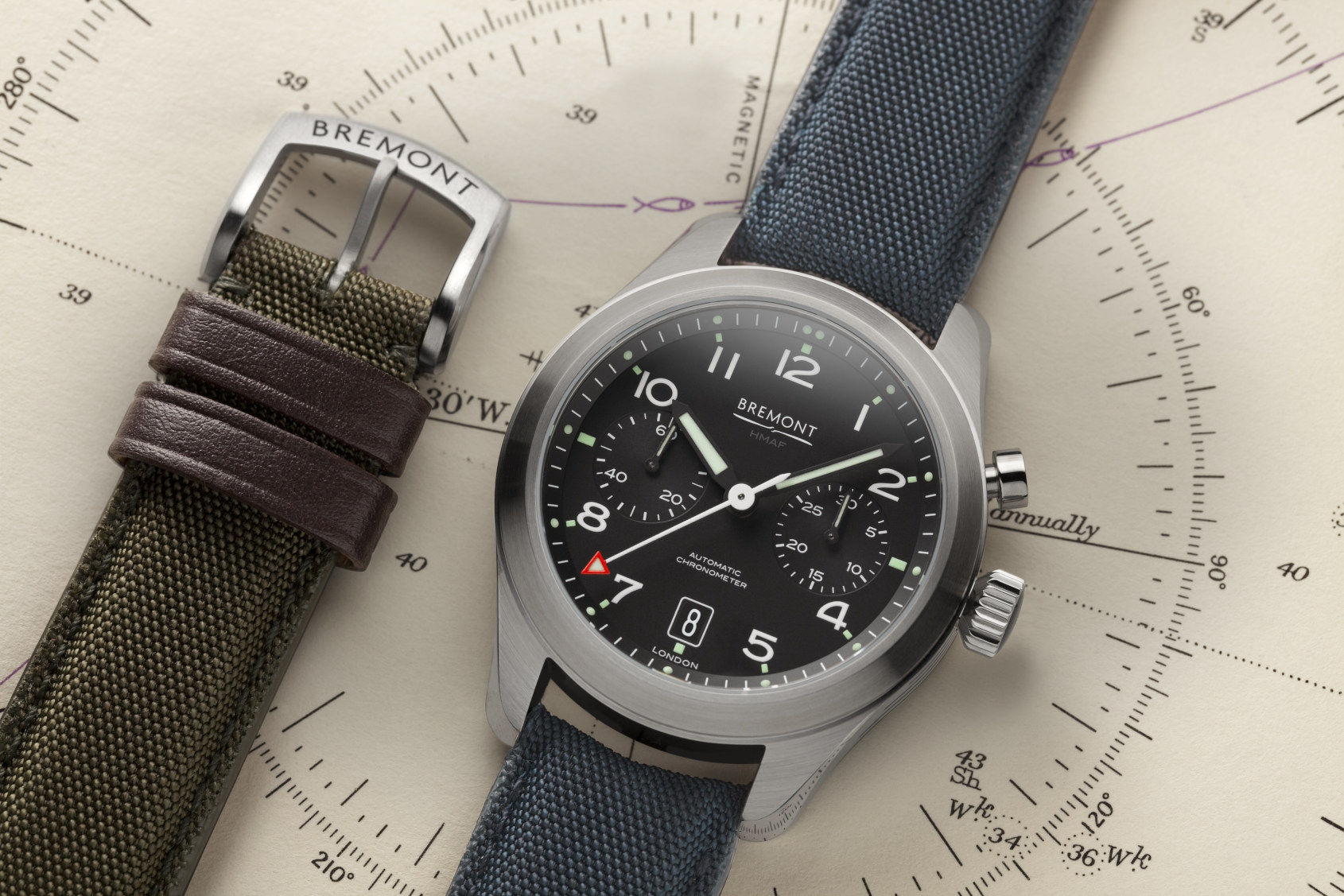 As of today, we're stocking Bremont on our marketplace. Hit this link to see our great range of watches from the formidable British watchmaker on the rise.