The best kinds of watches you should buy for a 21st birthday
Fergus Nash
You may have a general idea of the watches a list like this would include. Of course, going for timeless and classic designs is going to be a solid option for any 21st birthday present, especially if it's robust enough to survive most people's wildest decade and keep those memories throughout their life. There are plenty more watches I could list which fit that description, but I also believe that gifting watches can stray dangerously close to pushing your own opinions onto someone. Instead of listing specific watches to buy, here are the best kinds of watches you should buy for someone's 21st.
For a definitive list recommendations, check out our list of 10 best birthday gift watches.
The one that they've asked for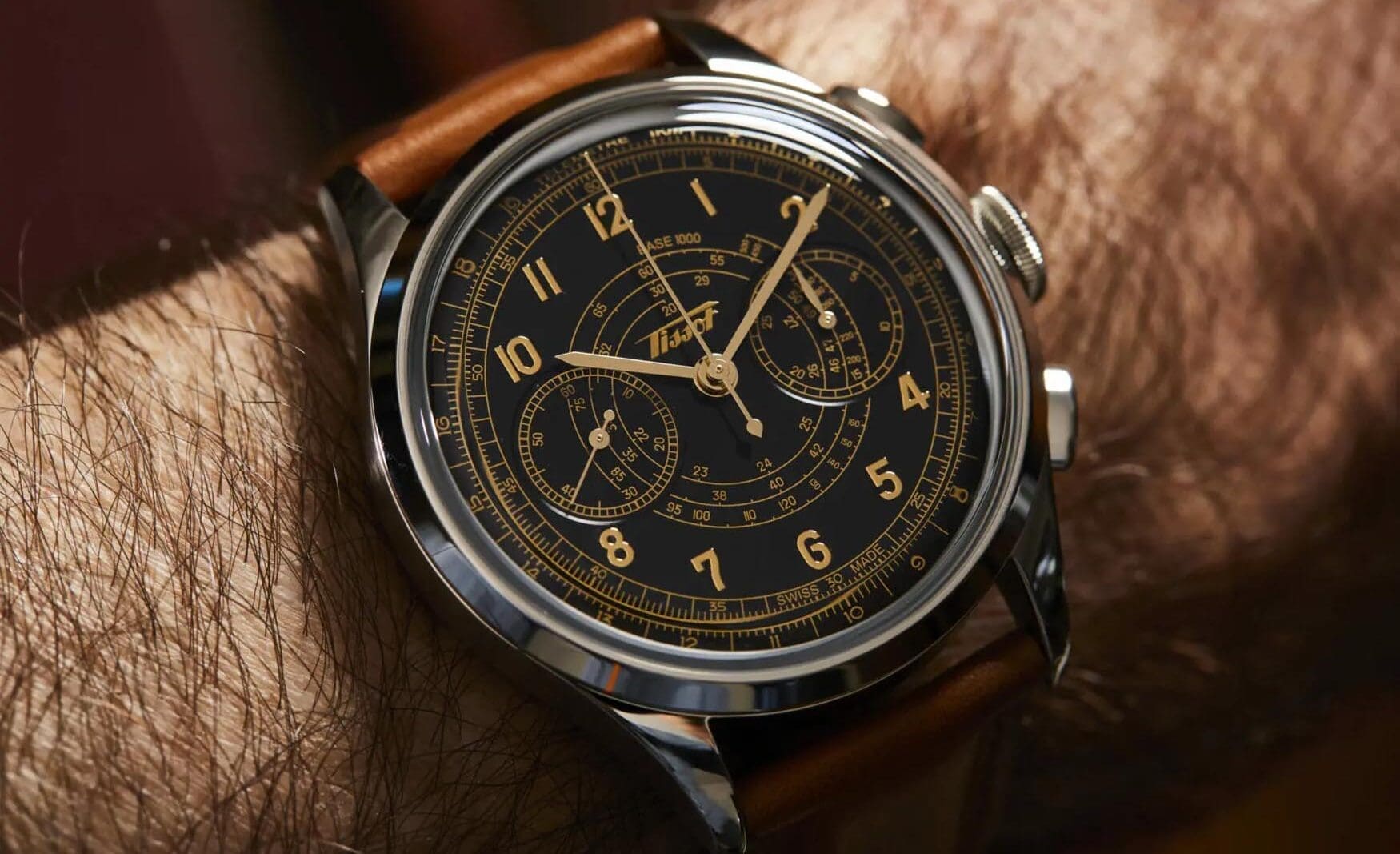 Unless you're one of lucky few to whom money is no object, dropping several hundreds (or thousands) of dollars on a birthday gift should never go without some serious consideration. Regardless of your personal comfort with money, receiving a gift like that can also be fairly daunting for the recipient. The worst-case scenario may be that they don't like it, and similarly bad is liking it but being too afraid to wear it as much as they should. Truthfully, the best way to ensure a good experience is to tell them you want to buy them a watch, and ask them what they would like. If they don't know much about watches, this also gives you some more bonding time as you can explore some options together and share your hobby. If you want to keep the final gift a surprise, you could ask for a list of options, or at a minimum, a list of likes and dislikes. In the event that they choose something you hate, remember – it's their birthday, not yours.
The one that suits their lifestyle
If the person you're buying for loves to hit the beach any day the sun shines, then they're probably not going to form a meaningful connection with something like a dress watch with only 30m of water resistance. The more we wear our watches, the more memories become associated with them, making it much more difficult to consider selling them as opposed to when they just sit in a box, unused. You want to make sure that the watch you're buying will be something that they could wear as often as they wanted, whether that be through four years of law school or to industrial goth raves.
The one you can engrave
Watch engravings are a divisive topic, as they instantly tie the watch to its original owner and therefore harm the potential resale value. That said, if you've followed this article's advice and chosen the right watch, hopefully resale value will never be a concern. If a watch is a physical reminder of a memory, then an engraving is one way to deepen that physical connection. It's not just the watch which you were given at 21, but the one you can flip over and read when you're feeling sentimental. Just make sure you choose a watch with a solid caseback, giving you adequate space.
The one off your wrist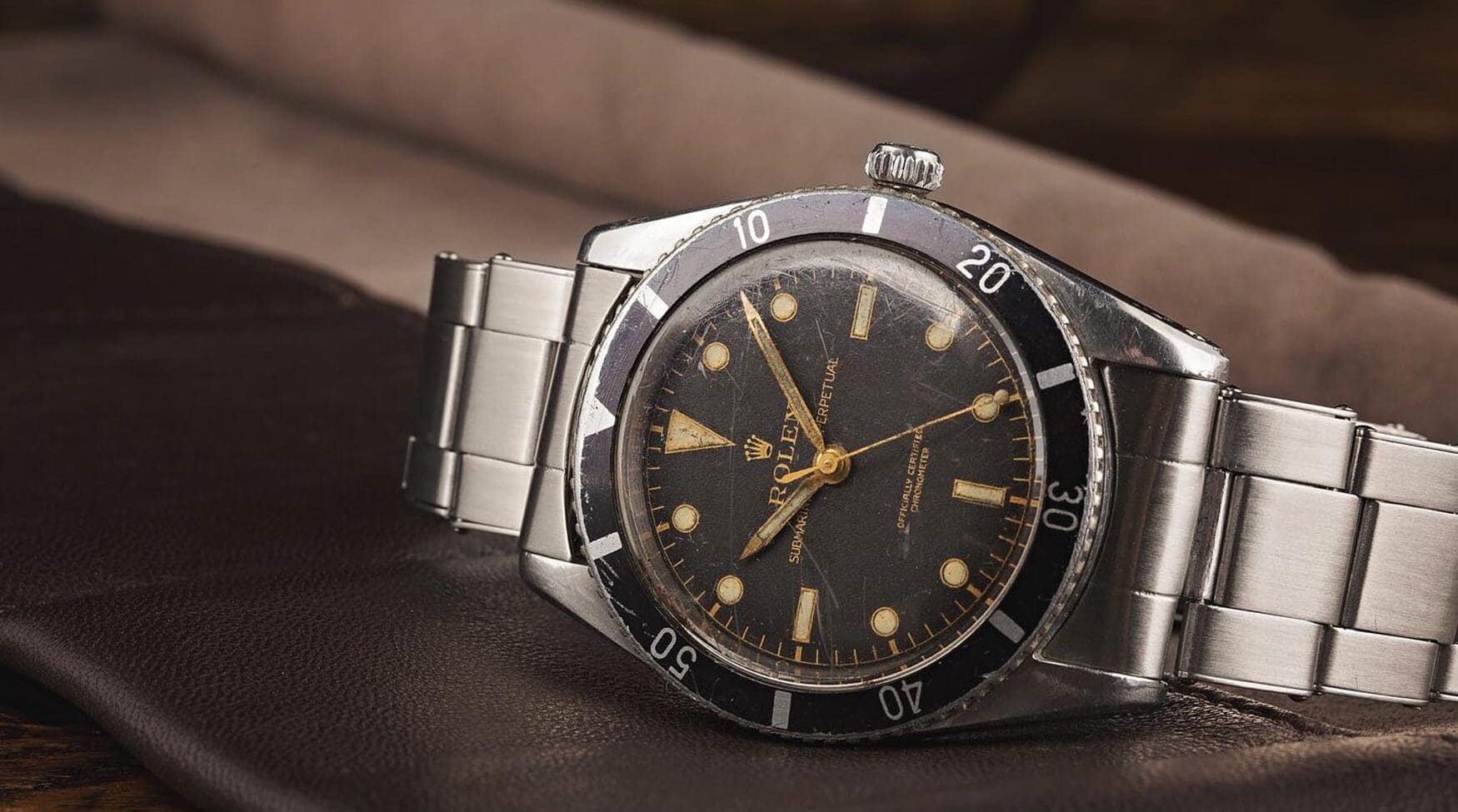 Growing up, the things your parents are fond of naturally gain a kind of mystical sheen. Whether it's a car, a book, or jewellery, the loved possessions of people we love almost feel deserving of our own love, too. If you're planning to give your a younger family member a watch for their 21st birthday, the one which might mean the most is actually the one that you've been wearing forever. It's the only scenario in which you can ignore all previous advice, as the sentimental value has already been formed in a much stronger way than anything new could do. It doesn't matter if it's fancy or haggard, and chances are they would want to wear it even if it wasn't working.