Baselworld 2022 is back, but does anyone care any more?
Time+Tide
Just like the Fast and Furious franchise, the Baselworld watch fair is refusing to die. That's right, Baselworld 2022 is back, but it's unlikely to be better than ever, or even a shadow of its former self.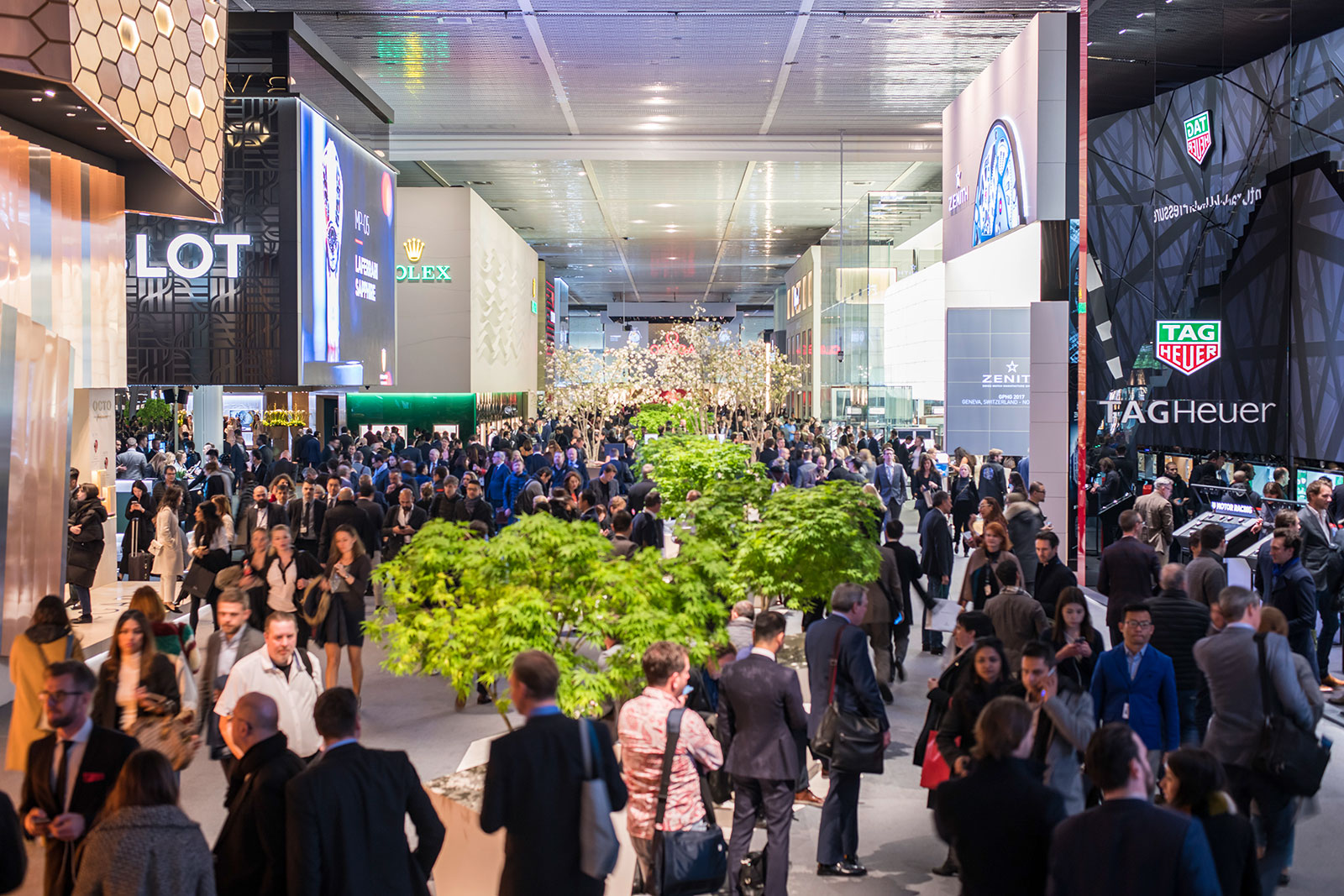 If you're just joining the story now, it's important you know the history behind the slow and agonising (near) demise of the watch world's oldest calendar fixture. Baselworld dates all the way back to 1917 and for more than a century was the most important week in the watchmaking world. Nearly all the big brands had booths in the great halls, until the last few years when things started to go sour, and quickly.
If you're interested in the gory details of the death of Baselworld you can check out our extensive timeline of events that led to its "postponement", before it was officially cancelled in May of 2020. In short, 2019 saw just 520 exhibitors, down from 700 in 2018 and 1500 in 2016. Pretty much every major watchmaker on the planet had abandoned the event by last year, which should be a sad thing for the watch world, right? Wrong.
At the end of March last year, Baselworld informed exhibitors that they are not contractually entitled to any refund for the cancellation of the 2020 show, offering one option of "85% of the amount for Baselworld 2020 carried over to cover fees for Baselworld 2021", and "the balance 15% retained by the organisers to help cover the out-of-pocket costs of Baselworld 2020". This was a crippling kick in the guts for the overwhelming majority of exhibitors who are small watchmakers and jewellers, who rely on the trade show to fill orders for the year and don't have massive cash reserves to absorb such a significant investment loss.
In response, Hubert J. du Plessix (director of investments and logistics at Rolex), who is the president of the exhibitors committee of Baselworld, wrote a letter to Baselworld asking for more favourable refund terms, writing that refunding exhibitors would "encourage exhibitors to participate in a future edition of Baselworld, otherwise, we fear that this will be the end, pure and simple, of Baselworld". Powerful words from a powerful person and they prompted a partial backdown from Basel's initial aggressive stance.
On top of all this, many hotels in Basel also refused to offer refunds to attendees of the fair, the prices of which were already around five times their normal price due to the captive audience the hospitality industry of the Swiss city were used to. The gravy train had pulled out of the station for the final time.
The attending physician had all but declared time of death, when James Murdoch, son of billionaire Aussie-born media tycoon Rupert Murdoch, committed a $110m investment to the parent company, MCH Group. This would have kept the lights on, but the Baselworld management knew things needed to be turned around, fast. Something called HourUniverse was announced as a replacement event at the beginning of 2021, but that was also cancelled due to the global pandemic, paving the way for this week's announcement that Baselworld will return in April 2022.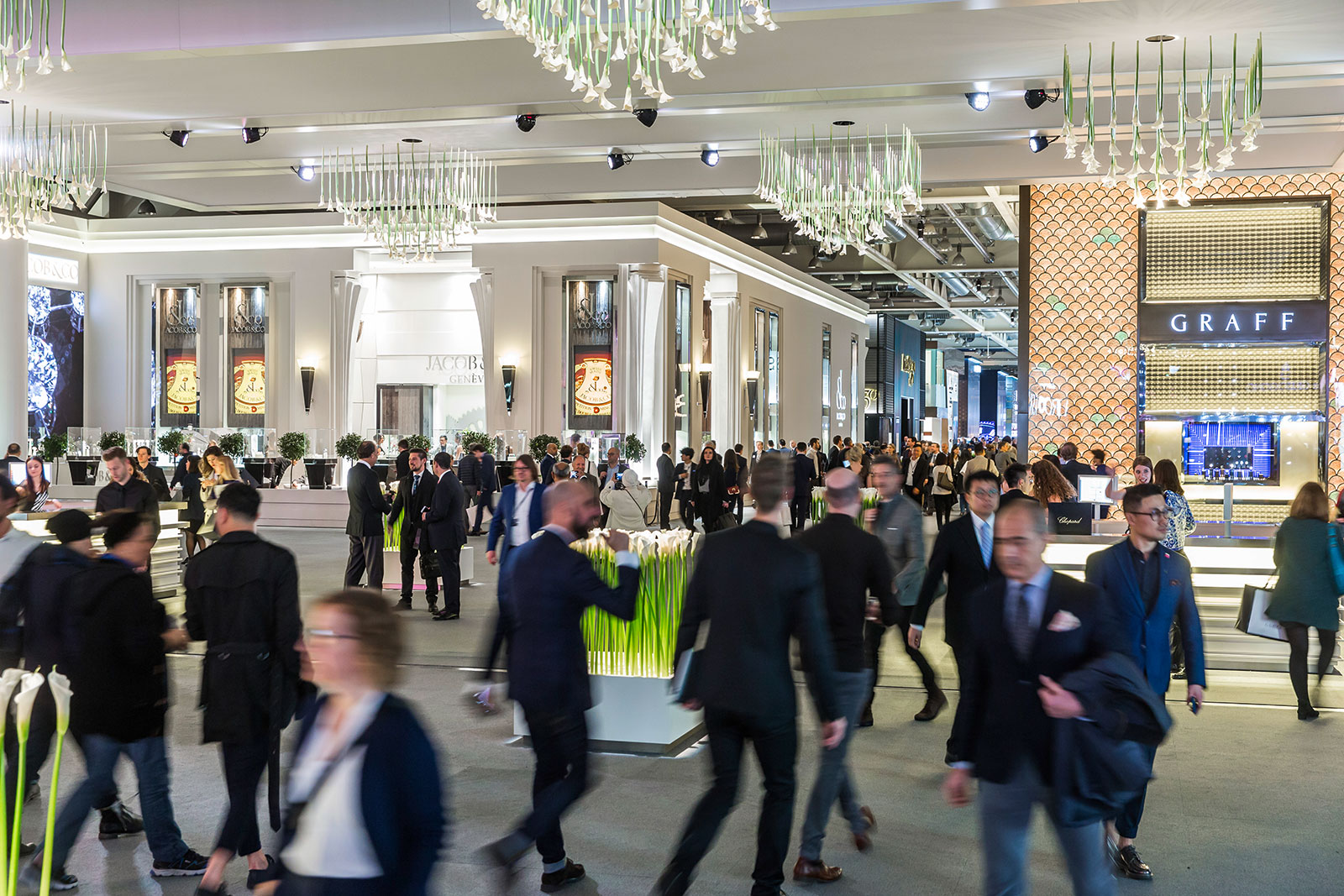 This leads us to an important question: does Baselworld actually matter anymore?  After all, Swatch Group is now running its own events (including brands such as Omega, Breguet, Blancpain, Longines and more). The LVMH watch stable (TAG Heuer, Hublot, Bulgari and Zenith) hosts their own LVMH Watch Week. Meanwhile  Seiko, Grand Seiko and Breitling are also holding their own summits. So the answer seems to be a firm "no". If that wasn't enough, Rolex, Tudor, Patek Philippe, Chopard and Chanel have also joined forces to host their own event, leaving almost no large brands that would be able to attend Baselworld.
It remains to be seen exactly what the composition of Baselworld might be in 2022, but in terms of the program of events and the brands who will attend, it doesn't currently sound like a strong proposition. Just like the vampires of storybooks, Baselworld may awaken once again, but is unlikely to have a pulse or even a shadow.