Baselworld gets a $110mUSD lifeline from James Murdoch, son of billionaire Aussie-born media tycoon Rupert Murdoch
Nick Kenyon
Baselworld, as we know it, is dead. But has it been offered a resurrection lifeline by James Murdoch, the son of media mogul Rupert Murdoch? The owner of Baselworld, MCH Group, has announced the investment of 104.5mCHF from the Murdoch-owned Lupa Systems for what is anticipated to be around one-third of the shares in MCH Group. This development does beg the question:  why would James Murdoch invest in a failing show such as Baselworld?
If you're a regular reader of Time+Tide, you will have closely followed our coverage of the demise of the world's biggest watch fair over recent months. Participation by brands at the fair had been dropping for half a decade, with 1500 exhibitors in 2016 down to just 520 in 2019, a decrease that was also reflected in the number of visitors to the show. In 2018 the entirety of Swatch Group (including brands such as Omega, Breguet, Blancpain, Longines and more) pulled out of the show, followed by Seiko, Grand Seiko and Breitling in 2019. These devastating withdrawals paved the way for the death blow in late February 2020.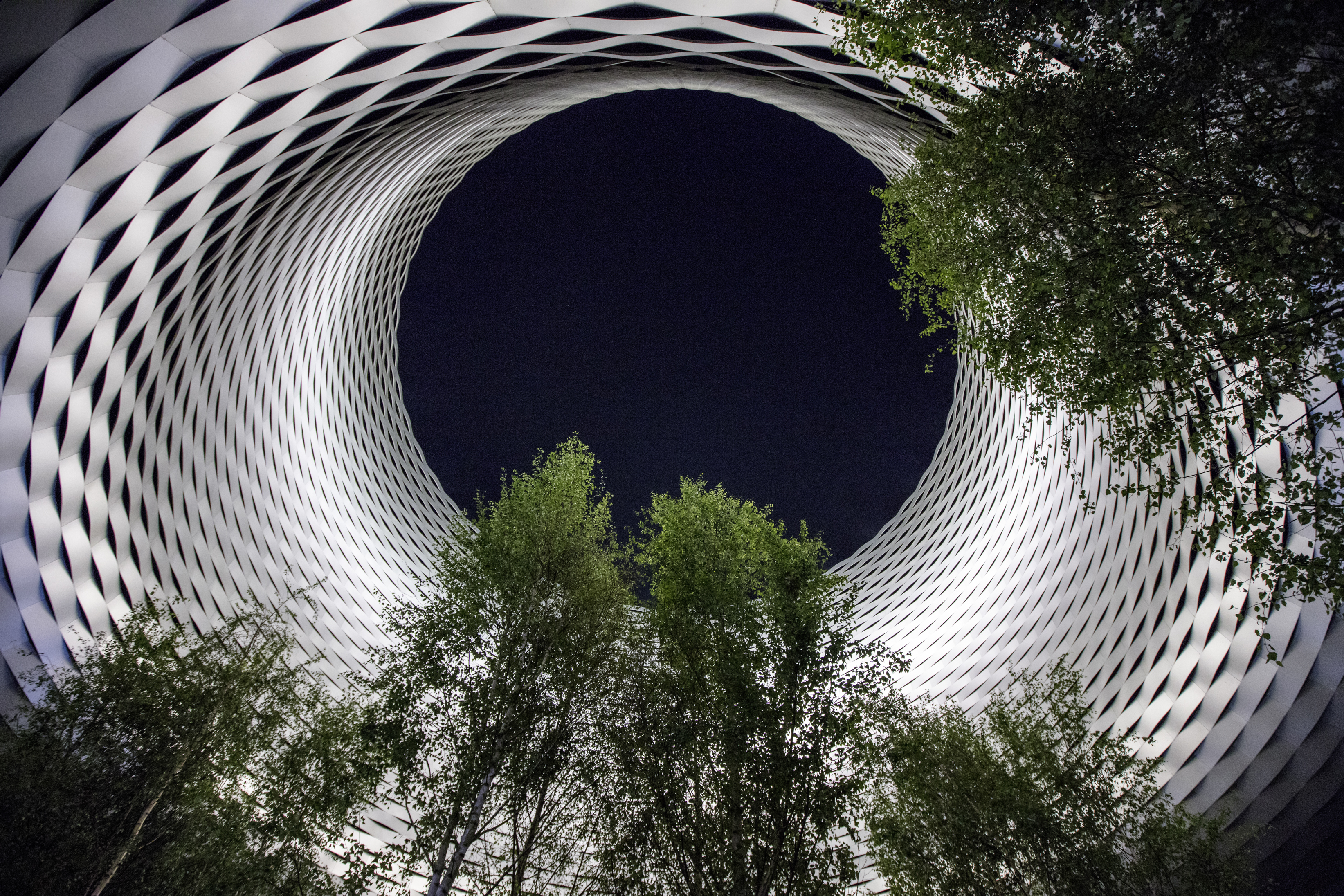 COVID-19 was still in its early stages of spreading across the globe, but after the second-largest watch fair in Switzerland, Watches & Wonders, cancelled their event, Baselworld was quick to follow suit. What came next was a litigious struggle between MCH Group and exhibiting watch brands over refunds for the cancelled show, a struggle that saw Rolex, Patek Philippe, Tudor, Chopard and Chanel pull out of the show. Game over. The watch and jewellery fair that had been held uninterrupted since 1917 was finished, with MCH Group announcing they were looking into "follow-up formats" for the event.
While Baselworld looks to totally reinvent itself in the coming years, the jewel in the MCH Group crown is Art Basel, an important contemporary art show that is held in a number of locations around the world every year. As the world's largest art fair, it is exactly the type of event that new "anchor shareholder" James Murdoch is looking to invest in while the global events industry is being pummelled by COVID-19. Murdoch's private investment firm Lupa Systems has been extremely busy since its establishment in early 2019, dividing its investment across media, technology and sustainability.
In addition to acquiring 30 to 44 per cent of MCH Group shares, Murdoch will also have three board seats. The deal will be made official in an MCH Group Extraordinary General Meeting on August 3, and looks to have commitment from Lupa Systems for the long term, specifically a "15-year relationship agreement with a lock-up period of 5 years, which provides for a commitment to maintain MCH Group's headquarters in Basel, as well as to continuing to operate exhibitions and events at MCH Group's venues in Basel and Zurich, including Art Basel".
More details at MCH Group here.