Editor's note: On the brink of bringing you some of Seiko's new novelties via our second 'Home Delivery Watch Fair – Basel Edition' over on YouTube, we cast our mind back to two things. Firstly, the 2019 collection, which is captured here in a video, and in the pics below. What stood out to me was how each of these watches has had major line extensions in 2020.
The point was made in this article that Seiko is increasingly codifying its collections year on year. There is ongoing proof of that, as just about every era and style presented here now has 2020 variants in the mix. Secondly, we cast our mind back to Basel, and what we – in the moment of filming this video – thought would continue, unabated, for the term of our natural lives. Watch fairs. We might have had an inkling Basel was evolving. But rapidly imploding was not on the horizon. What a difference 12 months makes.
You can get a pretty good sense of the overarching themes of Baselworld by listening to the chatter in the halls, press centre and even the sausage cart outside. And, along with smaller crowd sizes and uncertain futures, one of the main conversational themes was the size of brand collections. In press conferences, words like 'focused' and 'consolidated' abounded. In short, brands weren't releasing many watches.
One exception was Seiko. The Japanese powerhouse has so many lines (though to be fair these are becoming increasingly codified and coherent) and plenty to choose from, so much so that I had a real struggle winnowing it down to just six watches — even given the fact that I excluded the fancy Prospex LX watches. There were some diver reissues with some Hollywood provenance, a beautiful new artisanal take on the Presage, as well as a great green Cocktail Time (Midori maybe?), and a tribute to the 50th anniversary of the Astron.
Seiko
SNJ025P
Seiko SLA033J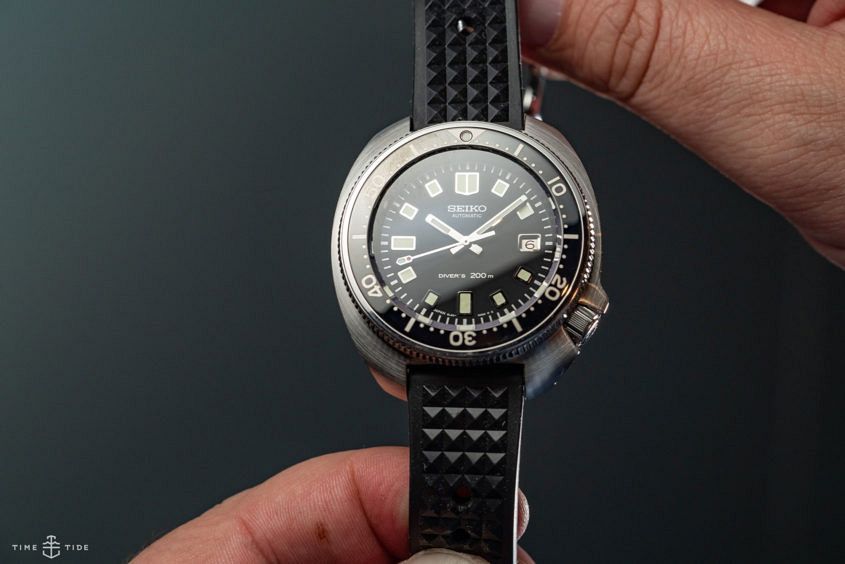 Seiko
SRPD21K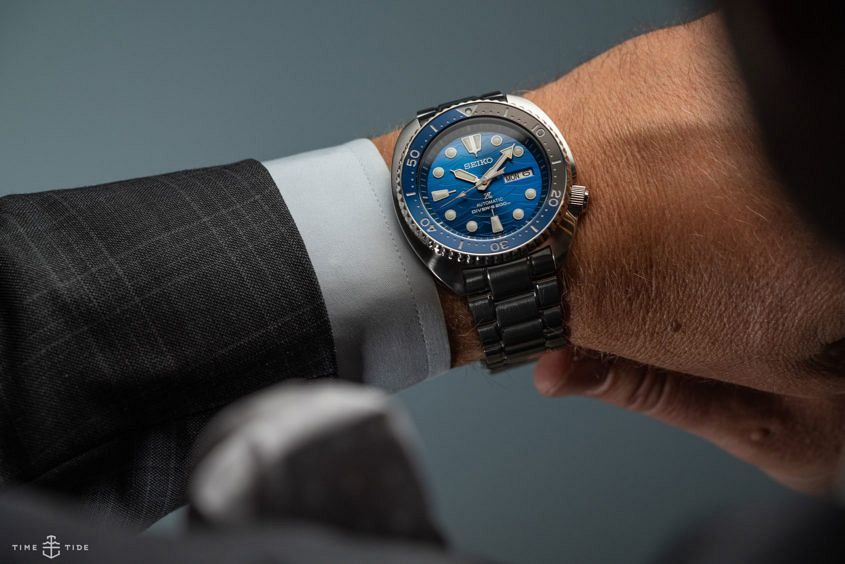 Seiko
SRPD37J
Seiko SPB093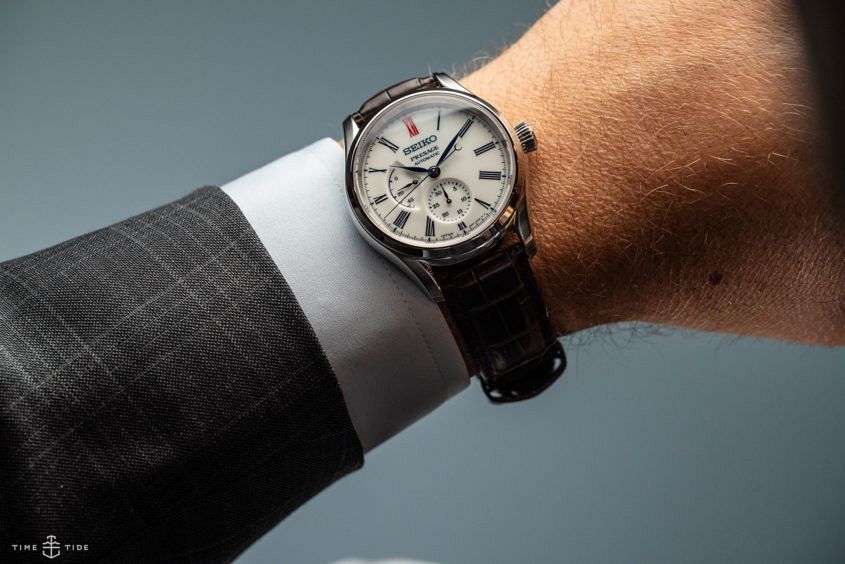 Seiko SSH021J