Why Blancpain's epic marketing flex didn't involve a single watch
Luke Benedictus
In the early 1950s, Blancpain's CEO Jean-Jacques Fiechter was diving off the coast of Cannes when he lost track of time. It almost proved a fatal mistake as Fiechter ran out of air and almost died. That near-death experience motivated him to try and create a reliable instrument that could enable divers to monitor their time beneath the waves. The result arrived in 1953 in the form of the Blancpain Fifty Fathoms, the first modern dive watch.
Last week, Blancpain invited more than 300 journalists and retailers from all around the world to Cannes, the destination that inadvertently spawned their creation.  The reason for the gathering was the 70th birthday of the Fifty Fathoms. But the way in which Blancpain kicked off the festivities revealed what makes the brand so special.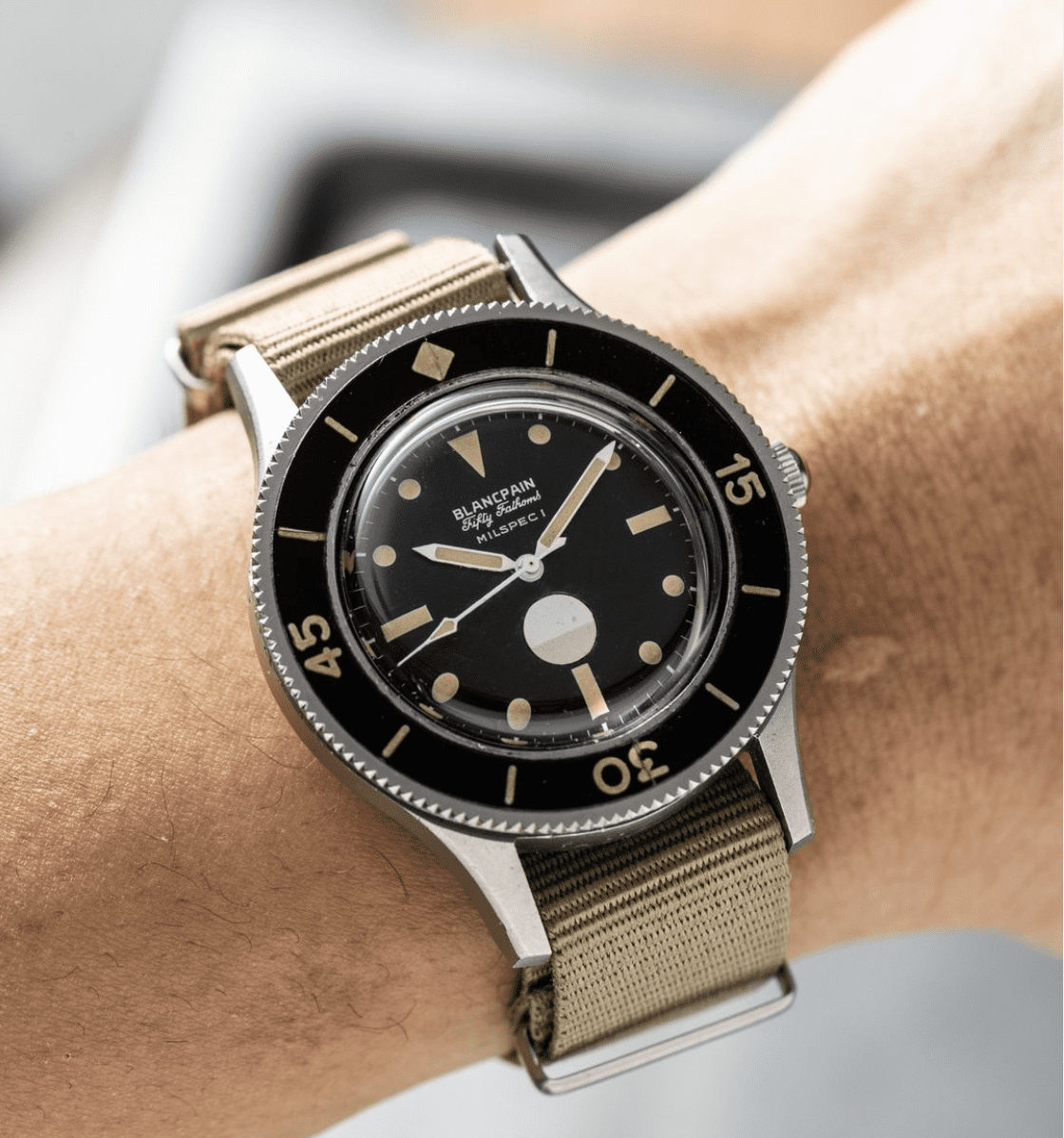 On the Friday night, we were ushered into the ballroom at the Hotel Majestic, a grand facility on the Croisette brimming with old world glamour. But it was what happened next that was noteworthy. Guests took their seats for a 90-minute long panel discussion with a glaring omission: the Blancpain Fifty Fathoms was not mentioned once.
Think about that for a second. Imagine the wild expense at flying all those people over to Cannes and accommodating them at those extraordinary beachfront hotels. Then, rather than take the opportunity to bang on about what is, let's face it, a genuinely iconic watch, Blancpain preferred to direct attention to what they consider to be far more important: the preservation of the body of water that covers 71 per cent of our planet.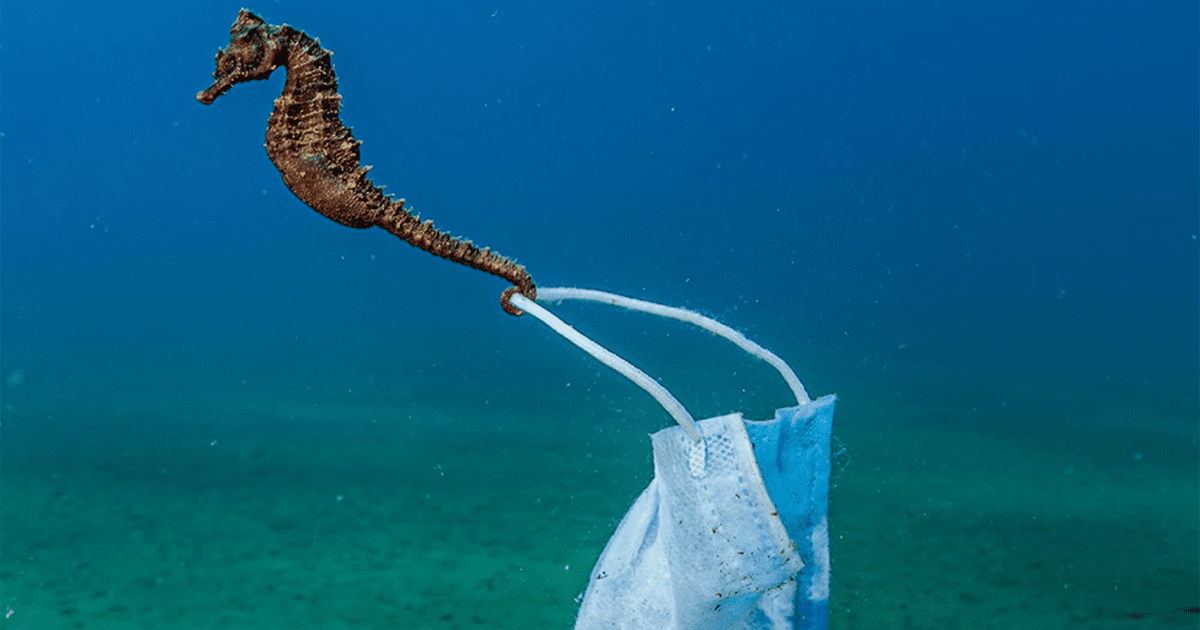 What that involved was a frank discussion on marine conservation and the Blancpain Ocean Commitment. The panel included Blancpain CEO Marc A Hayek; Charles Goddard, executive director of The Economist; Laurent Ballesta who runs Gombessa Expeditions (aka the world's greatest underwater photographer); Andrew Sharpless CEO of Oceana (the largest international organisation dedicated to ocean protection); and Andrew Richardson, the managing director of PADI.
Essentially, the conversation involved why all of us should care about the condition of the ocean, even if we live inland and don't like seafood. And that's because as Sharpless explained: "If you help us save the oceans, you'll help save the planet from a climate disaster. If you help us save the oceans, you will help humanity to be healthier and to live longer. If you help us save the oceans, you will also protect biodiversity on the land."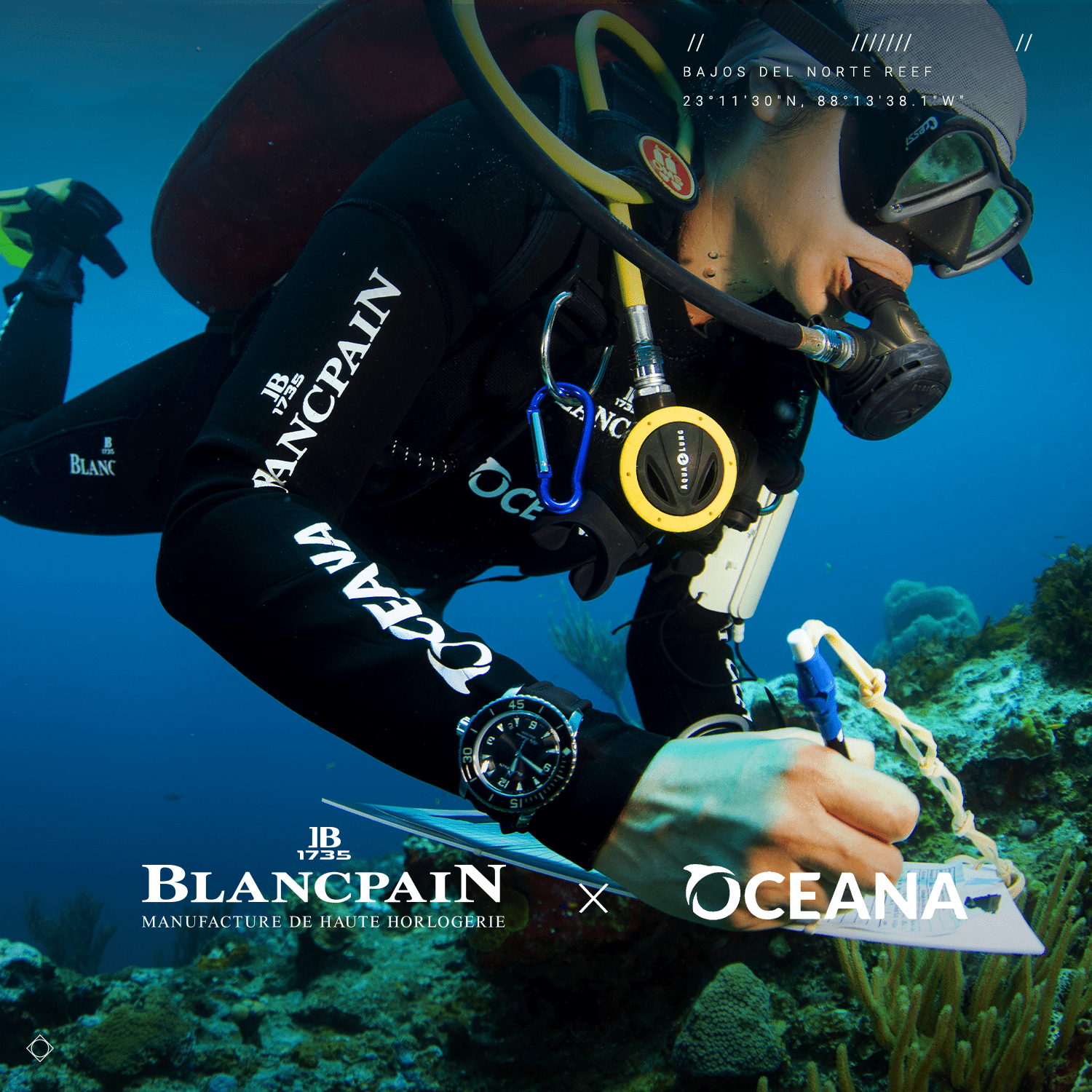 There's no shortage of watch brands that pay lip service to ocean conservation. Yet Blancpain feels different. Ballesta, for example, recalled the first time he met CEO Marc Hayek at Baselworld to discuss sponsorship and collaboration with Blancpain."When I started to present my project, I thought I had to talk about marketing. But he didn't let me talk about that," he revealed. "We just talked about zoology, biology, biodiversity, and diving techniques. We never talked about marketing."
After that meeting with Hayek, Ballesta caught up with two other (unnamed) watch brands. They politely explained they couldn't support him. The reason? The ultra-rare fish he was keen to track down and shoot was too weird looking to feature in any potential advertising materials.  Right there, you get to the nub of what's different about Blancpain. Their commitment extends way beneath the surface.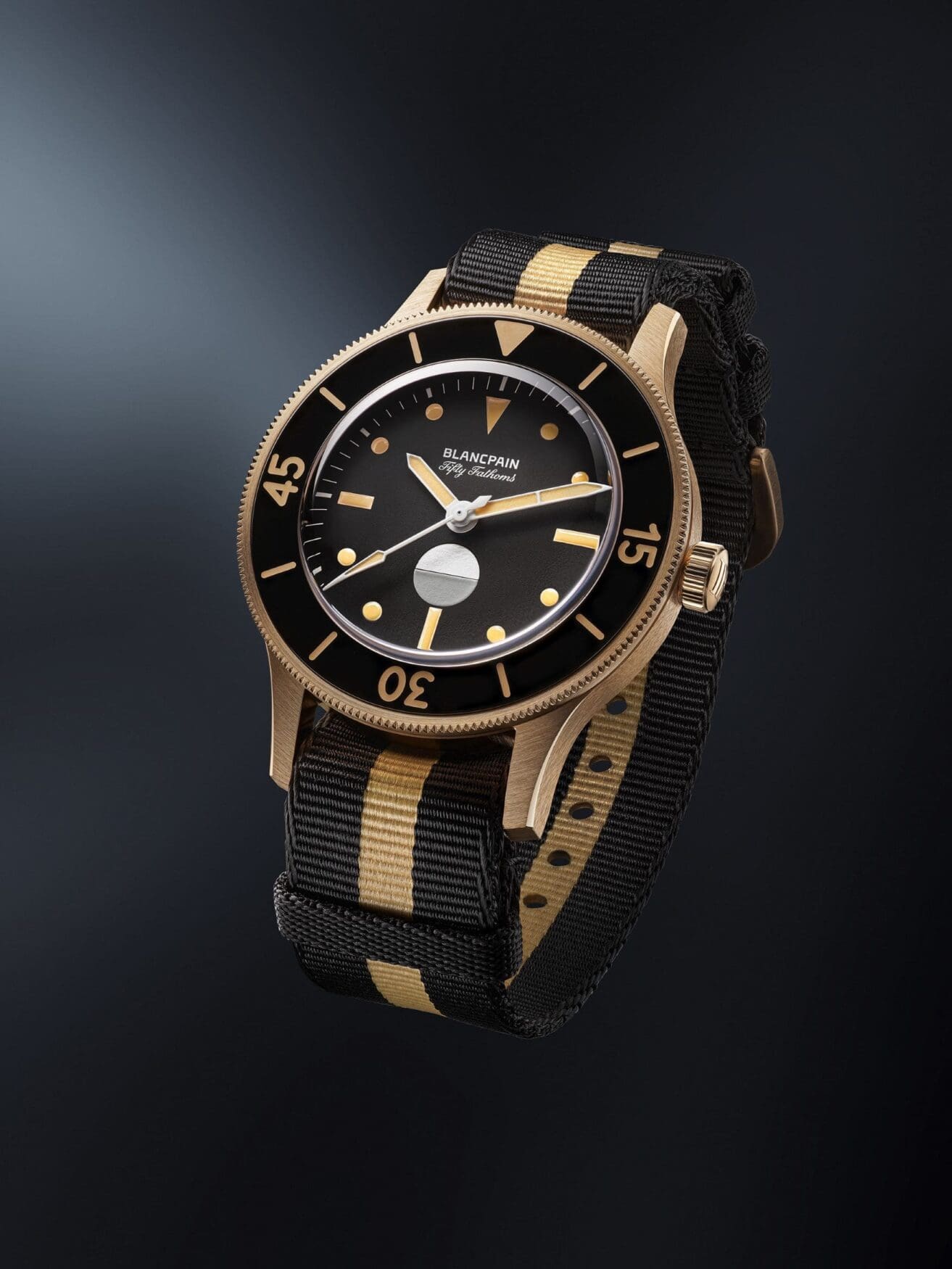 Sure, a new watch was introduced the following day and, yes, it turned out to be an absolute belter that you can read more about right here. But what I left that opening discussion with was a new appreciation of Blancpain and a greater understanding of the depth of their commitment to the sea.
And here's the thing: Blancpain may not have engaged in lots of long and self-congratulatory backslapping about their aquatic heritage and pioneering dive watch innovations. For me, though, that decision showed a level of confidence that you rarely see in this twitchy commercial environment. Somewhat counter-intuitively, it proved successful as a marketing exercise, too. By demonstrating the brand's authenticity, it only made me want a Fifty Fathoms more.