What is a dress watch?
Fergus Nash
Navigating the terminology of watch enthusiasts can be a little bit daunting for a newcomer, especially if those terms are deemed 'self-explanatory' and never elaborated upon. Hearing about a dress watch may spark some ideas in your mind as to what it should look like or how it should be worn, but is that really all that makes a dress watch? Unlike dive watches, there are no official standards which must be met to qualify, so let's take a step into formality.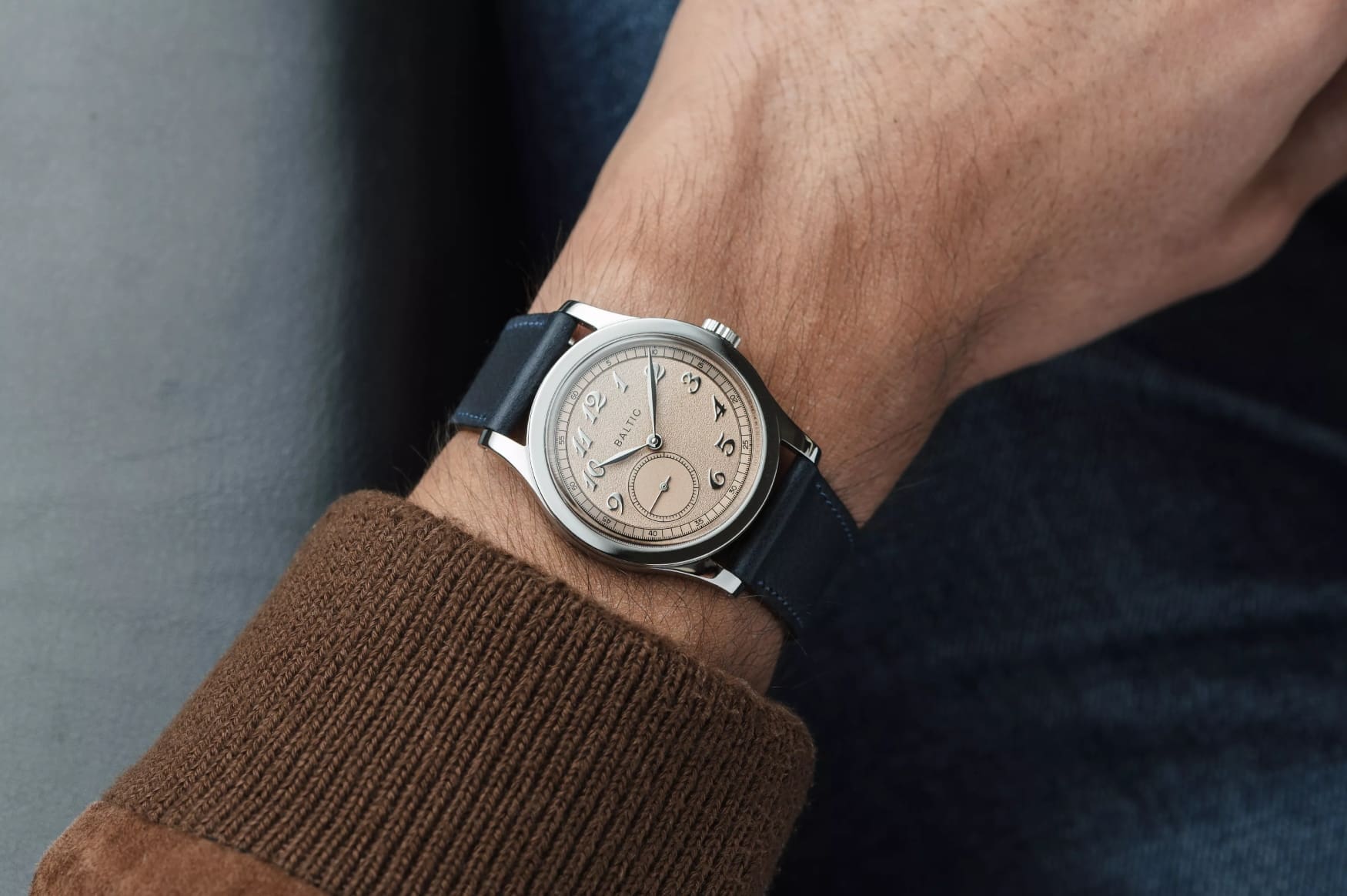 Historically speaking, there are a few different schools of thought when it comes to dress watches. The oldest mindset is that you shouldn't even wear a watch to formal events, as checking the time can seem extremely rude. Others will say that a dress watch is a must, and that no outfit is complete without a timepiece as functional jewellery. Well, it's important to remember that watchmaking and fashion have both been developing side-by-side for centuries. Pocket watches were traditionally worn in waistcoats with elaborate chains, and checking one was a much more elaborate affair than just sneaking a peek at your wrist.
The wristwatch as we know it today was popularised during the First World War out of convenience, and those functional field watches were pretty rugged. As soon as the post-war economic booms hit in the 1920s, people who were used to wristwatches actually had a reason to want something fancier for formal occasions. The likes of Patek Philippe, Omega, Cartier, Longines, and Zenith took classical styles from pocket watches them and adapted them for smaller dials, usually cased in precious metals to denote their luxury contexts.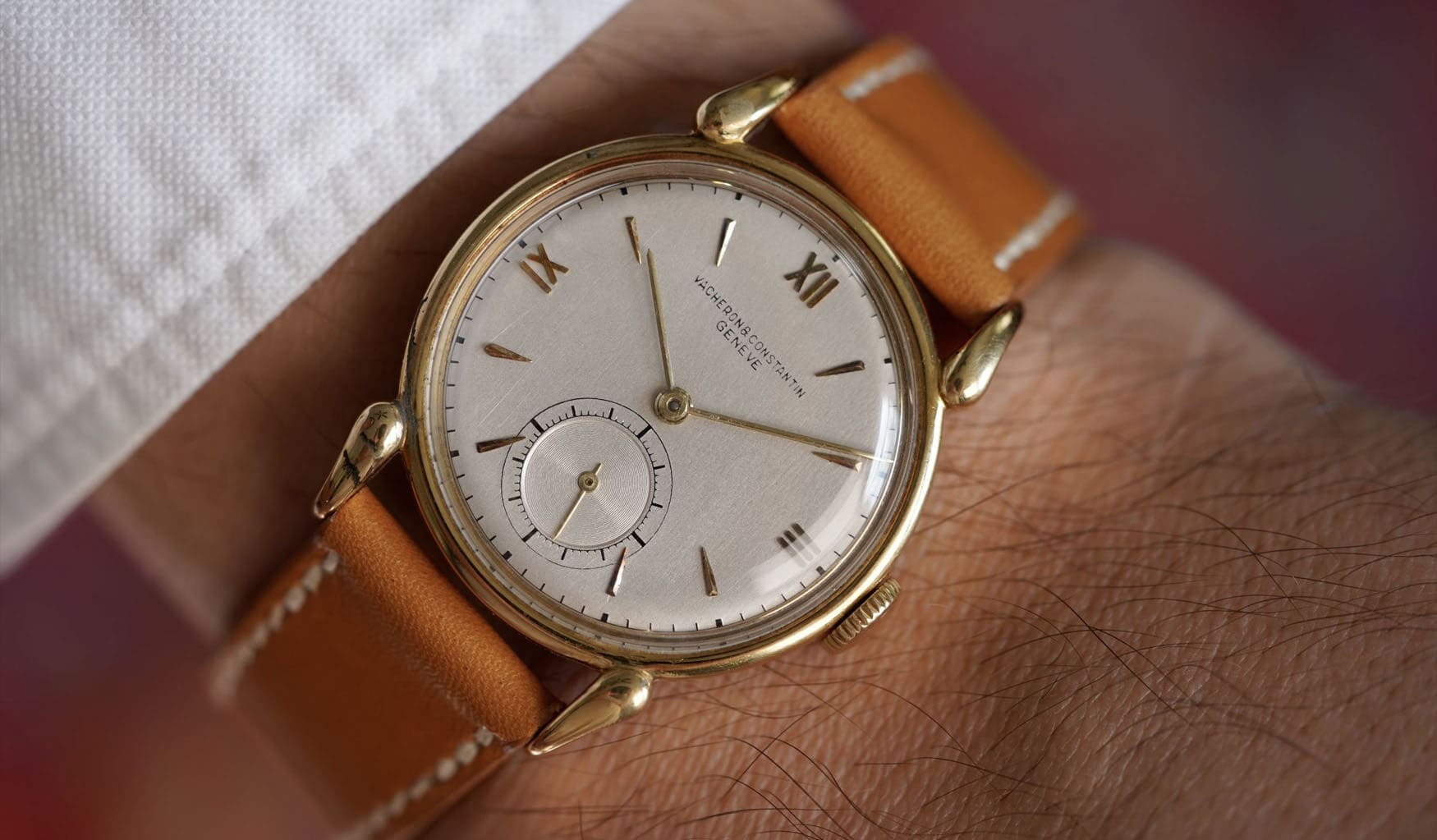 Even attempts at sports watches such as the Jaeger-LeCoultre Reverso and the Rolex Oyster wound up setting the scene for decades, and almost a century of formalwear. As a result, aesthetics we associate with dress watches tend to reflect vintage values of restraint. Some will go as far as to say that a 'true' dress watch shouldn't have any complications, but that would be a fairly extreme rule. Some examples of 'complications' which work well on traditional dress watches are small seconds, moonphases, perpetual calendars, and in some cases chronographs.
The concept of a 'grand complication' watch goes even further, cramming as many as possible into a single case. This began with pocket watches, but contemporary engineering has made it possible to make them wrist-sized. They're not just an opulent display of wealth, but a display of mechanical prowess. Other complications which are more performative than functional are tourbillons and minute repeaters, often commanding huge prices for their difficulty in designing manufacturing. They can be stunning if it's the effect that you're after, however sticking with simplicity is often a good place to start.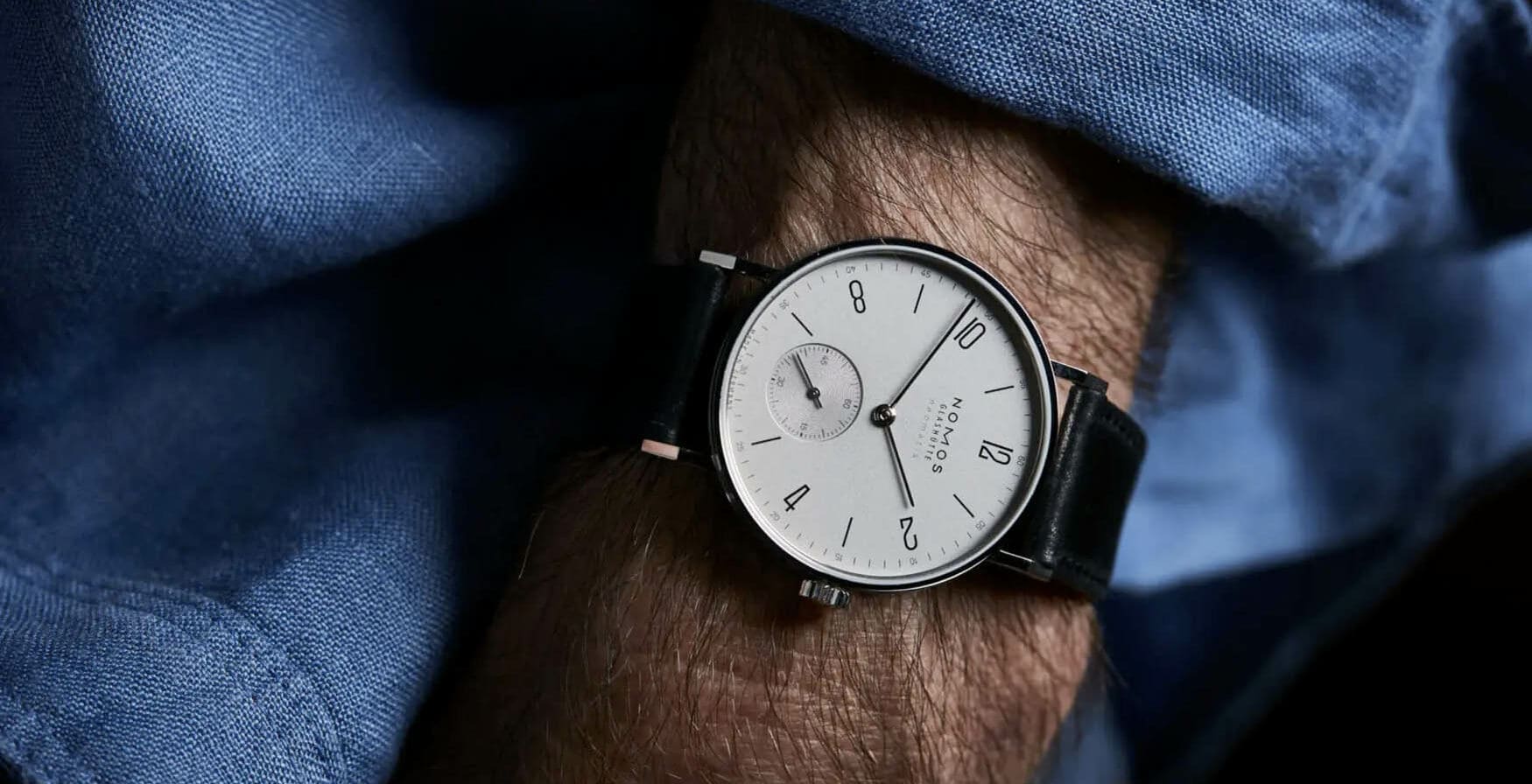 The other benefit of keeping it simple is that dress watches are incredibly versatile. They may be designed for stunning a gala, but they will look equally as snappy when worn in jeans and a t-shirt. The opposite is not always true, as a watch designed for streetwear might look out of place with a tuxedo or little black dress. There are exceptions to that too however, like the Omega Seamaster Professional 300M and Rolex Submariner divers which have become formalwear legends thanks to James Bond.
Generally speaking, dress watches will have vintage elements, polished surfaces and smaller case sizes, but your style is your own. In the current climate, even bright colours are beginning to be acceptable in dress watches of all kinds. Chances are if you think something looks good in a formal setting, then it probably does.