What is a dive watch?
Fergus Nash
Coming into the world of watch collecting can be confusing for a beginner, as watch enthusiasts have developed a small lexicon of their own. Although something like "dive watch" sounds pretty self-explanatory, there are multiple decades of history and development behind this genre and why it has become one of the most popular. Even the humble Casio F91W with its 30m of water resistance has been pressure tested to depths beyond 200m, but does that make it a dive watch? Let's break it down and find out.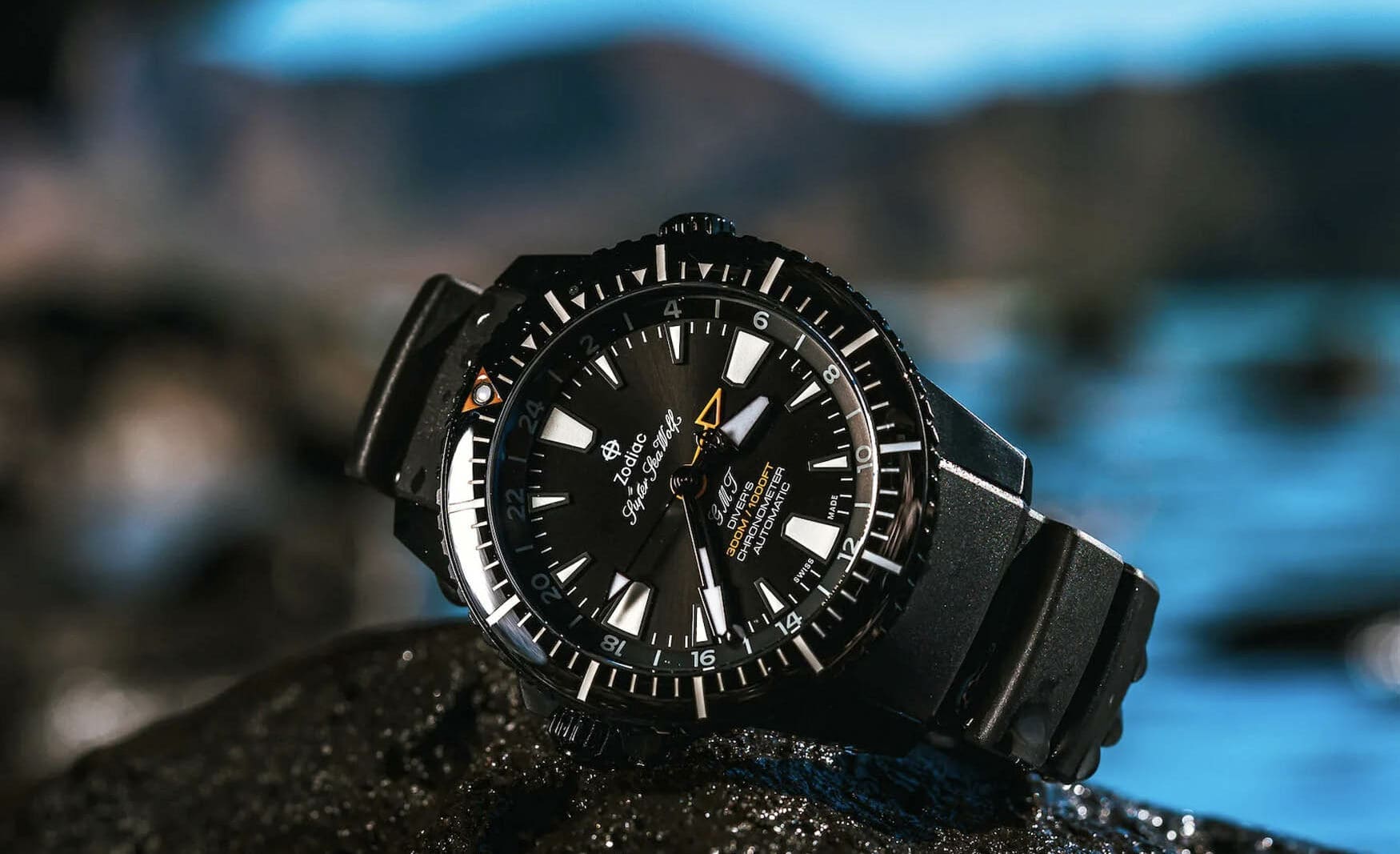 Many collectors will tell you that a dive watch must conform to the ISO 6425 standards, and so will many brands who abide by them. The ISO (International Organisation for Standardisation) essentially provide reliable and certifiable methods to ensure quality and repeatability across all kinds of global industries. ISO 6425 provides these minimum requirements and tests:
Equipped with a diving time indicator (e.g. rotating bezel, digital display, or other). This device shall allow the reading of the diving time with a resolution of 1 min or better over at least 60 min.
The presence of clearly distinguishable minute markings on the watch face.
Adequate readability/visibility at 25 cm (9.8 in) in total darkness.
The presence of an indication that the watch is running in total darkness. This is usually indicated by a running second hand with a luminous tip or tail.
Magnetic resistance. This is tested by 3 exposures to a direct current magnetic field of 4,800 A/m. The watch must keep its accuracy to ± 30 seconds/day as measured before the test despite the magnetic field.
Shock resistance. This is tested by two shocks (one on the 9 o'clock side, and one to the crystal and perpendicular to the face). The shock is usually delivered by a hard plastic hammer mounted as a pendulum, so as to deliver a measured amount of energy, specifically, a 3 kg hammer with an impact velocity of 4.43 m/s. The change in rate allowed is ± 60 seconds/day.
Chemical resistance. This is tested by immersion in a 30 g/L NaCl solution for 24 hours to test its rust resistance. This test water solution has a salinity comparable to normal seawater.
Strap/band solidity. This is tested by applying a force of 200 N (45 lbf) to each spring bar (or attaching point) in opposite directions with no damage to the watch or attachment point.
The presence of an End Of Life (EOL) indicator on battery powered watches.
A water resistance of at least 100m/10ATM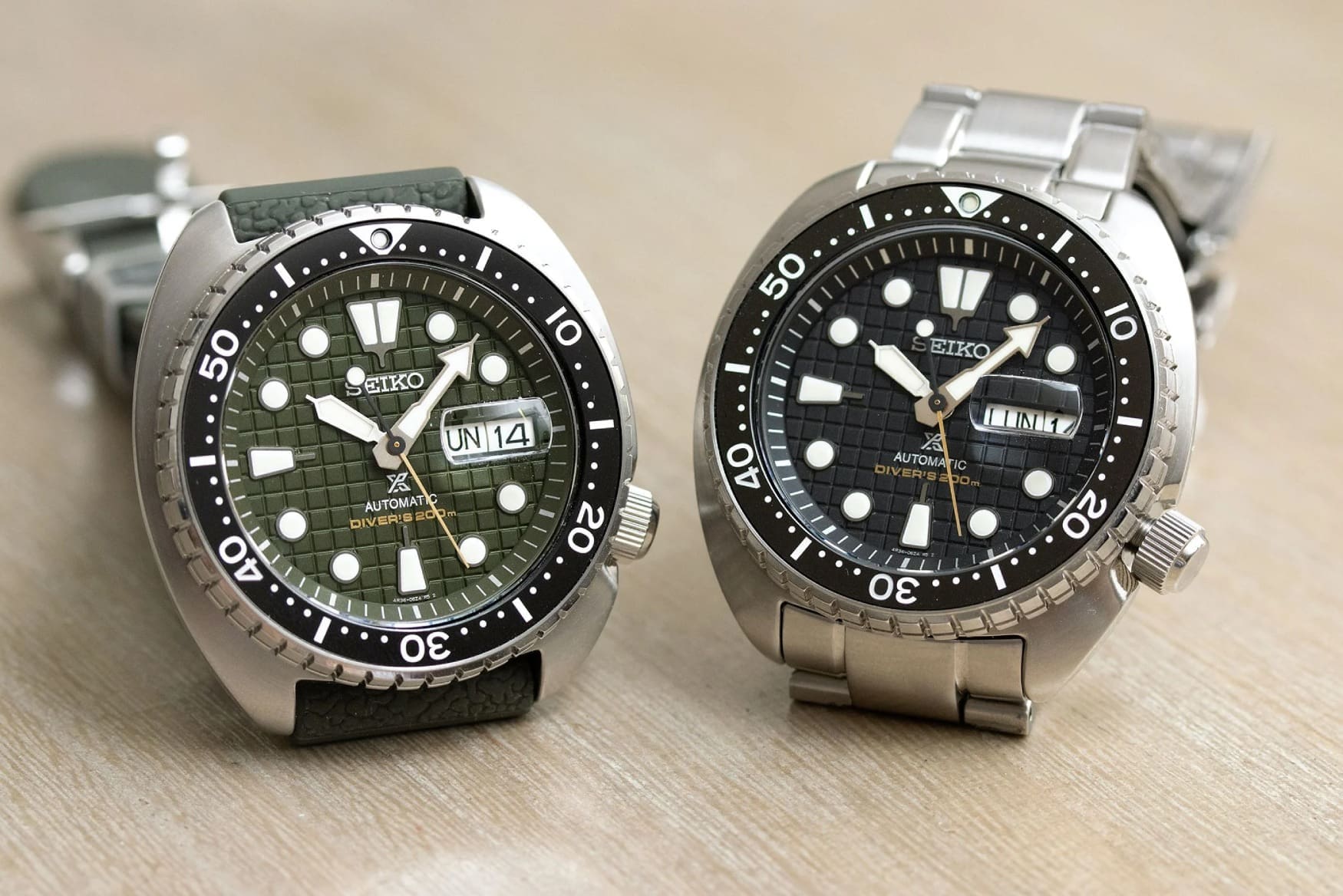 If a watch meets the criteria of ISO 6425, then you can be certain of its performance when diving. It also earns the right to have the word "DIVER'S" on the dial, which non-conforming watches cannot. By that logic, the Casio F91W definitely isn't a dive watch, but then neither is the Rolex Submariner — definitively the most famous dive watch of all time. ISO 6425 wasn't even established until 1996, meaning that you could be discounting all of those incredible vintage divers. Clearly, we can't rely on standards as pure definition. Watches that were purposefully built for diving were introduced in the 1930s by Omega and Panerai, however the elapsed-time bezel wouldn't surface until the Blancpain Fifty Fathoms in 1953. This is the style that really took off, as waterproofing technology and being able to time dives while underwater made scuba diving much more mainstream.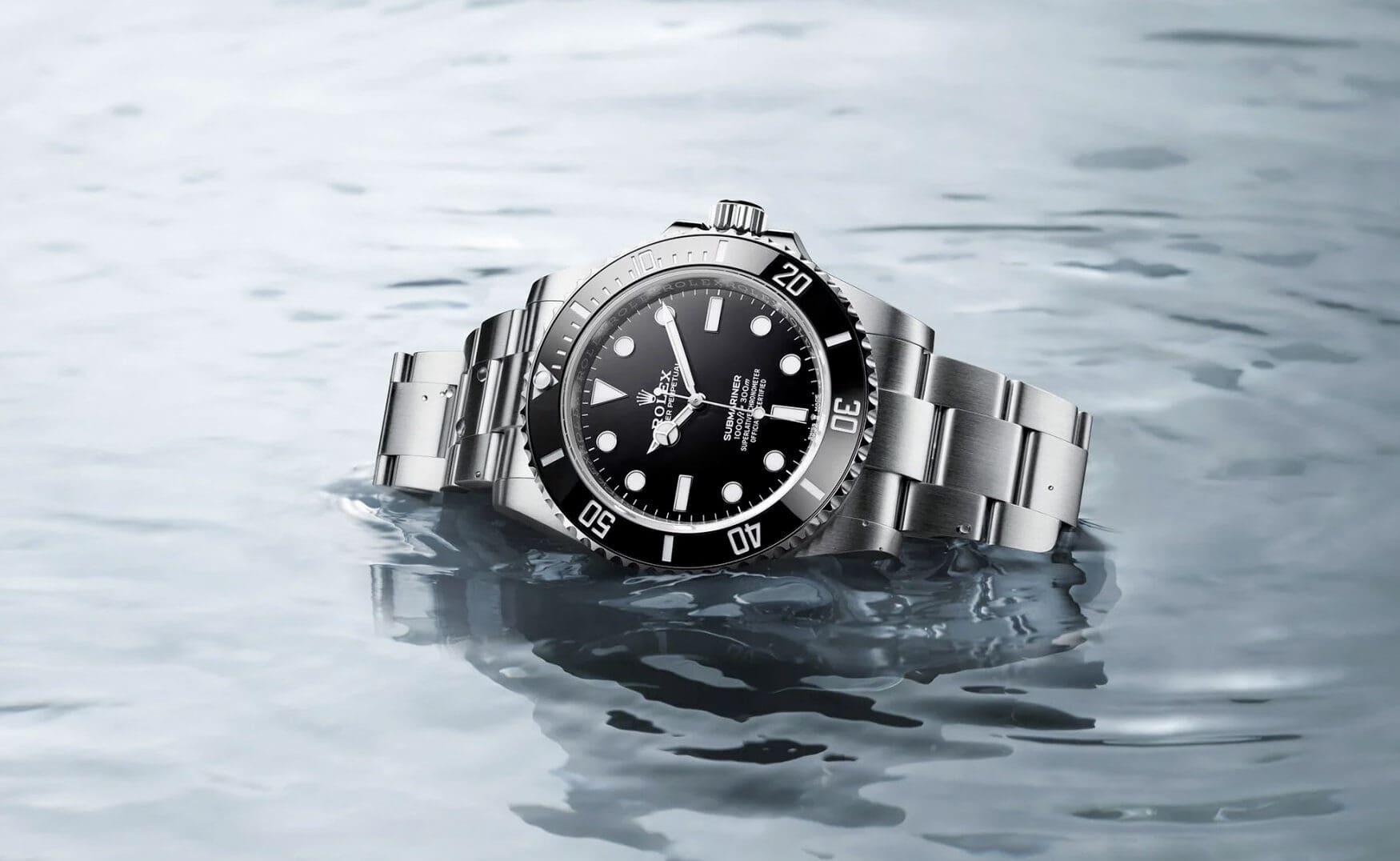 For many enthusiasts, a "true" dive watch must actually have a water resistance of 200m rather than 100m. This is because the stresses of ocean currents and underwater movement can actually cause spikes of pressure, unlike the still atmosphere of a static pressure test. The most common suggestion is that 100m is more suitable for casual swimming and snorkelling, while 200m is necessary for scuba diving. The usual maximum depth for scuba diving is only 40m, but a watch with 50m of water resistance or less is rarely recommended for anything other than splashing or rain. Whether or not these guidelines are accurate is a matter of great debate, and ultimately your level of comfort will dictate how deep your watch will travel. The reality is that few people who own dive watches will actually take them diving, and so owning a "dive-style" watch with low water resistance isn't as much of a faux-pas as some may suggest.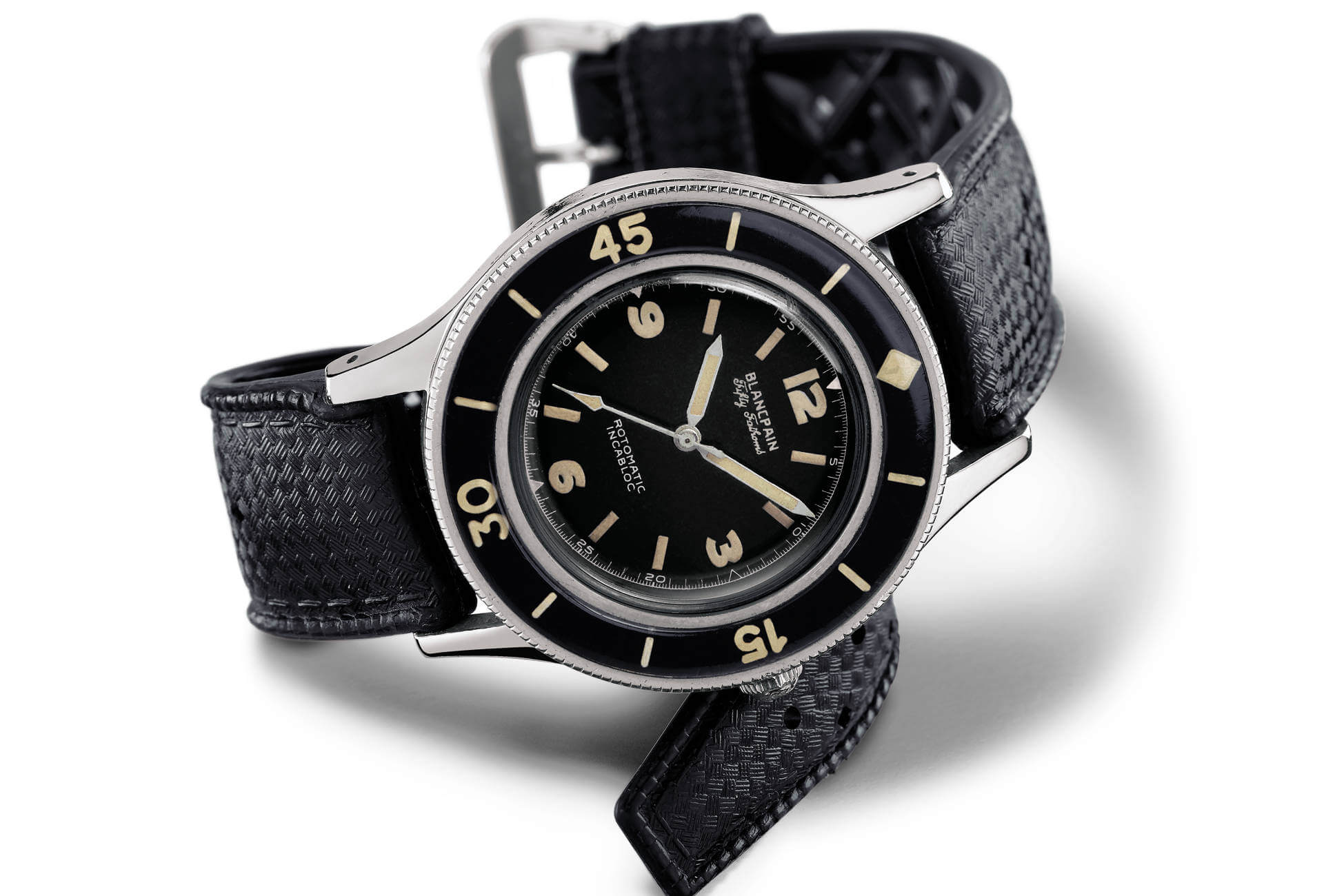 While true definitions of dive watches remain elusive, there is definitely a vibe which they all have in common. A rotating bezel is the strongest feature, although some do exist without, and a general atmosphere of ruggedness to the case. The dials are legible with luminous markers, but they can come in all kinds of colours as long as there's contrast. ISO certification is helpful too, but if you're looking for a dive watch that suits your needs you only need to go with your gut.