Collaboration has become the name of the game. Be it in music, fashion or watchmaking, we've never seen such a diverse meeting of minds from around the world. But many collaborations leave you scratching your head, especially when two brands that have nothing in common come together to make a product that doesn't make sense. Those strange and uncomfortably mismatched products serve as a striking contrast to those times when a partnership is, like the cereal, just right. The announcement of the new partnership between TAG Heuer and Porsche feels spot-on, not because they are both successful luxury brands in the 21st century, but because they share a rich history of involvement in motorsports. One that goes all the way back to when the Carrera Panamericana car race first ran in 1950, which makes the TAG Heuer Carrera Porsche Chronograph a natural distillation of this adrenaline-fuelled legacy.
Featuring a 44mm stainless-steel case, the Heuer Carrera DNA is clear for all to see while, on the dial side of the watch, the links to motorsports are immediately obvious. Both partners are integrated here in a way that doesn't seem remotely forced.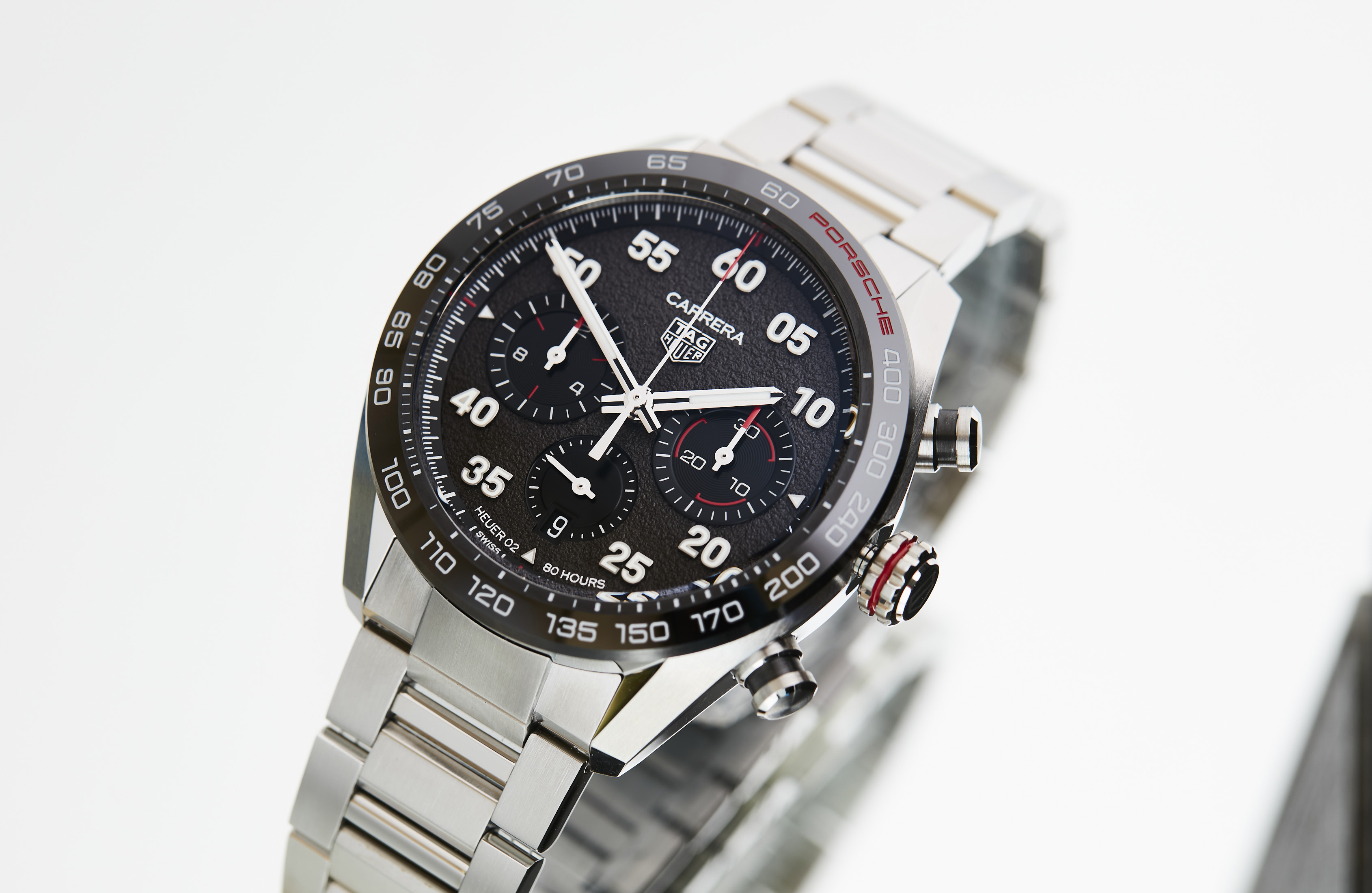 Both Porsche and Heuer were inspired by the thrillingly dangerous Carrera Panamericana race to create product lines that remain important parts of both their contemporary offering. While it's just the beginning of their official partnership, we'll be keen to see what the two brands release in coming years.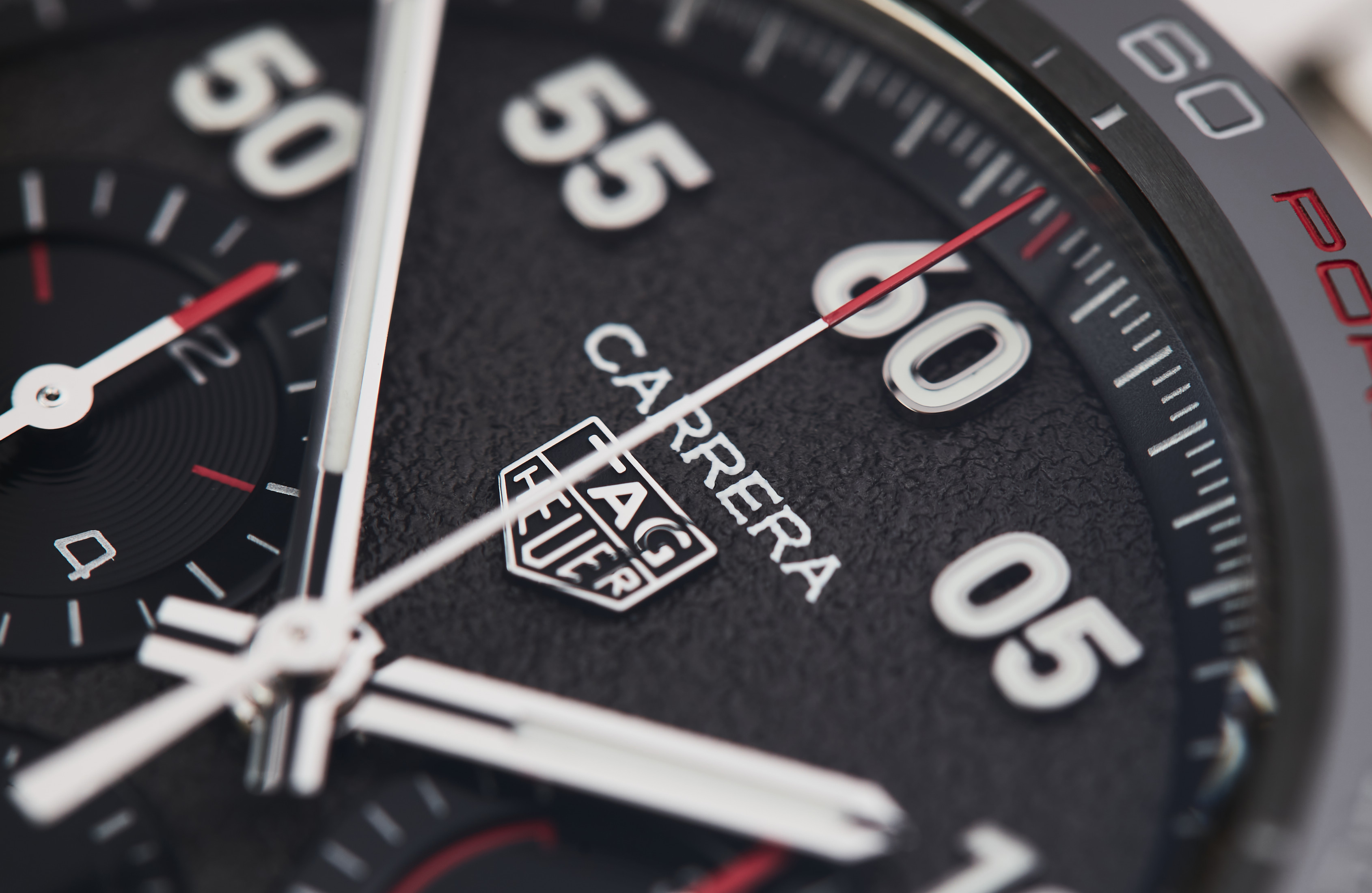 The TAG Heuer Carrera Porsche Chronograph is $8450AUD on leather strap and $8750AUD on steel bracelet. For more details, visit TAG Heuer right here.
Made in partnership with TAG Heuer. However, the opinions expressed in this article are our own in accordance with our Editorial Policy.