The problem with bezel screws …
Time+Tide
Editor's note: Ahh, bezel screws. Along with date windows, nothing riles up the watch-loving populace quite as much as a misaligned, exposed bezel screw. So, in that spirit, here's an opinion piece we wrote on just that topic a little while ago …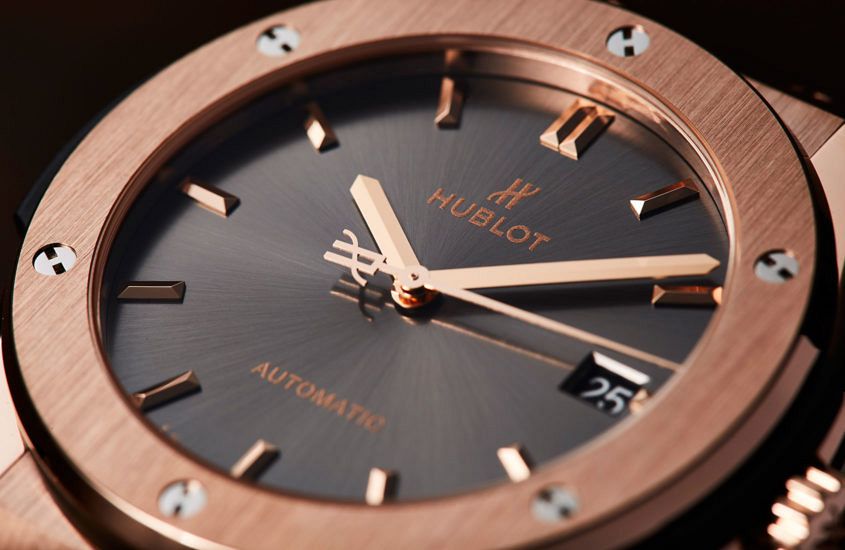 "Such a shame they don't take the time to align their screws. I wouldn't buy one purely because of this." Every time we post a picture of a watch with exposed bezel screws (mostly Hublot or Bell & Ross) we get a variation of this comment. And I'm well and truly over it.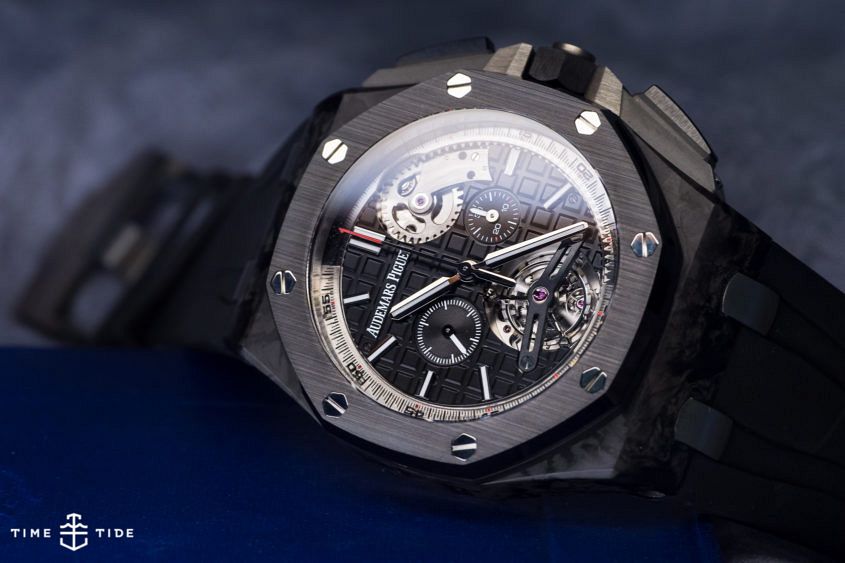 While many brands use exposed screws on bezels, the most commonly cited example is that of the iconic Royal Oak from Audemars Piguet. It's certainly what all the commenters on our social feeds reference when they're lambasting other brands for their inability to align screws. But you know the funny thing? The screws on the AP's bezels aren't screws. In fact, they're threaded nuts that fit neatly and immovably into the perfectly hexagonal holes in the bezel. They're secured via the screws on the caseback, which —surprise surprise — aren't neatly aligned.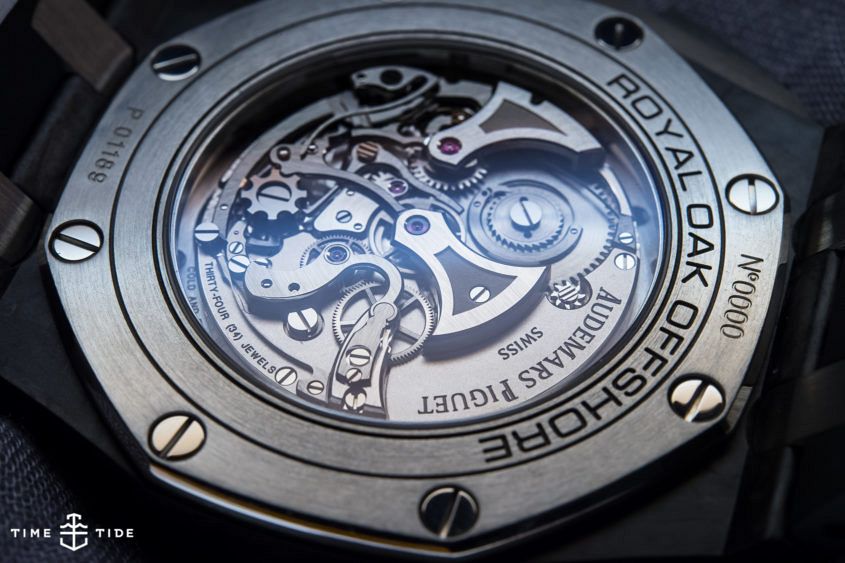 In contrast, the bezel screws on your Bell & Ross or Hublot are your typical — albeit high-end — screw. They serve the purpose of holding the bezel onto the case, and this is their main role. Looking good? That's an afterthought. And what's a worse look — having a screw come loose because it wasn't tight enough, stripping a thread through over-tightening … or having a screw head that doesn't neatly line up? I'll take function over form any day.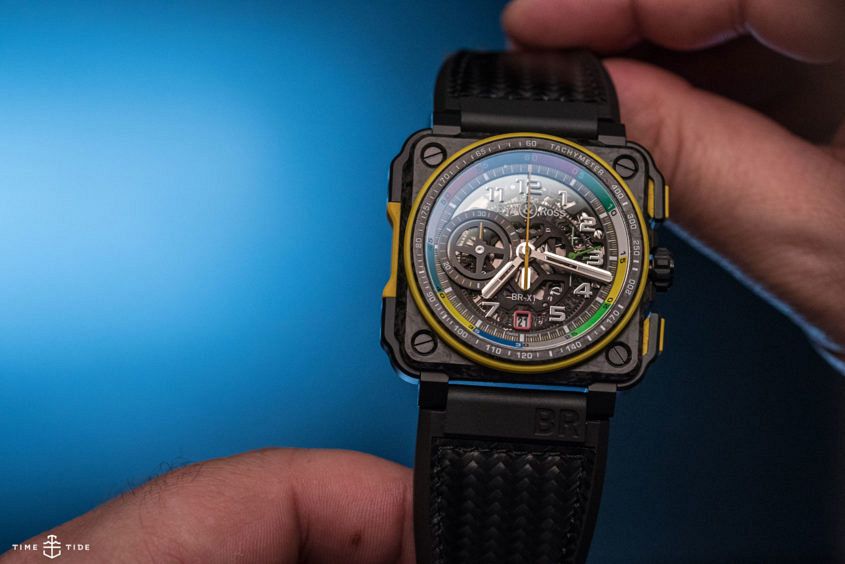 What AP has done very cleverly is find an aesthetically pleasing work around to a mechanical problem — something for which they should be applauded. Sure, you can argue that the AP has found a neater design solution that you prefer. But to call the 'misaligned' screws of any other watch sloppy in comparison? This not only shows that you don't understand that Royal Oaks don't use screws on the bezel, but also calls into question your understanding of how a screw works.
/rant